Remember to pray for the Pingdi people!
I'm Pingdi. I'm 12 years old.
My family lives in Hunan, China.
Our home is high up in the mountains!
You can see where I live on this map...
My Village
About Me
I enjoy going for walks around my village. There in not much to do here besides work. So when I get a chance I like to explore the forests. It's hard living here because we do not have much contact with the outside world. All of our food and belongings must be made here in our village.
I work in the rice fields most of the day then come home and help with supper. Our meal is usually rice with either pork or fish. For lunch we will eat soup. Every night I try to read some from the books my father got for me. He taught me how to read a little. We do not have a school in our village.
In the winter it gets very cold where I live. I enjoy sipping on tea with my mama in the afternoons for a nice break on those days. Winter time means time for weaving and dying clothes. I am starting to learn how to embroider too.
My Blog
Tuesday, January 29, 2013
9:46 PM
Tuesday, January 29, 2013
9:46 PM
Tuesday, January 29, 2013
9:46 PM
This time of year is my favorite. The weather is beautiful so I take lots of walks near my village. I discovered something that I had never seen before on my last walk.
While walking on my usual path I heard running water. I assumed it was the stream that runs down the mountain and through my village, but I decided to check it out anyways. As I walked closer, the sound got louder and louder. Soon I walked out onto a giant rock, beneath a towering waterfall. I couldn't believe what I saw! It was only a few minutes walk from our village. It's my own secret place that no one knows about.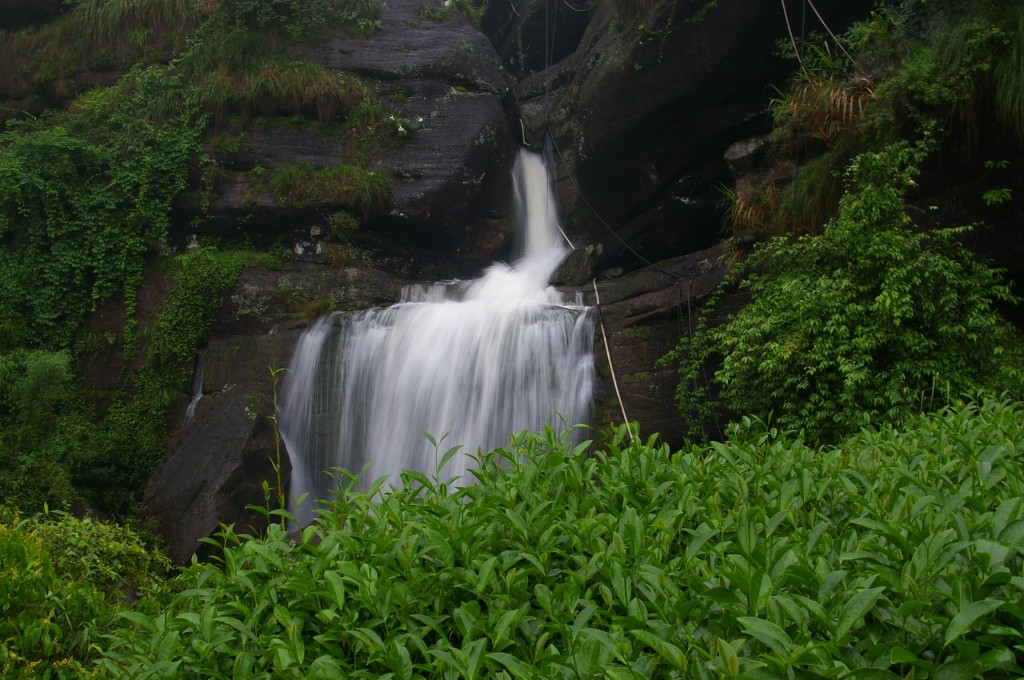 0 comments