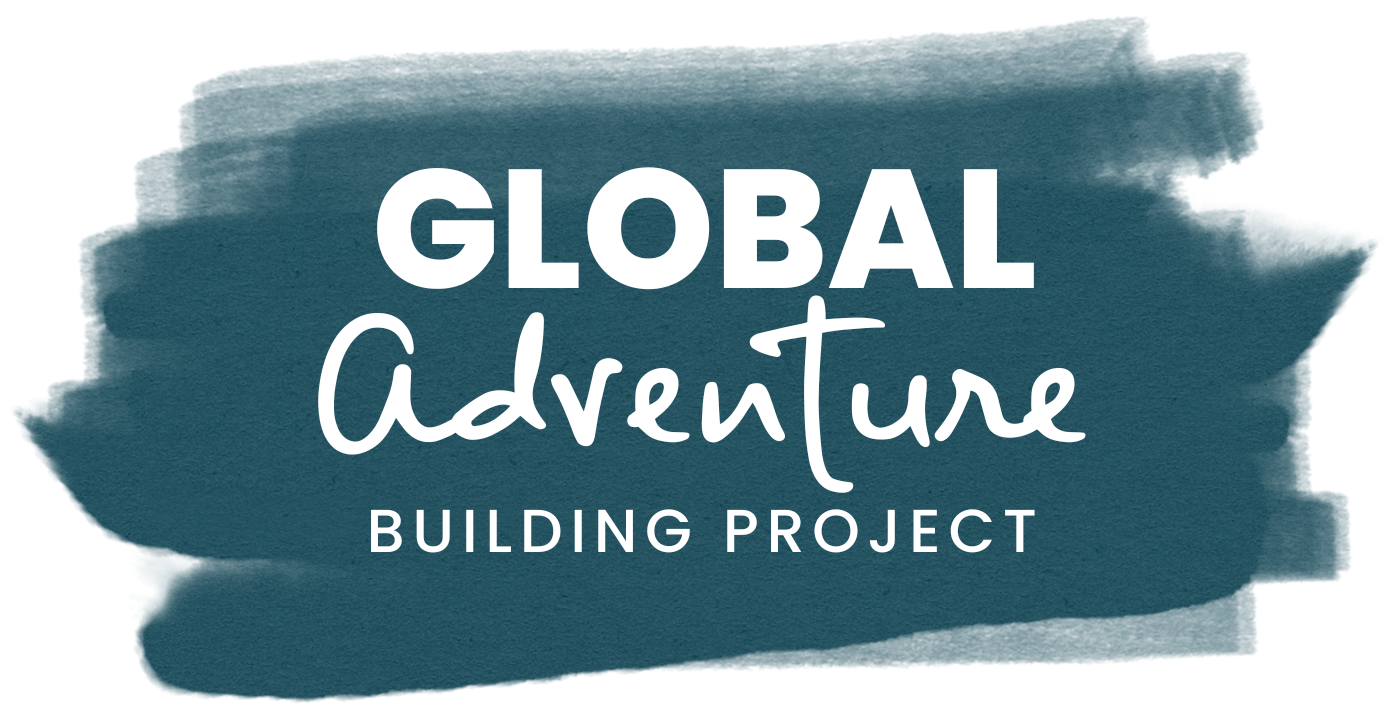 "A LOCAL RESOURCE, A GLOBAL EXPERIENCE"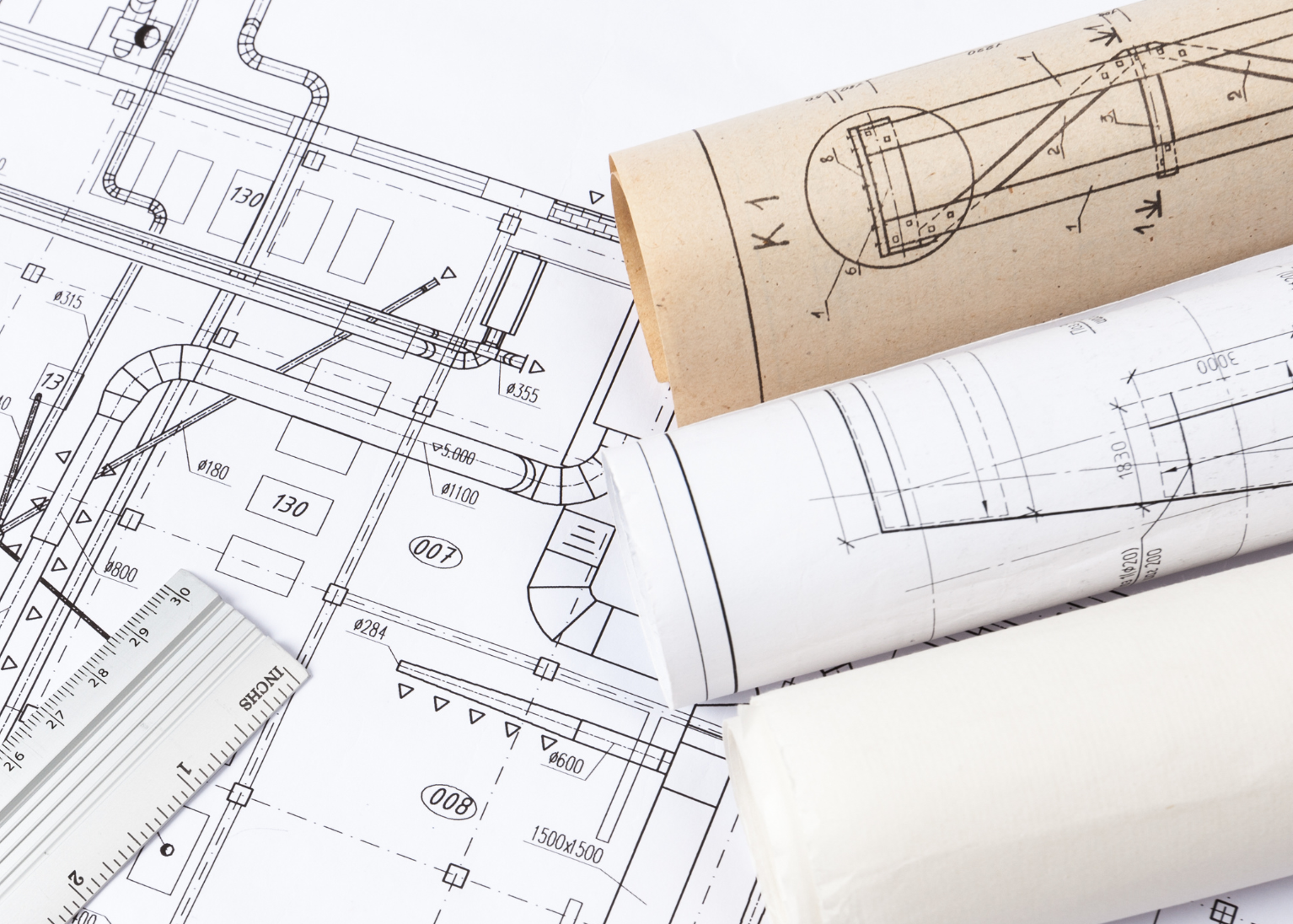 Global Partners is excited to announce that we are prayerfully looking for a place that we can call home. More than simply providing an office and event space, this facility will allow us to educate, mobilize, equip, and partner more closely with others as we seek to finish the task of the Great Commission.
On May 3, 2023, GPPD will celebrate our 20th year of showing and sharing God's love locally and globally. Through the years, God has used the lives of countless people to impact the nations as they have joined God in what He is doing through GPPD. With the addition of a "new" home, we believe that even more people and nations will be reached for His glory.
The "new" facility will be a hub for ministry to internationals locally and abroad, as well a place to mobilize the church to be active in the Great Commission. Although we do not know the location, we are walking forward in faith that God will miraculously provide the exact place where He desires us to be. If you would like to join us in mobilizing more people to make Christ known among the nations, please consider a donation to this cause!
We remain committed to sending 95% or more of donations directly to the designated causes around the world. Contact Jonathan G. for further details and progress reports.