GRAND OPENING
For a specified donation to a needed cause you can receive all sorts of handmade products from around the world.
All of the money goes to the specified cause listed in each items description. This is a great way to make a huge real difference in the life of someone in desperate need while getting a unique handmade product for your self or as a gift.
Below are just few of the samples you will find in our store and products are added every few weeks so please visit again.
Bring help and hope this season in more ways than one.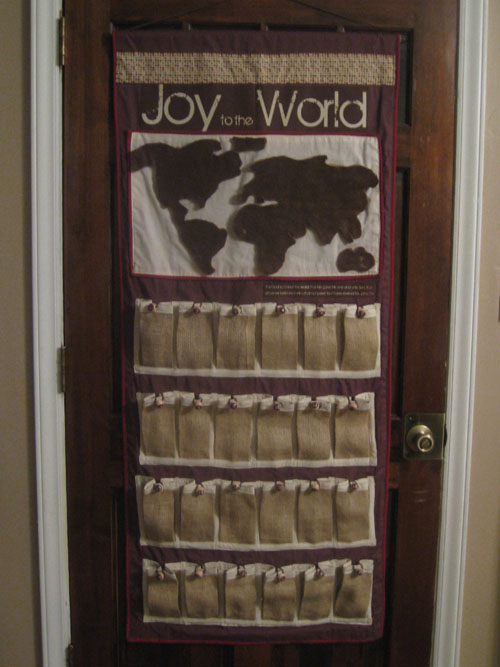 These Nations Dolls and Joy to the World Advent Calendar and Mini Nations Dolls are helping us to raise money to complete a home for widows and orphans in India as well as starting Sewing Micro-buisness for around 8 impoverished women and savings for further education for 8 of our orphans.