Partner with us in Haiti
With your help, we are able to continue showing and sharing God's love to the people of Haiti. There is so much hope for this country! We are thankful for the privileged of pouring into the next generation, equipping them to break the cycle of poverty of previous generations. We hope you will take some time to pray for the people of Haiti, and ask Him how He might be leading you to partner with us in bringing help and hope.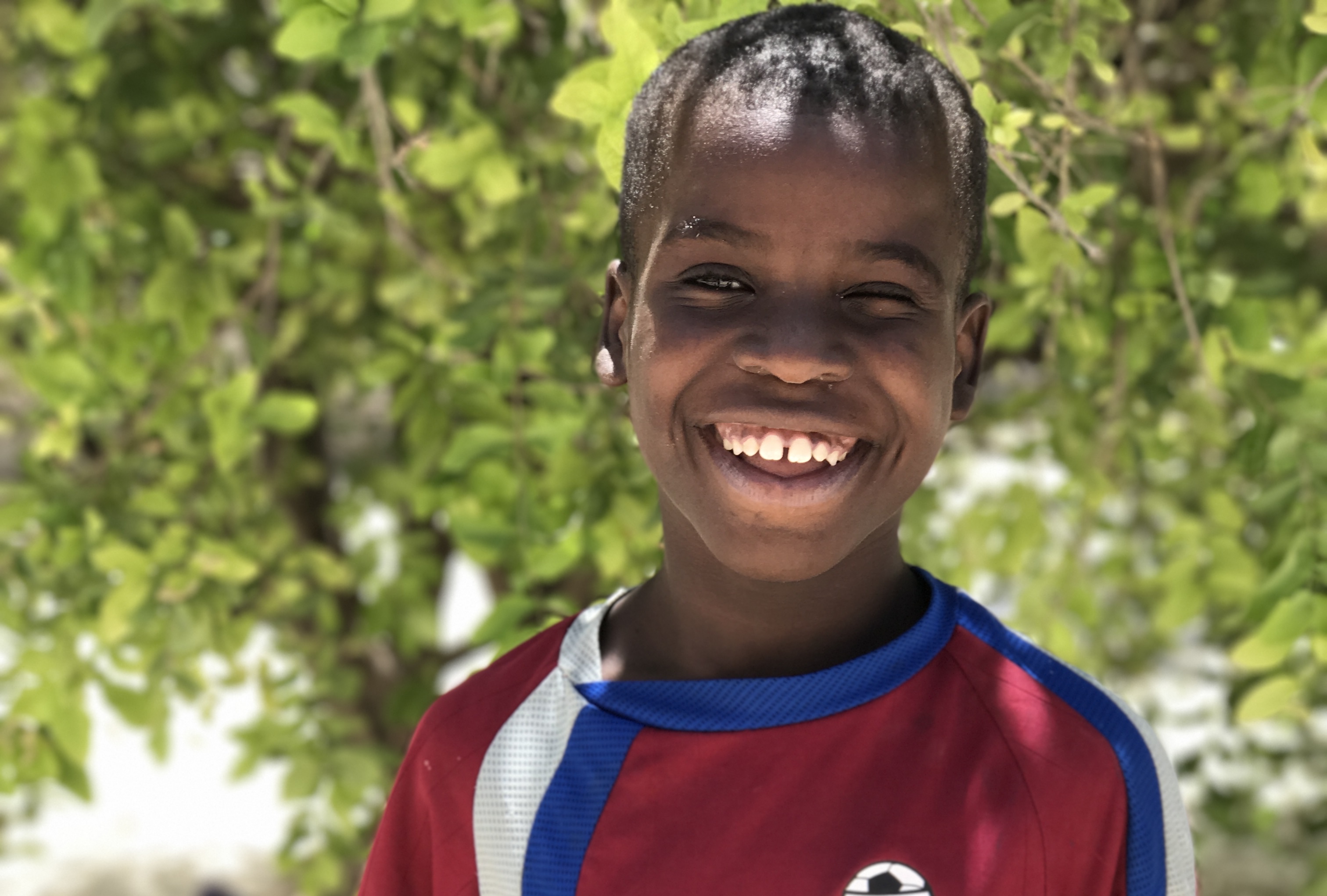 The Global Partners family is blessed to care for 25 children in Haiti. Your monthly gift will help provide food, clothing, school supplies, education, medical care, personal hygiene items and care for your child.