Our Board
Vice-Chairman: Paul Troutt
Treasurer: Jim Kistner
Secretary: Jane Campbell
Directors: Jessica Lankford, Scott Cunningham, Jeff Lundeen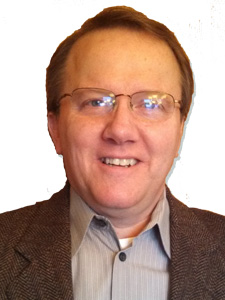 "I serve with G.P.P.D. because we are committed with passion for the dignity of human life and being obedient to God and participating in the great commission!"
Charles Scott Cunningham
President of Chazz Enterprises
"I have been a part of GPPD since its inception. Working with and giving to GPPD is the most cost-effective and practical means for people to love their neighbors – around the world."
Jim Kistner, Treasurer
Associate Pastor, Family Ministries
Retired physician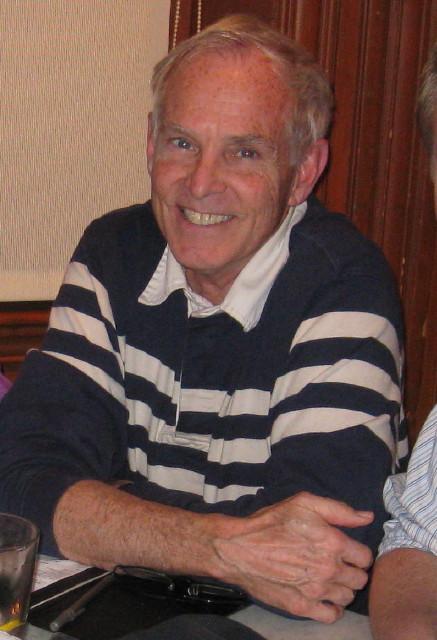 "Being able to join hands with GPPD to serve those in need has been such a blessing in my life. Moving from just giving to "going" has changed the way I think about life. It's loving in word and deed!"
Paul Troutt, Vice-Chairman
"I love that GPPD gives opportunities to share God's love not only here, but in places where people have never heard His name. God brings such joy when we are obedient whether we are praying, giving or going somewhere out of our comfort zone."
Jane Campbell, Secretary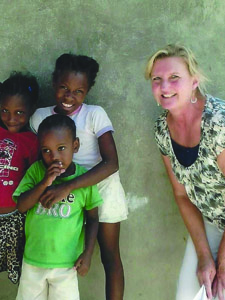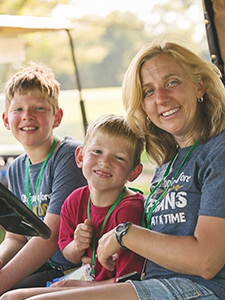 "My family and I love Global Partners. They have created an environment where my husband and I, along with our 6 children, can participate and partner to bring hope and help to the nations."
Jessica Lankford