Over the last few years many Syrian refugees have been forced to escape their home country, and Iraqi refugees are fleeing persecution in Northern Iraq. We have built relationships with many, and the doors have been opened for us to bring help and hope to their lives. In some ways, their needs are too overwhelming, but one at a time we are able to provide hope.
Currently, housing is one of our greatest needs. Two years ago, we purchased a community center in Jordan. It's a place where refugees can learn, grow and develop as they start the path to immigration.
The community center is a five story building in one of the poorest areas of Amman where many refugees live. It houses our church, a children's library and art center, a store house for our Mercy Ministries (clothing, heaters, blankets, fridges, mattresses, etc.), several short-term and long-term teams, staff and intern apartments, several refugee apartments, as well as classrooms for discipleship, ESL, children and youth programs, training programs, educational programs, and workshops. This facility is a vital help to hundreds of refugees.
---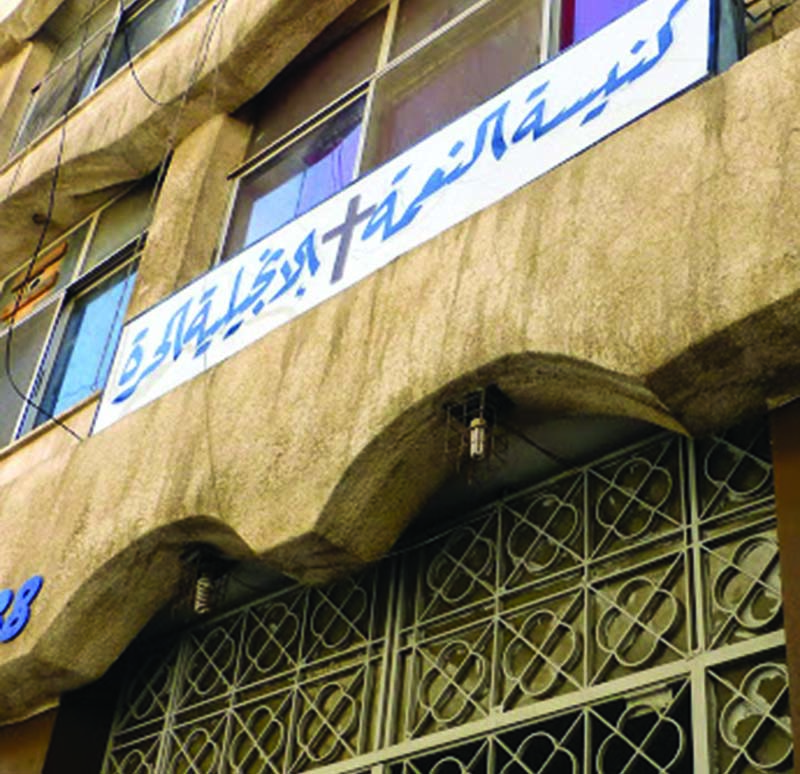 229 l Community Center
There are many financial needs for running a the Community Center. Please consider making a one-time donation or a monthly donation of $30 or more to the Community Center fund to provide help to refugees.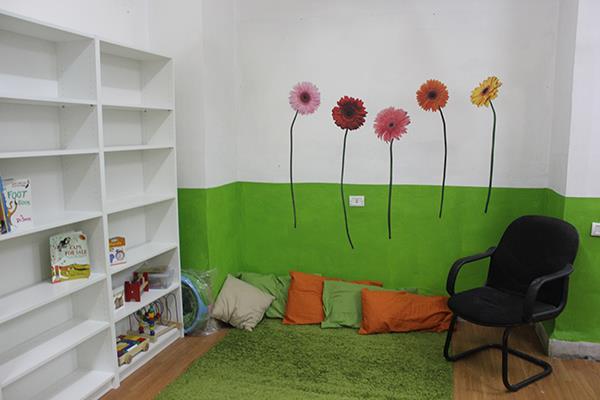 Children's Library & Art Center
The idea behind this special room was to inspire the refugee children who are all lacking education during this waiting period of their lives. Children use it throughout the week as teachers lead art projects and story time that focus on sharing God's love. A local library donated Arabic and English children's books, and through the donations of individuals we were able to purchase furniture and other needed items. The teachers are traded items to help meet their basic needs for their time working with the children. If you would like to continue being a part of this ministry to help with the upkeep and costs for trading items you can give below.