November 10, 2019 - Harrisburg Pennsylvania
"In so many parts of the world, water doesn't bring life... it brings death." - Dana Cox, Running Water for the Living Water Team Organizer
---
The Starting Line
Each runner should start their race by following these steps:
Visit the "Important Documents" Page and download forms
Register for the Race

Use the following Coupon Codes to receive special pricing:

TRW2019IND - $70 Individual Runner

TRW2019RELAY - $200 Relay Team
Together we can make a difference
We are excited to be participating in the 2019 Harrisburg Marathon on November 10th to raise money for water wells in India and other parts of the world. Many people around the world are in desperate need of clean running water. It is our desire to use this run to raise funds toward a water well, as well as show God's love and care for His people.
We challenge each runner to set a goal to raise $100 for every mile they run. In this case, every marathon team (up to 4 runners totaling 26.2 miles) will produce 1 fully installed, ready-to-use clean water tube well for an entire village.
There are 4 different distances that a runner can choose to run:
Leg 1 – 4.5 miles

Leg 2 – 8 miles

Leg 3 – 7 miles

Leg 4 – 6.7 miles
Runners you can use the links to the left and the stats below to get started and to help you raise funds. On average, every 5 dollars given can provide 1 person clean water for a lifetime. All businesses and individuals financially supporting our efforts will receive a picture of the water well and village impacted, as well as the GPS coordinates of the location of the well.
All donations are tax-deductable.
If you have any questions, please email Matt Riggins at mriggins@gpartners.org or Dana Cox at lehmandl@gmail.com
Thank you for helping us make a difference!
---
GPPD Water Well History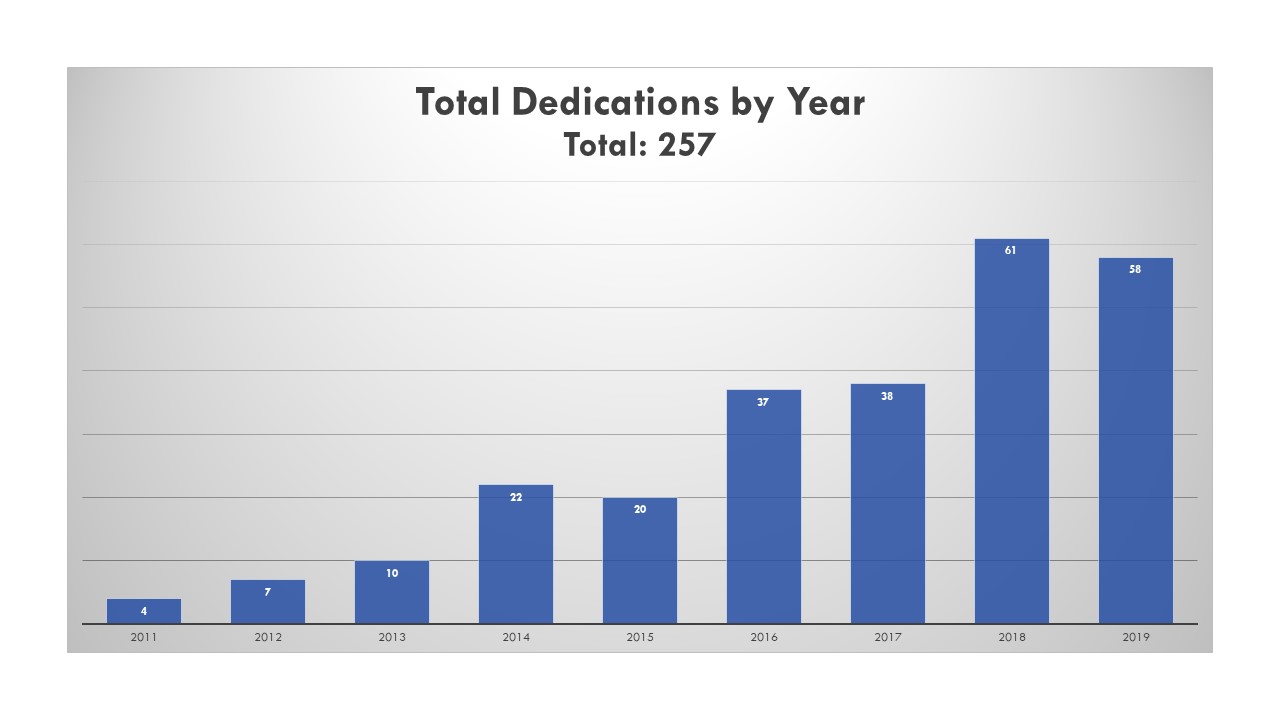 Global Partners has been helping provide water in India since 2011. On October 13, 2016 we dedicated our 100th water well, in January 2019 we dedicated our 200th... this is all because of friends like you who have a desire to bring help and hope to the precious people of India. Thank you so much for helping us make a difference! Learn more about GPPD Water Well Program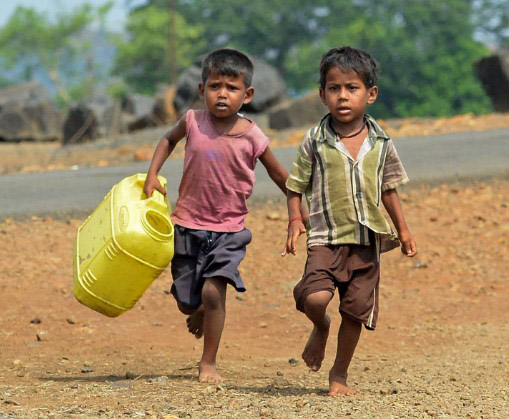 We run so they don't have to.
Global WASH (Water, Sanitation, & Hygiene) Fast Facts
Disease & Death
Prevention