Partner with Us in the Middle East
Due to the vast array of needs in the refugee communities in Jordan, there are many opportunities for you to partner with us in bringing help and hope to refugees in Jordan. Through financial help, physical support and education opportunities, we are able to serve these people and love them in tangible ways. Thank you for partnering with us to bring refugees help and hope.
Sponsor a refugee family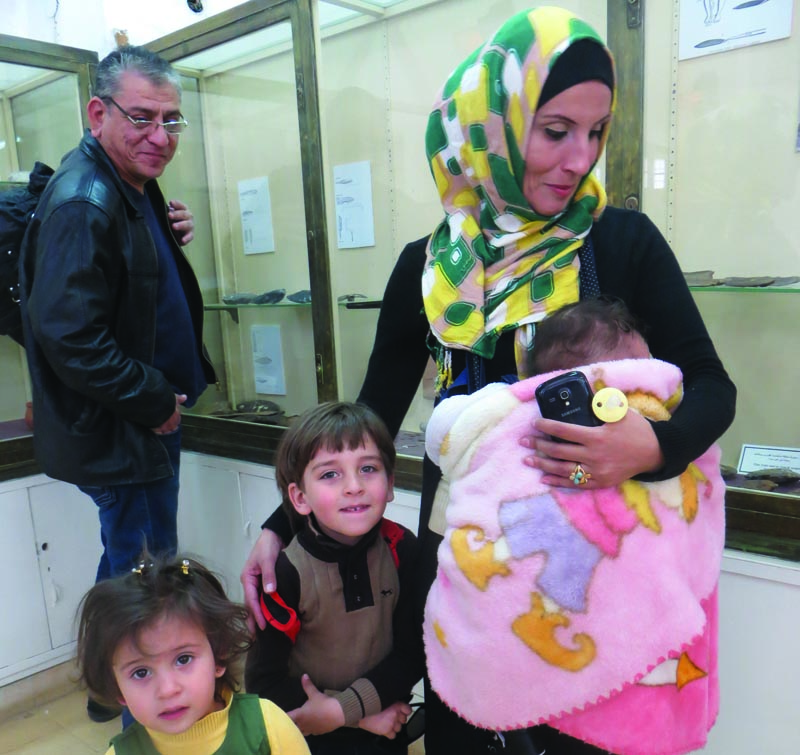 Would you consider walking beside a refugee family in desperate need by becoming a monthly sponsor?