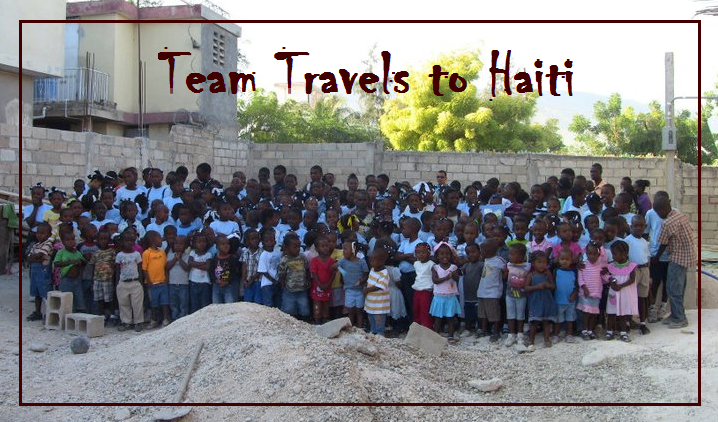 Team of 40 Travels to Haiti
Haiti, a country ravaged by natural disasters is ranked the poorest country in the western hemisphere with 75% of the population living on less than $2 a day. Port-au-Prince, the nations capital was the area hardest hit by the 2010 earthquake. Still many live in tent cities and are burdened by the loss of their loved ones.
On Saturday, June 29, a Global Partners team of 40 people from PA, IO, VA and FL will hit the streets of Port-au-Prince sharing the love of God with the Haitian people. During their week stay they will minister to the people through VBS's, dental work, and construction. They will be loving on orphans, building a home for a widow, encouraging our partners there and much more!
Please be in prayer for this team and the people brought into their path as they are there. Pray that many will see and know God's love!