20 Years of HELP & HOPE: Staff, Associates, and Board
By GPPD Team | May 2, 2023 | Return to Blog
As we prepare to celebrate 20 years as an organization on May 3, we asked our staff, associates and board to share how being a part of the GPPD team has impacted their lives and hearts.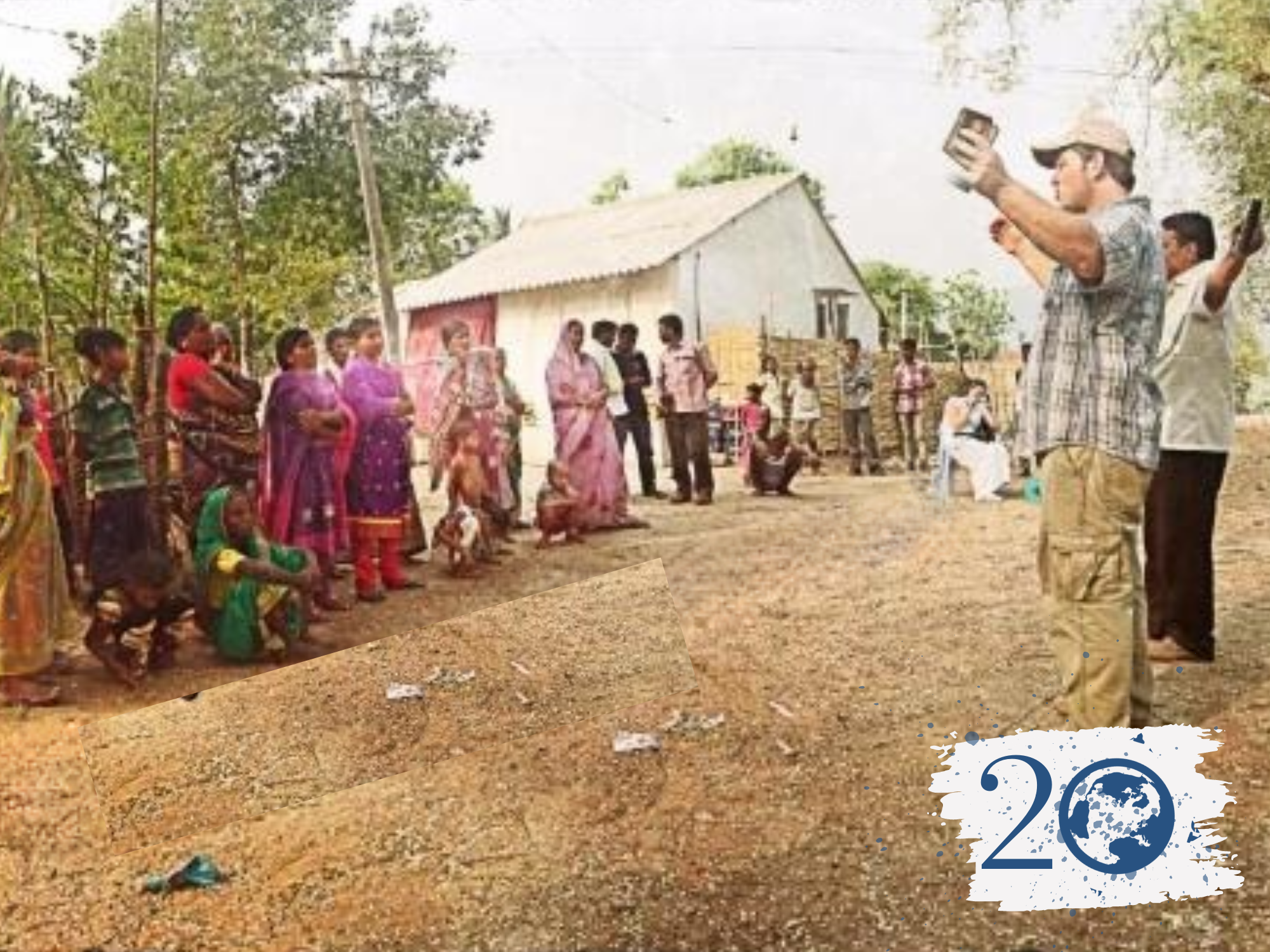 I'll never forget the moment that Jonathan and I were visiting a Koya People Group village in South Asia. We had been praying for these people and eagerly anticipated the day we would travel down the Godavari River, up the side of the mountain and into the village to share with them the love of Jesus. Both Jonathan and I shared and our translator passionately converted our words into their language so they could hear the truth. As we ended, and turned things over to our partner, we both encouraged each other and acknowledged how it was an amazing experience to share God's love with these people.
As our partner concluded his prayer, a gentleman in the back started speaking and it was clear there was some sort of concern in his voice. Our partner attempted to de-escalate the situation and calm the man down and after their exchange, we kindly asked our partner what was happening. He said, "well, this brother said while he was very happy we were here and the words we spoke were very nice, but what they really need is water".
It was that exchange and that moment that made me realize the power of water–life-giving fresh water which can open up opportunities to share about the Living Water. After that moment, we began strategizing more intentionally about GPPD's water well program. We now have 10 wells located in villages along that river where we have traveled by boat and have answered the call to provide water for these people. We remain overwhelmed how God continues to use clean water to open doors in South Asia & Uganda. We recently celebrated our 500th well dedication and we give all the glory to God for those blessings of every life that has been impacted.
-Matt Riggins, GPPD Communications Director/ Water Wells Coordinator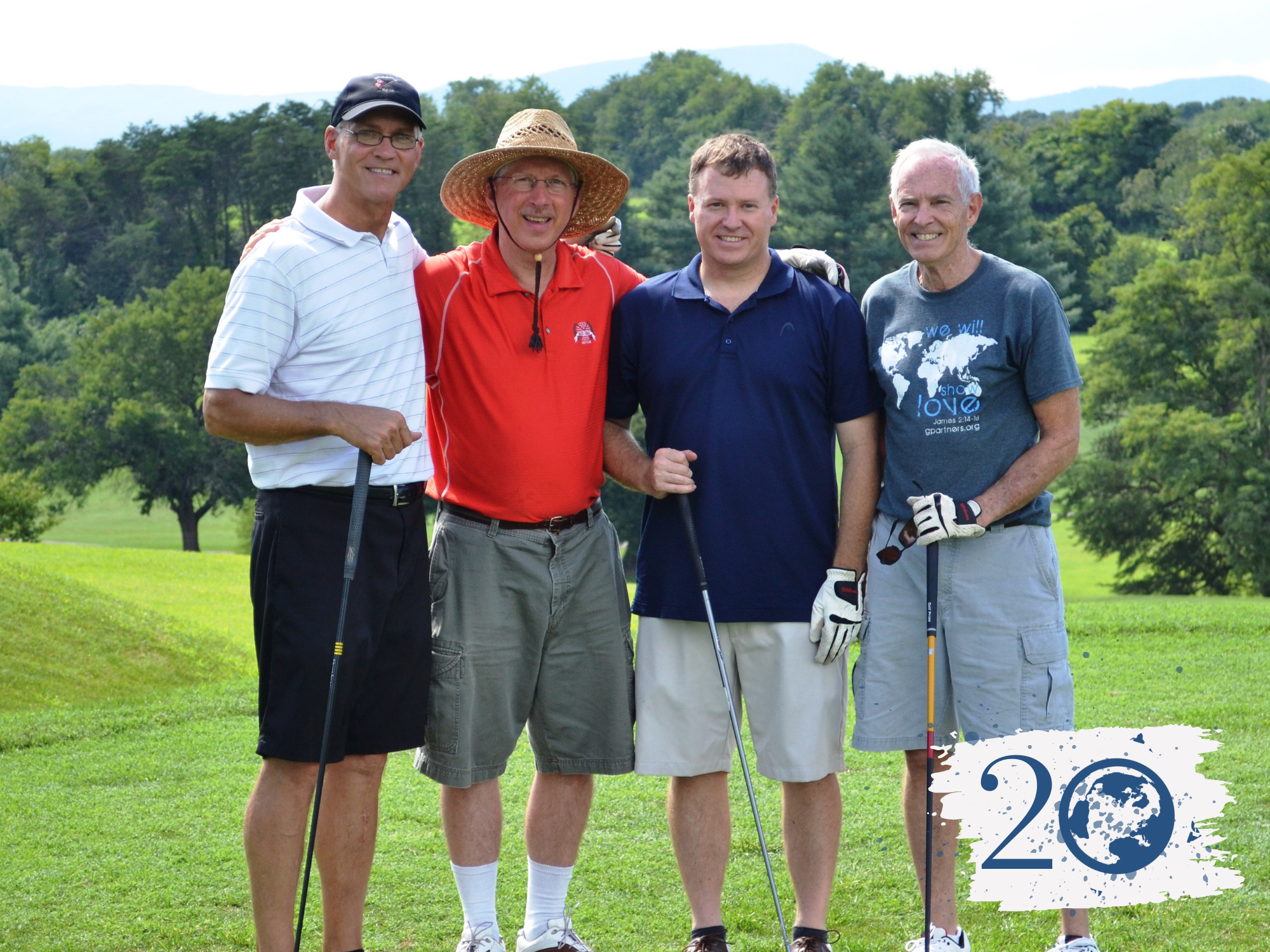 Having been associated with GPPD for 20 years, I am amazed at what God has accomplished through his people. Many of the GPPD events I have been a part of were amazing and impacting. These included two trips (Jordan and South Asia), dedicating water wells (surviving traffic and crazy drivers), multiple Proceeds for Poverty sales (including one featuring a derecho with loss of power), golf tournament fundraisers, and multiple meetings.
But it is the people, empowered by God's Holy Spirit, that make the crucial difference. From the associates around the world to the employees, volunteers, and board, they are a committed gifted group who prioritize both spreading God's Word and meeting real physical needs. Each uses their God given gifts (which vary widely) for that common purpose and they do that with passion and integrity.
-Jim Kistner, GPPD Board Member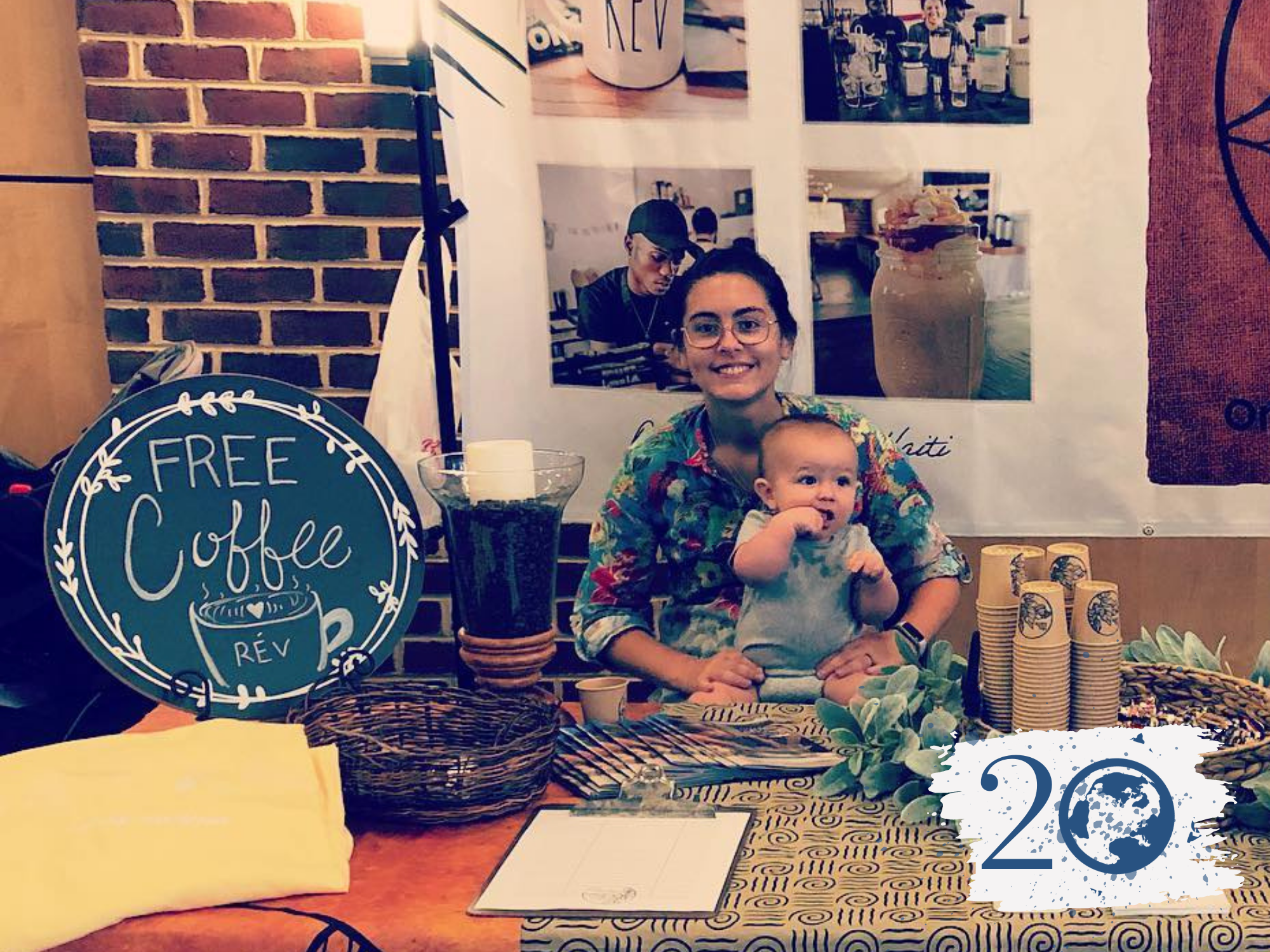 Ever since meeting Matt and Vicki and beginning an internship in 2016, w
orking with the GPPD team has been such a blessing in my life. Vicki was not only a great supervisor, but also a wonderful example of a godly wife and mother to look up to.
Even after my role has transitioned to remote marketing and media work, it has been so encouraging to be able to share what God is doing around the world through creating the annual gift catalog, composing emails, editing videos and more.
Everyone on the team has been understanding of the schedule flexibility I needed during my son's ever-changing baby phases and now into the toddler years. Throughout it all, God has been at work to help our team run smoothly even now that we are spread out across 3 states and sometimes a few different countries as well!
Part of my job is the privilege of editing videos for every well installed by Global Partners since 2018. While editing hundreds of videos for individual donors and groups, I have caught glimpses of a different world and the joy that can be unlocked with a simple gift of water. My hope is that each donor, too, will feel that same joy that lights up the faces of little children throwing water to the sky in pure delight.
- Evelyn R, Digital Marketing Manager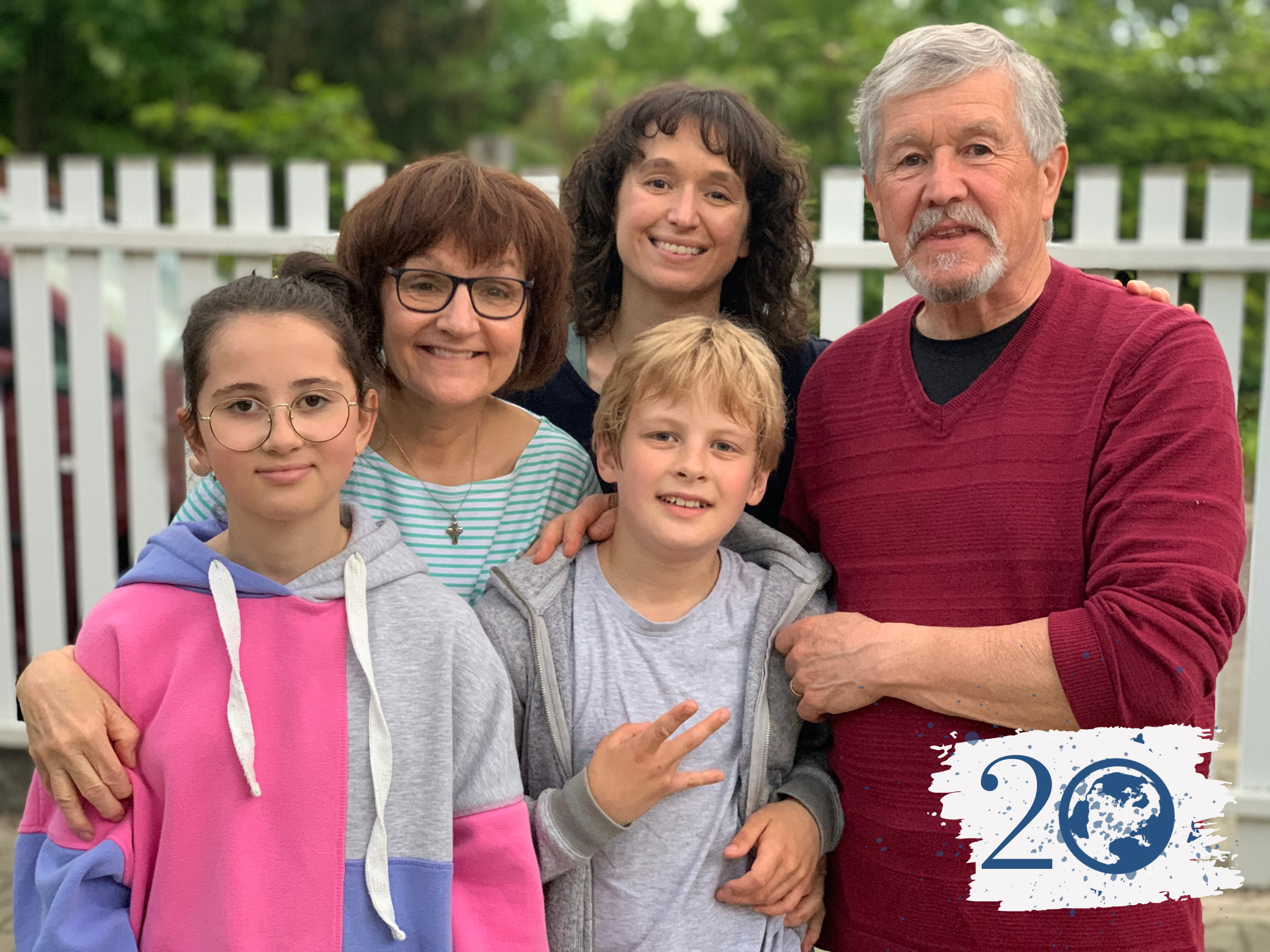 We are very grateful that our Lord raised up the ministry of Global Partners in Peace and Development. We have been with GPPD since the beginning, and they have enabled us to minister as God has been directing us. They have given us the freedom to live by faith and God has provided amazingly for the needs of our family and ministry. In this way, GPPD has helped us to build God's Kingdom in Slovakia and the Czech Republic. Many people only think of missions to third world countries, but thankfully GPPD recognizes the importance of missions in Europe too. Because of the incredible support, encouragement, and prayers from the GPPD staff, we have never felt alone. It continues to be a pleasure and privilege to work with the GPPD family. We are so thankful to our God for all of you.
- Charles & Janet B, Slovakia Associates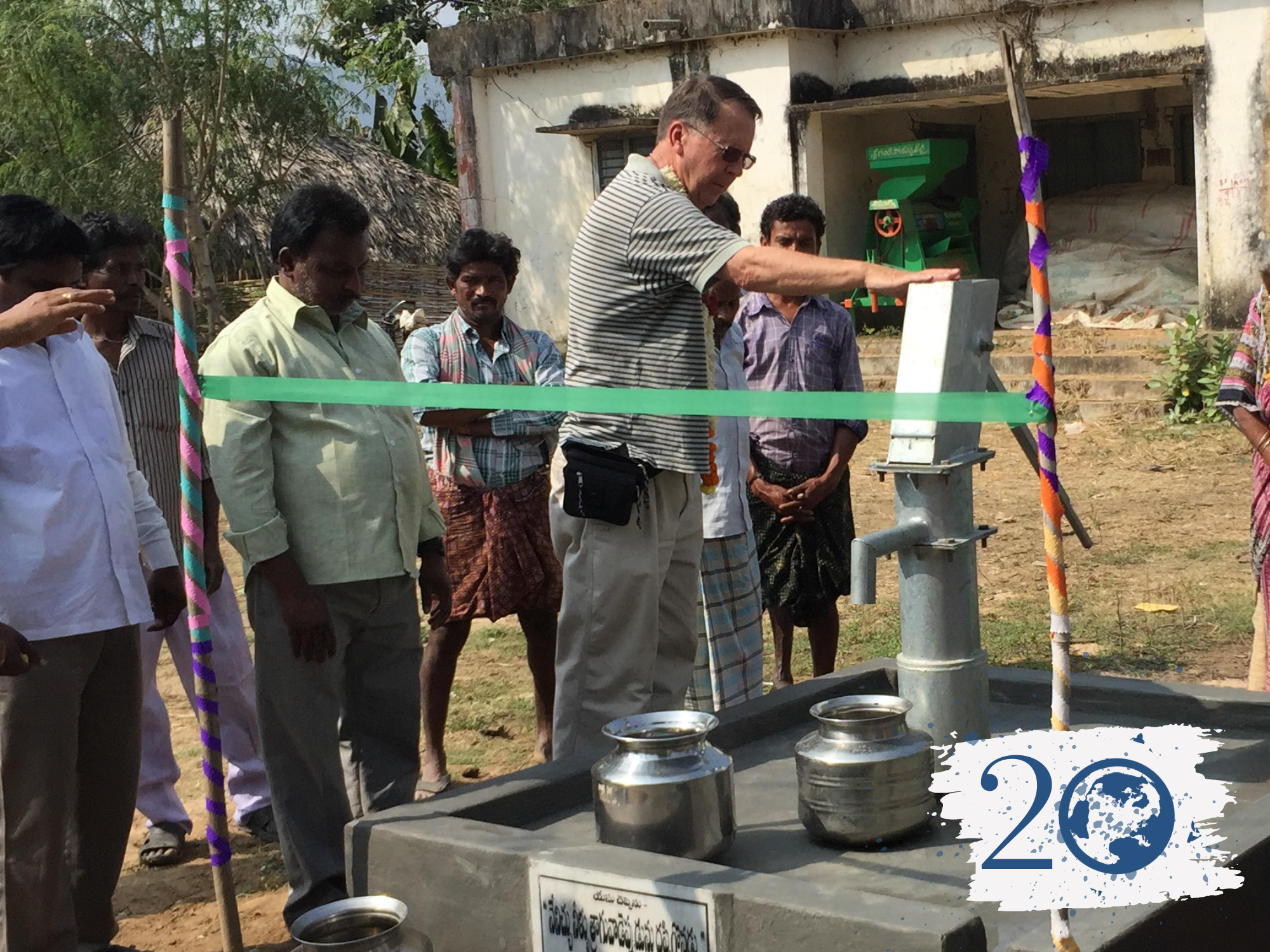 In January, 2017 I went with Matt and a group to South Asia. It was non-stop ministry activity. Every day was filled with visits to children's homes, village meetings, well dedications and ministry to widows. It was a very impactful experience, and the people captured my heart. Perhaps the most significant moment of the trip was our last day of ministry. Matt, the pastors and I travelled to a small village to do a well dedication. We met a beautiful older couple there who had been praying for years for a church to be established in their village. The well that we dedicated that day was the tool God used to answer their prayers. I came home with a burdened heart for these folks we met.
- Woody Fisher, GPPD Board Member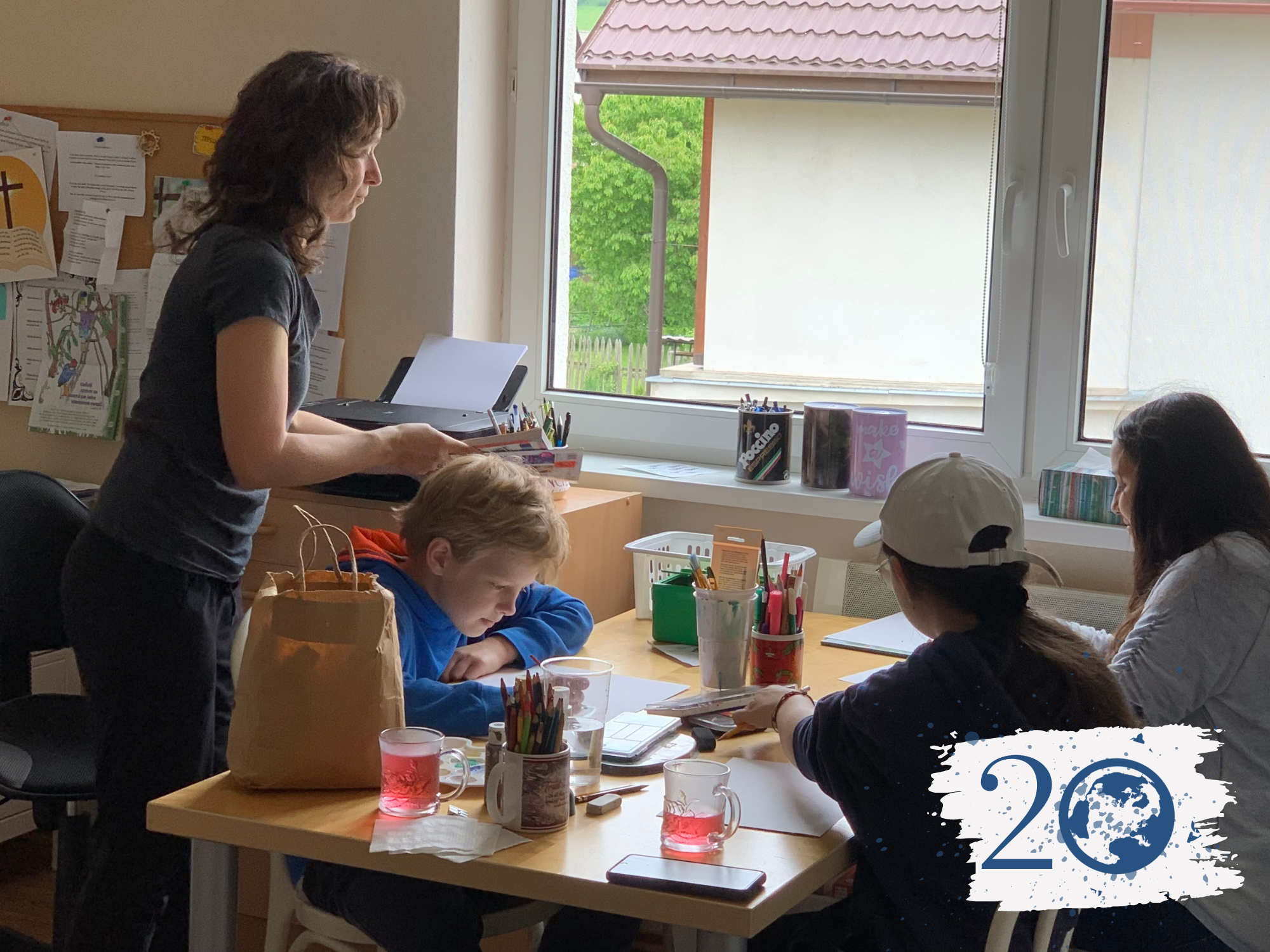 I have seen God working through GPPD Slovakia and am so thankful to be part of the team since graduating from college. God used the experience of being raised in Slovakia as an MK, to become a teacher and disciple-maker. GPPD gave me this opportunity to fulfill this calling. GPPD is a registered organization in Slovakia, allowing me and my parents the freedom to do exactly what God has called us to do. I am grateful and proud that God has led my uncle and my cousin in the States to be the ones to start and develop GPPD. It has been a privilege to work with them and the other staff members. They have been a super support and have collaborated with us in various aspects of our biblical worldview ministry, like bringing workers and helpers for camps, Jonathan teaching at our seminars, and helping to get our website started. I look forward to what God has for our future together.
-Tina B, Slovakia Associate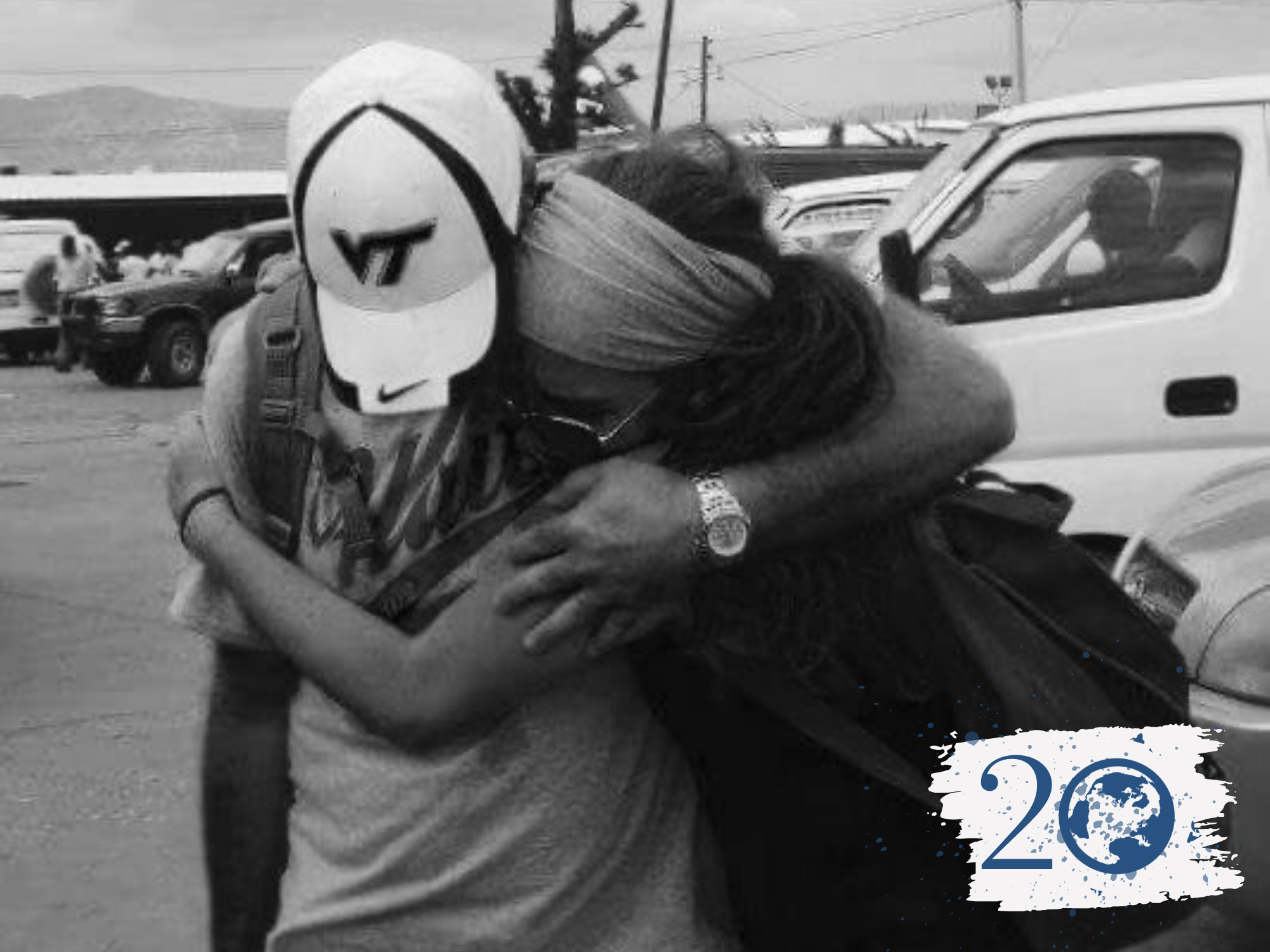 I've participated on so many short term trips with GPPD that I can hardly recount them all (approximately 20). I can give eye witness account to the awesome display of God's power, provision, and protection as I participated on those GPPD trips.
I've seen thousands rescued from the kingdom of darkness to The King and His Kingdom of light, in South Asia, Haiti, Jordan, Guatemala, and Africa. I've had the privilege of sharing the Gospel of Jesus in settings you can only dream of among many considered "unreached".


But somehow, without minimizing the importance and significance of the aforementioned and wanting to give God ALL the Glory He's deserving of, my fondest GPPD trip memory is... as a dad, being reunited with his daughter, for the first time after she went "ALL IN" with her Heavenly Father with a group of kids now known as: The Rev' Family!
THANK YOU, GPPD, for standing with and supporting Amber as she stepped out in faith to DREAM BIG!
Lane Hasson, Administrator