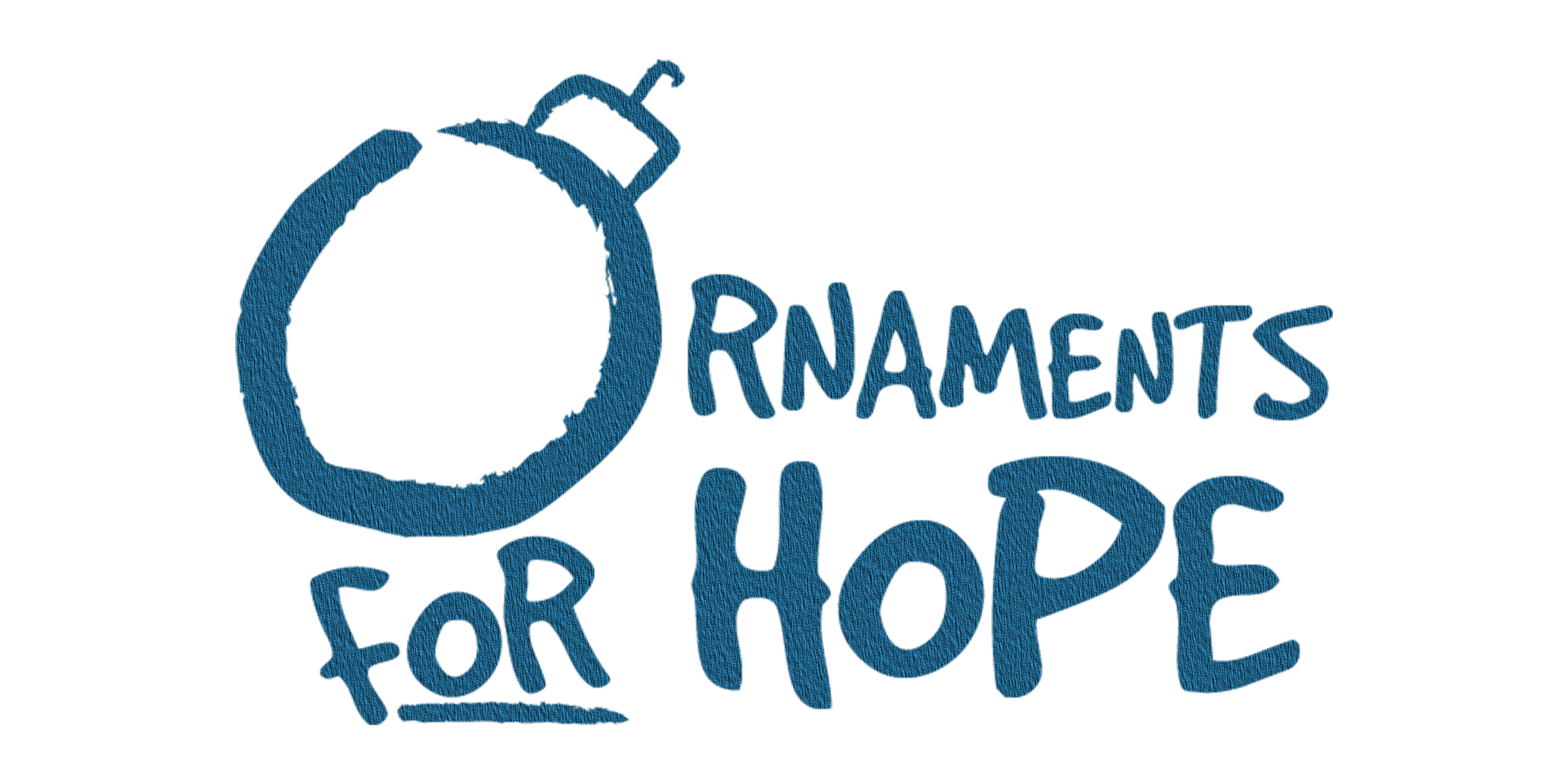 This Christmas, give the gift of hope.
We will send you a kit with ornaments for your church, school or business. You can set up a tree or display board and encourage others to choose an ornament and give the gift described there. There are a variety of gifts to fit every budget.
Participants can give online or by mail, and keep the ornament to hang on their tree. It can serve as a reminder to pray for the person receiving their gift.
We've included free printable posters and cards to help you with promotion! If you have any questions, simply contact us.