To make a general donation, click the blue "Give Now" button in the main menu. Otherwise, click any cause to see more information and complete your gift.


Jump to section: More Ways to Give (cryptocurrency, paypal, etc).
Please make checks payable to GPPD (P.O. Box 117, Blue Ridge, VA 24064).

GPPD'S NEW HOME
At the GPPD Headquarters, we look forward to holding gatherings for prayer, discipleship, education–the possibilities are endless! Please join us by becoming a prayer partner, volunteering, or through giving to help renovate the facility.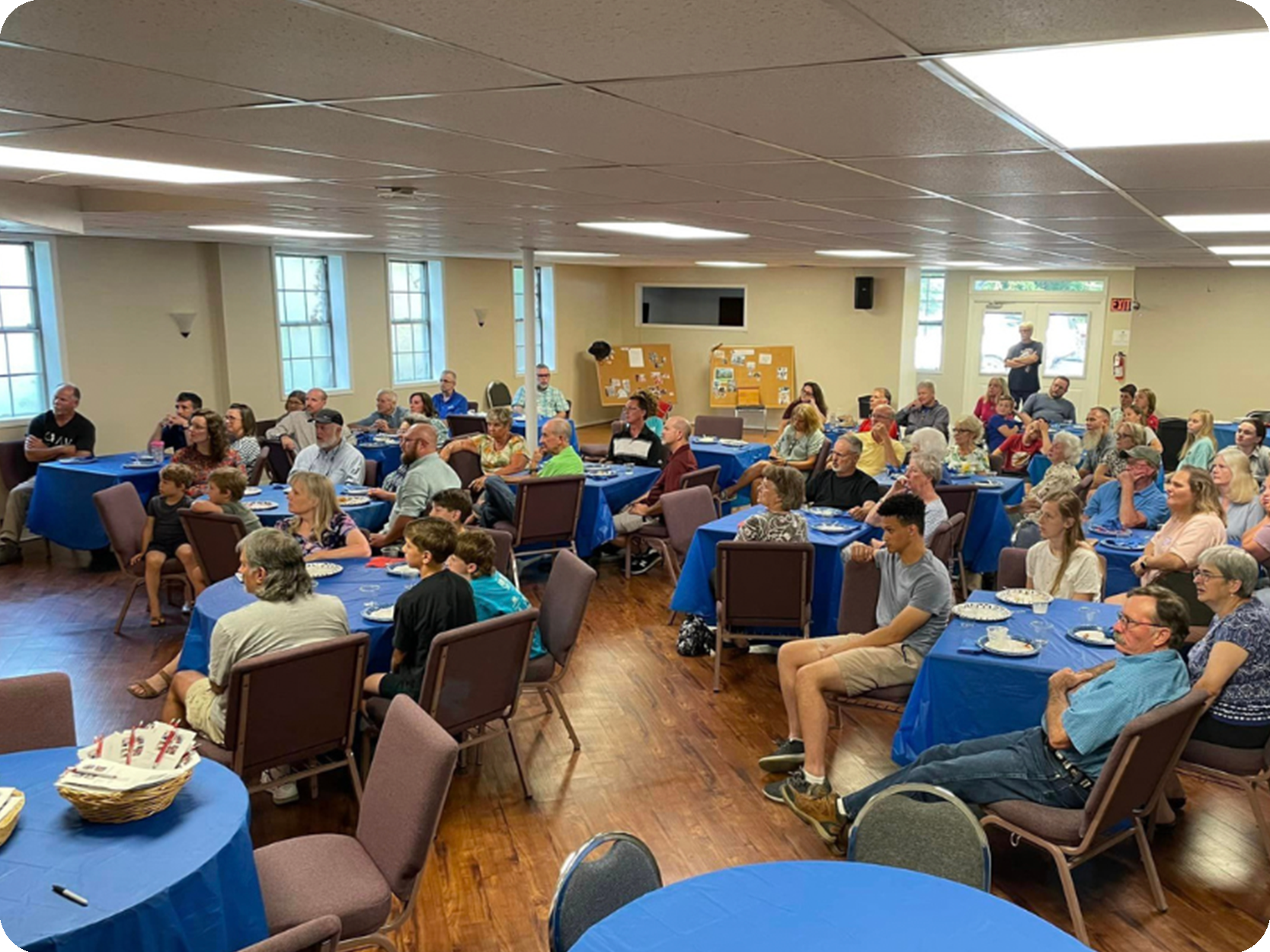 GENERAL FUND
When you give to the General Fund, you help us make a greater impact around the world. Our "overhead" costs (Only 5% of cause donations) have always been consistently lower than Charity Navigator's best score standard. The General Fund sometimes helps cover these practical needs, but it is also crucial to cover urgent and unexpected project needs that arise.
LIVESTOCK
Animals such as chickens, goats, sheep, pigs, cows and water buffaloes are useful for families in rural areas who rely on seasonal field labor as their main source of income. Over time, families can begin to break the cycle of poverty through animal breeding or selling milk or eggs.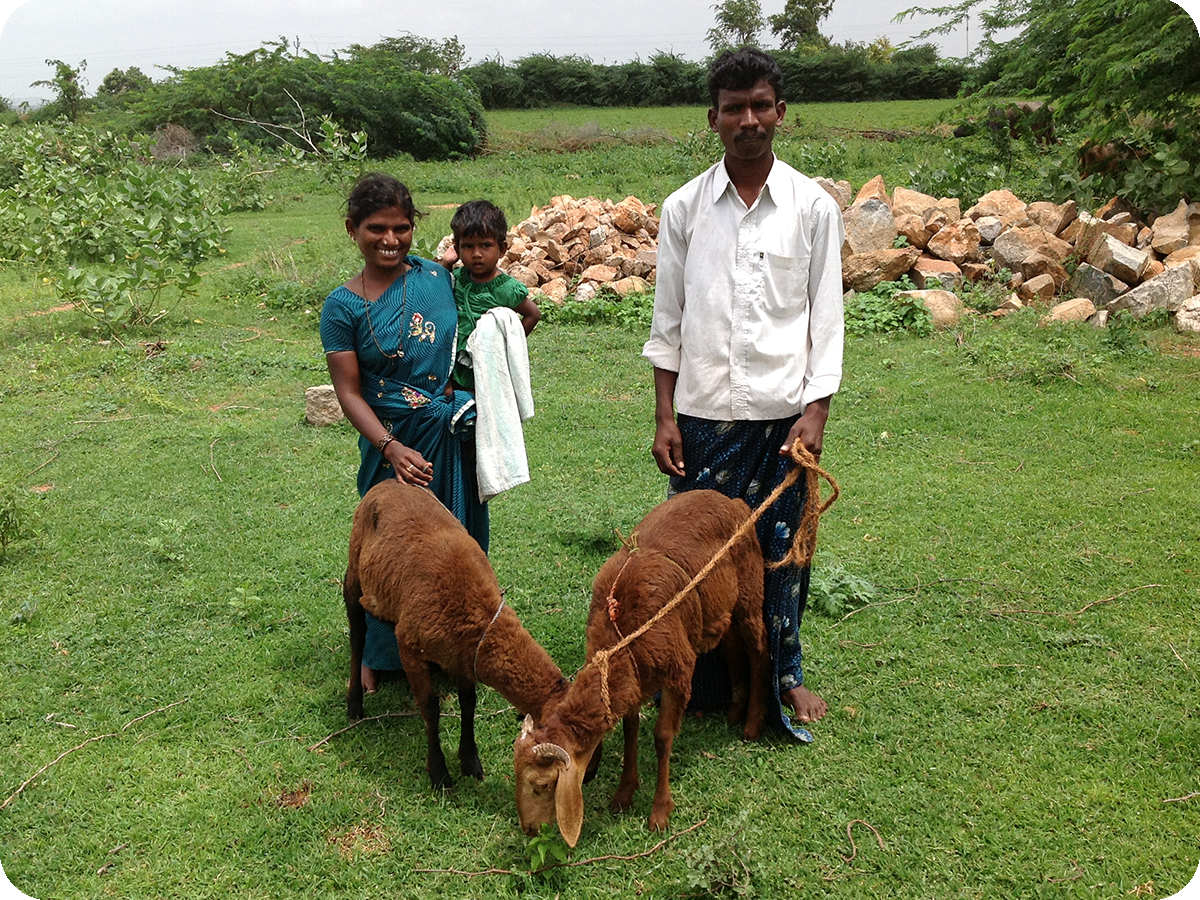 CLEAN WATER
Every year over 2.2 million people, mostly children under the age of five die from sicknesses and diseases because they do not have access to clean water. One of the most exciting opportunities to bring hope to a people group is by providing clean well water to a village in desperate need. You can tangibly show God's love by partnering with us to build clean water wells.


REFUGEE AID
Jordan is home to one of the highest refugee populations per capita in the world. We serve refugees living in Amman, Jordan with practical help, community support, children's programs, and more. Our goal is to not only help cover their basic needs, but to impact their story and future through God's love.
START A FUNDRAISER
Do you feel burdened to help those in need? We want to help you help others, and it's easy to get started!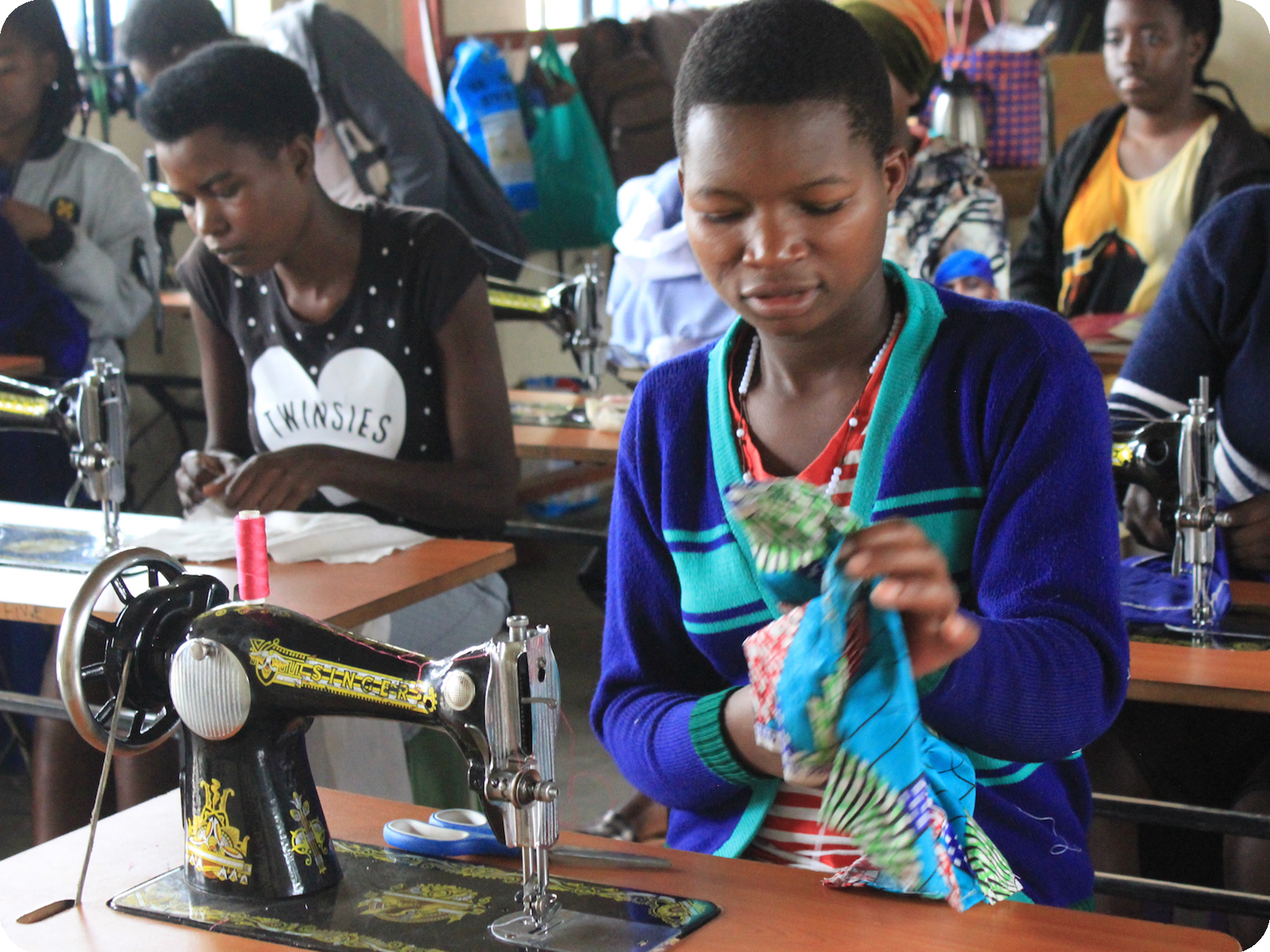 NATIONS' HOPE STORE
By working together we can help individuals living in poverty provide for their families by sharing skills and tools they can use to start their own businesses. We are dedicated to helping impoverished women learn sewing, leatherwork, and other handcrafting skills through the Nations' Hope Store program.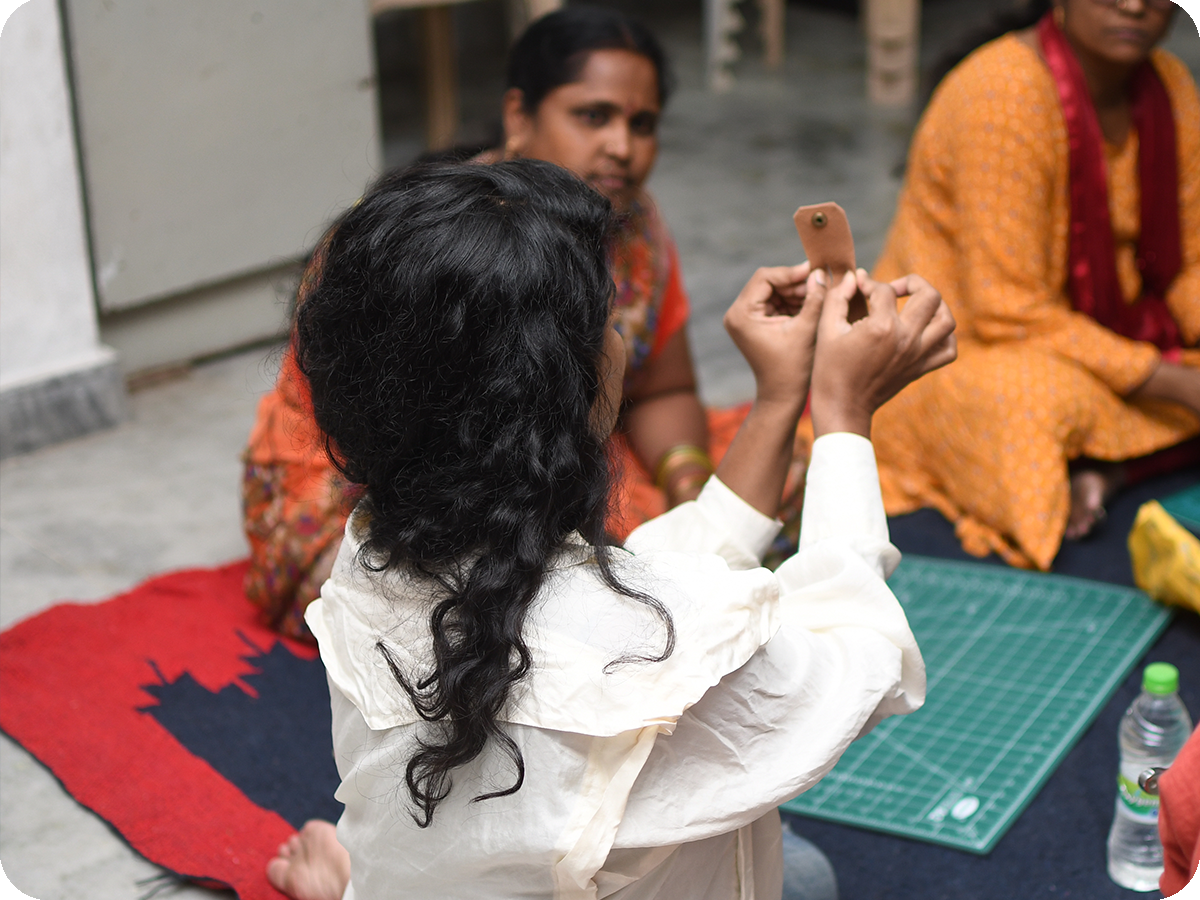 CHILD SPONSORSHIP
Our Global Partners family is blessed to care for over 250 children in India and Haiti. Your sponsorship will help provide necessities like food, clothing, education, and medical care for a child in need.
Check
Please make checks payable to GPPD and send to P.O. Box 117, Blue Ridge, VA 24064.
Venmo and Cashapp
Cashapp: $gpartners
Venmo: @gpartners2003
Planned Giving
While some forms of planned giving can begin right away, many donors use it as a way to pledge a legacy gift to be given beyond their lifetime. Some planned giving options include bequests, annuities, bonds, mutual funds, options, and futures. To learn more about planned giving through GPPD, contact john.register@lpl.com
Other
For all other gifts, including noncash assets such as real estate, please contact finance@gpartners.org.