THE GO CENTER
Thanks to generous matching donors, your gift will be DOUBLED through 12/31/23 up to $50,000!
In May 2023, we purchased a facility in Roanoke, Virginia to serve as our GPPD headquarters. We praise God that we were able to purchase the building and remain debt free.
We plan to use this space for our offices, prayer for the nations, discipleship, moblization, and much more. We believe God will allow us greater opportunities in the days ahead to take His wonderful Name to the Nations of the world.
In the last 20 years we have we never asked for funds for GPPD itself and we have only taken 5% for administrative and operating costs. This is possible because most of our Staff and Associates raise support and value sacrificially living and giving of themselves. This year we are trusting God for $500,000 to renovate and prepare our facility to mobilize more people to show and share Christ's wondrous love. We are planning for the facility to be self-sustaining in the future.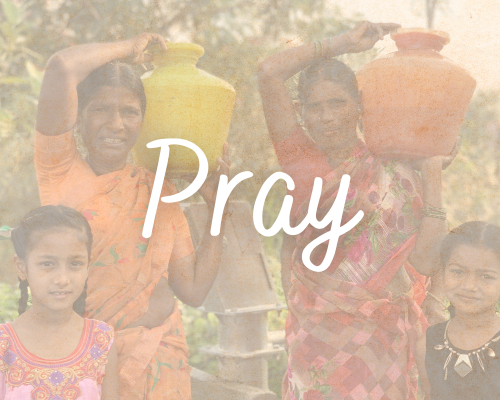 Click here if you would like to recieve prayer updates about the facility.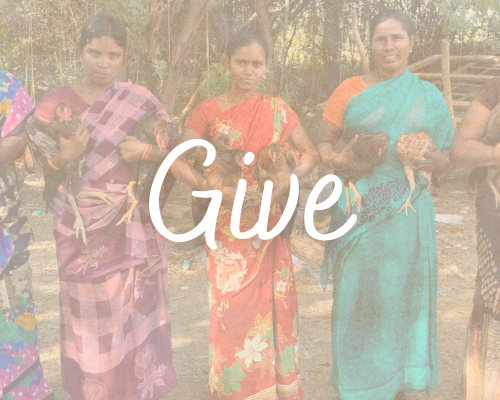 Click the button to give a one time or monthly gift. In honor of our 20th anniversary, you might consider setting up a monthly gift of $20 or $200 a month for the next 12 months.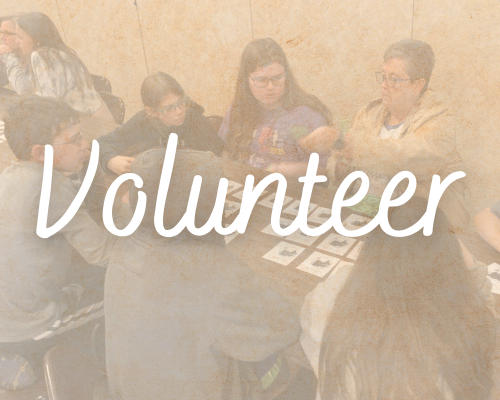 Sign up here to volunteer your time and talents to help renovate GPPD's new home!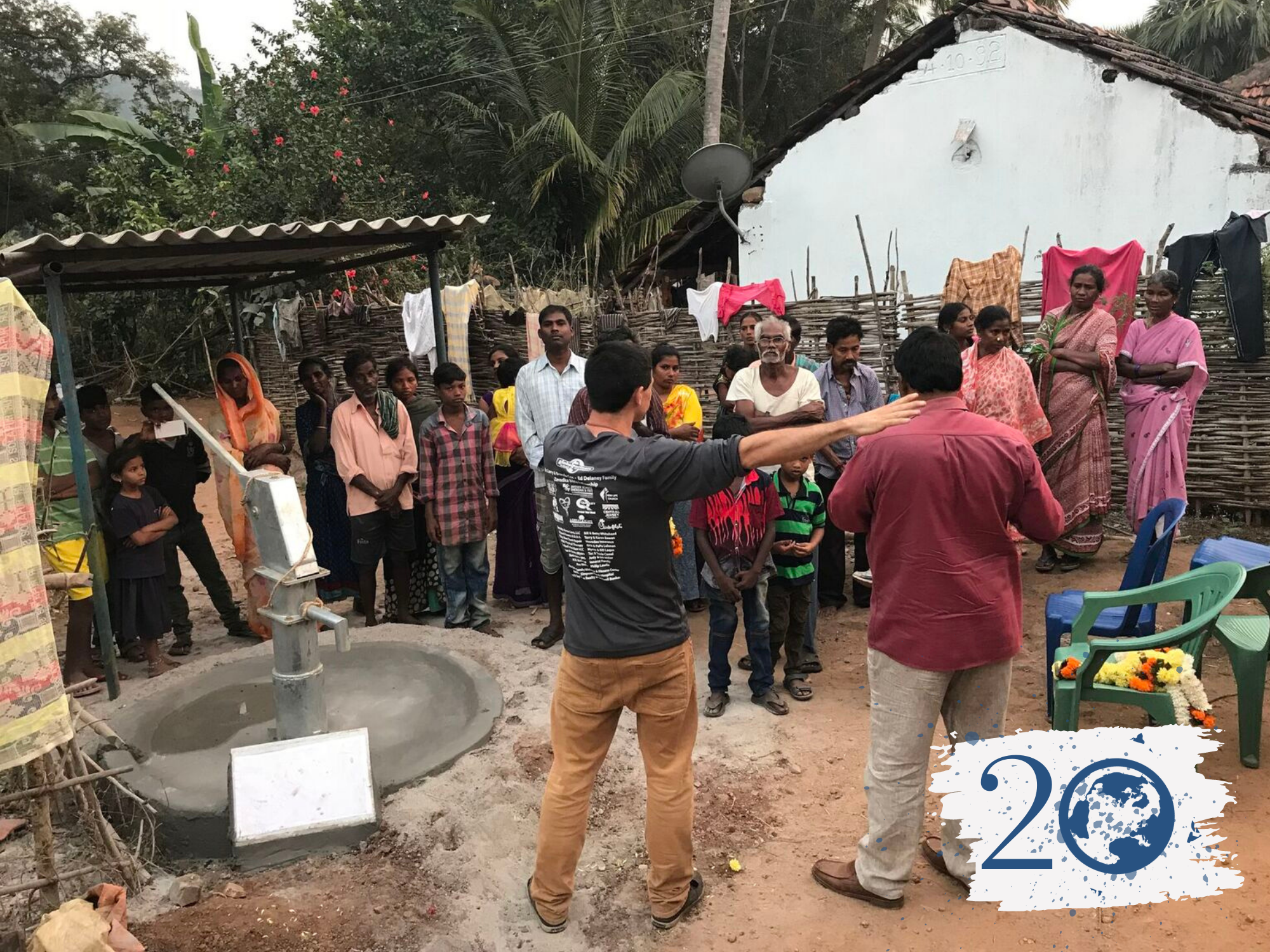 ..."Our partner attempted to de-escalate the situation and calm the man down and after their exchange, we kindly asked our partner what was happening. He said, "well, this brother said while he was very happy we were here and the words we spoke were very nice, but what they really need is water".
It was that exchange and that moment that made me realize the power of water–life-giving fresh water which can open up opportunities to share about the Living Water..." -Matt R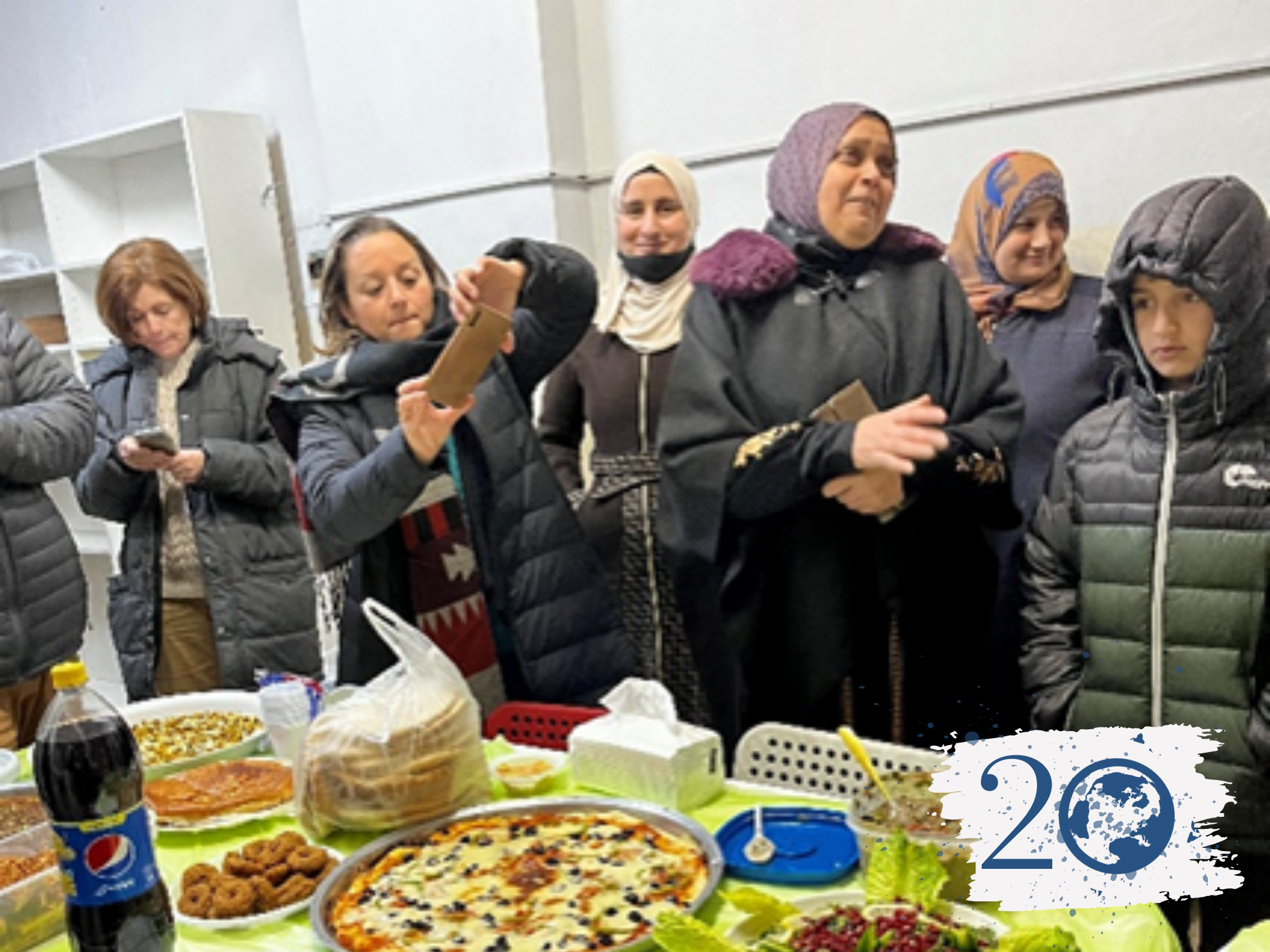 "...I prayed for the Holy Spirit to work in me – to give me His heart and to see those I came to help through Jesus' eyes and not my own. His answer was not what I expected. On the way home, as I was looking at pictures of a potluck luncheon the Syrian women provided us, I noticed something that took my breath away. Amid all of the faces looking at the food or at each other in conversation, there was one woman who was looking at ME – not as an American Christian or someone who was "other," but she was looking at me through eyes of love. I knew this was His answer to my prayer...." -Kristie R