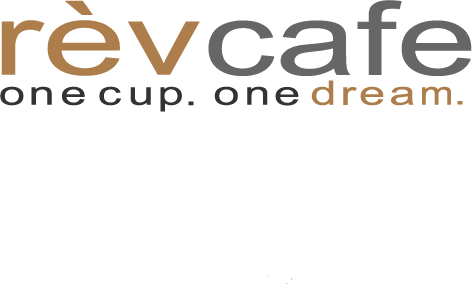 Welcome to our new journey with Rèv Cafe! After much brainstorming, planning, and praying, we are ready to share our newest project. With 17 young people graduating from the Rèv Home within 5 years, Rèv Cafe is opening to provide jobs, skills, and finances for our graduating teens.
Our local church in Port-au-Prince, Quisqueya Chapel, has opened part of their grounds to us and our ministry. We are partnering with Java Relief, a business that sources quality coffee from small farms in the mountains of Haiti and uses a portion of its profits to help Haitians in need. Thank you for supporting our journey!
-Amber, Leeanne and the Teens of the Rev Home
Support the Rev Cafe
Thanks to so many generous donors, we REACHED our construction fundraising goal in August!!!
Two months ago - the day before we signed our construction contract - the US Dollar lost half of its value almost overnight. Everything was suddenly double the cost here in Haiti. We didn't sign our contract, and we tried to wait for the dollar to stabilize. After a month of waiting, we were advised by our contractor to move forward becuase there was a possibility of the dollar losing more value before the year ends. We started construction, and we are on our way to a fully functioning cafe!
To make this happen - we are launching a 10-day campaign with a goal of $10,000! Over the next 10 days, we will be sharing updates, interviews, and a coffee surprise to bring our community closer to our vision and share our goals.