Empowering young adults to dream bigger than poverty's obstacles through higher education.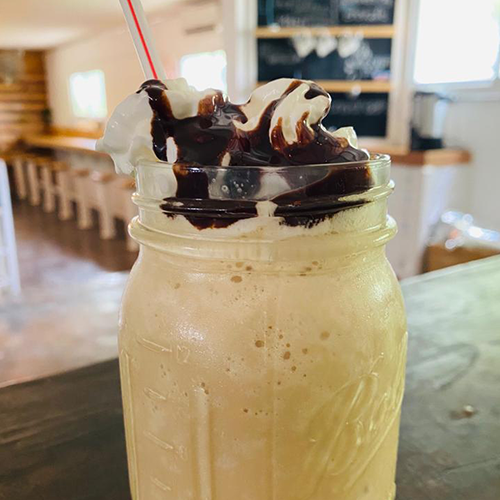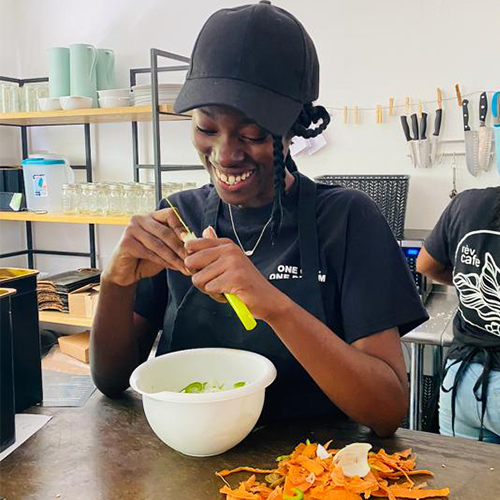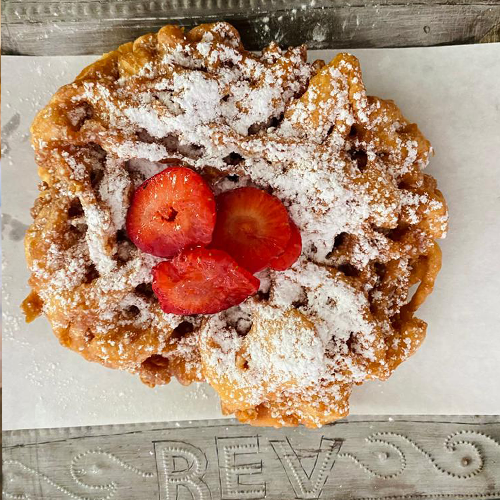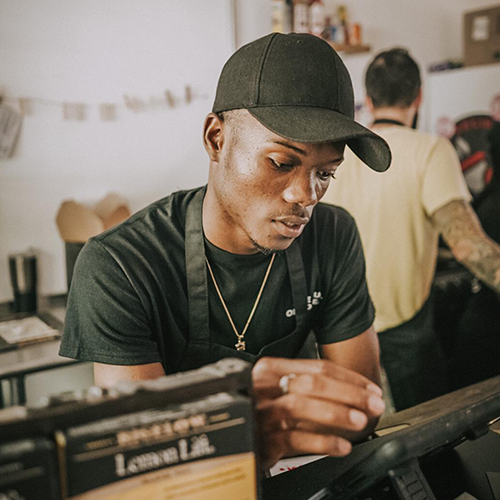 The Rev Cafe exists to help young adults progress through college while gaining real-world job skills to propel them forward on their path to becoming successful adults.
Since April 2021, the Rev Cafe has created jobs, fostered skills, and generated income for Rev graduates' college and career next steps. Our local church in Port-au-Prince, Quisqueya Chapel, has opened part of their grounds to our ministry. All donations given here will help cover the operating costs of Rèv Cafe to ensure 100% of its profits will be available to cover college tuition costs. Thank you for supporting our journey!
JOURNEY TO REV CAFE
Looking back at how Rev Cafe went from dream to reality