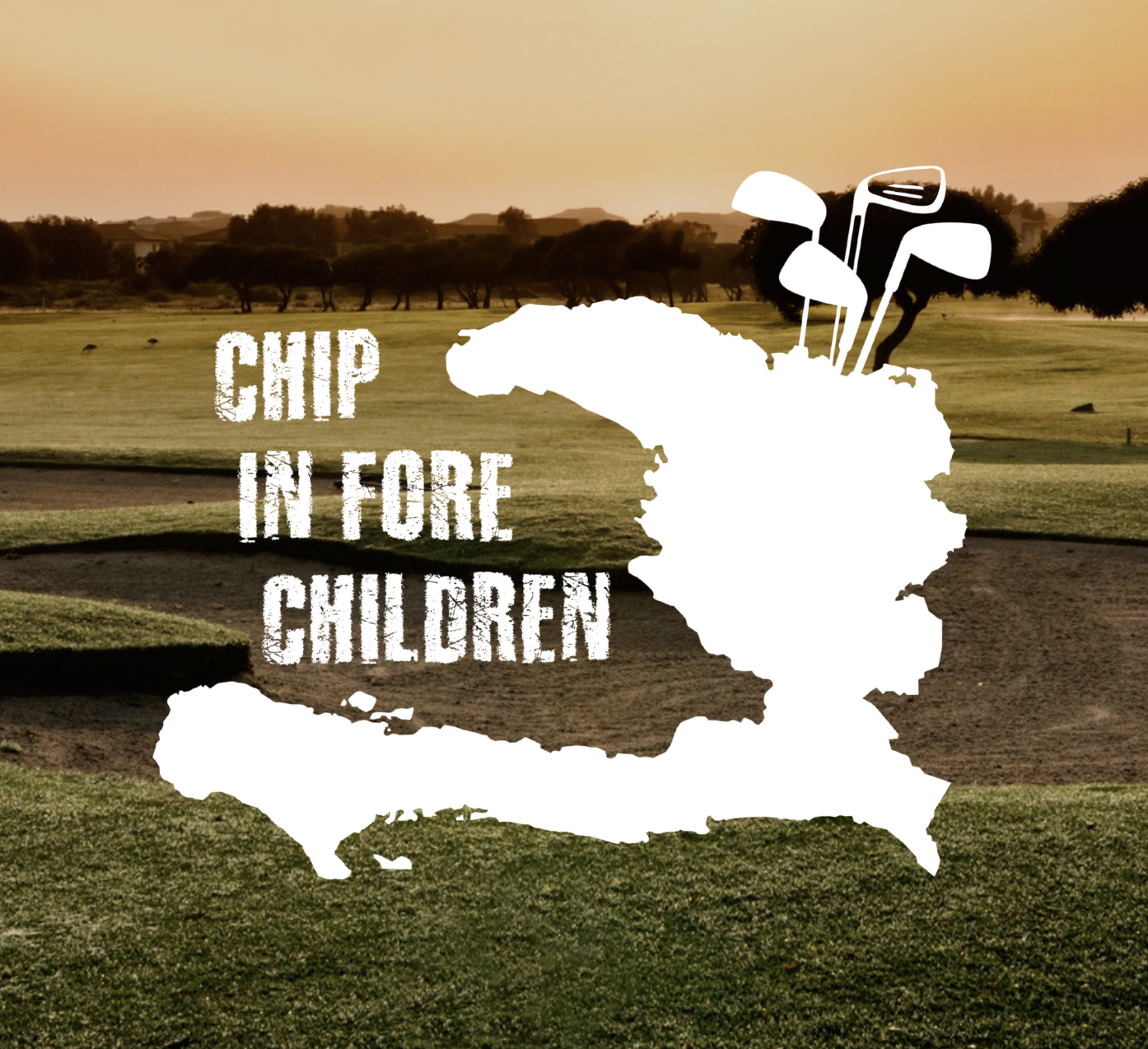 Thank you for your interest in the Chip in Fore Children golf tournament on June 10 at Range End Golf Course in Dillsburg, PA. Entry is $90/person ($360 per 4 person team). 100% of proceeds will help children and youth in Haiti learn, grow, and thrive!
Chip in Fore Children is an 18-hole four person Captain's Choice tournament open to men and women of all ages. Breakfast will be provided for all players before the tournament and lunch will be served afterward. The tournament begins at 8:30am. Register in a four-person team or be assigned a team.
To volunteer at the tournament, please email leeanne.j.leary@gmail.com.
Click here if you are looking for our September tournament in Roanoke, VA.