Showing and Sharing God's Love
Global Partners in Peace and Development was established in 2003. As doors began to open in various countries, our mission became clearer... we were to bring help and hope to people in desperate need by creating a bridge between those who are passionate about making a difference in the world and those who are in situations of great need.
We now strategically go to the places most in need and partner with nationals who love and serve their own people. Join us in showing and sharing a love that Takes Action!
What good is it, dear brothers and sisters, if you say you have faith but don't show it by your actions? Can that kind of faith save anyone? - James 2:14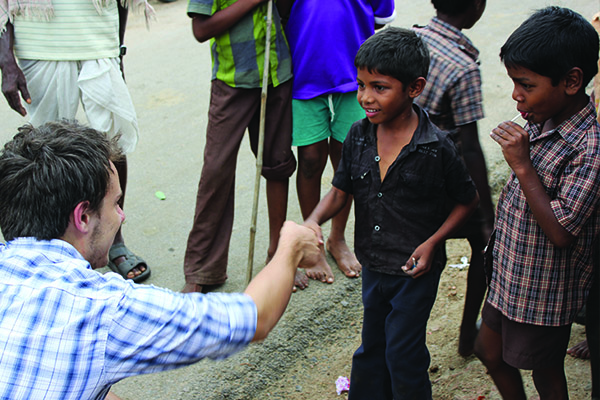 take action
your actions can transform lives