Extend a helping hand to a sister or brother in need by donating today. Click the buttons below to give online or make checks payable to GPPD (P.O. Box 117, Blue Ridge, VA 24064).
Jump to section: More Ways to Give (cryptocurrency, paypal, etc).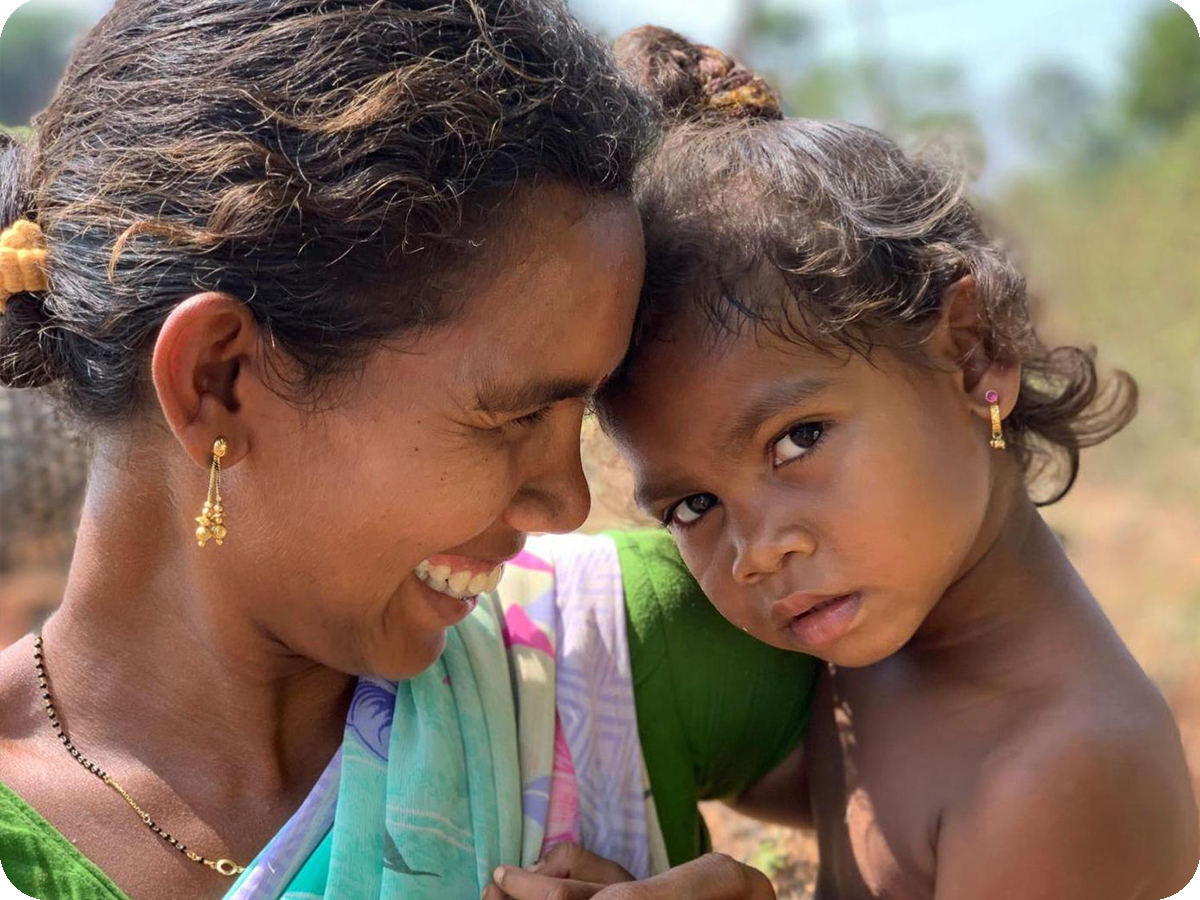 General Fund
A gift to the general fund will go wherever most needed, including crisis aid, current projects or helping underwrite administrative costs.


Donate
Current Needs
We keep this page updated with our most immediate giving opportunities including disaster relief, medical issues, essential repairs and more.
Visit Current Needs Page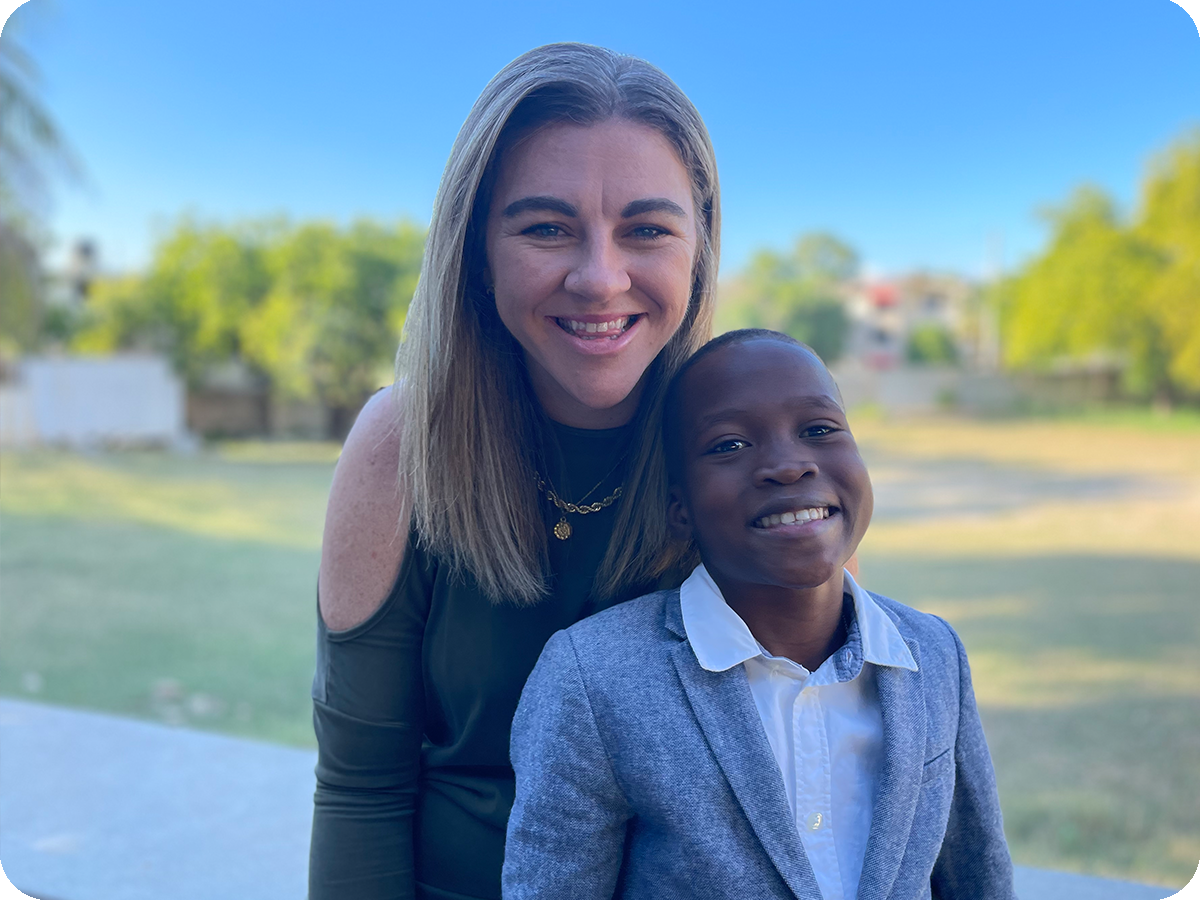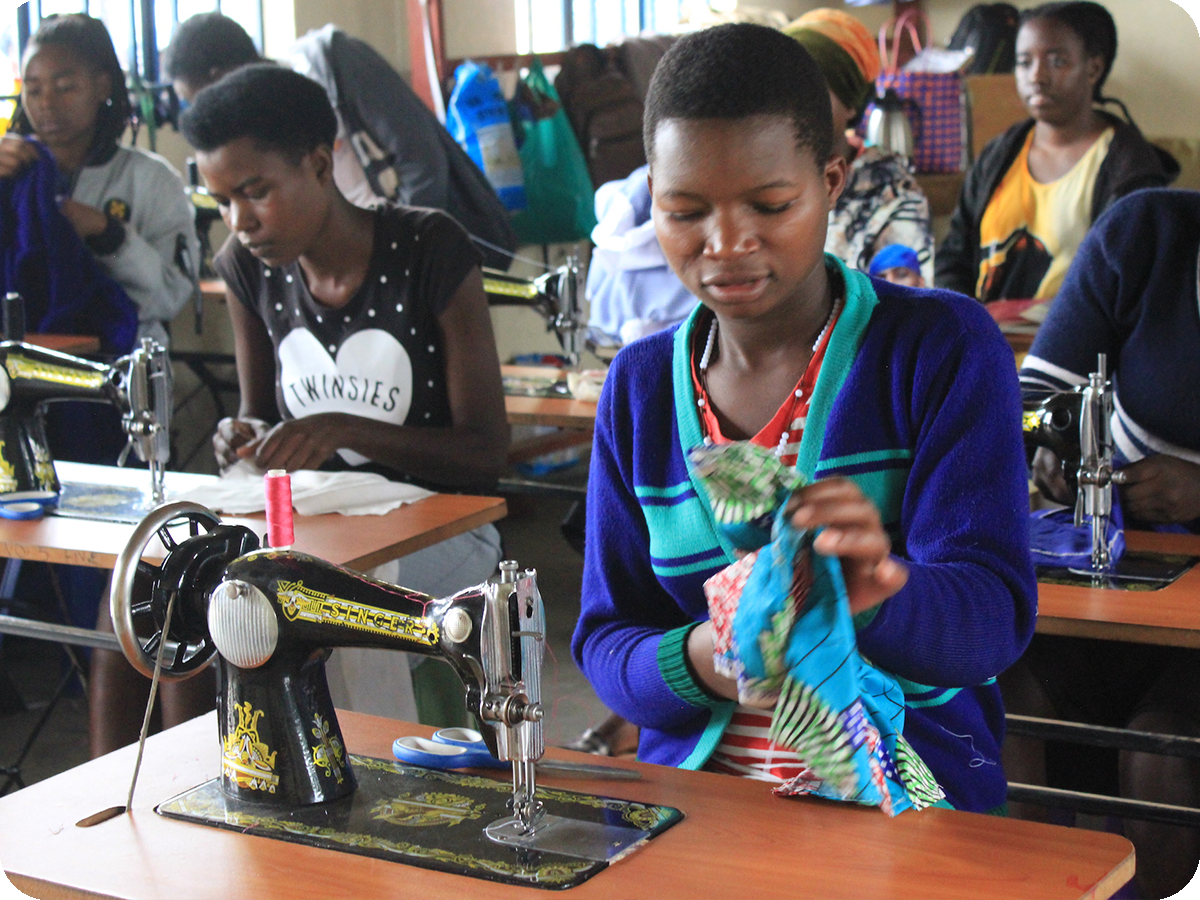 Gift Catalog
Our Gift Catalog is available all year long and is updated each fall. Items typically include livestock, health and nutrition, educational programs and more. Click here to browse online or request a paper catalog.
Donate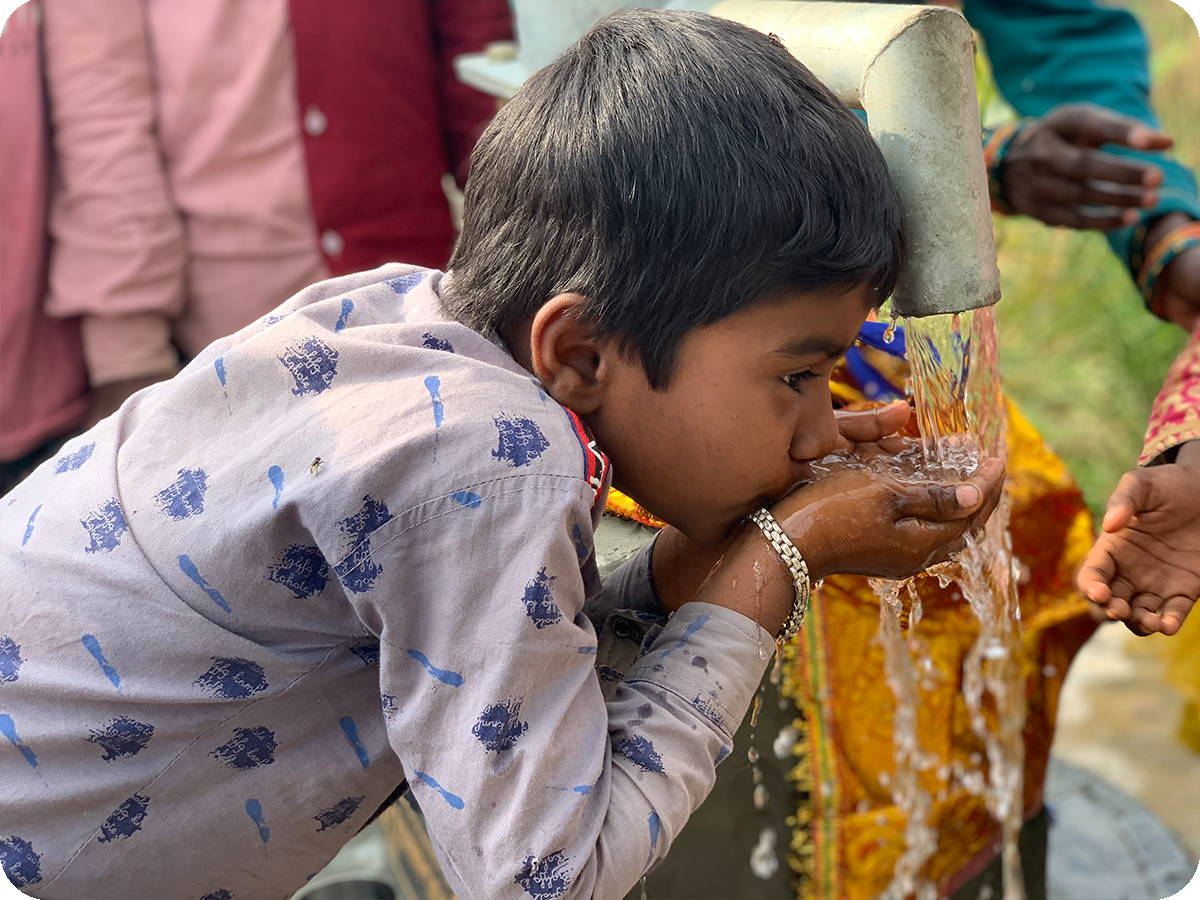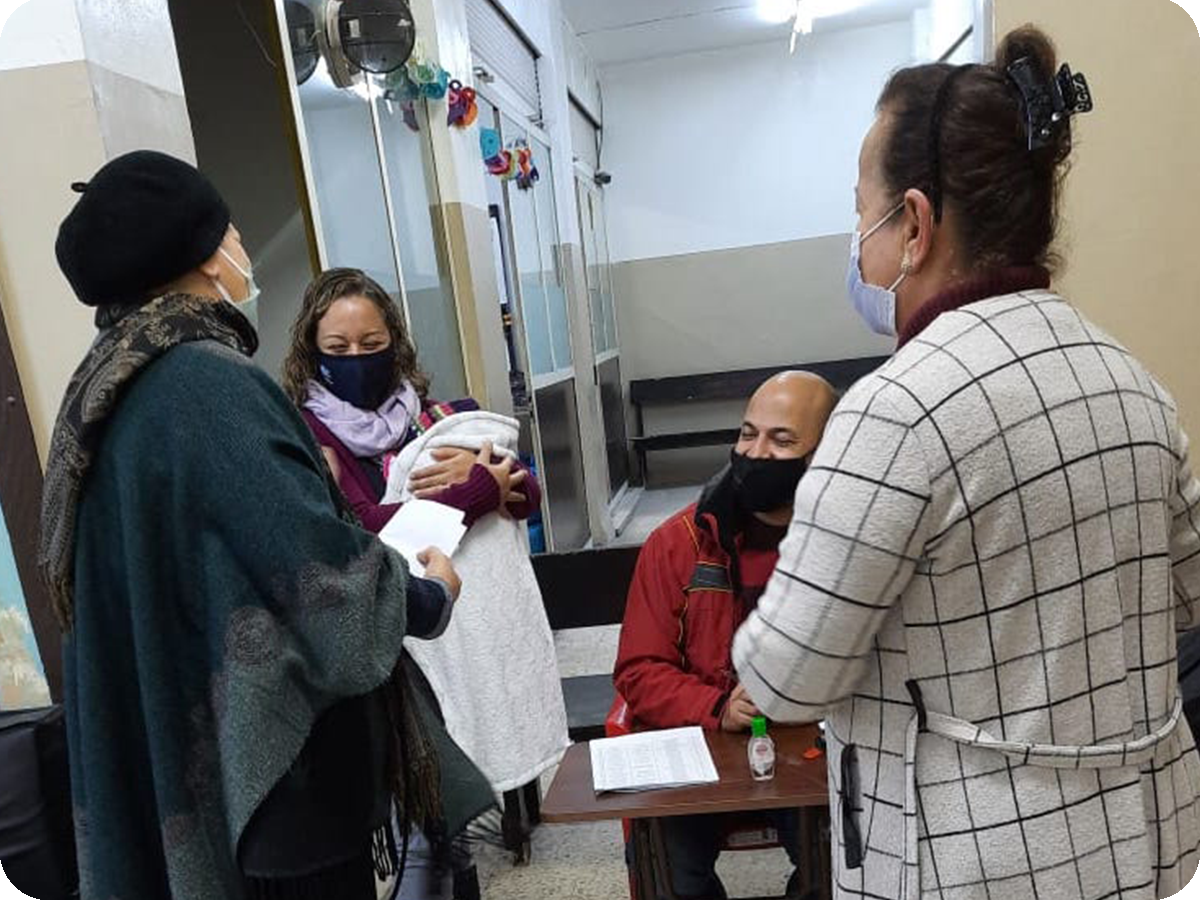 Refugee Aid
In the Middle East, we have the opportunity to impact hundreds of refugees, to show and share with them real love.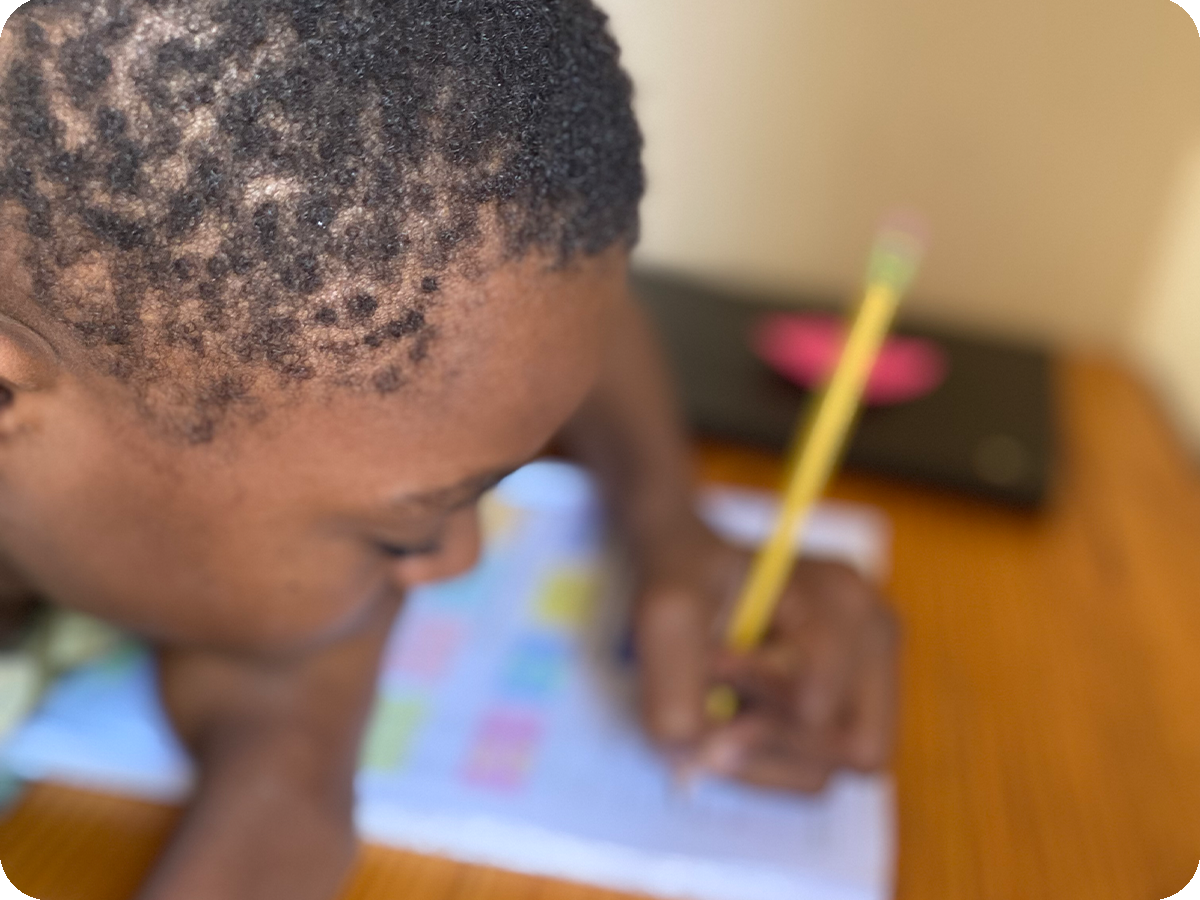 Child Sponsorship
Choose a child in India or Haiti to sponsor and get more information on sending e-letters to your sponsored child. One-time donations are also welcome as we provide care for a number of children waiting for a sponsor.

Sponsor or Give Now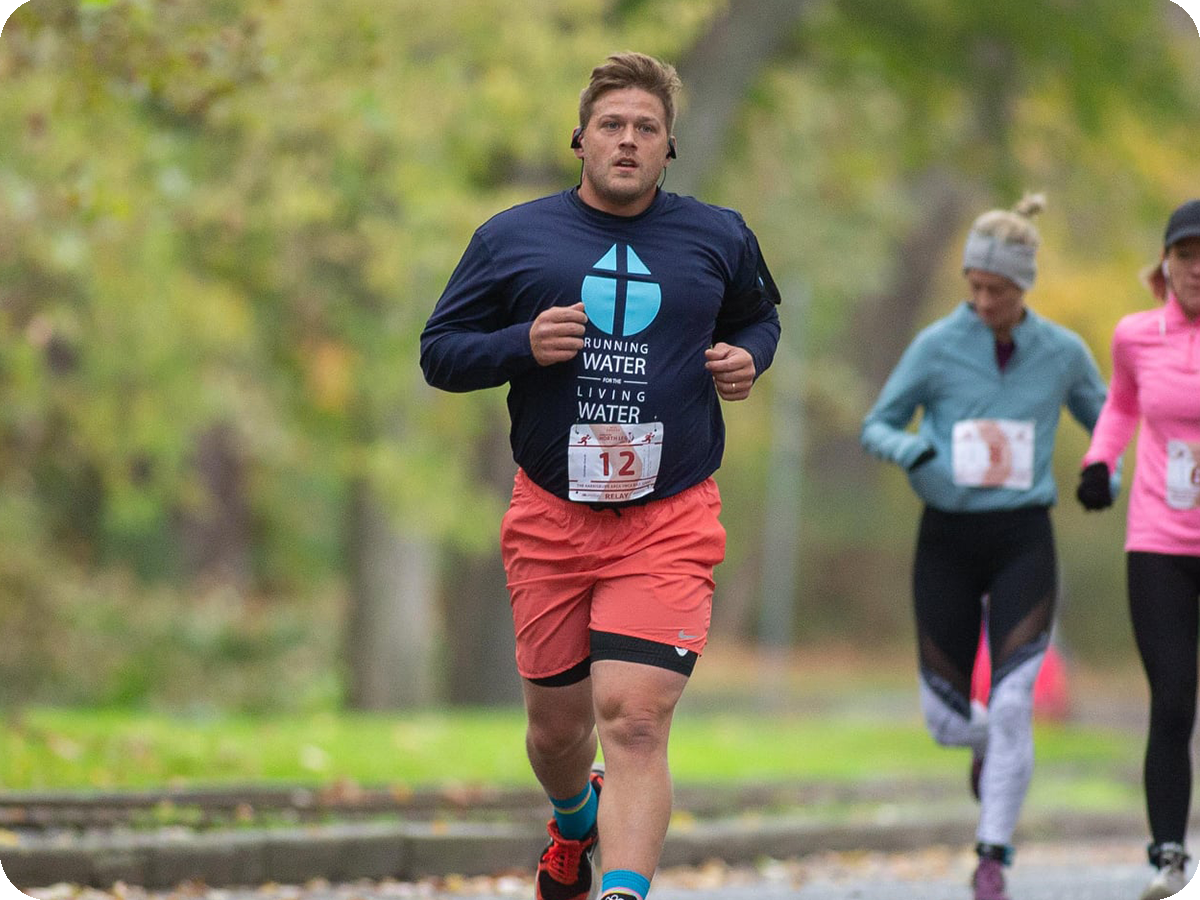 MORE WAYS TO GIVE

For all giving methods, please note if there is a specific cause you wish to donate to. Otherwise, it will be used where most needed.
Check
Please make checks payable to GPPD and send to P.O. Box 117, Blue Ridge, VA 24064.
Venmo and Cashapp
Cashapp: $gpartners
Venmo: @gpartners2003
Planned Giving
While some forms of planned giving can begin right away, many donors use it as a way to pledge a legacy gift to be given beyond their lifetime. Some planned giving options include bequests, annuities, bonds, mutual funds, options, and futures. To learn more about planned giving through GPPD, contact john.register@lpl.com
Other
For all other gifts, including noncash assets such as real estate, please contact finance@gpartners.org.
-----Disclaimer Statement-----
You can give with confidence that your support of a specific cause will be honored to the best of our ability. However, Tax-deductible contributions to Global Partners in Peace and Development (GPPD) are made with the understanding that GPPD has complete control of and is fully accountable for all donated funds. In the rare case that a project is discontinued or overfunded, GPPD will support a similar cause that fulfills its purpose and mission. Note: On the very few occasions that this has occured since our founding in 2003, we have ccontacted the donors directly to explain the situation.