Donate
There are many ways you can give to bring help and hope through Global Partners in Peace and Development. Giving opportunities are listed below. Your donations are tax-deductible. Global Partners is a 501(c)3 non-profit organization.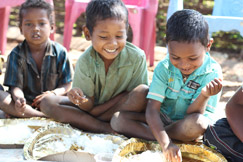 General Fund
Click the button below to support our General Fund and help underwrite our administrative costs.

Give Now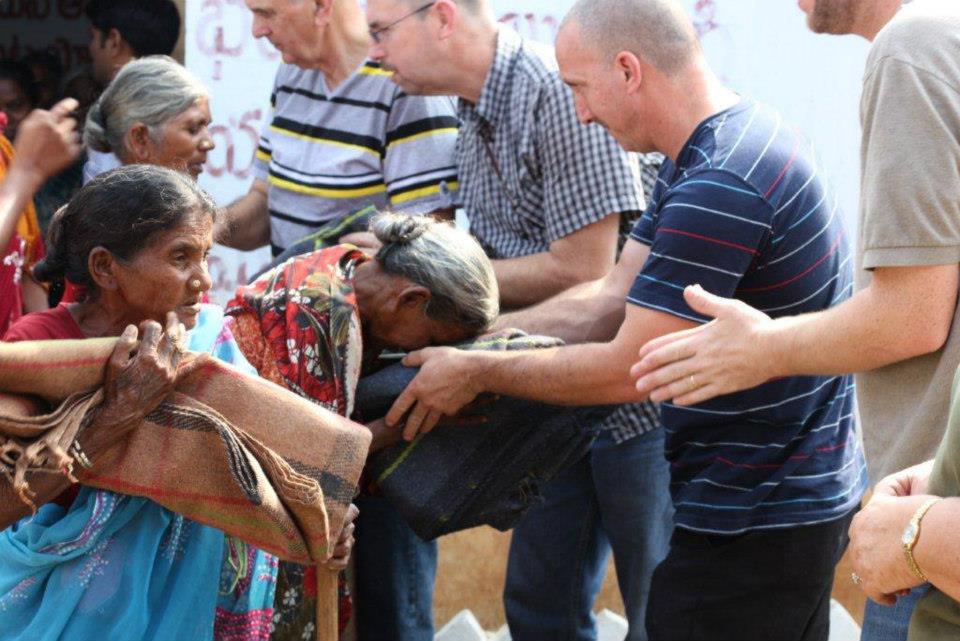 Gift Catalog
Each year, we release a catalog full of projects that bring HELP and HOPE around the world. View our online catalog, donate to a catalog project, or request a copy in the mail at the link below.
Associate & Staff Support
We can do what we do because of our partnership with trusted nationals and because of our Associates who live in the countries and work with nationals to bring help and hope.

Give Now
Clean Water
An estimated 785 million people do not have clean water­—that's nearly 1 in 10 people worldwide. You can help.

Give Now
COVID-19 Response
We are joining the front lines of the COVID-19 response by providing food to families facing hunger. In this unprecedented time, your gift will make maximum impact to a families, widows and others in need.

Give Now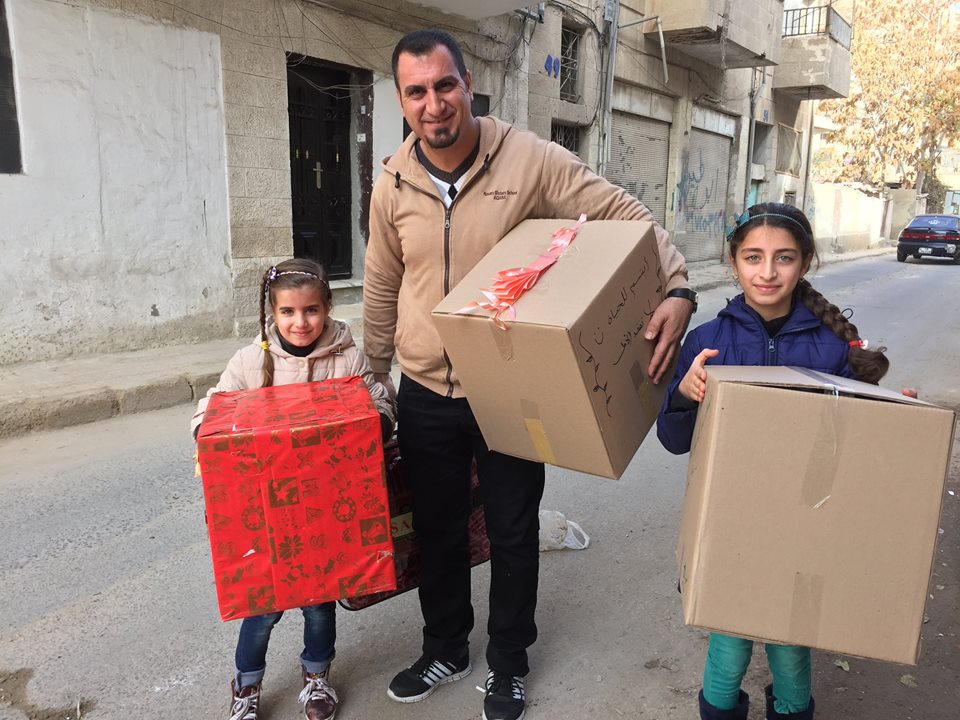 In the Middle East, we have the opportunity to impact hundreds of refugees, to show and share with them real love. There are many ways you can partner with us to help meet their basic needs.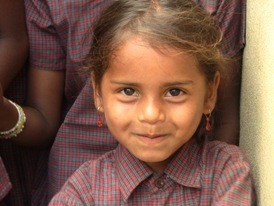 Child Sponsorship
On our child sponsorship page, you can choose a child to sponsor for only $1 per day, and current sponsors can give monthly reoccuring donations or a gift to your child.

Give Now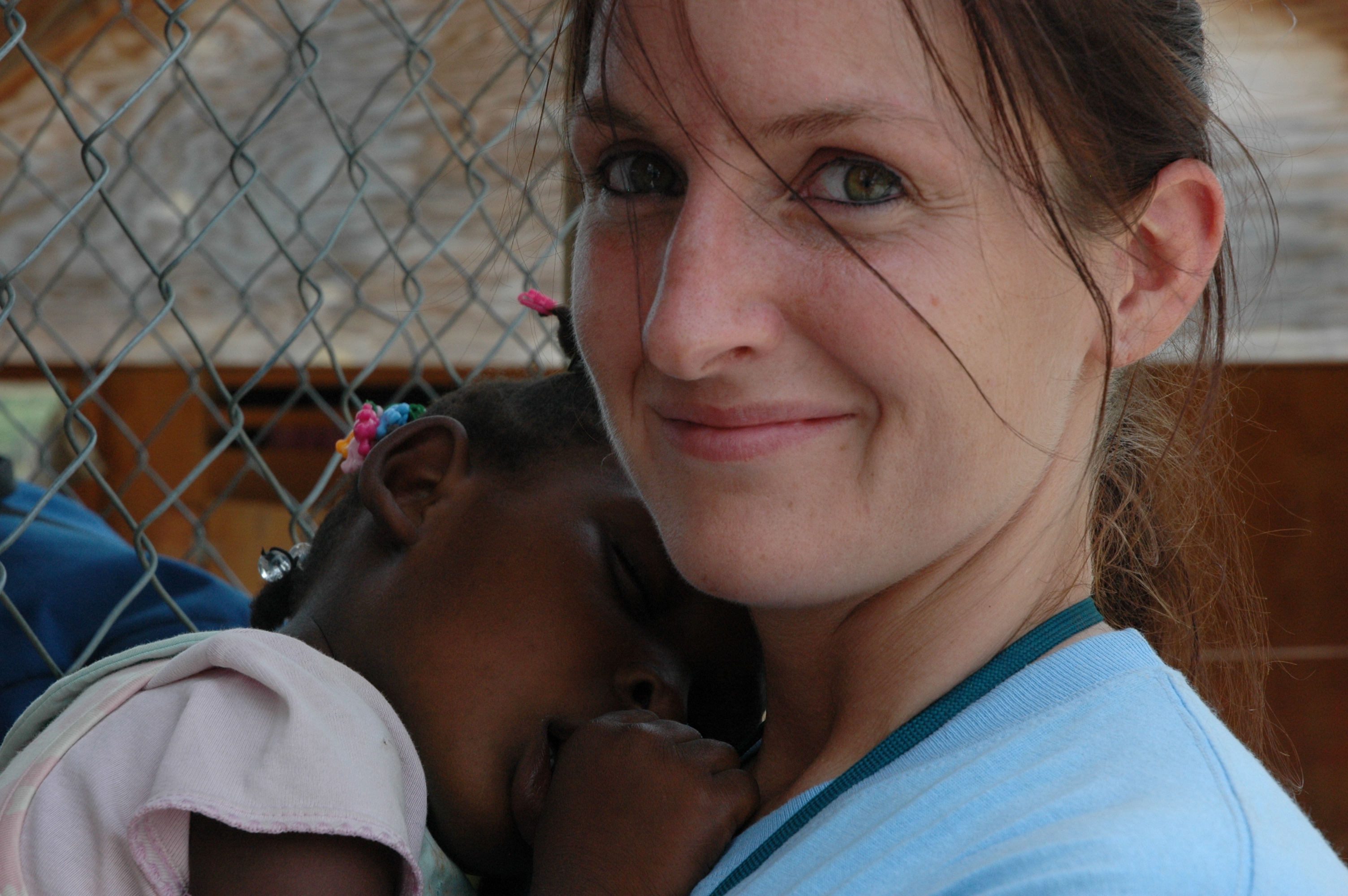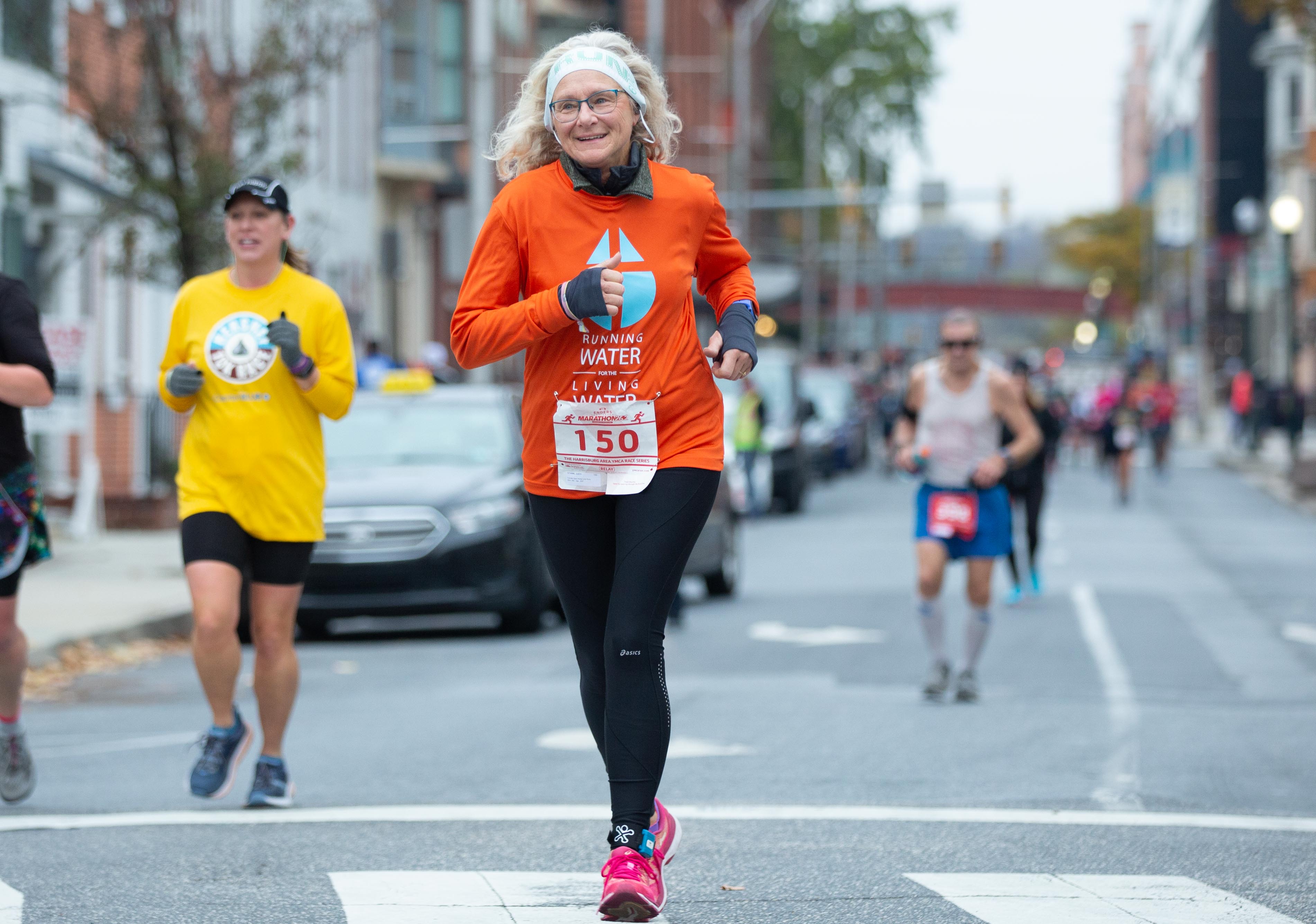 Marathon Participants
Every year more than 100 people join the Running Water for the Living Water team to participate in the Harrisburg Marathon relay race - all with a goal of raising $100 / mile to help install water wells in India & Uganda. In 5 years, over $360,000 has been raised!

Give Now
Disclaimer Statement
Tax-deductible contributions to Global Partners in Peace and Development (GPPD) are made with the understanding that GPPD has complete control of and is fully accountable for all donated funds. The preference of the donor will be honored when specified. If a project is discontinued or over-funded, GPPD will use the remaining funds to support similar programs or projects that fulfill its purpose and mission.