Bringing Help & Hope to Haiti
The people of Haiti have suffered political, economical, and natural disasters leaving the country the poorest in the western hemisphere. Around 75% of Haitians live on less than $2 a day and two-thirds are unemployed. In 2010, a 7.0 magnitude earthquake devastated much of what little economic infrastructure did exist.
Together we are bringing help and hope to the country of Haiti.
introducing: the rev cafe!
With 17 teens and young adults graduating from the Rèv Home within 5 years, Amber and the team looked for a way to help them transition to independence. The Rèv Cafe has opened to provide jobs, skills, and finances for college and career training. Click to learn about the Rev Cafe.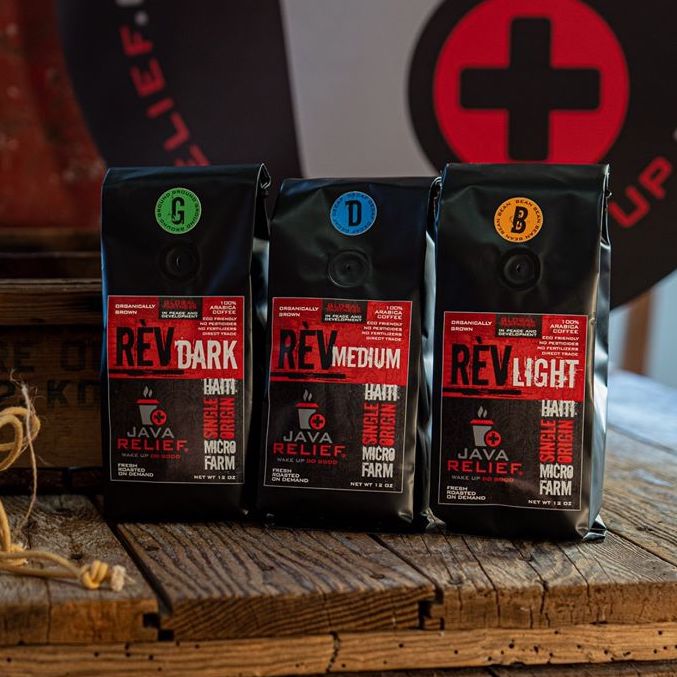 Sponsor a Child
The Rev children have been through many difficulties, including a flood, an earthquake and have gone through numerous home Directors. Our Associate, Amber Hasson has been working with these children since 2012 and has a sincere love for these kids. She has a great passion to provide these children with a deep understanding of God's love, a great education and life skills that they can use in their future, as well as a secure, loving, family environment. The home provides shelter, food, schooling and all the necessities these children need. GPPD is seeking out sponsors for each child in order to provide these children with the necessities and relationships they need to prosper.
Education for Rev Home Children
Education for Haitian children and young adults is essential in their path out of poverty. We are thankful for the opportunity our Rev Home kids have to take part in Teach Haiti where they are able to get a quality education for their futures.
the rev home
Since 2016, our Haiti Associate, Amber Hasson, has been the director of the Haiti Rév Home - a Children's Home for 26 Haitian children and youth. The home has since been separated into a home for the younger children and a Transition Home for older teens. The younger children are gaining formal education, and the Transition Home is a place where teens can begin preparing for the transition into normal Haitian life.