GPPD TRIPS ARE BACK FOR 2023!!
You're invited to become the hands and feet of Jesus around the world. A cross-cultural trip gives you a new perpective on God's world and your place in it. After traveling, you will have many stories to tell. We challenge you not to tell your own stories, but those of the wonderful people you have met. By engaging others in meaningful conversations, you can help inspire action and broaden the awareness of your family, community, and world.
The Global Partners Difference:
Our trips make a sustainable impact by coming alongside the local church in the places we serve. This approach encourages and strengthens workers in the field and touches the hearts of each trip member as we love our neighbors across the world.

Our application and documentation process has been streamlined! Click a country below to get started.
All trip members must undergo a background check, submit a Risk Assessment Form, and complete an application through ManagedMissions software for consideration. Links are available on each trip's webpage.
If you have any questions about our GPPD Trips, please reach out to Matt (mriggins@gpartners.org) or Steph (Selliot@gpartners.org) and either will be happy to assist you.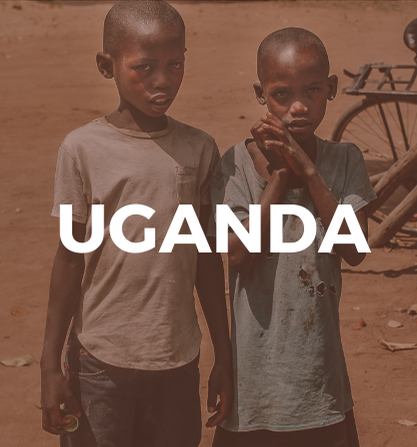 UGANDA DATE: January 11-21, 2023 / June 1-11, 2023
COST: $2400
Join us as we partner with In the Garden Missions in Uganda, Africa where we will volunteer for construction projects, medical clinics, children's programs, food and aid distributions, and clean water well dedications, while spreading the Good News.
SOUTH ASIA: February 15-25, 2023
COST: $2800
On trips to south Asia, we usually visit UPG's, dedicate clean water wells, distribute food, minister to widows, and meet sponsored children. Participants need to be able to tolerate long days, continuous in-country travel, and sometimes primitive sleeping conditions.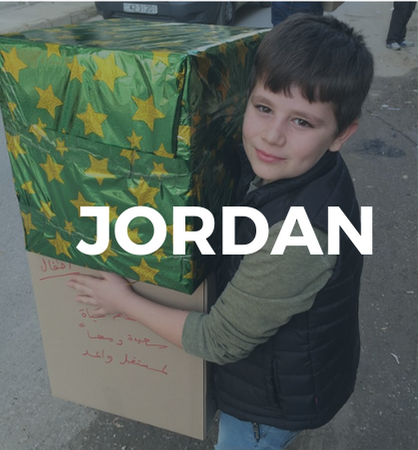 JORDAN DATE: March 9-18, 2023
COST: $2300
Distribute food and aid to refugees, spend time with them, and join in on activities with children and youth at Grace Church in Amman, Jordan, via Bible Study and Awana programs.
(Participants should be prepared to minister to refugees, hear difficult stories of warfare and displacement, and navigate flights of stairs.)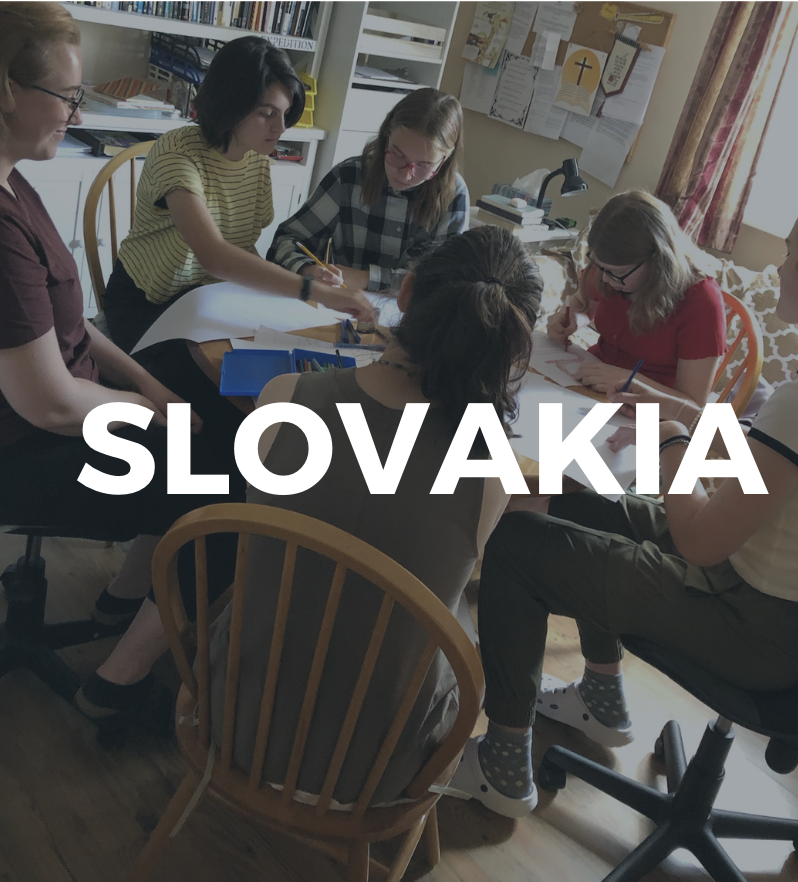 SLOVAKIA DATE: July 5-16, 2023
COST: $2200
Help lead a summer camp for youth focusing on learning English as a second language while encountering God and his wonderful plans for the world and our lives.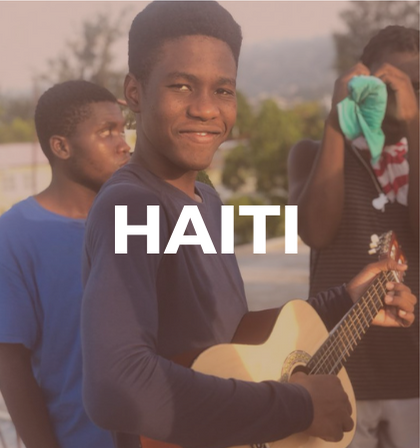 After communicating with our Haiti Associates, GPPD has determined that, due to safety concerns, large group trips to Haiti are not in the best interests of team members, Associates or the Rev kids at this time. Thank you for your faithful prayers for Amber, Leeanne and everyone in the Rev Family.
MEDICAL & SKILLED TEAMS
We can help customize a trip that fits your group's schedule. Please contact trips@gpartners.org and we can discuss ways to utilize your team's specific skills. Particularly useful skills include but are not limited to:
Medical Care
Construction
Sewing or other handcraft skills
English as a Second Language
Advanced sports instruction