You're invited to see the world through God's eyes, as we become the hands and feet of Jesus around the world. A cross-cultural trip gives you a new perpective on God's world and your place in it. After traveling, you will have many stories to tell. We challenge you not to tell your own stories, but those of the wonderful people you have met. By engaging others in meaningful conversations, you can help inspire action and broaden the awareness of your family, community, and world.
UPCOMING TRIPS
Our trips are designed to strengthen the local church in the places we serve and in the hearts of trip members as we love our neighbors a world away. If God calls you beyond your borders, we would love for you to join us in sharing His love with a refugee, child, or unreached people group.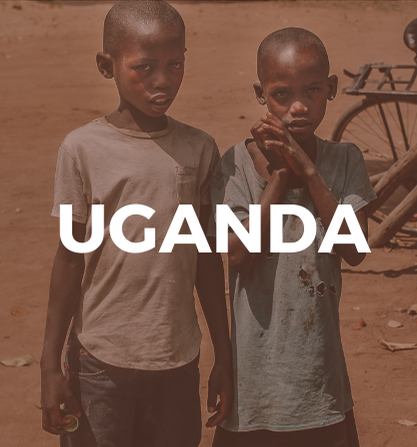 UGANDA DATE: (Most recent trip February 2022. Next trip TBD)
COST: $2400
Join us as we partner with In the Garden Missions in Uganda, Africa where we will volunteer for construction projects, medical clinics, children's programs, food and aid distributions, and clean water well dedications, while spreading the Good News.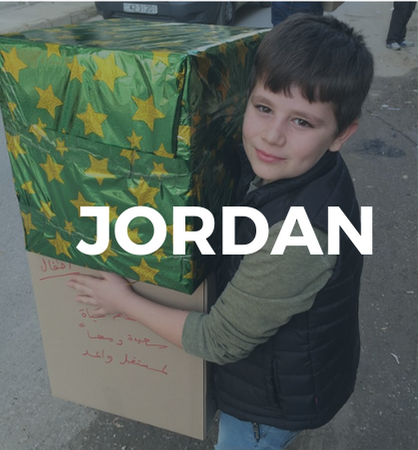 JORDAN DATE: (Most recent trip March 2022. Next trip TBD)
COST:$2300
Distribute food and aid to refugees, spend time with them, and join in on activities with children and youth at Grace Church in Amman, Jordan, via Bible Study and Awana programs.
(Participants should be prepared to minister to refugees, hear difficult stories of warfare and displacement, and navigate flights of stairs.)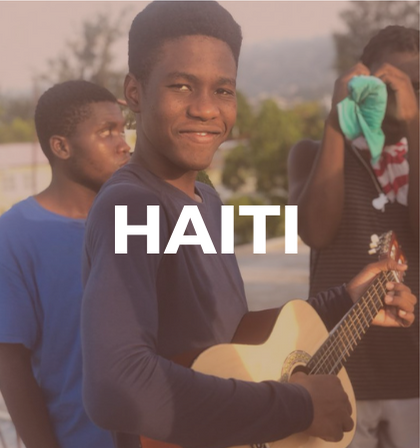 HAITI DATE: TBD
COST:$2,000
Invest into the Rev Home children and young adults, minister to special needs children, provide medical help, copmplete construction projects, plan a VBS, teach skills training, and/or engage in pastoral ministry and evangelism.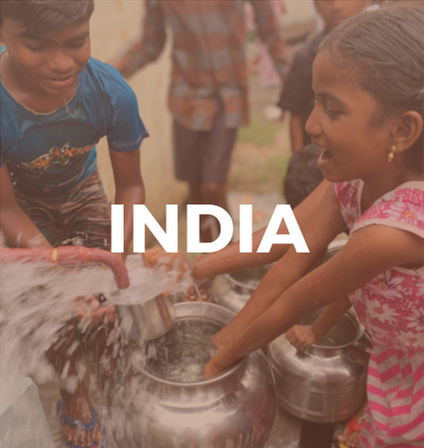 INDIA DATE: TBD
COST:$2800
At this time, we do not have a trip scheduled to India due to travel restrictions. On trips to India, we usually visit UPG's, dedicate clean water wells, distribute food, minister to widows, and meet sponsored children. Participants need to be able to tolerate long days, continuous in-country travel, and sometimes primitive sleeping conditions.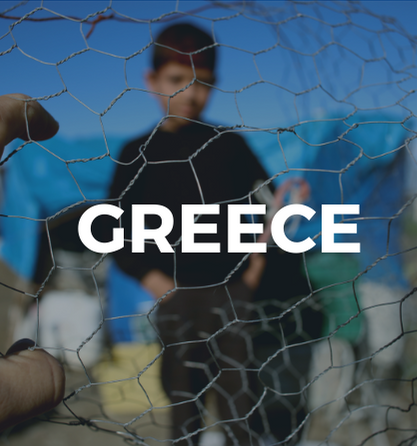 GREECE DATE: Future Date TBA
At this time, we do not have a trip scheduled to Greece. Together, we will serve refugees as well as strengthen churches and ministries who are already equipped to serve in Greece. Jody Miller, who served among refugees in Jordan for 17 years and is fluent in Arabic, will be coming with us.
We can help customize a trip that fits your group's schedule. Please contact trips@gpartners.org and we can discuss ways to utilize your team's specific skills (medical, construction, handcrafts, etc).
IMPORTANT FORMS
Please be aware that all trip members must undergo a background check, submit a Risk Assessment Form, and complete an application through ManagedMissions software. Links to all of these resources are available on each trip's webpage. Click any trip above to learn more and apply.