CURRENT NEEDS
Here are a few of our most current needs. You can give right from this page using the dropdown menu or click the buttons to learn more about each cause. For more ways to give, please visit our main donate page.
India Church Building - Roofing Project
Recently the government of India graciously provided a piece of land for this congregation to build a church building. Through local fundraising, they have completed the foundation and most of the walls, floor and plastering. Please consider partnering with the Banjara tribe to complete the roof so they are able to gather together and fulfill their mission.
Total Cost to Complete: (coming soon)
feminine hygiene products
Our partners in Uganda are teaching young women how to make their own reusable hygiene products! Many girls miss days of school every month. Some even resort to exchanging their bodies for money to buy these products because they see it as the only path to an education and future. You can provide materials for the products and help keep more girls in school.
CARE PACKAGES FOR COVID-19 PATIENTS
INDIA: Countless people lack the resources to recover at home and avoid spreading the disease to others. Each package ($75/each) includes food, medicine, Vitamin D supplements, sanitizer, and thermometer.
JORDAN AND UGANDA: Global health and local economies continue to struggle in response to the Coronavirus. We are still helping villages, families, widows and children in need of food during this time.
REV CAFE
Our Rev Home in Haiti is embarking on a new adventure and opening the Rev Cafe! Your gift will go toward further construction needs and startup operating expenses.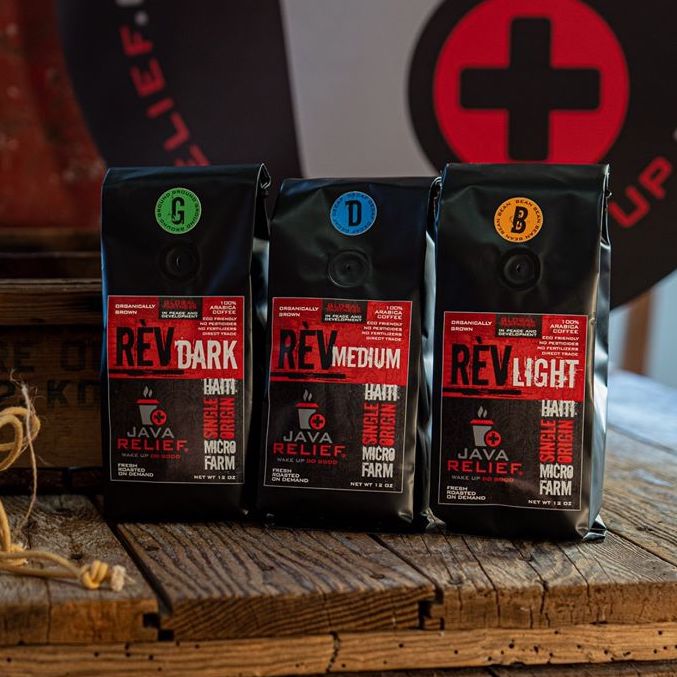 General Fund
Only 5% of donations to a specific cause go toward administrative costs. Donations to the General Fund help offset these practical needs, as well as unexpected project needs that arise.