Here are a few of our most current needs. You can give right from this page using the dropdown menu or scroll down to learn more about each cause. For more ways to give, please visit our main donate page.
REV HOME VAN
The Rev Home van was totaled in a recent accident. The brakes went out (soon after being serviced) and the van hit a parked car before crashing into a concrete pole. It will cost $2,700 to repair the parked vehicle. Thankfully everyone in the accident is safe, but the total cost to replace the totaled van is $15,000.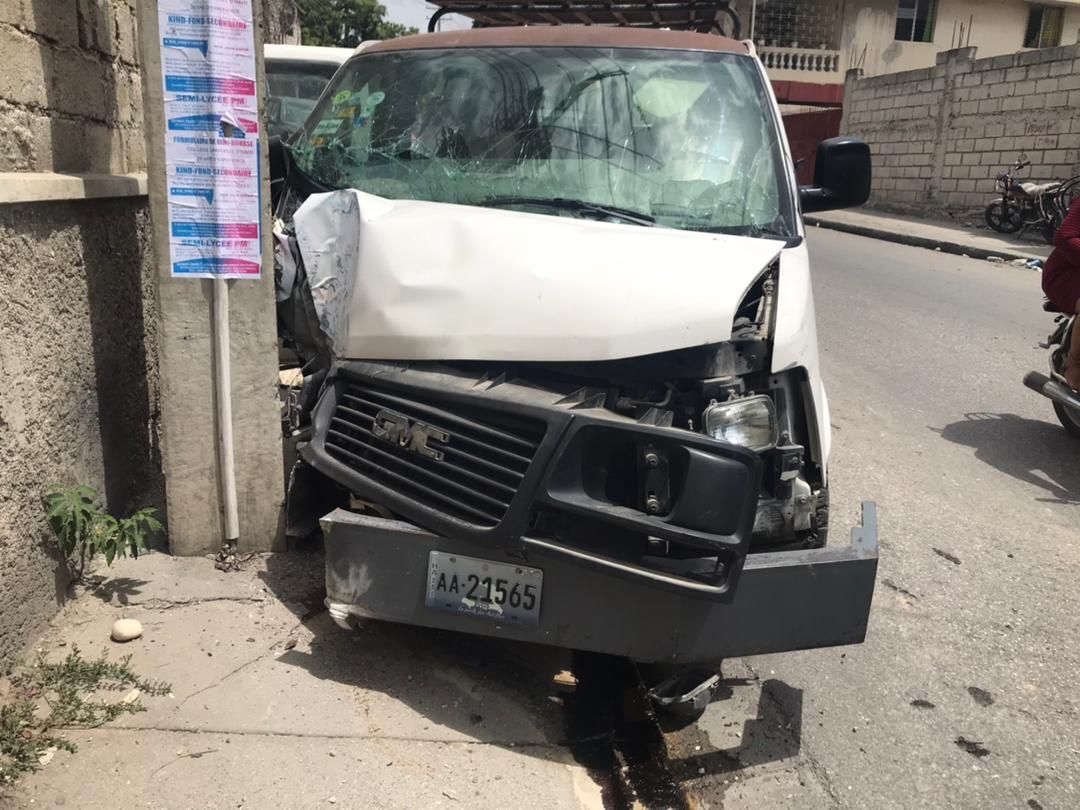 Afghanistan Relief
The world's eyes are on the country of Afghanistan where violence is putting thousands at risk, specifically women and children. We have trusted partners on the ground who are providing relief with food & water to those fleeing for their lives. Your donation will go directly to those in desperate need of help & hope. $35 will provide food/water for 1 week for 1 person.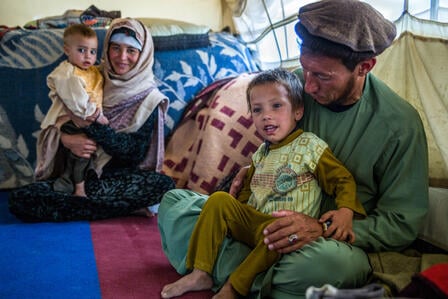 Haiti Earthquake Relief
You can help a country which has suffered another devastating blow, leaving at least 2,200 dead. Many who have lost their homes are left to fend for themselves as tropical strorms continue to batter the island. Your funds will help cover costs for medical care, food, water and temporary shelter items (tarps, blankets, etc).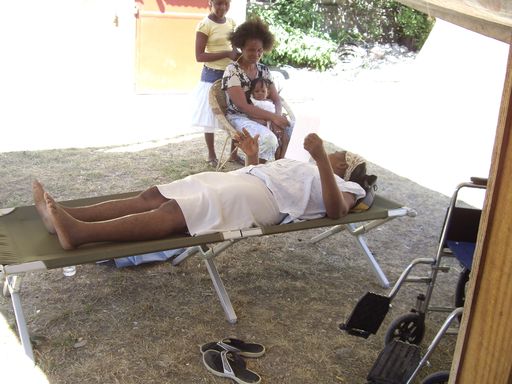 Care Packages for India
As a country, India was dealt a blow during the COVID-19 crisis, with thousands of deaths recorded daily. You can provide hope by sponsoring a care package for a family still recovering. Our partners have been delivering care packages to families in need who are without the food or supplies needed to sustain their daily needs.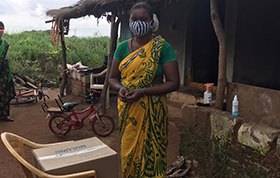 General Fund
Only 5% of donations to a specific cause go toward administrative costs. Donations to the General Fund help offset these practical needs, as well as unexpected project needs that arise.