CURRENT NEEDS
#GIVINGTUESDAY
This #GivingTuesday, let's come together to give back. Your sacrificial gifts allow Global Partners to continue working together to bring the love of God to the unreached and impoverished and to raise up the next generation to share God's love to the world!
Here are a few of our most current needs. You can give right from this page using the dropdown menu or scroll down to learn more about each cause. For more ways to give, please visit our main donate page or Gift Catalog. To see a few of the recent needs you have helped meet, click here.
BIBLES FOR UGANDA
Your gift of $15 will provide a new faux-leather Bible in a regional Ugandan language. This will be a priceless gift for a person who does not have access to God's word in their own language.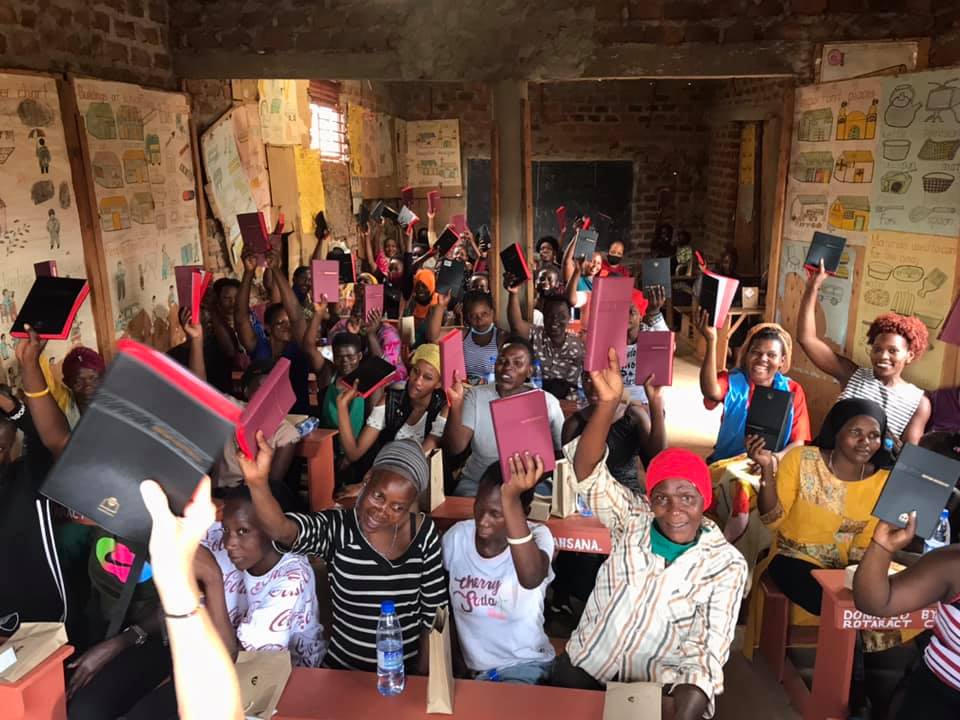 REV HOME NEEDS
The Rev Home is looking to upgrade their power system. We have 3 separate homes that we use to house all the children and Amber/Leeanne. Each home has it's own separate needs such as inverters and batteries. We also want to invest into Solar Panels. The total cost for all the upgrades is estimated to be around $8000.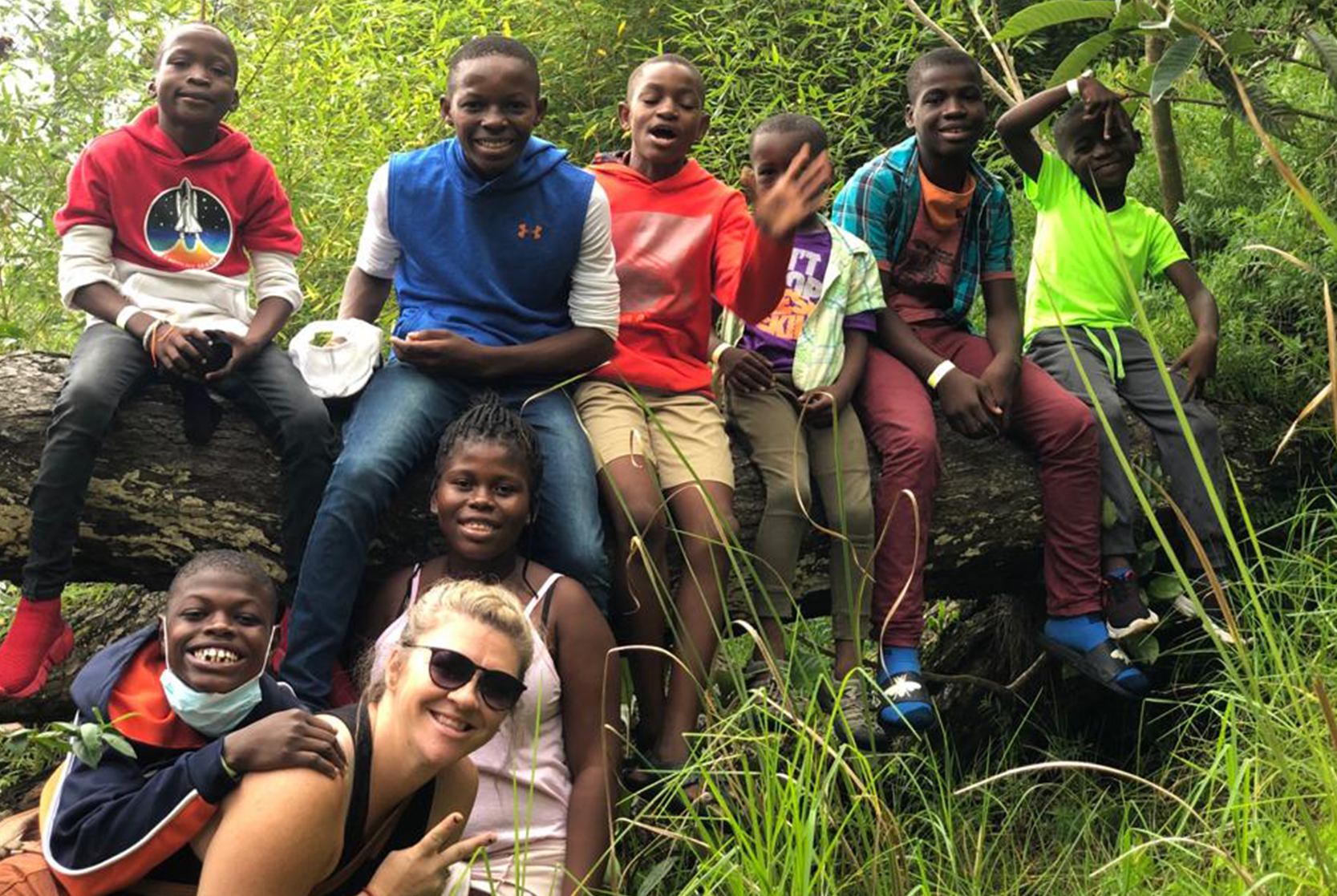 CHRISTMAS GIFT FOR AN UNSPONSORED CHILD
Your gift of $35 will help our community center caretakers as they purchase a Christmas gift for each child in our program. All children, including those waiting for a sponsor, will receive a gift in time for Christmas. Thank you for helping us bring joy to children in India.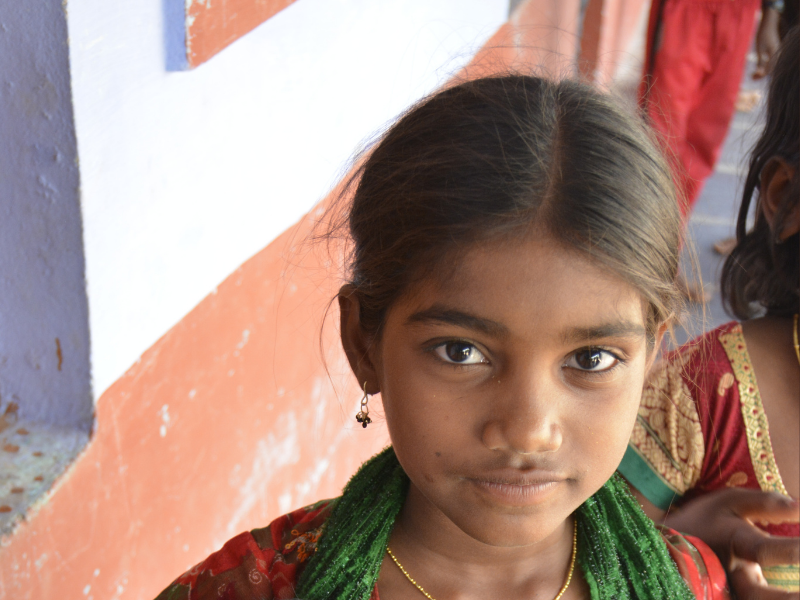 WATER PROJECTS
An estimated 785 million people do not have clean water­—that's nearly 1 in 10 people worldwide. Many are women and children who walk long distances to gather contaminated water for their families to drink.
Access to a sanitary water source improves childhood health, education, and work opportunities for years to come.
Full Well = $2500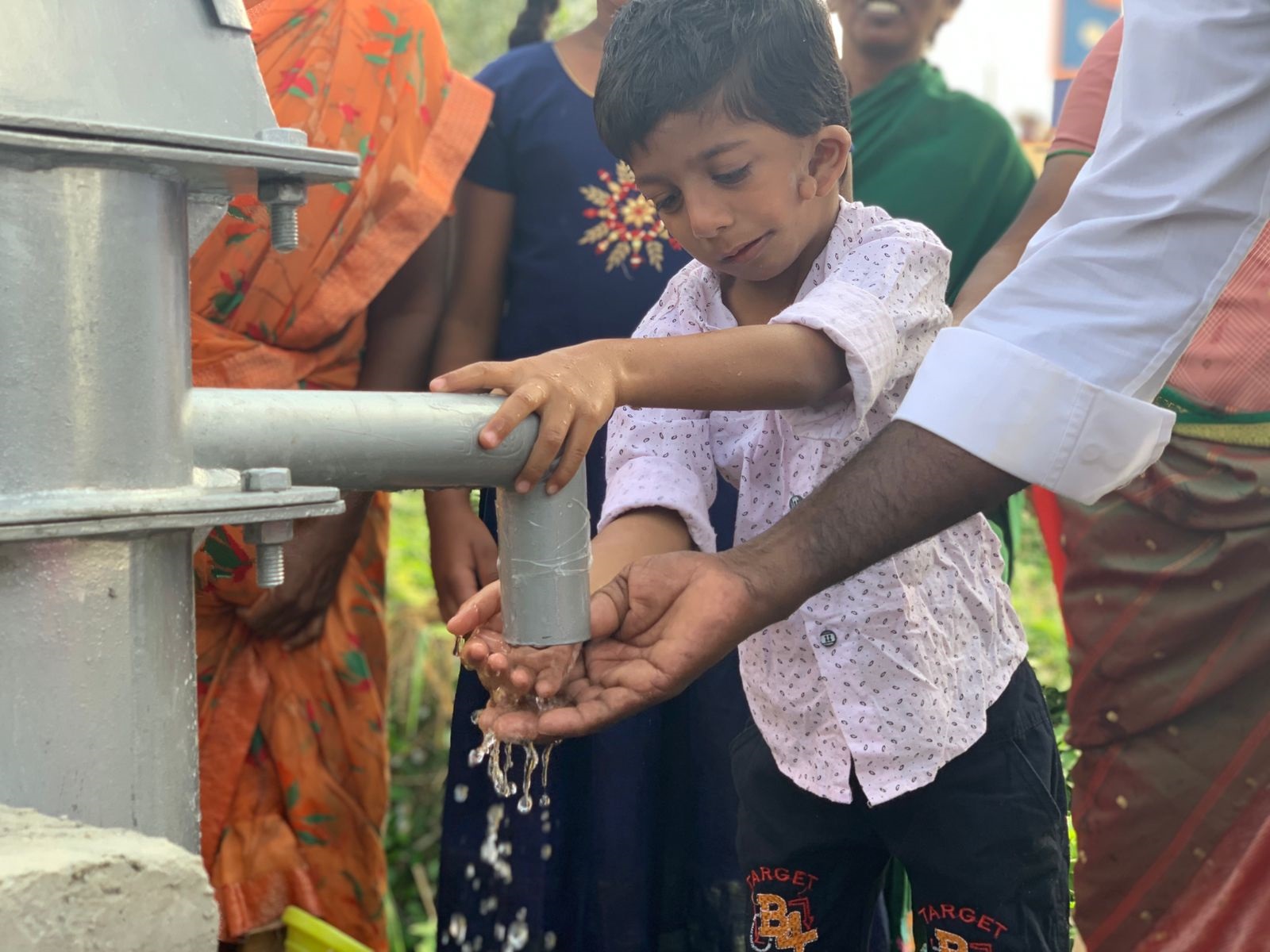 CARE PACKAGES FOR INDIA
You can provide hope or a family recovering from the pysical or economic impact of COVID-19. Our partners have been delivering care packages to families in need who are without the food or supplies needed to sustain their daily needs.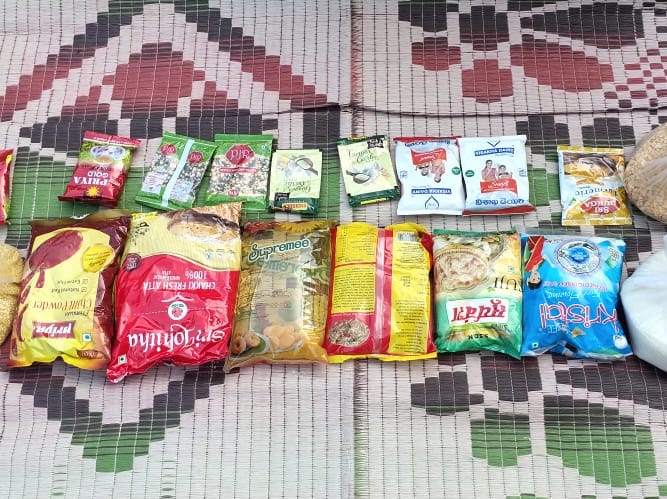 GENERAL FUND
Only 5% of donations to a specific cause go toward administrative costs. Donations to the General Fund help offset these practical needs, as well as unexpected project needs that arise.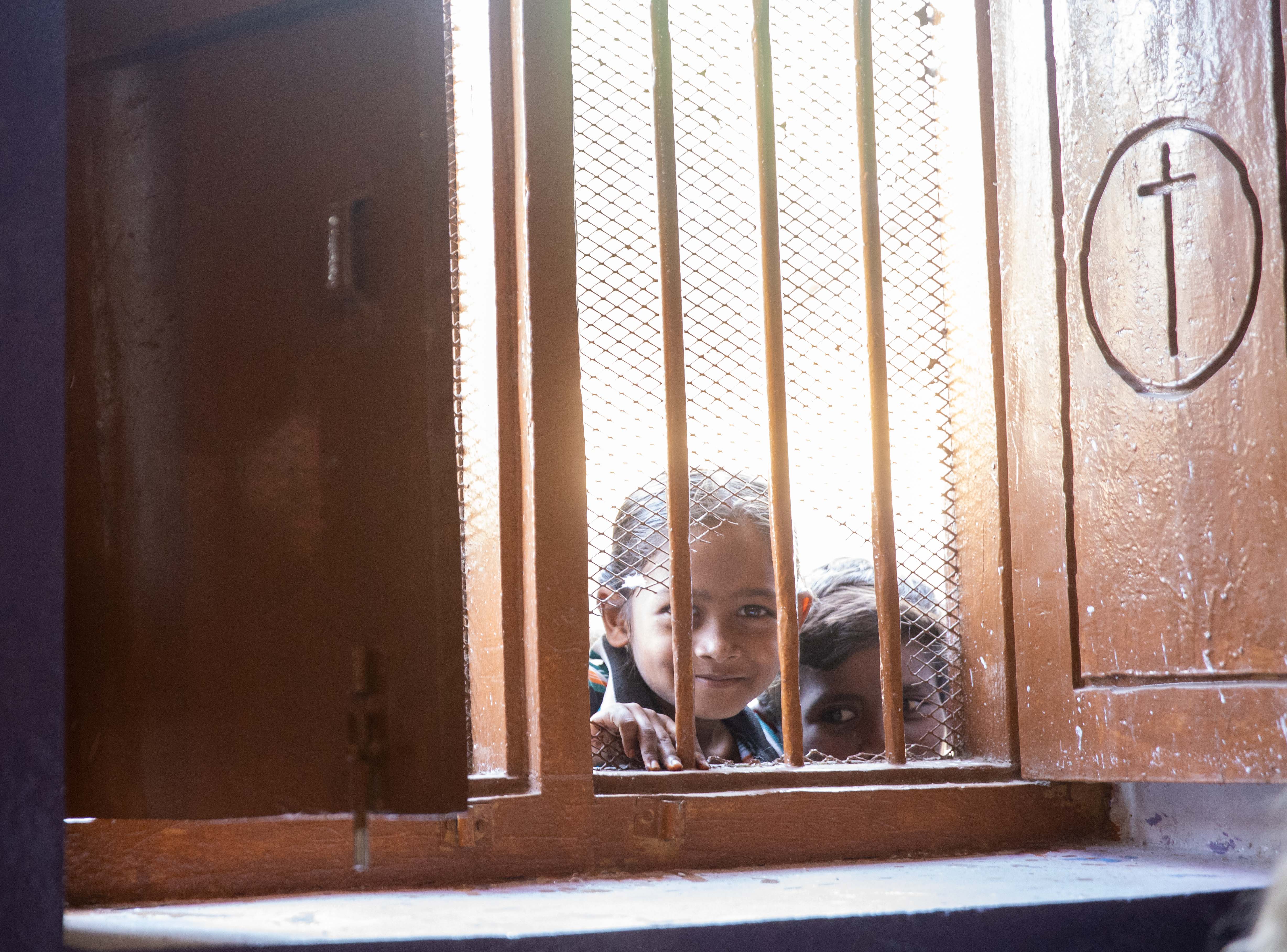 REACHED GOAL: SURGERY
Yvonna, one of the young ladies in our Rev Home, recently had emergency surgery. We praise God that in less than a week, we received multiple donations adding up to the exact amount needed!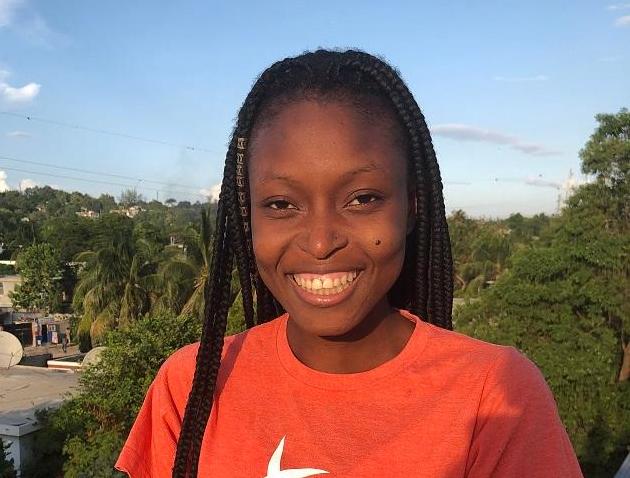 REACHED GOAL: REV HOME VEHICLE
The Rev Home van was totaled in a recent accident. The brakes went out (soon after being serviced) and the van hit a parked car before crashing into a concrete pole. Thank you for your generous donations to help repair the parked vehicle and replace the van with another used vehicle.