CURRENT NEEDS
Here are a few of our most current needs. You can give right from this page using the dropdown menu or click the buttons to learn more about each cause. For more ways to give, please visit our main donate page.
India Church - Construction
One of our partner churches in India has been raising money for last 5 years towards the construction on a new building. They have been working on the project for 4 years now. Since COVID hit India they haven't been able to raise any money. A gracious donor has pledged to match every dollar given to help this church finish their project. Total needed: $3600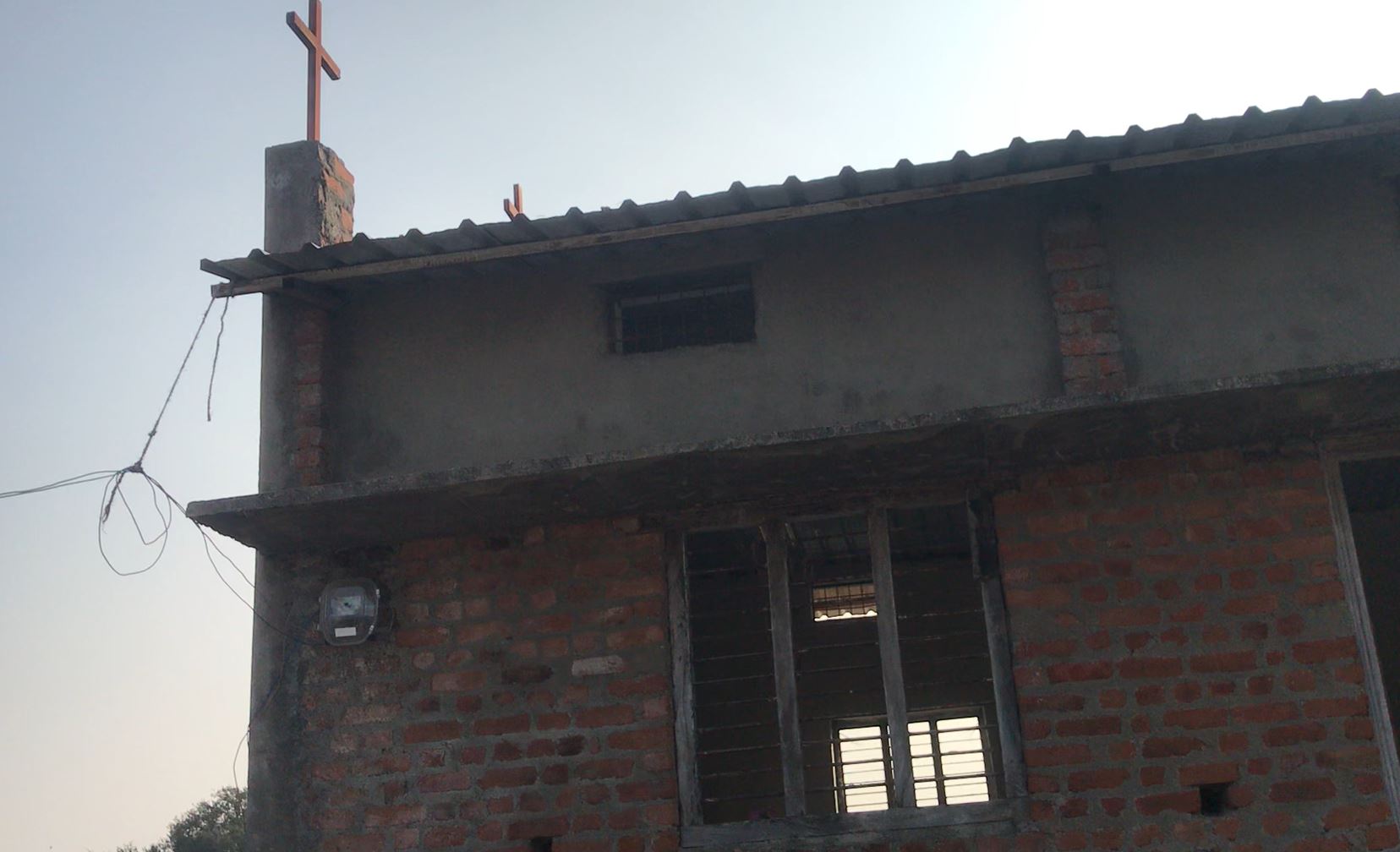 India Church - Facing Persecution
One of our partner churches is facing intense persuction. Their building has been completely destroyed and they are no longer able to meet together. Many of the members are not able to purchase goods in their village. Your gift will help us help them as they navigate through these uncertain days.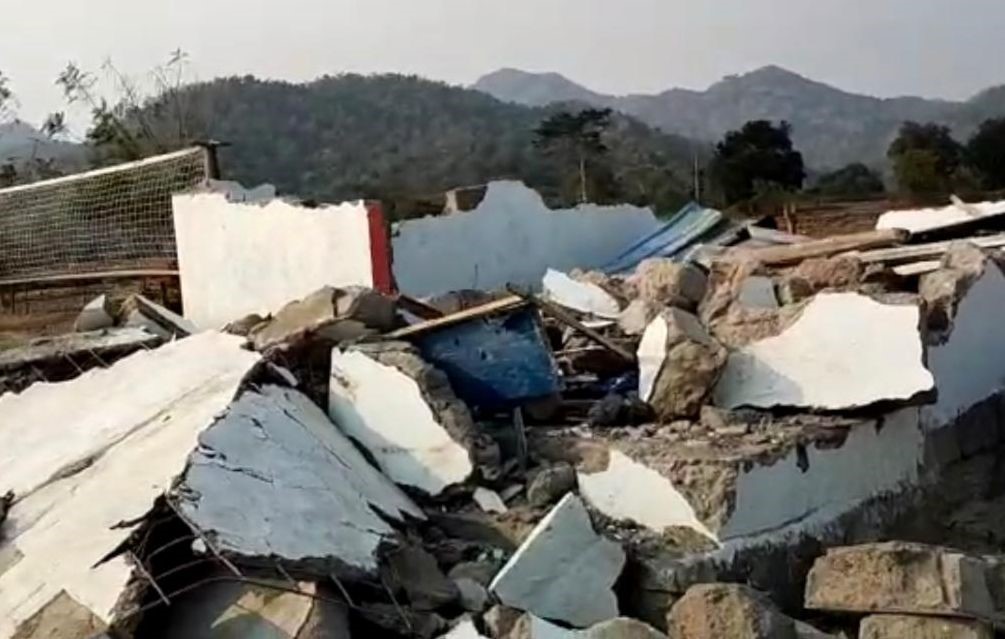 REV CAFE
Our Rev Home in Haiti is embarking on a new adventure and opening the Rev Cafe! Your gift will go toward further construction needs and startup operating expenses.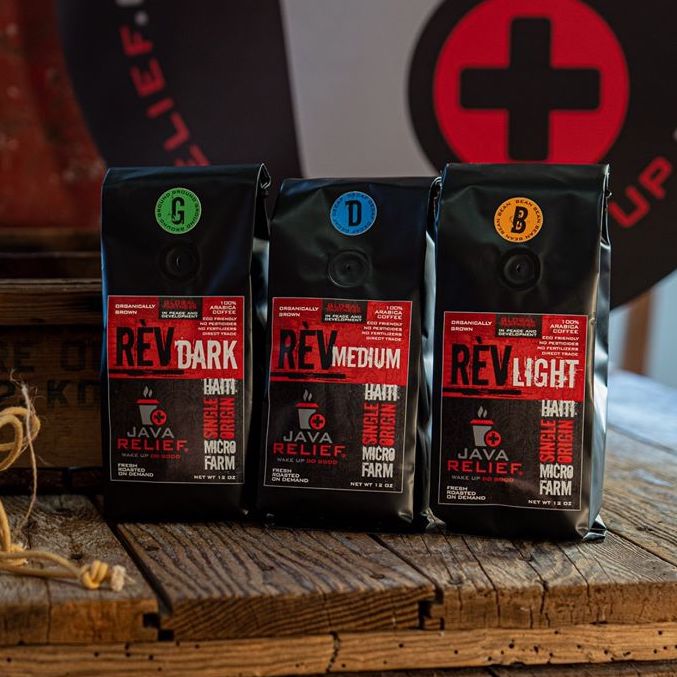 General Fund
Only 5% of donations to a specific cause go toward administrative costs. Donations to the General Fund help offset these practical needs, as well as unexpected project needs that arise.