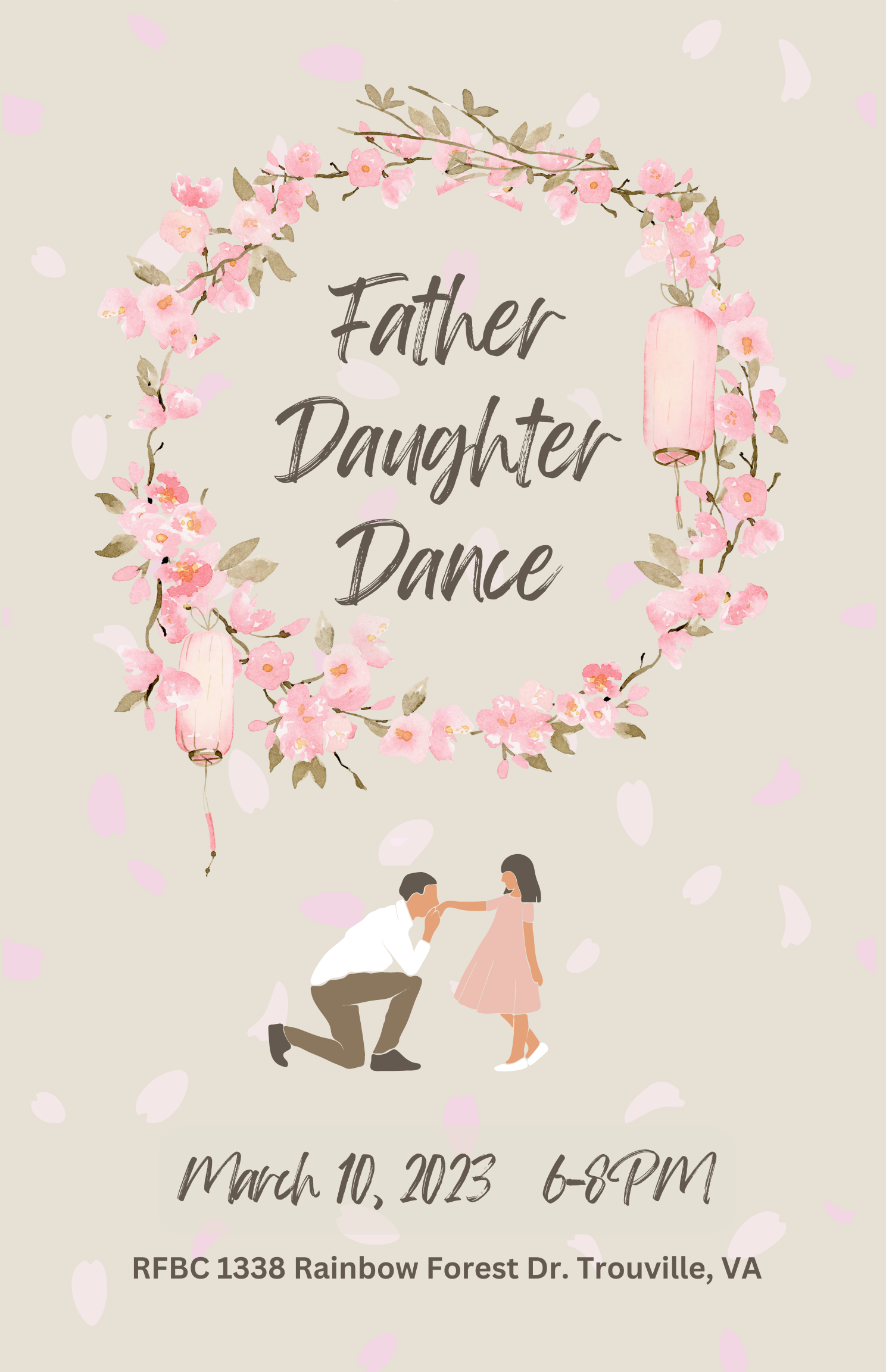 Horse and Carriage Rides are back!
Our Father Daughter Dance is an exquisite evening of dining, dancing, and dreaming for little girls and their fathers or father figures (Grandfather, uncle etc). Come out to enjoy this special event and make an impact around the world. All ticket sales and proceeds will benefit children living in extreme poverty in Haiti and India.
Tickets are $20 per person ($60 family max)
Horse and Carriage Rides, Appetizers, Photography, Dance Class, DJ, and Dancing.
A note from the event Hosts:
Each year, our goal remains the same by providing children around the world with basic needs, such as shoes, clothing, clean water, and safe shelter. Time invested, financial and material donations, and participation from friends like you allowed us to raise over $19,200 over the last four years. Thank you for being a part of our vision and making a difference around the world in His name.
With our appreciation and love in Christ,
Lydia Lankford, Eliza Johnston, and Grace Grooms