Butterfly Kisses
FATHER DAUGHTER DANCE
March 11, 2022: More information will be posted when available.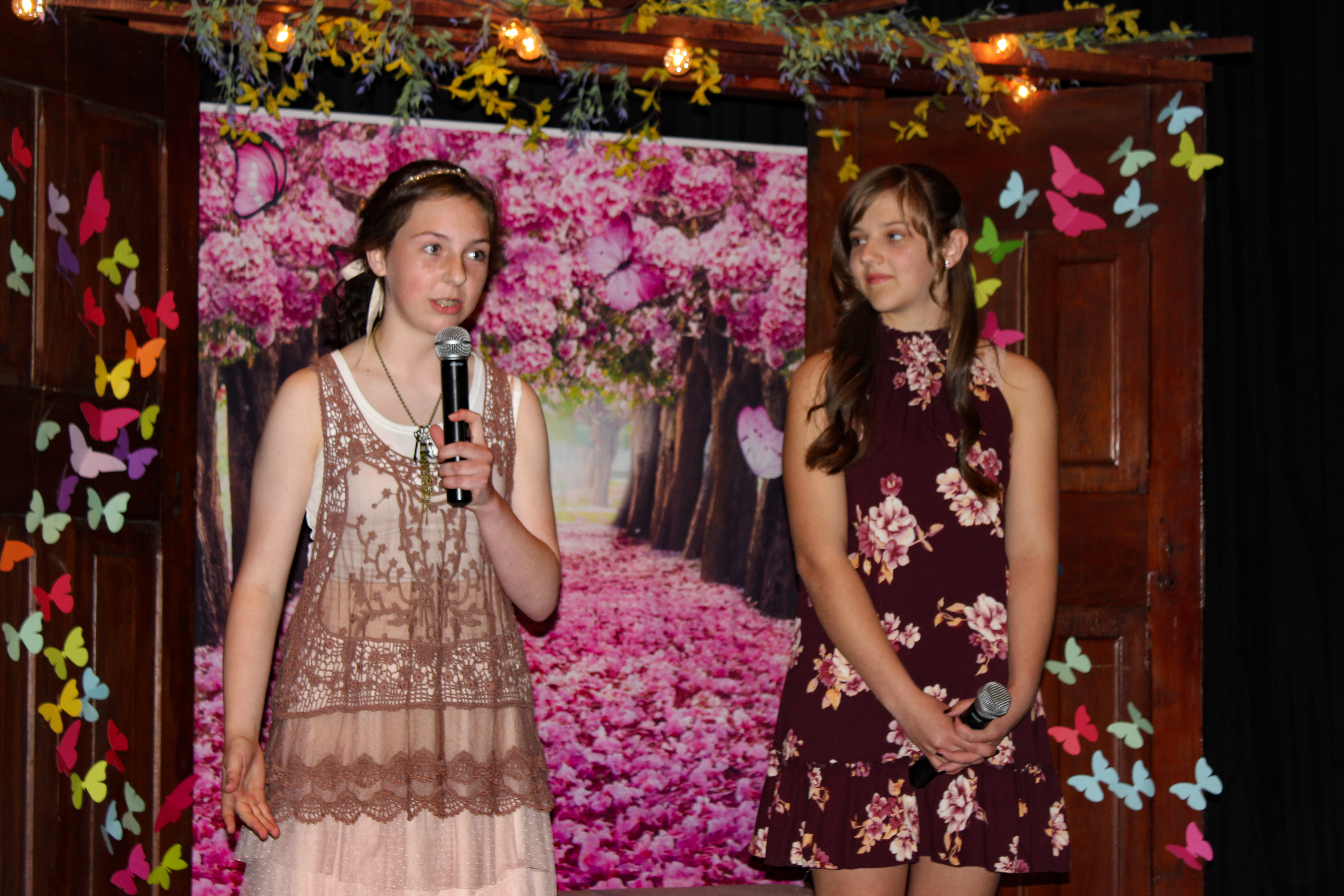 This Roanoke, VA area event is a fun way for dads and daughters to make an impact around the world! Tickets include a dance lesson, photo opportunities and refreshments.
"The Butterfly Kisses Father Daughter Dance 2021 was a magical evening for young girls and their fathers or father figures. Each year, our goal remains to help provide children around the world with basic needs, such as shoes, clothing, clean water, and safe shelter. Time invested, financial and material donations, and participation from friends like you allowed us to raise over $1900 this year. Combined with the past two years of hosting this fundraiser, over $15,350 has been raised to help children at risk in Haiti and India. Thank you for being a part of our vision and making a difference around the world in His name.
With our appreciation and love in Christ,
Lydia Lankford and Eliza Johnston