Help & Hope for Ukrainians
By GPPD Team | March 23, 2022 | Return to Blog
Hope in Crisis
Over the last several weeks, we have been overwhelmed by the generosity of our GPPD family across many states and countries. The crisis in Ukraine has touched the hearts of many. We want you to be encouraged in knowing that even in this dark time, the light of hope shines on. Through the generosity of many and a diverse group of volunteers, Ukrainian refugees are finding hope when they need it most. These photos and stories are from our partners helping refugees who have fled across the border to Slovakia.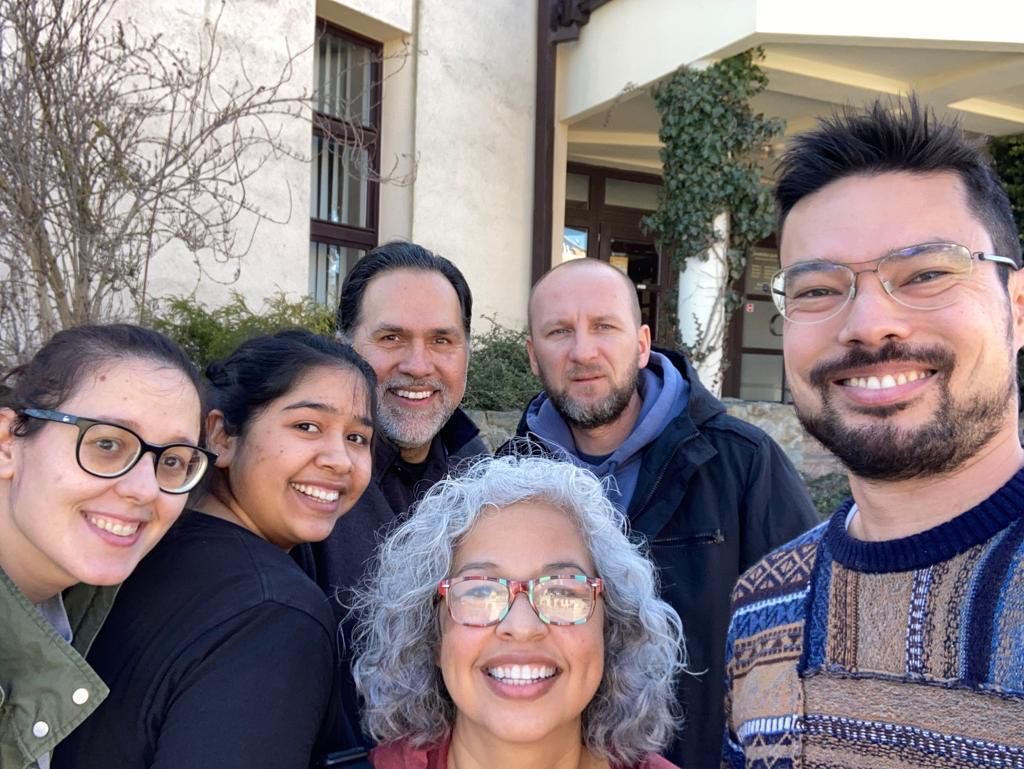 "This team helped us for the past 10 days. A Slovak, a Ukrainian, a Malaysian and three Americans. They left this morning. They were a fantastic help and did any and every job that was necessary from toilet cleaning to descaling a coffee machine. We were very thankful for their help and in the middle of this tragic situation God gave us new friends and it was a joy to serve together. We will miss them - please pray for other servant-hearted people to come alongside of our team here. Thank you."
-A Partnering Pastor
Justinia's* mom and sister escaped from Ukraine, although her father had to stay behind. She is a member of a church we are partnering with in Slovakia. Please lift up Justinia and her family (pictured) in prayer as they help serve other refugees while hoping to be reunited again.
*representative name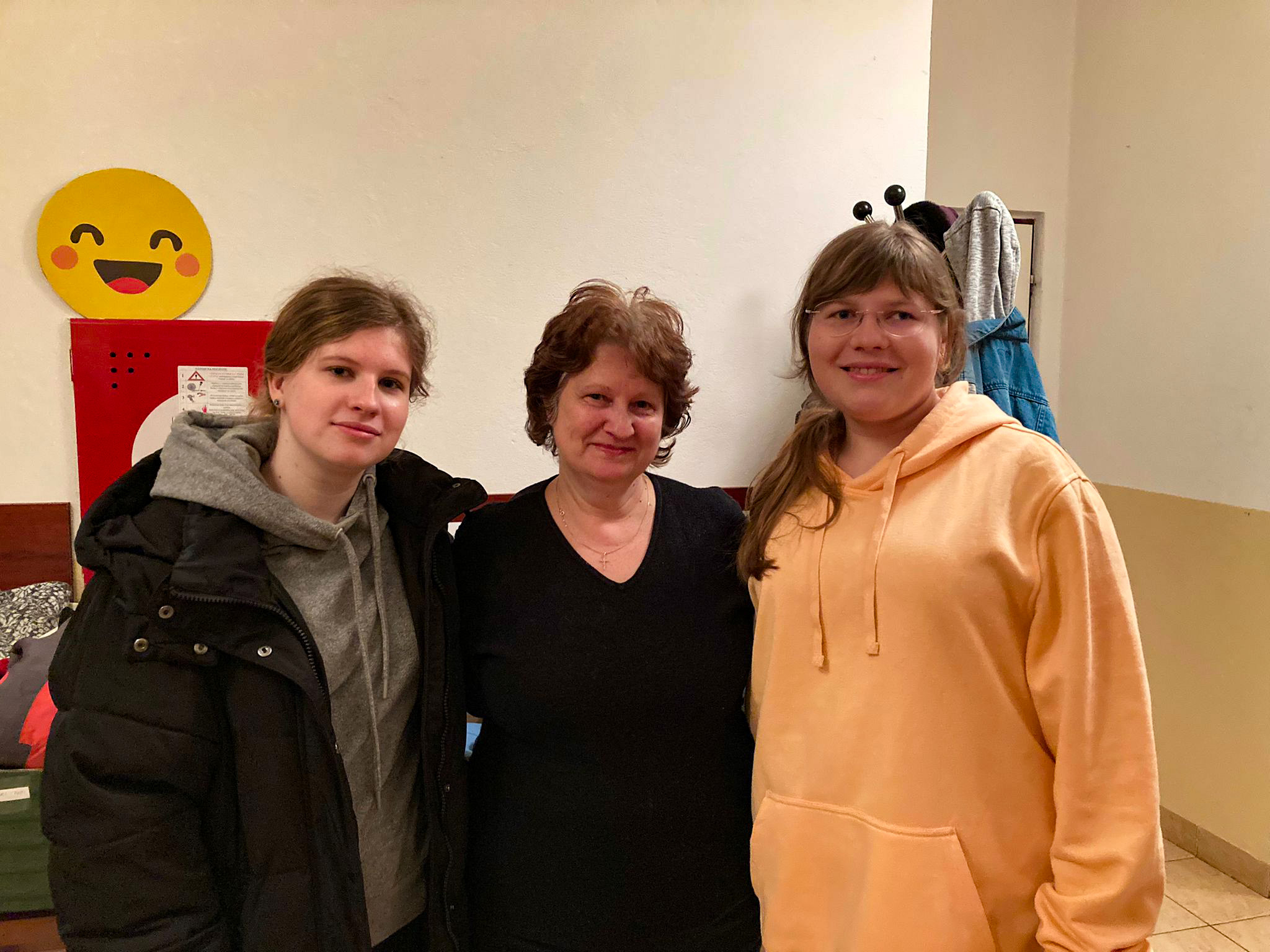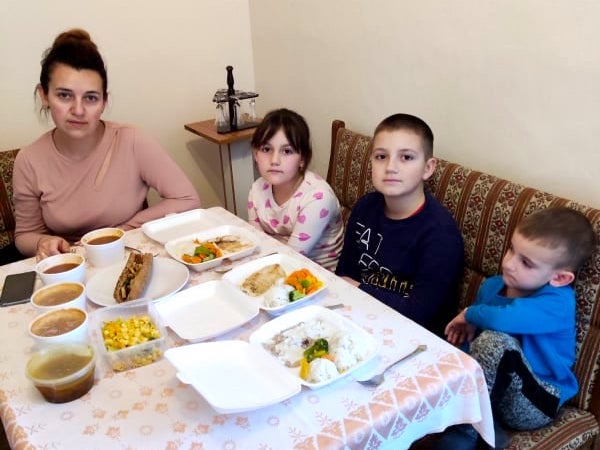 "They have fled with a few belongings hastily stuffed into a bag. We provide each refugee who travels on from here with a bag of basic provisions and a small toy for the children."
-A Note from a partnering church in Kosice
How Can I Help?
We so thankful for each of the donations given so far. Through them, we are helping to provide:
Food

Toiletries

Medicines

Baby items including diapers, baby wipes, changing mats, bottles, formula milk and

Clothing or shoes for those who fled without essential belongings
Although these physical needs are present, we believe that prayer remains the most powerful way that you can help these families. Thank you for continuing to faithfully pray for peace, comfort, and for many to find refuge in God through this time.
If you do wish to to donate, you can do so online through our current needs page or give by check (payable to GPPD. PO Box 117, Blue Ridge VA 24064).