GREECE TRIPS
FUTURE DATE TBA
An estimate of over 50,000 refugees are currently living in Greece, which is about the size of Florida. They ran from war, violence, or persecution only to be met by a difficult search for work, education for their children, and basic necessities like food and shelter. Despite the hardships that caused them to leave, refugees miss their homes and many long once again to enjoy peace and stability there. You can make a difference by showing and sharing compassion for the refugees of Greece!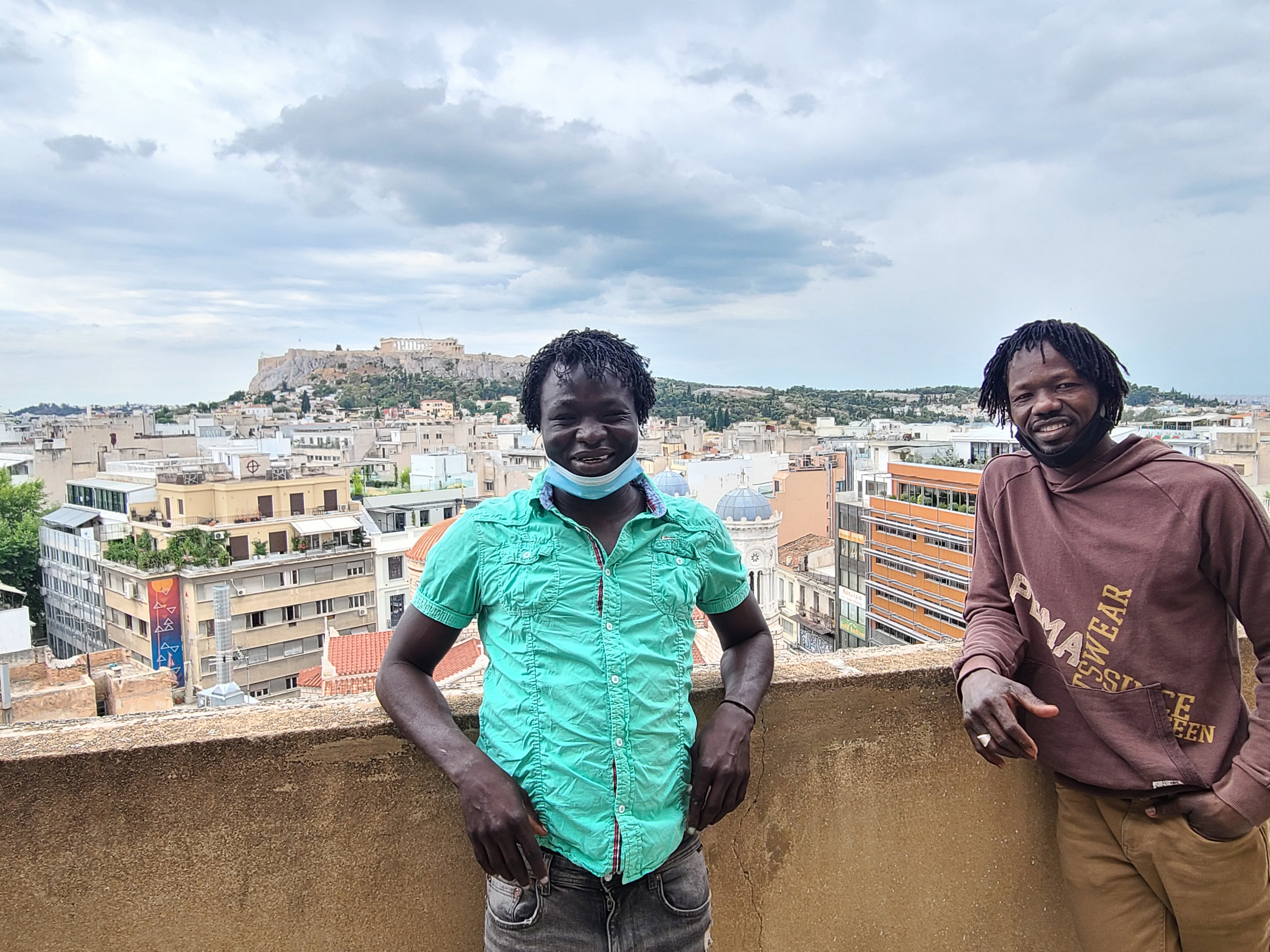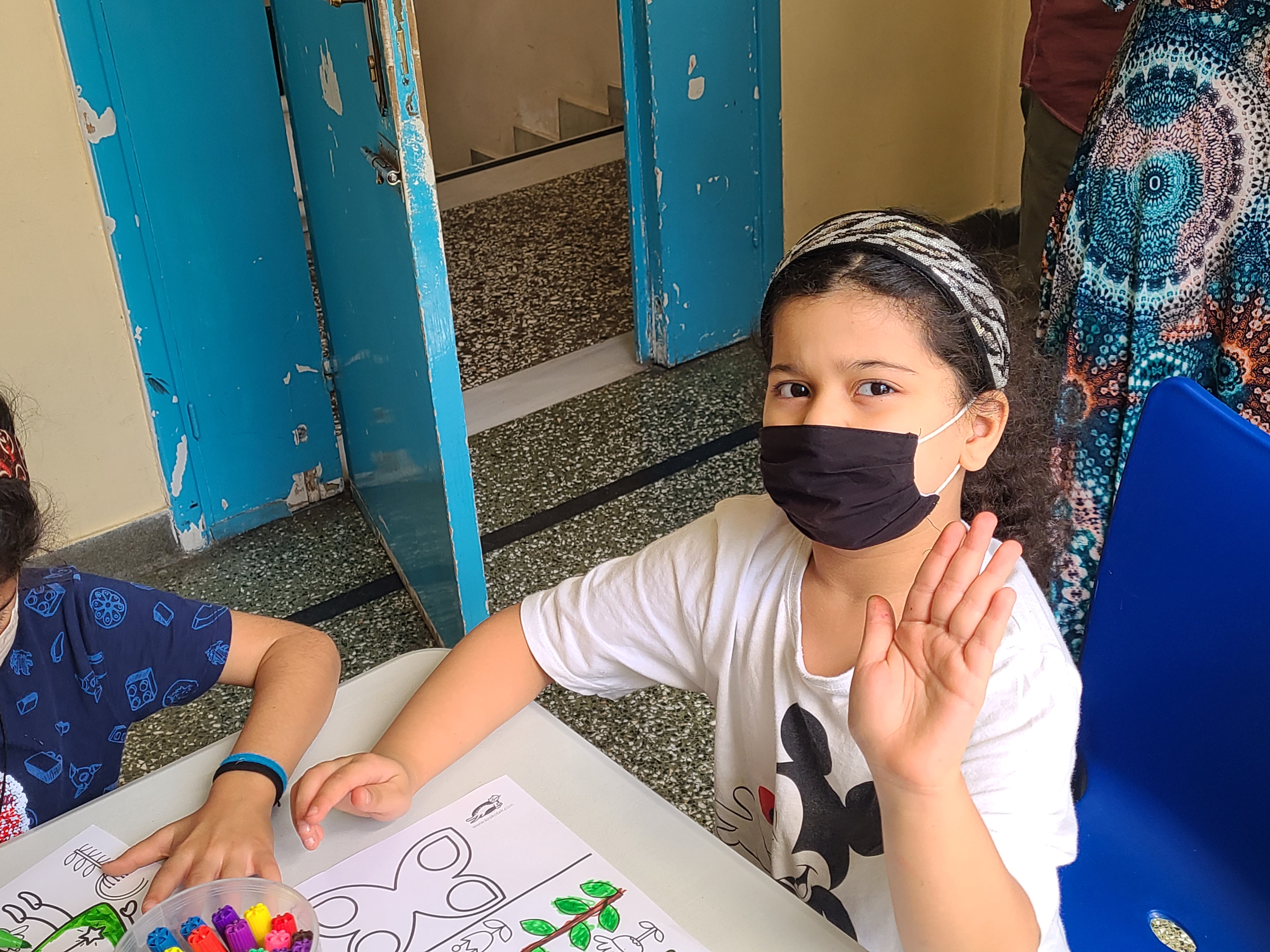 WHAT WILL WE DO?
On this trip to Greece, we will serve refugees alongside established ministries in Greece. Jody Miller, who served among refugees in Jordan for 17 years and is fluent in Arabic, will be coming with us. To get an idea of what serving refugees in Greece is like, check out this video he put together about a recent trip to Greece. Although all group activities are subject to change, here is a sample preview of the kinds of things we may do on the trip to Greece:
Participating in a group packing day at the main relief center warehouse in Athens

Teaching English, doing children's ministry, and helping with refugee food and clothing distribution from a local women's center

Serving at a camp and outdoor haven (at the site of a converted olive orchard. We will be helping run the camp activities for a couple of days so that a group of refugees can experience a restorative natural setting outside Athens.

Working at a refugee relief center in Thessaloniki (be prepared to stay on your feet!)

Although our primary objective is to serve, we plan to visit the ancient site of the Acropolis as a team. We will be traveling from Athens to and from Thessaloniki to work at the refugee center (either via scenic road trip or boat ride depending on arrangements)
How to Apply
Please submit these 3 documents to complete your application. If you are accepted, you will need to submit further details and documents, including medical information and a team covenant (rules) agreement.
Your Safety Is Our Priority
Our partners on the ground know and understand the language, country and culture very well. They will always have your best interest in mind. We will travel to and from locations by van or taxi as a group. Translators will be available when needed.
Click here to access the password-protected team login page, where you will find specific travel helps, team expectations and fundraising information. If you cannot find your password, email us at trips@gpartners.org.
| | |
| --- | --- |
| Payment | Due Date |
| $500 | February 1 |
| $650 | March 1 |
| $650 | April 1 |
| $600 | May 1 |
| $200 | May 15 |
* Final cost is contingent upon airfare.

GPPD handles airline ticket purchases for each trip. Trip cost is based on group departure out of Washington DC. Any cost of travel to/from Washington DC is NOT included in above trip cost.
Roundtrip airfare from Washington, D.C. to Greece

Lodging

Meals in country (excluding airport food)

Transportation/ministry expenses in country

Travel insurance

Transportation to/from Washington DC (if necessary)

Any personal Passport/Visa fees

Vaccines/prescriptions (if applicable)

Personal items/shopping/food on travel days

Any COVID-19 testing needed to abide by air travel or country requirements