SMALL BUSINESSES
It is often said, "If you give a man a fish, you can feed him for a day, but if you teach a man how to fish, you will feed him for a lifetime."
We look for avenues to equip men and women in poverty with the opportunity to start a business of their own. Their business can help provide for their entire family's basic needs of food, shelter, and education for the rest of their life.
Their businesses also invest into large projects we are doing in their communities and throughout the world.

SEWING MICRO-BUSINESSES
Women are trained in simple business principles and sewing skills that will help them begin a seamstress business in their communities and villages.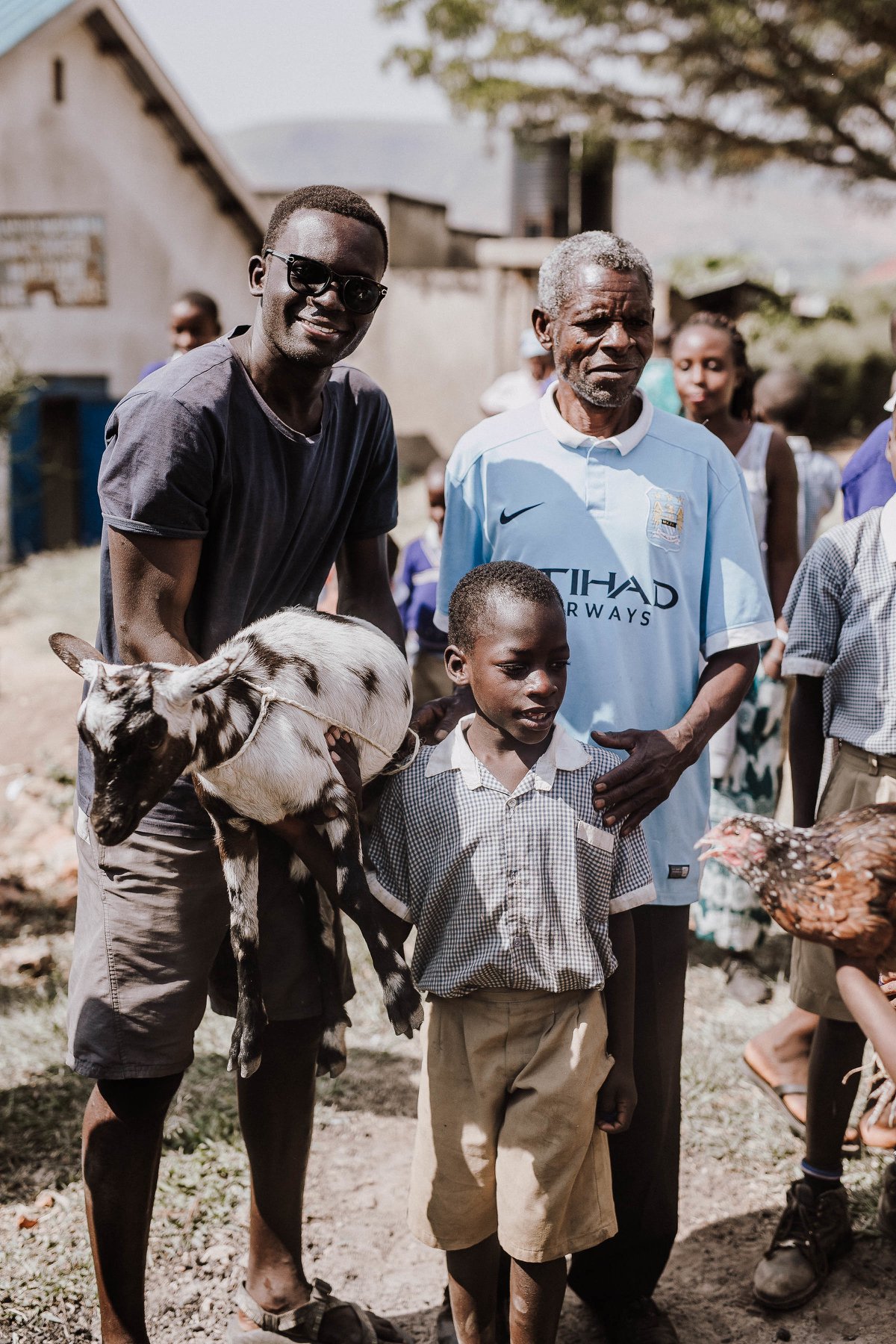 LIVESTOCK
For many field-workers living in India, owning livestock is desired more than any other thing because it is a path out of poverty. We have the priviledge of providing livestock in India and Uganda to those in desperate need.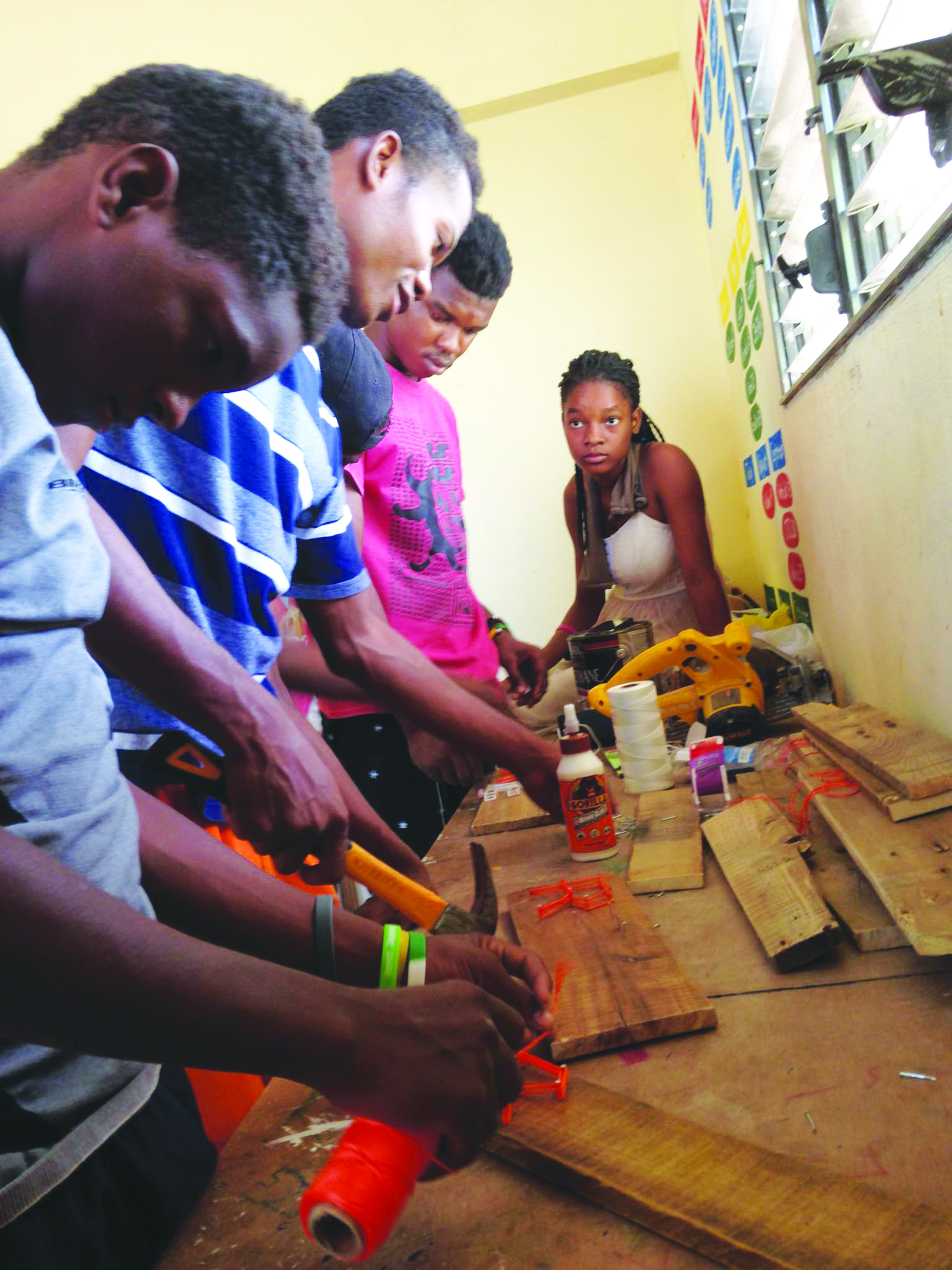 REV HOME ENTREPRENEURSHIP
It's nearly impossible to break through the poverty line in the country of Haiti. Our Rev Transition Home is looking for opportunities to create small businesses for the Rev kids and their families. Whether it's opening a coffee shop or making jewelry to sell, or through learning a trade such as mechanics, plumbing and electrical skills.