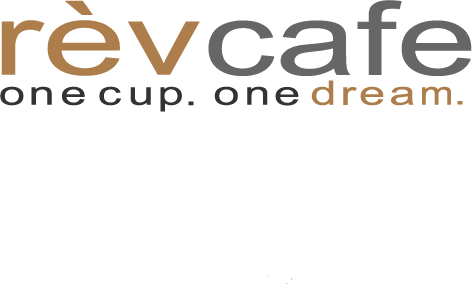 Welcome to our new journey with Rèv Cafe! After much brainstorming, planning, and praying, we are ready to share our newest project. With 17 young people graduating from the Rèv Home within 5 years, Rèv Cafe is opening to provide jobs, skills, and finances for our graduating teens.
Our local church in Port-au-Prince, Quisqueya Chapel, has opened part of their grounds to us and our ministry. We are partnering with Java Relief, a business that sources quality coffee from small farms in the mountains of Haiti and uses a portion of its profits to help Haitians in need. Thank you for supporting our journey!
-Amber, Leeanne and the Teens of the Rev Home
Support the Rev Cafe
Thank you so much for your interest and support! Our current needs are construction and start-up equipment for the cafe. In the drop-down giving menu, you can help fund a needed item or choose where most needed.
PROGRESS METER
Powered By:
JustFundraising.com
Update Thermometer