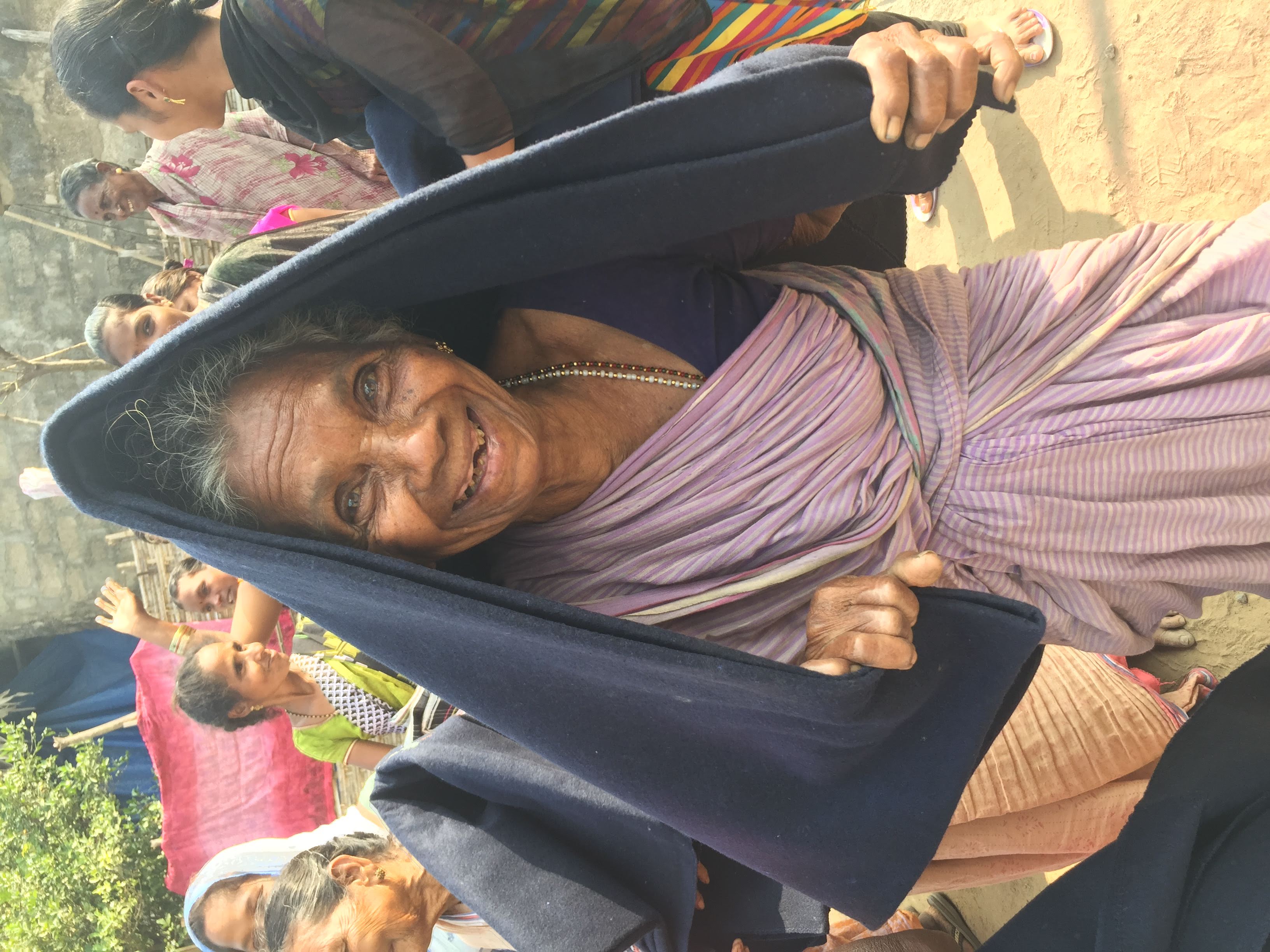 From snowcapped mountains to rain forests, beaches and wildlife reserves, South Asia is full of geographical variety. The people of South Asia enjoy and share rich cultural traditions that vary by region and even village.
However, the heartbreaking reality is that many people in this area still live without clean water. Inadequate sanitation and unsafe water can spread diseases, which often impact children the most. Poverty affects millions, especially widows and children. Many who rely on farming to make a living face circumstances beyond their control, such as adverse weather, drought, or sickness.
We work with national partners to find those in the greatest need, from remote mountain communities, to widows facing discrimination and abandoned children. The opportunities to show and share God's love are endless. We invite you to pray and partner with us in South Asia.
Hope for Children

Since our founding, we have been passionate about helping children find hope. In South Asia, we do this through after school programs at our community centers and on occasion, residential care for those in truly desparate circumstances. At our homes and centers, we have an impact on over 250 daily through sponsors like you.
Visit the Child Sponsorship page to learn more about how you can make an impact in a child's life today.
Clean Water

In 2011, we completed our first water well project. Since then, over 500 wells have been installed across South Asia! For $2,500 we can build a well that will transform the future for a village in need.
Give from this page or Learn More about how you can share hope by providing clean water.
Nations' Hope Store
In 2012, we launched our first sewing training for 21 women. Today, female GPPD team members are training other ladies in business principles and handcraft skills that will help them on their path to starting a business. Each lady is paid for any products she has completed during a training day. Visit the Nations' Hope Store Website to shop these products made by aspiring entrepreneurs.
Click Here to visit the Nations' Hope Donation Store.
Koya Community Center
The Koya Community Center has been open for use since 2016 and also serves as a medical clinic space. At the medical clinic, patients receive services such as free basic care, medicines, and malaria treatment.
Facts About the Koya People Group:
The Koya are part of a complex tribal system of leaders, customs and social norms. Ancestral divisions, family rituals and arranged marriage are all a normal part of Koya life.
Major food sources for the Koya include rice, fava beans, maize, and sometimes fish and meat. They add tamarind and hot chilis for spice. Fruits including jackfruit, coconut, mango, and berries grow well in the region.
Many work in agriculture as farmers, seasonal laborers, livestock breeders, or bamboo craftsmen.
(Adapted from facts and statistics compiled by the Joshua Project).
Emergency Relief
We are grateful for the opportunity to respond after flooding, fires, health crises, or other issues affect a pastor or community in our network. With your help, we are able to provide emergency relief items such as rice, lentils, and other necessities when needed. To see our latest updates, visit the current needs page or contact us to be added to our mailing list.