NGAI WELL
Team Uganda Run With Me?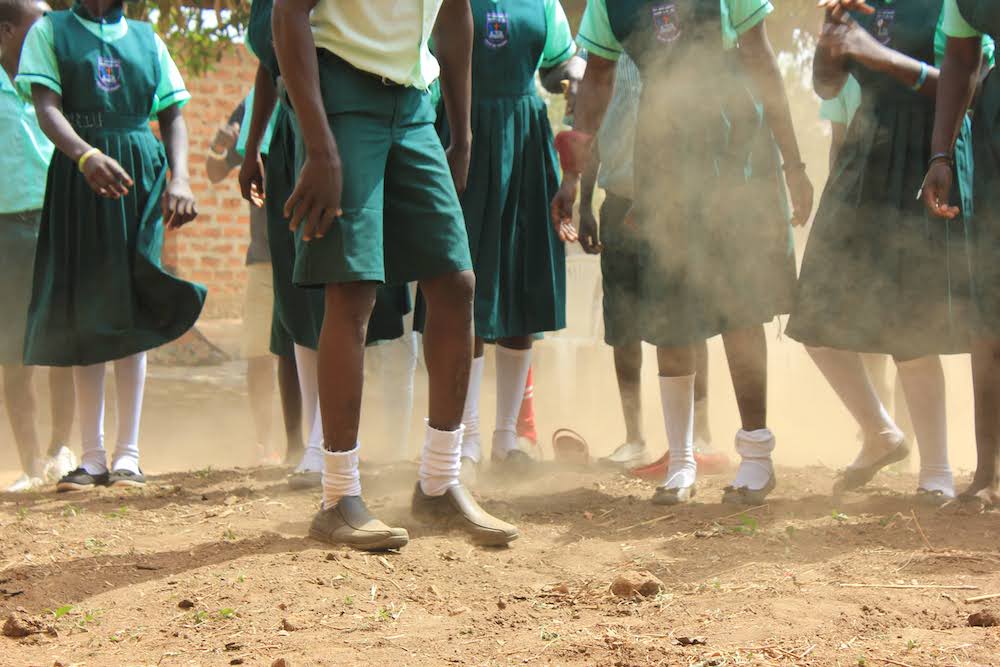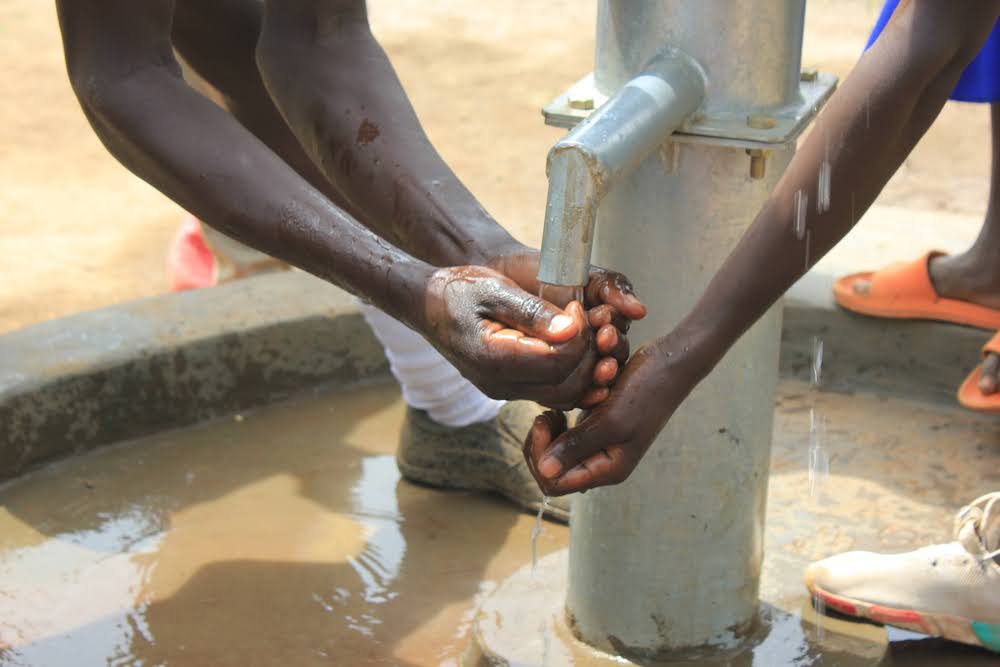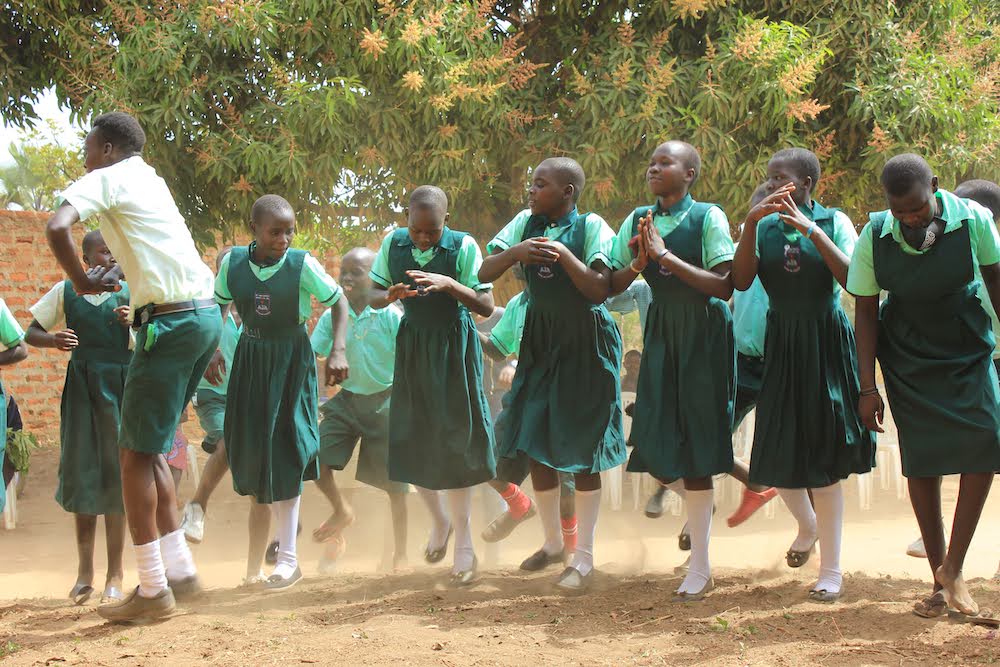 QUICK FACTS:
4 small villages and a school will benefit from this well

Ema is our local contact

There is a church in this village

This well is near a main road about 2 hours from the border of Uganda and South Sudan. Many travelers are expected to stop and use the well.
Missionary Partner: Ema, In the Garden Missions
Date of Dedication: February 6, 2022
Location: Ngai village, Oyam district, Uganda