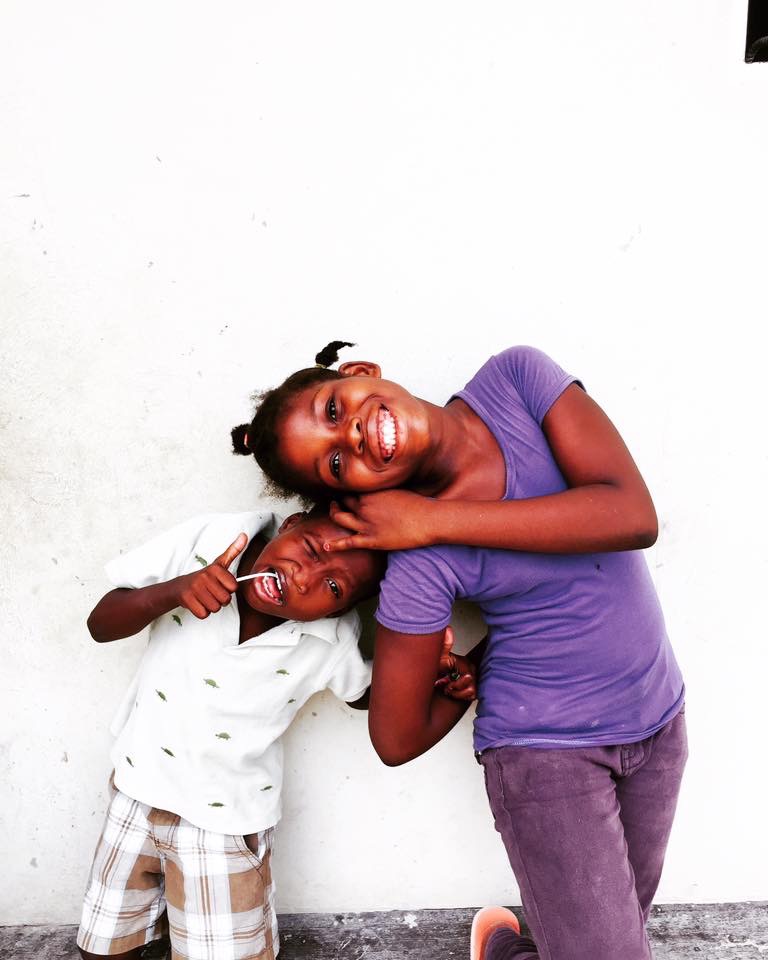 JOIN THE REV HOME FAMILY
The Rev children have been through many difficulties, including a flood, an earthquake and have gone through numerous home Directors. Our Associate, Amber Hasson has been working with these children since 2012 and has a sincere love for these kids. She has a great passion to provide these children with a deep understanding of God's love, a great education and life skills that they can use in their future, as well as a secure, loving, family environment. The home provides shelter, food, schooling and all the necessities these children need. GPPD is seeking out sponsors for each child in order to provide these children with the necessities and relationships they need to prosper.
INTERNS
For those interested in bringing help and hope cross-culturally on a long-term basis, Haiti may be just the place for you! Interns can spend a few months to a year in Haiti and experience missions at a new level. There are many opportunities to serve in Haiti with our Partners; including working in our Children's Home, feeding and community programs, education, medical clinics, pastor training and more. We will get you connected in Haiti with whatever passion or skill you would like to experience on the field.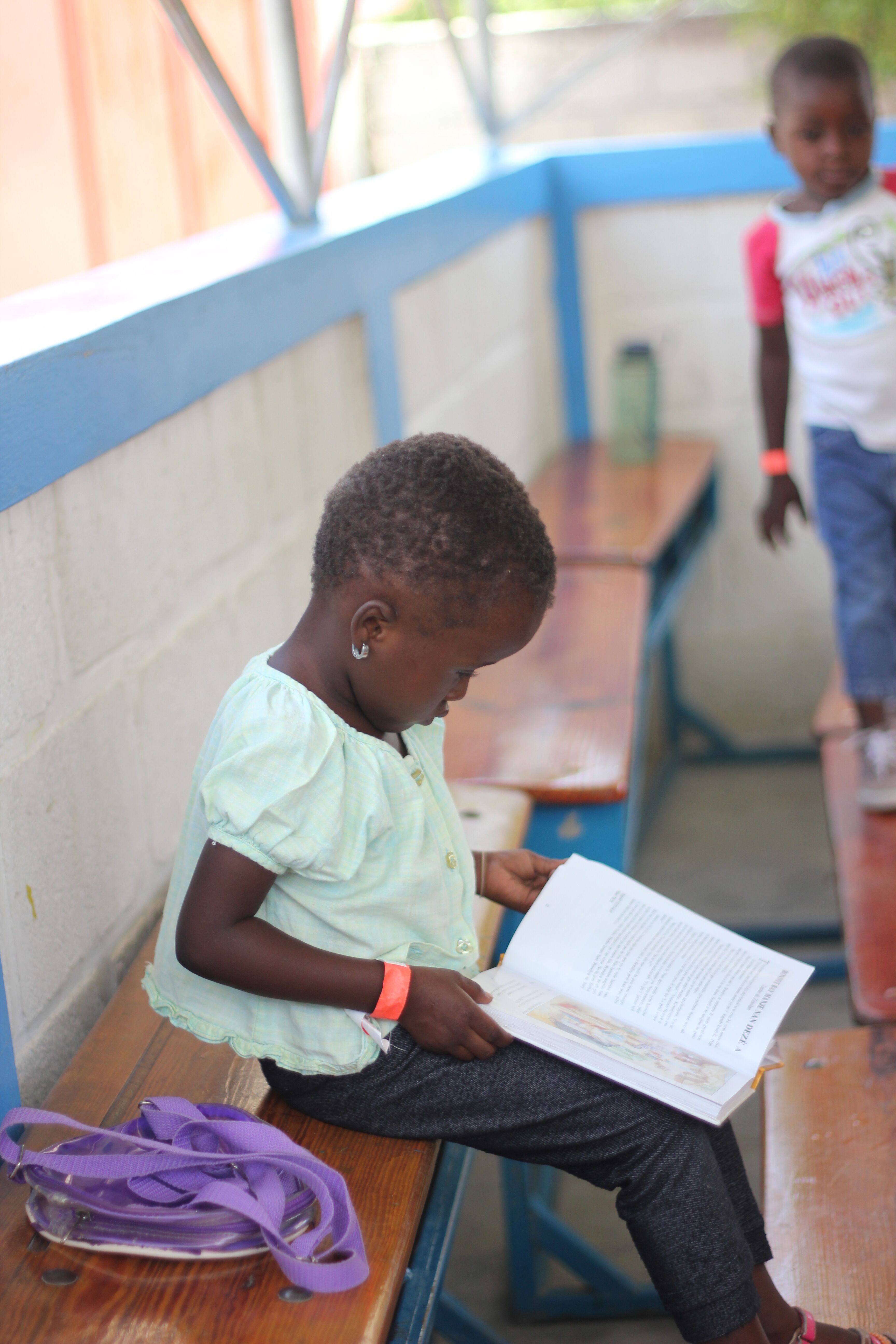 EDUCATION FOR REV HOME CHILDREN
Education for Haitian children and young adults is essential in their path out of poverty. We are thankful for the opportunity our Rev Home kids have to take part in Teach Haiti where they are able to get a quality education for their futures.