One year ago today we opened our doors to the public and it has been a year chock-full of learning, love, confusion, a few lockdowns, a couple of crises, several college journeys beginning, days of abundance and days of concern. Through it all, I have only become more and more certain each day that this is God's adventure.
Some of you have heard this story fifteen times, so I don't mind if you skip to the next paragraph. But for those who haven't – I love to share it. I have a document on my computer from November 2017 that says "menu items." Amber, who moved to Haiti ten years ago and still lives here, had a plan to open a small business for Rèv Home. I was somewhere else at the time, feeling certain that my future was to open a coffee shop in the U.S. to financially support Rèv. Nearly 5 years ago, Rèv Café looked entirely different in our minds. I don't believe either of us could have begun to imagine it would become what it is now.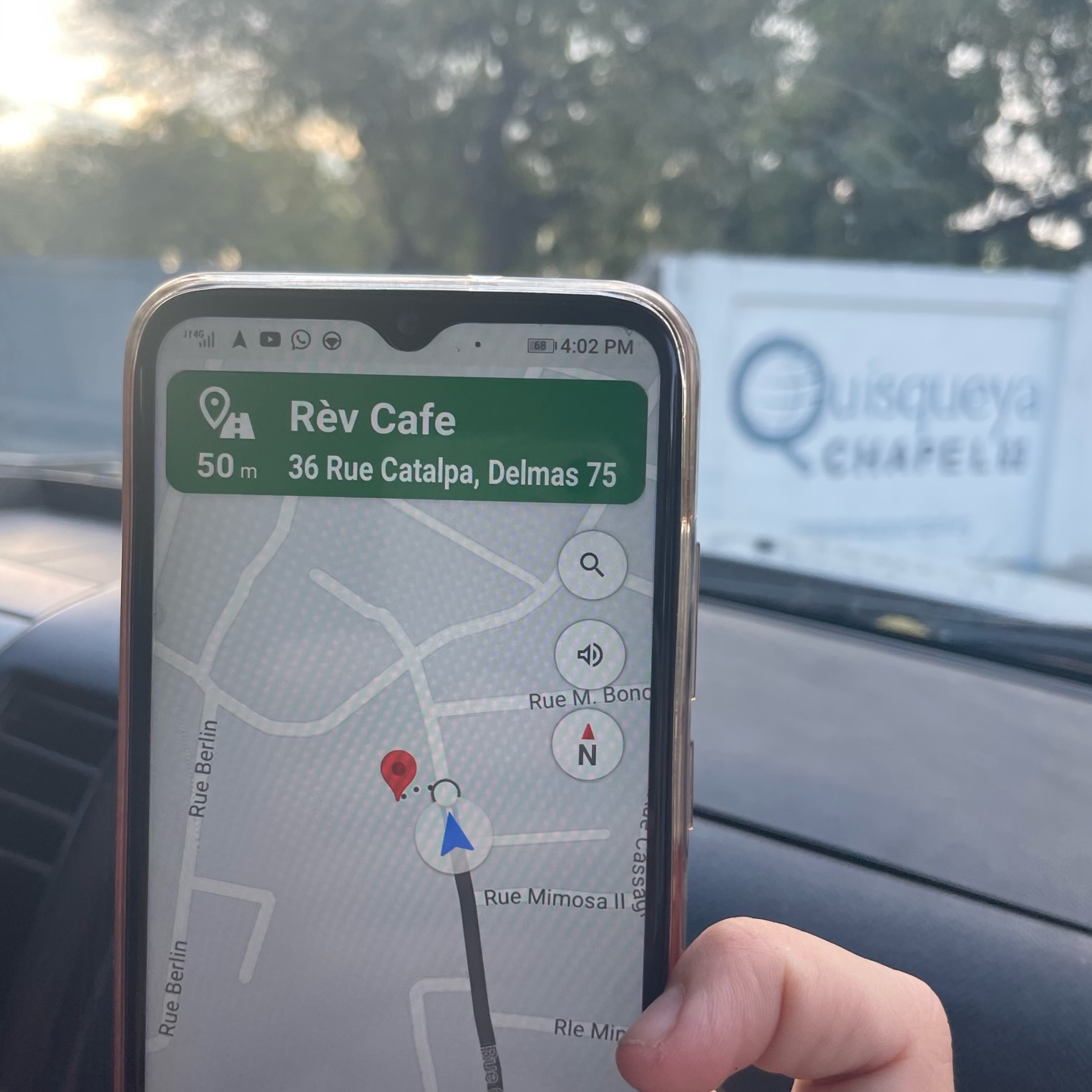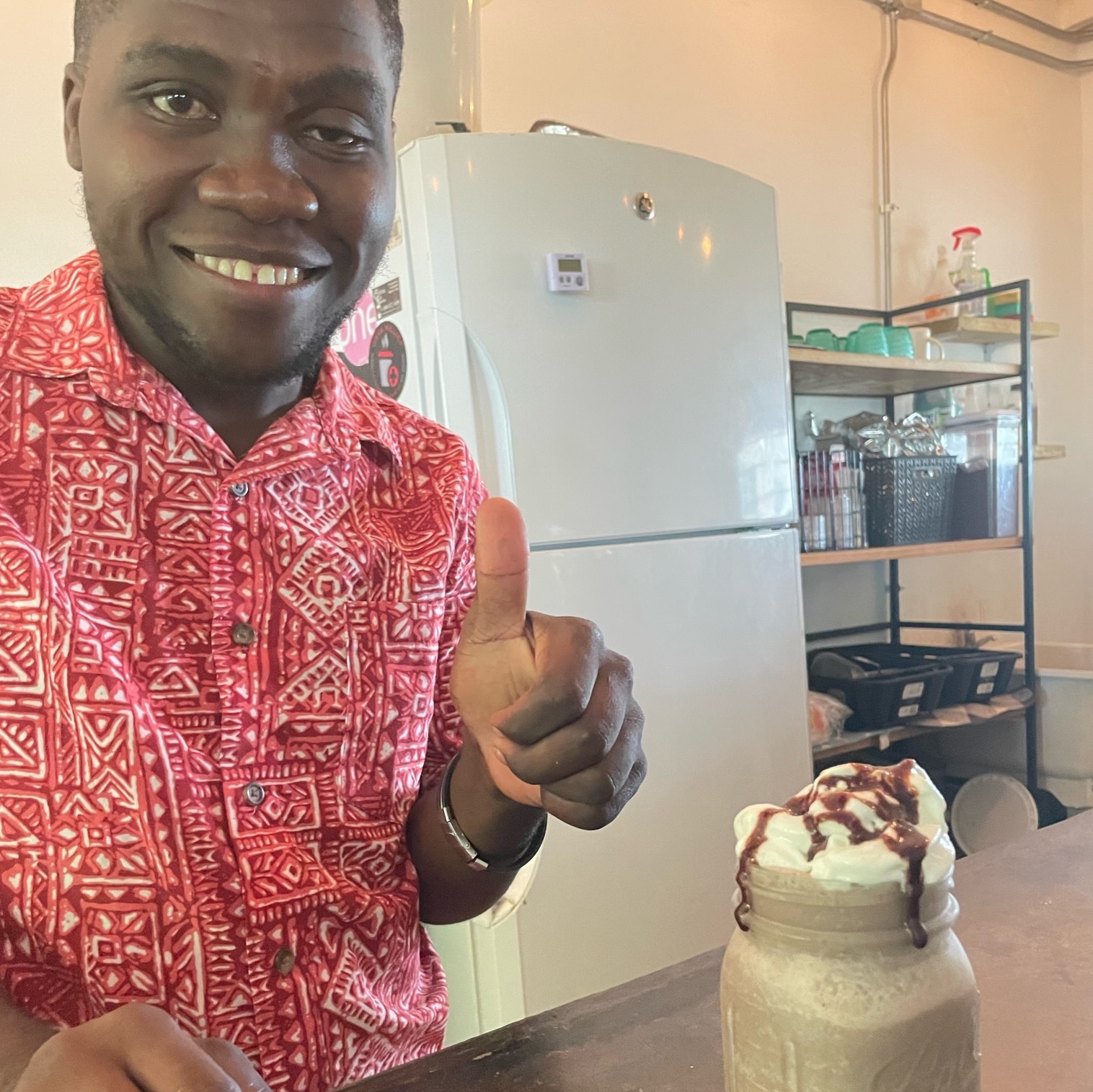 Today, we get to walk into a café that is embraced by our church. A café where many of the employees started college this year. A café that stresses us out, let's be honest, but is a bigger sign of God's providence then I could have ever dreamed. In this year, we have seen the following exciting milestones:
12 members of our Rèv family were employed at the café
5 young adults started their college or university education
Our top selling items were the nuggets & fries combo and the oreo frappuccino. The staff made 1,172 combos and 1,242 frappucinnos !!
We featured and sold products from 7 local artists and businesses
1,080 pounds of coffee were bought from local roasters and farmers
We were closed for 41 days due to the assassination, kidnappings, and lockdowns
And through it all, we continued to trust 1 awesome God for protection and provision!
Where We Are Now
Through an outpouring of help from a whole lot of people, today we celebrate one year of the café being open. But we're celebrating a journey that began long before that. We celebrate the interns who tested muffin recipes at Amber's house in 2019. We celebrate the countless donors who rallied around this dream. The people who flew to us in Haiti to build us sturdy shelves and furniture. The café staff who show up every day, step out of their comfort zones, and learn new skills. Looking back on what has gone into this journey so far, I'm celebrating a lot today – but most importantly the grace, love, and protection we have received in abundance from Jesus.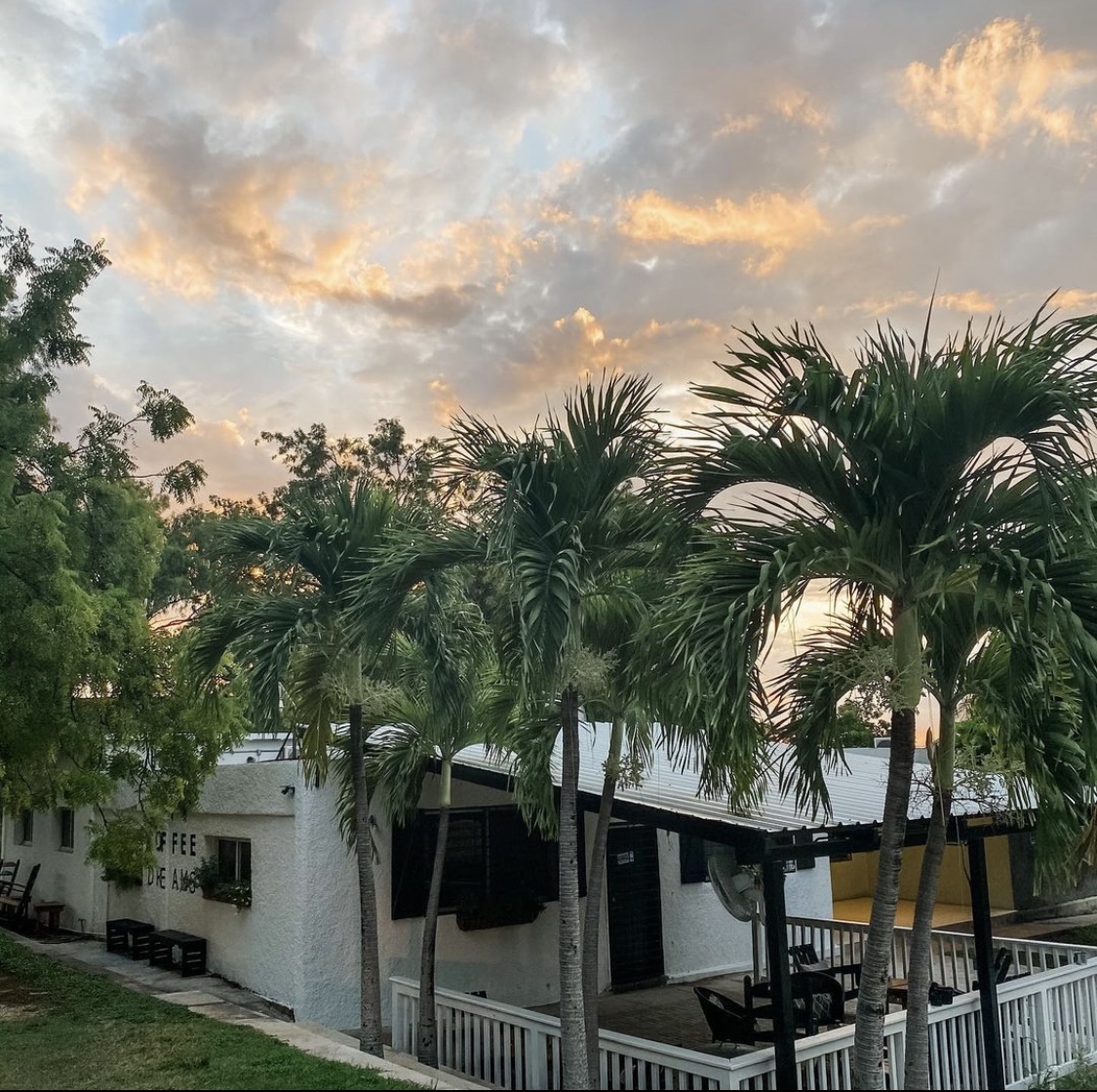 To continue to support the Rèv Café, you can become a monthly business partner. Our business partners help cover our primary expenses, like payroll, so that in times of crisis or lockdown we can continue to pay our employees as they work on their college funds!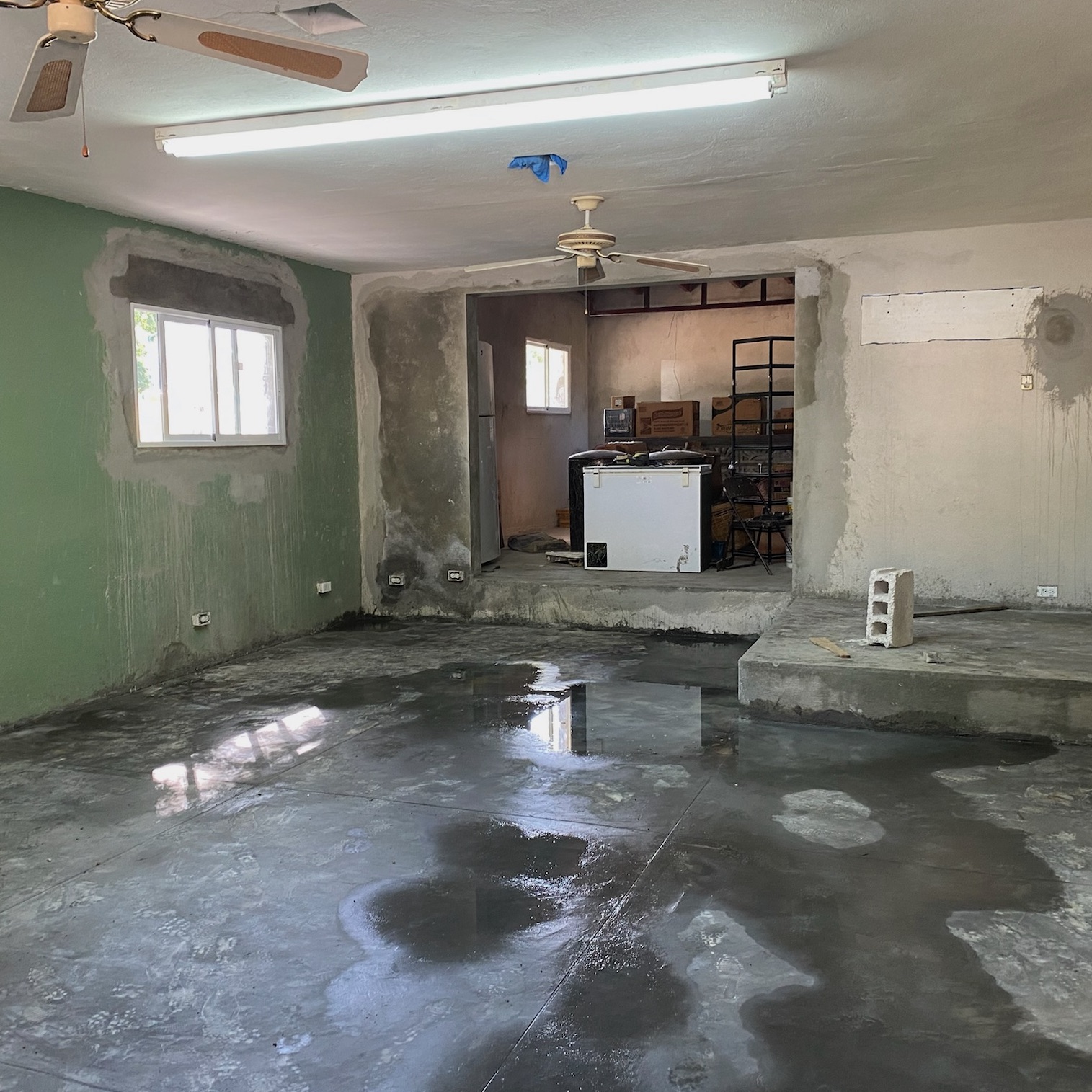 Before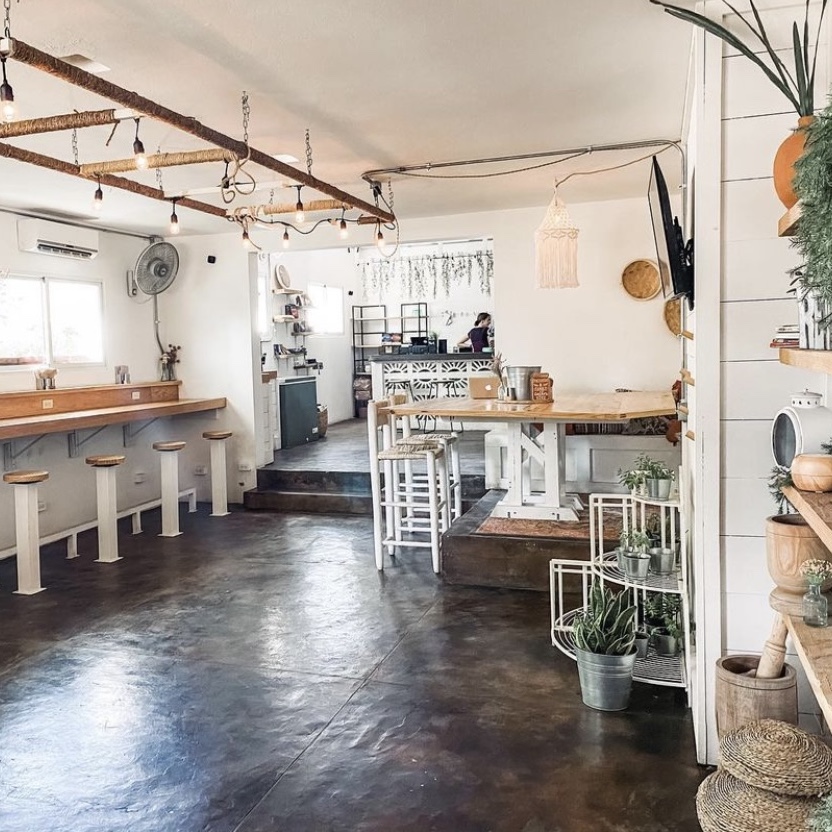 After!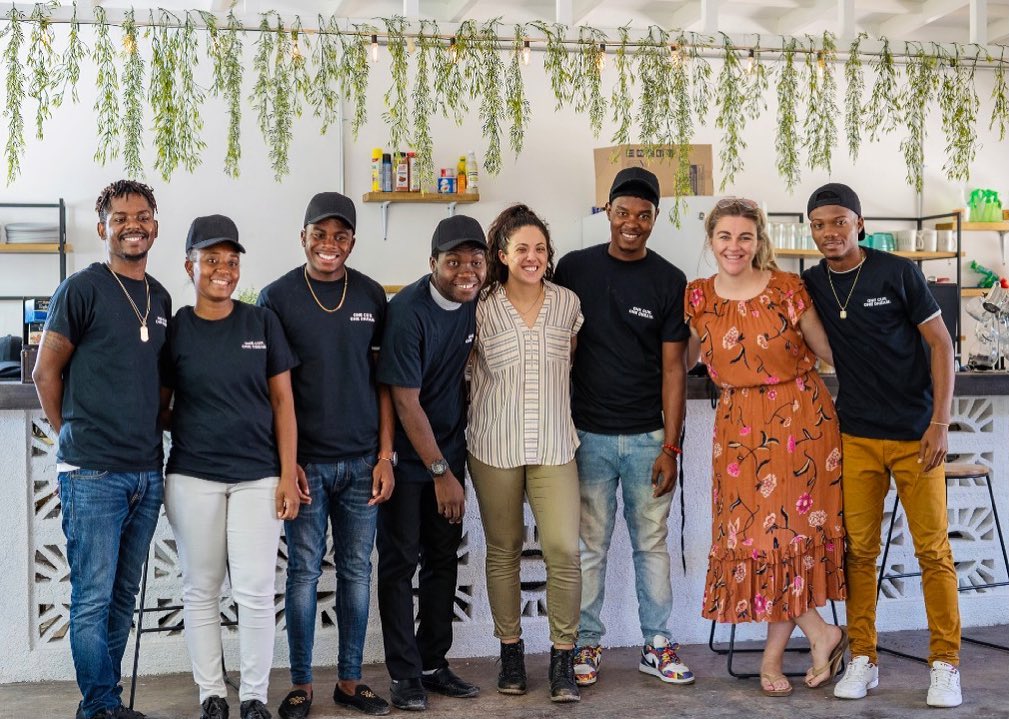 Our Team on Opening Day (Cafe director Leeanne Leary pictured in center)