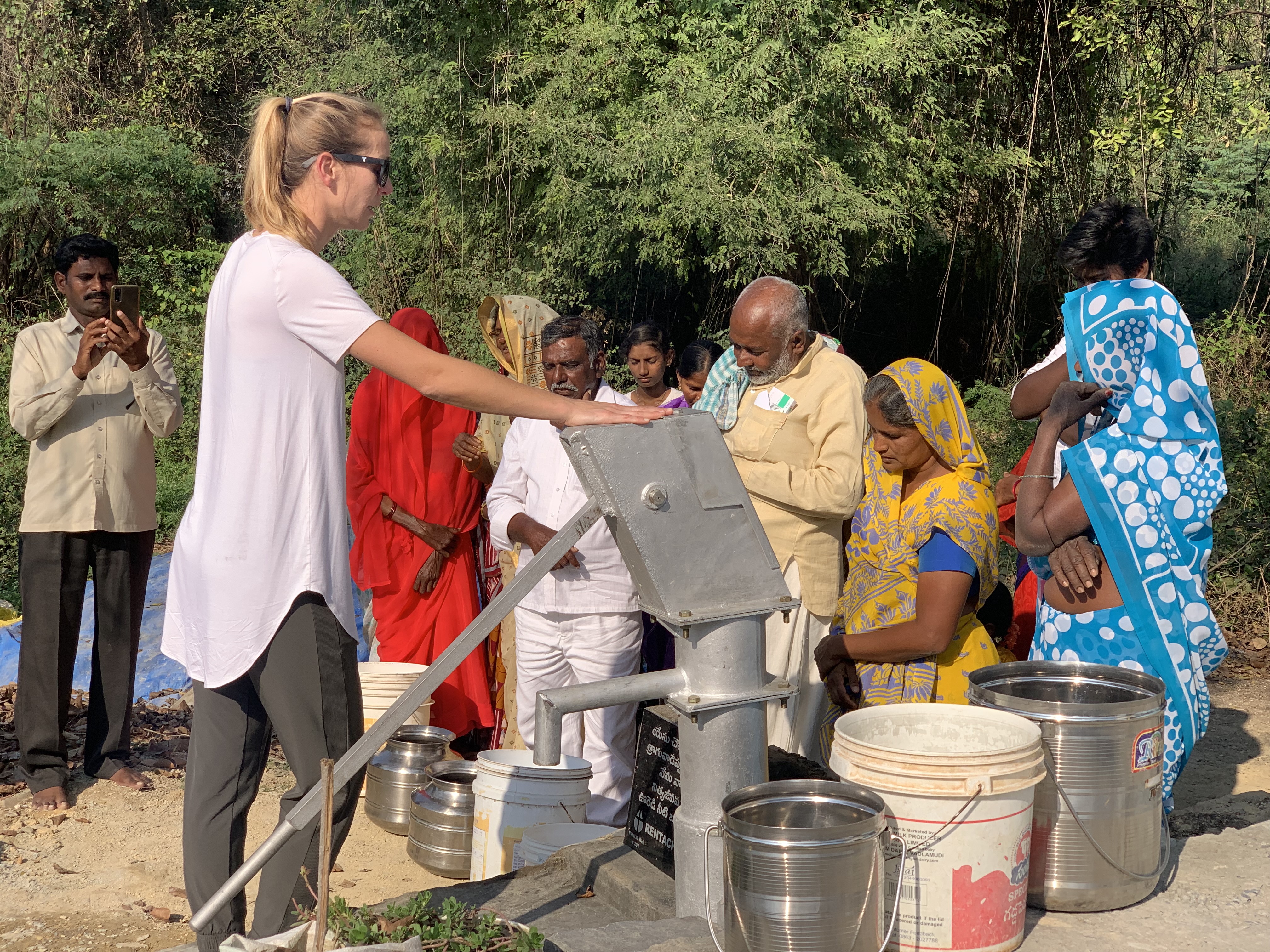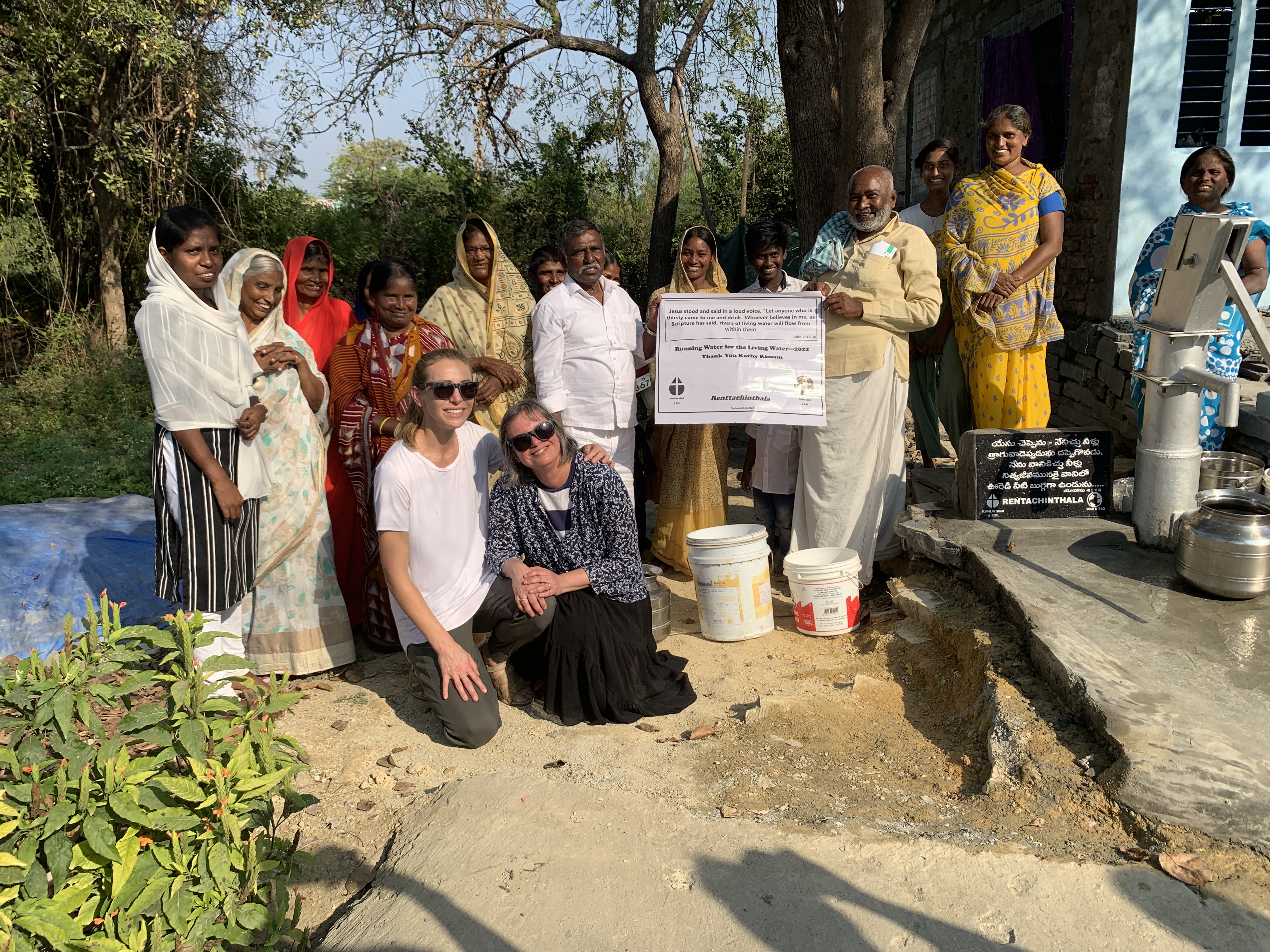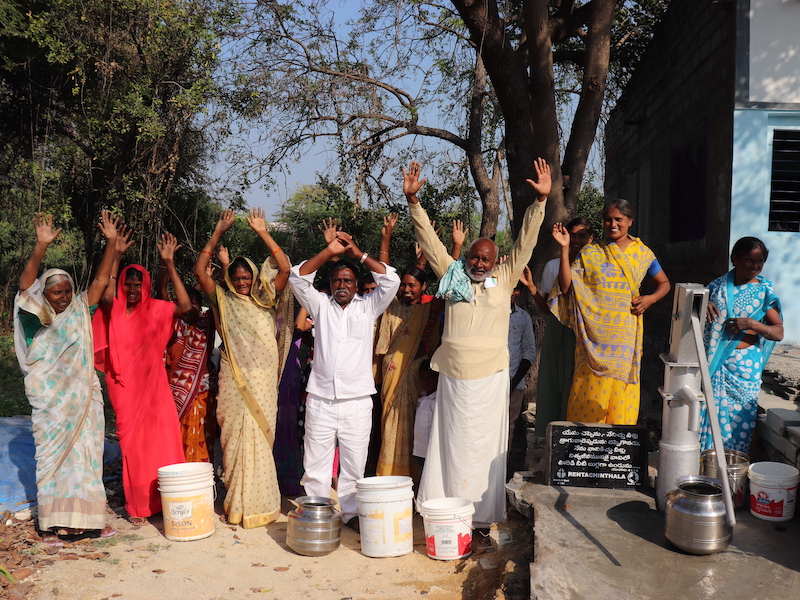 He Speaks
By Dana Cox | May 23, 2023 | Return to Blog
Many times in our Christian walk we doubt the voice of God. Or maybe, in our own cloud of insecurity we are unsure whether we are actually hearing His voice. "Is this You, Lord?" Or "Is this really what You want me to do?" My testimony is this: He Speaks. As the Lord called me out to a mission's trip to [South Asia] in February 2023, I faced a great deal of spiritual warfare. This adversity came through afflictions of the world, the flesh, and the devil. The most difficult of these trials came from within the body of Christ when I received discouragement toward the calling of the Lord to GO. Even throughout these attacks, the Lord continued to give me scripture to encourage my heart. The Lord reminded me that I was not to refuse Him who speaks (Hebrews 12:25).
I had no idea of how His voice was going to be magnified through this trip and my walk in faith. Before heading out, the Lord asked myself and another sister to call a group of people to pray for salvation, and for the Lord's purposes to be fulfilled in this trip. The Lord asked us to use our journals over the past 6 months to create a prayer packet for those following our itinerary. Then, on October 26, 2022, the Lord gave me a word...revealing His heart for all nations. The verse became the cover of the prayer packet.
Isaiah 45:22 "Look to Me, and be saved, All you ends of the earth! For I am God, and there is no other.
On the second day of ministry, I was asked to dedicate the 201st water well – a clean tube water well the Lord moved my mom to donate. As we arrived at the village, our team followed a narrow path tucked away from the main road towards a small church where the well was built. This church building captured my attention because of the large and colorful inscription posted on its front. As I observed the writings, I was led to believe it was a bible verse. "Hmmm…. It's a book with 45 chapters, so it must be long. Maybe Psalms? Or Genesis?" So, before our team carried on with the dedication, the Spirit moved me to ask Tony, a local pastor, which book of the bible was referenced on the church. Tony responds: "It's Isaiah." At that moment, I lost all intellect. I lost my breath. The only thought that remained was: "Is this my verse? The one the Lord gave me?" I could not fully remember then what verse had been placed on the front of our prayer packet, so I grabbed my phone and began searching. When I looked it up, I saw it was ISAIAH 45:22.

He speaks.
My heart then overflowed with worship. He is the God who speaks to us, the God who reveals His heart to us through His word, the God who desires to be heard by his children. I was overwhelmed in the Spirit to know that He had united people 8000 miles away with the same proclamation and heart: "turn to Jesus and be saved." He calls out to all nations to come to repentance and reconciliation, desiring that none should perish. There are over 31,000 verses in the bible. Never had I seen this one verse posted in a church, let alone billboarded on the front of a house of worship. And, the Lord chose this water well for me to dedicate to let me know that I had clearly His voice on October 26, 2022.
"My sheep know my voice, and I know them, and they follow me" (John 10:27).
My encouragement to you is that you seek the Lord with all your heart, listen to His voice in the Word of God, trust Him when He shows you something, and walk in faith. Our gracious, and loving Father, deeply desires we know Him, and His will for our lives. If we are moving out of His will, He will gently and lovingly redirect us. There are many voices competing against His, but He will overpower them as we continue to look toward Him in complete dependence. Those competing voices will fade and Jesus will always have the final say. His words are the only ones that stand. He Speaks.