Interview with Jody Miller begins at the 13:30 mark.
how to read "the complete story"
"Imagine Matthew, Mark, Luke, and John sitting around the kitchen table telling the story of Jesus. John begins the story in dramatic fashion: "In the beginning the Word already existed. The Word was with God and the Word (Jesus) was God." Everyone is on the edge of their seats as John continues telling the story. Suddenly Mark interjects an important point. Matthew then takes over the narrative with Luke taking turns with the storytelling. The result: The complete story of man named Jesus in one seamless narrative." [From the author's description]
*100% of the proceeds from book sales further the mission of GPPD around the world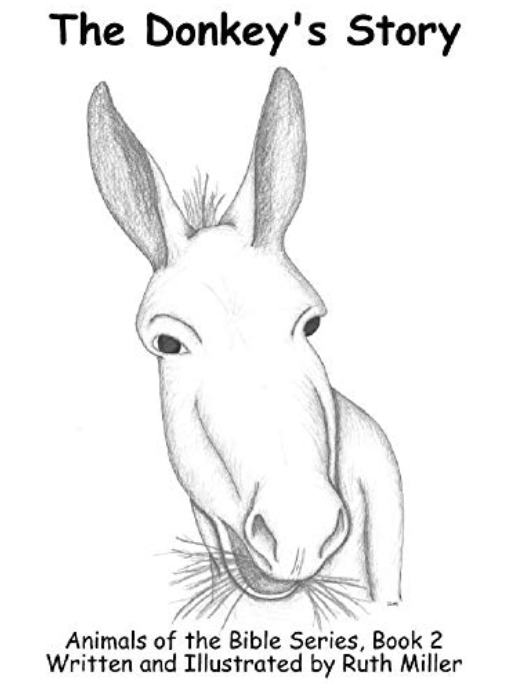 Ruth Miller has served the GPPD family alongside her husband Jody for many years. Ruth is an accomplished children's book author. She has produced many playful adaptations of Bible stories from the perspective of animals. She describes The Donkey's Story as "a wonderfully unique twist on the story of the Triumphal Journey of Jesus into Jerusalem preceding the Passover and His death on the cross. The story is told from the perspective of the donkey that was divinely provided for this momentous event."