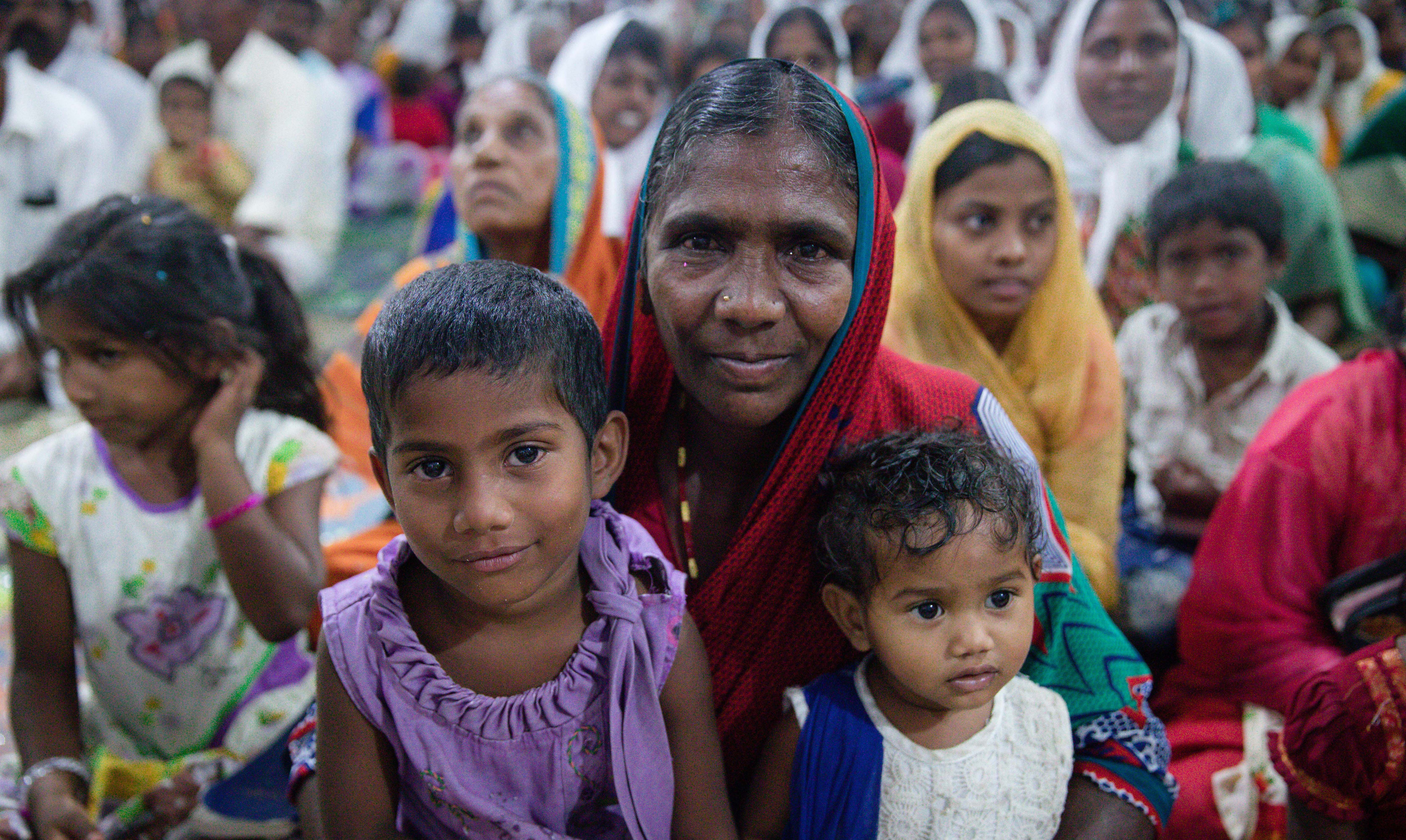 Or Give by Mail
If you prefer to mail in a tax-deductable donation, attach a note with your check stating you would like to support the general fund.
GPPD
PO BOX 117
Blue Ridge, VA 24064
giving focus: general fund
Your donation to the General Fund will help with the administrative costs in the home office as well as unexpected needs that arise throughout the year. Your generosity allows us to be even more effective in bringing help when and where it's needed most.
Want to give to a specific cause instead? View some of our current needs here:
tax deduction notes
For 2020 ONLY, because of the CARES act, " even taxpayers who don't itemize deductions may take a charitable deduction of up to $300 for cash contributions made in 2020 to qualifying organizations"
*In order to receive tax credit for 2020, all donations must be given online or postmarked before 12/31 at 11:59 pm.