Bringing Help & Hope to India
India is a land of incredible diversity.
From snowcapped mountains, to rain forests, beaches and wildlife reserves, India is a land of rich geographical variety. This diversity extends to the people of India, whose cultural traditions can vary vastly in each region, city and village.
The heartbreaking reality is that many people die yearly in India from drinking unclean water. Inadequate sanitation and the lack of clean water can spread diseases, which often impact children the most. Poverty affects hundreds of millions, especially widows and children. Many who rely on farming to make a living face circumstances beyond their control, such as adverse weather, drought, or sickness.
God is at work in this amazing nation! Partner with us in showing the people of India how truly valuable they are, not only to us, but also most importantly to God. Together we can bring hope to the incredible people of India.
Showing and Sharing God's Love in India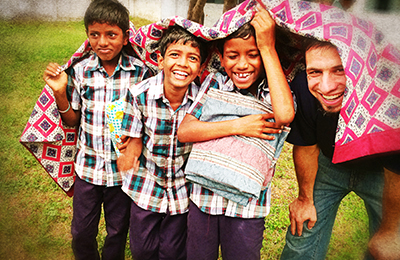 India is home to thousands of people groups and cultures. We work with national partners to find those in the greatest need, from remote mountain communities, to widows facing discrimination, to abandoned children. The opportunities to show and share God's love are endless. We invite you to pray and partner with us in India.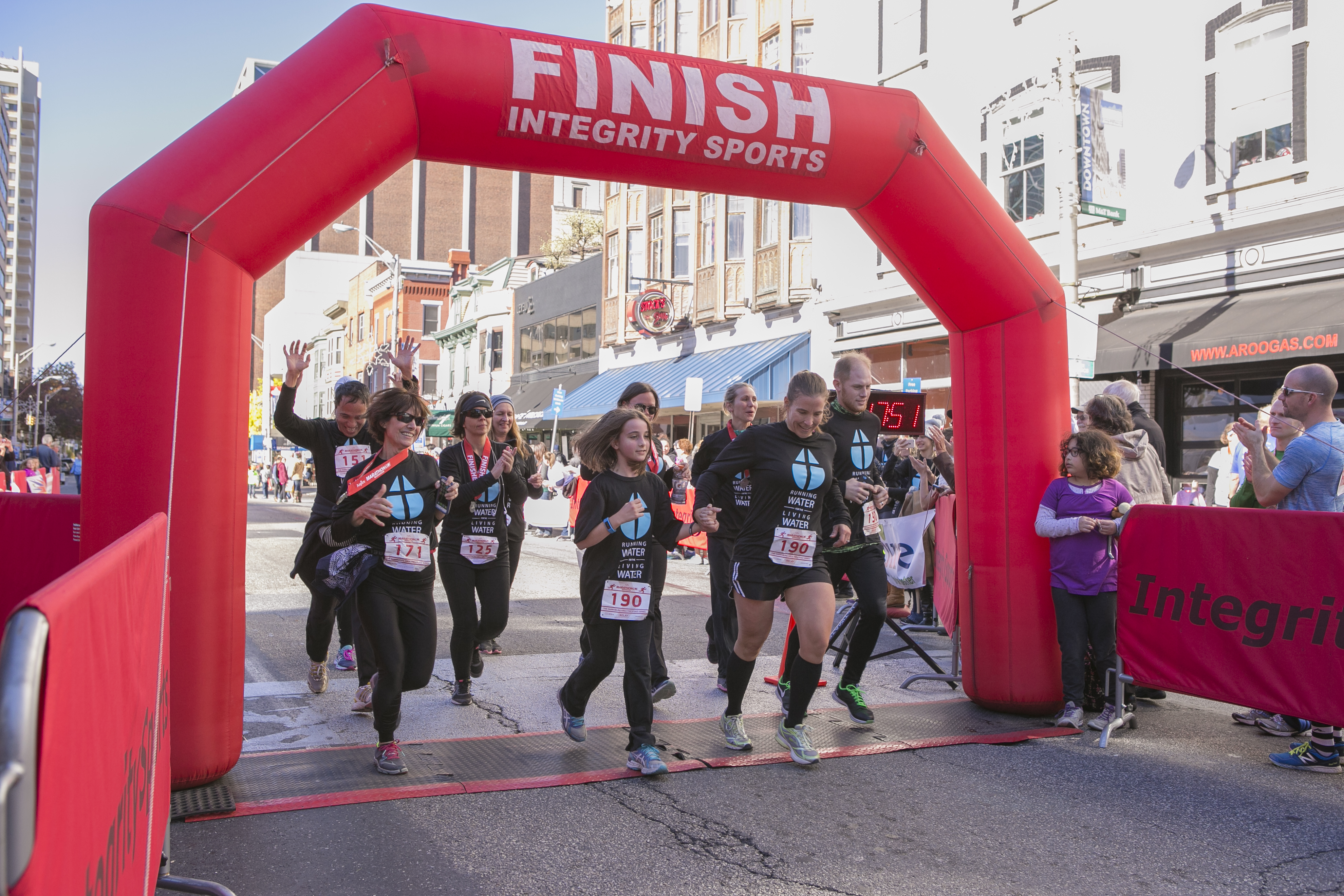 Dana had always wanted to run in a marathon but was particularly inspired after her grandfather, a faithful marathon runner, passed away. After hearing stories about the water crisis in India and how people had to walk miles to get fresh water, Dana decided that she wanted her marathon miles to mean something more.