Bringing Help & Hope to India
We are working among the most neglected and forgotten people of India.
Poverty effects hundreds of millions in India. According to the World Health Organization, an estimated 900,000 people die yearly in India as a result of drinking unclean water. Because of inadequate sanitation and the lack of clean water, disease is multiplied, impacting children the most. Many of the people we help are a part of the 600 million people that make up the lowest castes, a form of hierarchy based on lineage in which people have been discriminated against for generations. On many occasions these people are treated less than humane and have been living without hope of change for centuries. This includes the large population of widows.
God is at work among this incredible nation! We are privileged to partner alongside Him, seeing a lasting impact made among some of the poorest people in the world. Partner with us in showing the people of India how truly valuable they are, not only to us, but also most importantly to God. Together we can transform their lives forever.
Showing and Sharing God's Love in India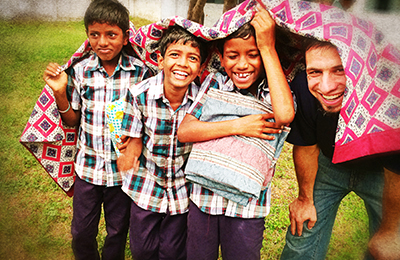 India is home to thousands of people groups in desperate need: tribal groups in rural, mountainous regions, neglected widows, forgotten orphans, the lowest castes and some of the most impoverished people in the world. The opportunities to show and share God's love to those most in need are endless. We invite you to pray and partner with us in India.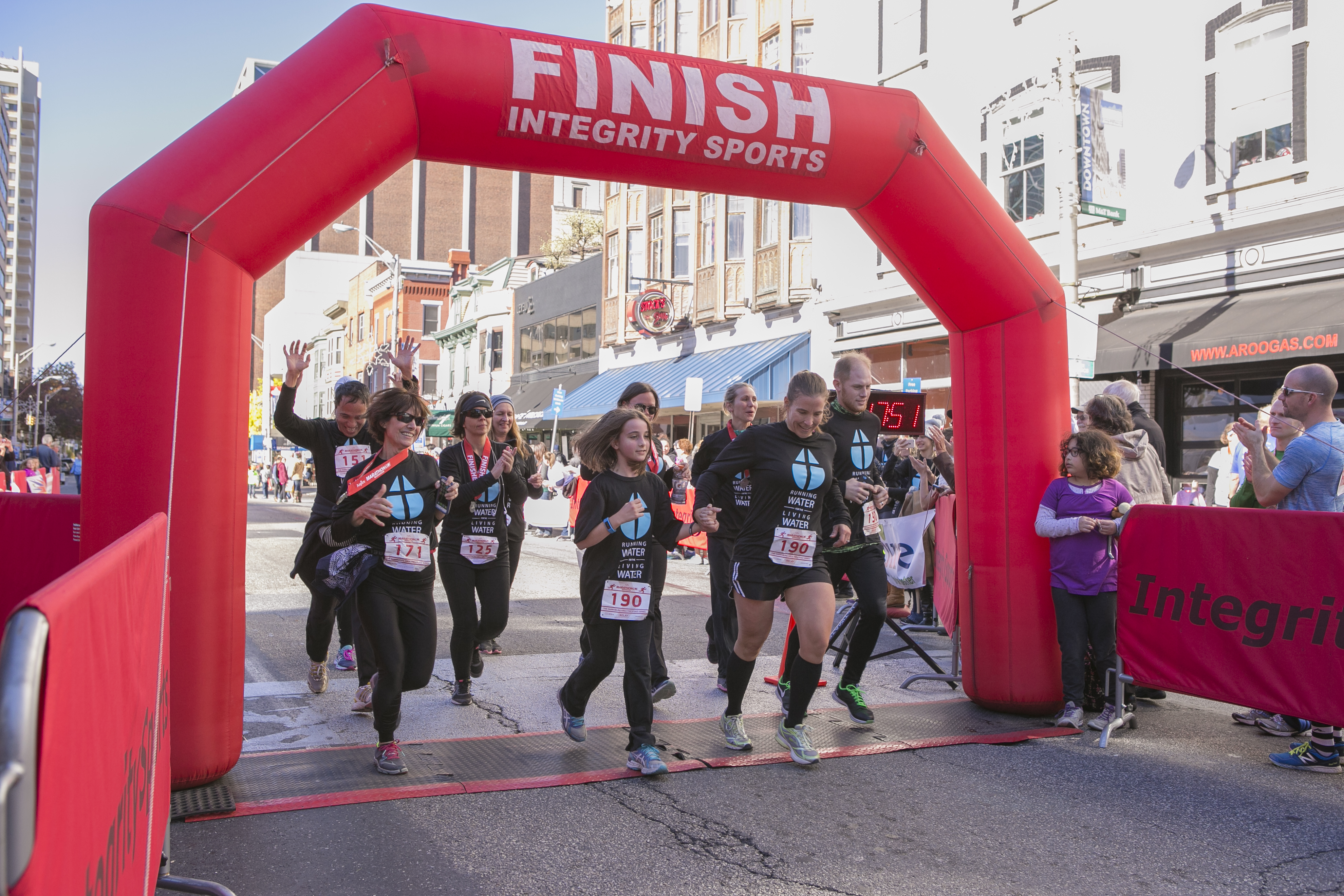 Dana had always wanted to run in a marathon but was particularly inspired after her grandfather, a faithful marathon runner, passed away. After hearing stories about the water crisis in India and how people had to walk miles to get fresh water, Dana decided that she wanted her marathon miles to mean something more.