Sponsor A Child
Our Global Partners family is blessed to care for children in both Haiti and India. We care for over 250 children in India and 25 children in Haiti. Through the child sponsorship program, you are able to pray for and help provide food, clothing, school supplies, education, medical care, personal hygience items and care for the child you sponsor.
You can learn more about our sponsorship program by visitiing the FAQ pages.
India
In India alone, there are 50 million children who work from age 4 on - over 150 million worldwide. Many children are required to spend each day on the street begging for money that they will never be able to keep. More than 1.2 million children are involved in prostitution in India. Because of sponsors like you, we are able to have Children's Homes and Community Center where boys and girl are able to be in a safe and loving environment. Our caretakers not only minister to the child, but also desire to build a relationship with the families of the children in our Homes and Community Centers. Learn more about our Homes and Community Centers by clicking the link below.
Haiti
In Haiti, poverty has torn apart family units. With families making an average of $2 per day, the struggles for basic needs of food, water and education have caused the families to suffer and split. Haiti's lack of an economic structure has made it where the poor stay poor, and the only other option is very high prices for just the basic needs.Many of the children in the Haiti Rev Home were brought by their relatives to the Children's Home to help save them from being harmed by poverty. We desire not only to bring hope to the children, but also to their families as God opens the doors. Learn more about the Haiti Rev Home by clicking the link below.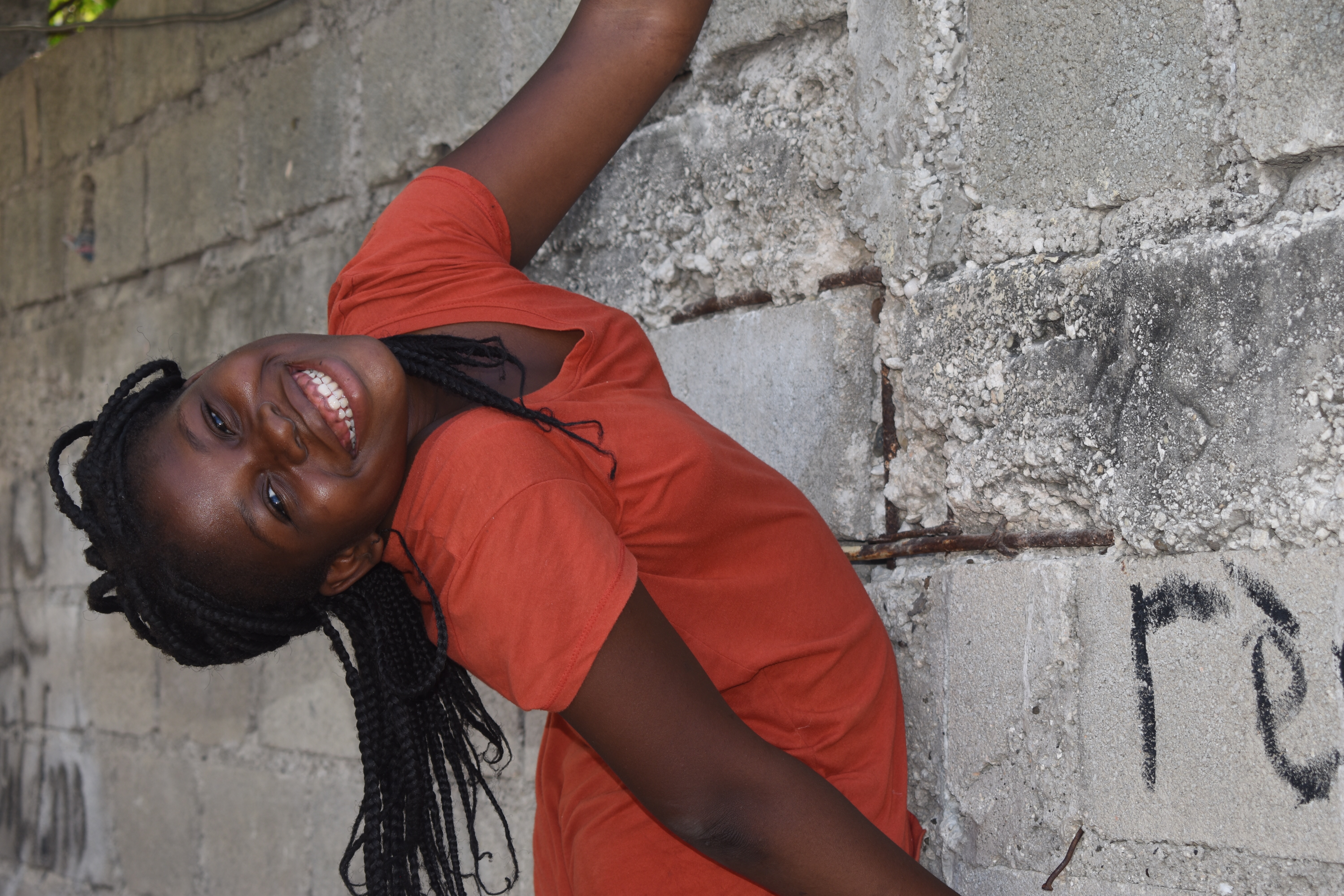 SEARCH FOR A CHILD
To join us in bringing help and hope for children living in poverty, you can search for a child and pray for God to direct you to a child that you can sponsor.