WATER IS ESSENTIAL TO LIFE.
An estimated 785 million people do not have clean water­—that's nearly 1 in 10 people worldwide. Many are women and children who walk long distances to gather contaminated water for their families to drink. Access to a sanitary water source improves childhood health, education, and work opportunitites for years to come.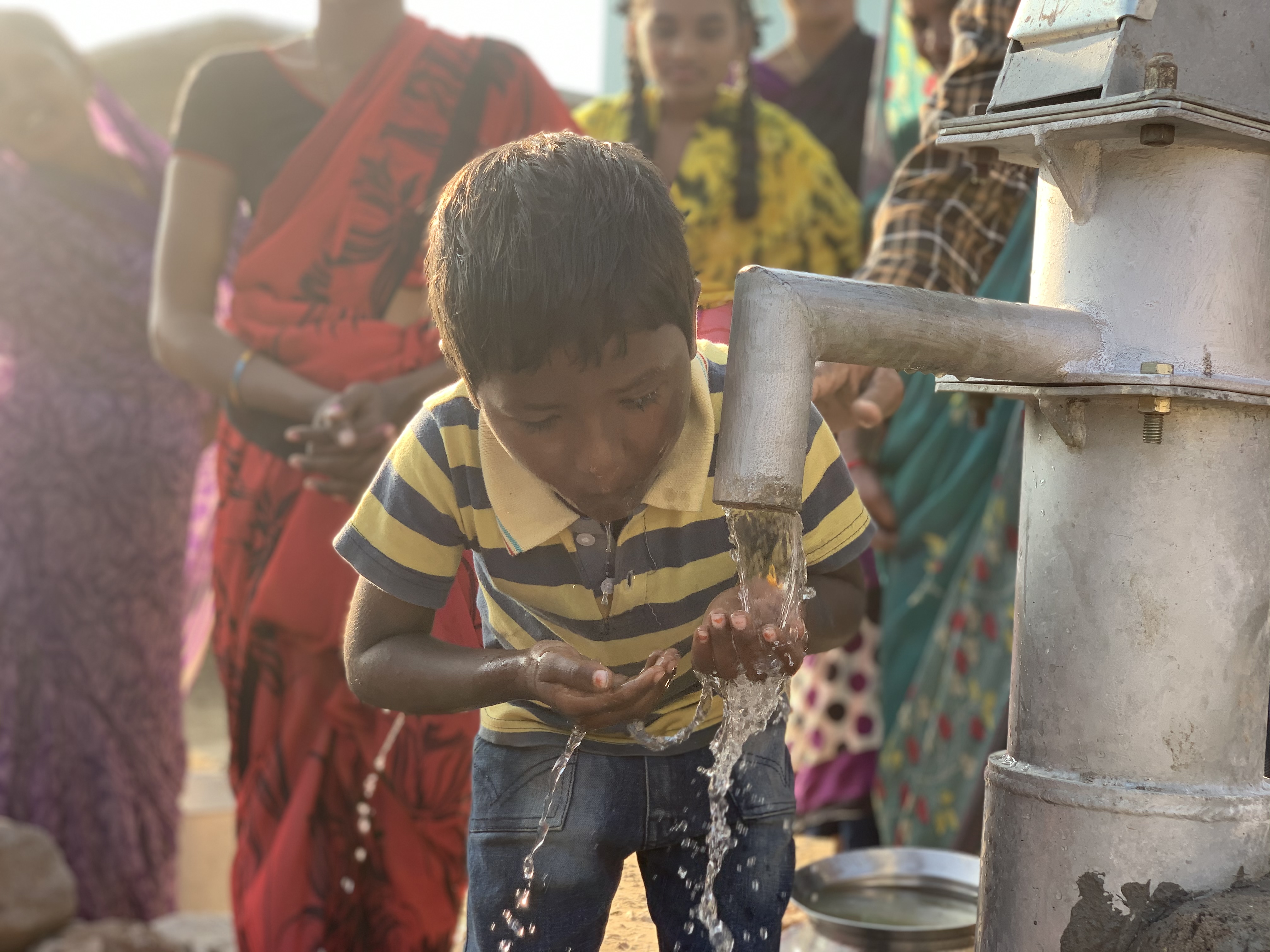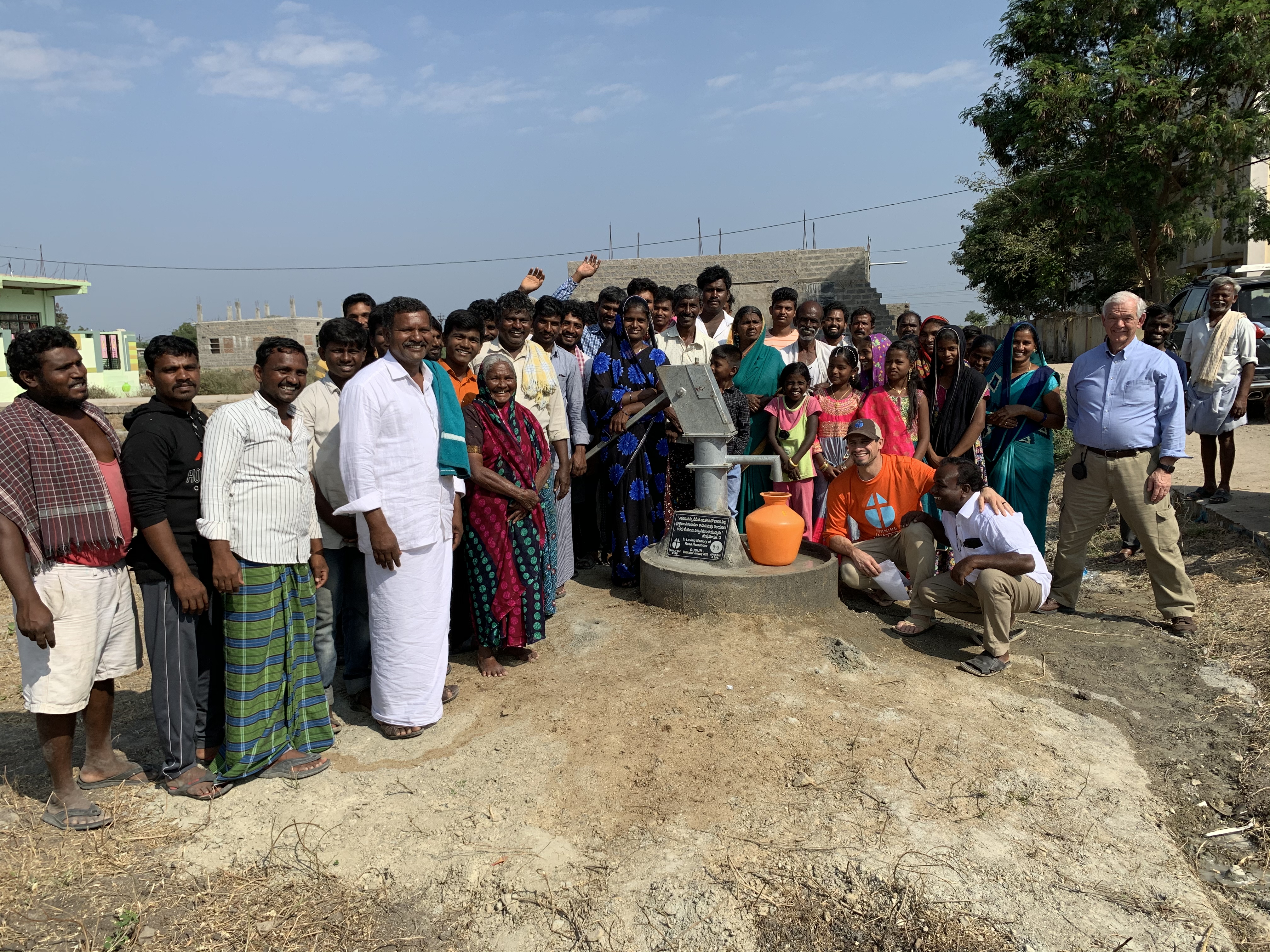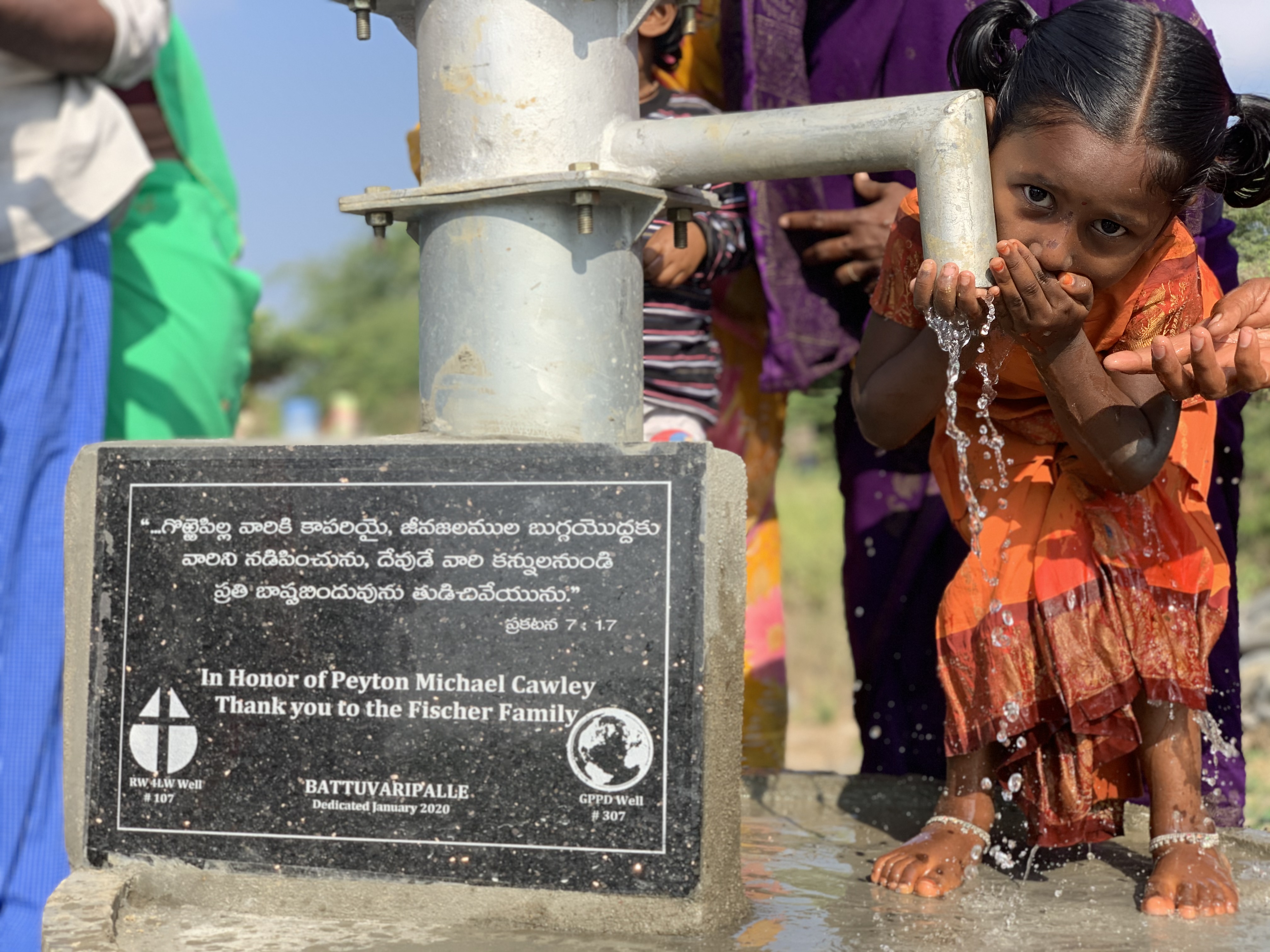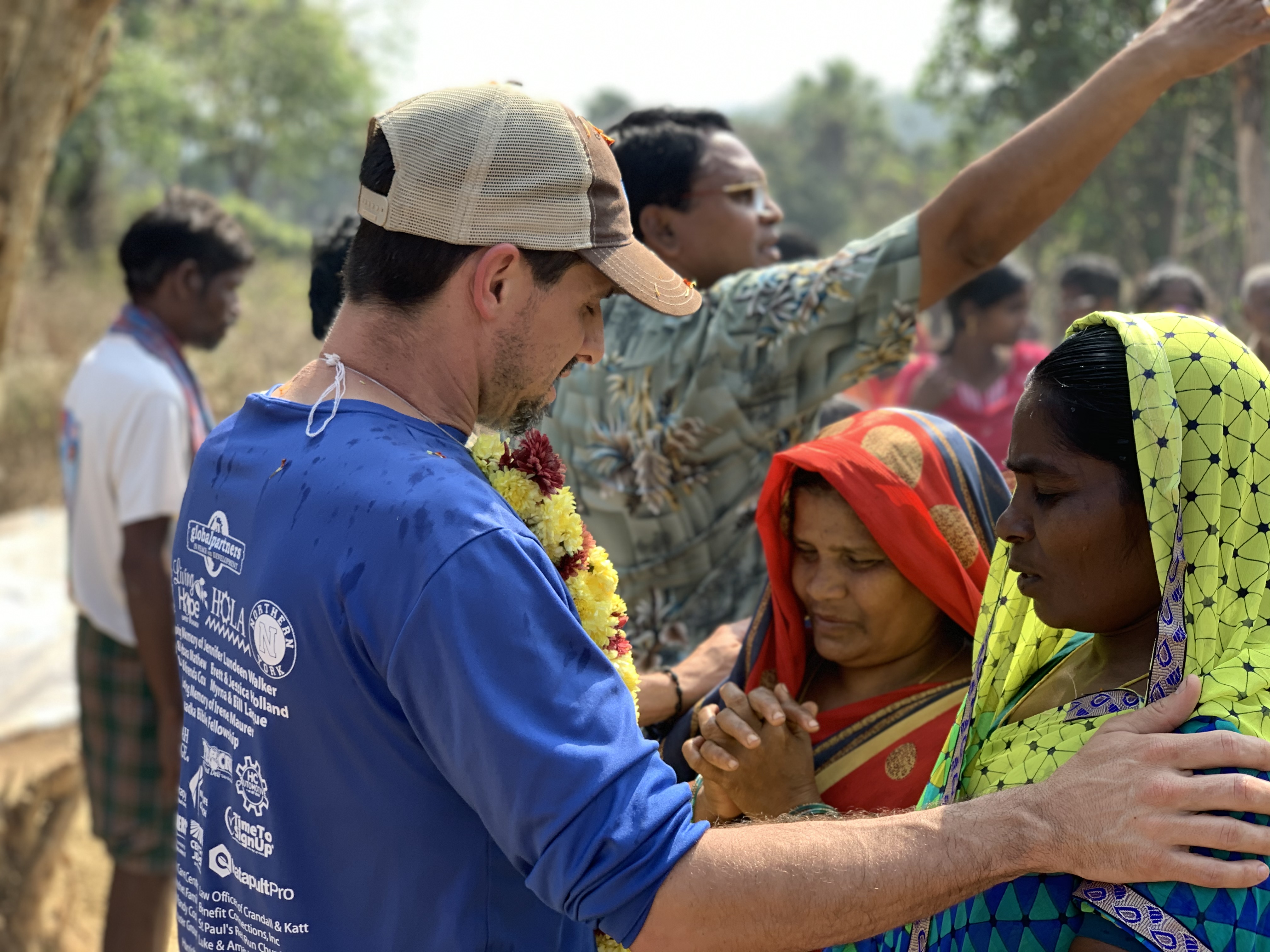 GIVE CLEAN WATER
We work strategically in India and Uganda to help meet the global need for water. $2,500 will fund a fully-installed, ready-to-use tube well for an entire village in India or you can share the cost. In Uganda, well installation costs $3150. You can be a part of changing lives!
SaveSave
WHAT HAPPENS WHEN YOU GIVE?
You will receive pictures of the exact well you supported, the people you've impacted, and GPS coordinates of the well's location. If you, your business, or group fully funds a well, you will also receive a personalized video of the dedication. You are welcome to join us on a GPartners Trip to dedicate the well!
We have partnered with Flipcause, an online fundraising platform to help you build and promote your campaign. There are many creative ways you can raise money for the wells. Here are just a few ideas:
Run anything from a 5k to a marathon to raise money for your well. Learn more about team Running Water for the Living Water .

Gather empty water bottles, write the stats on the side of the bottle, and give them to your place of business, class, children, friends, church, and family to fill with change and raise awareness.

Instead of gifts, ask everyone to bring money toward the water well for your birthday or special event.

Have a yard sale where 100% goes to your well campaign.
See coordinates and PICTURES for each well by using our interactive map.