DID YOU KNOW? Every 20 seconds another child dies from a water-related disease. Every year over 2.2 million people, mostly children under the age of 5 die from starvation and preventable diseases (Source: UNICEF). One of the main causes for these heartbreaking numbers is because they do not have access to clean water.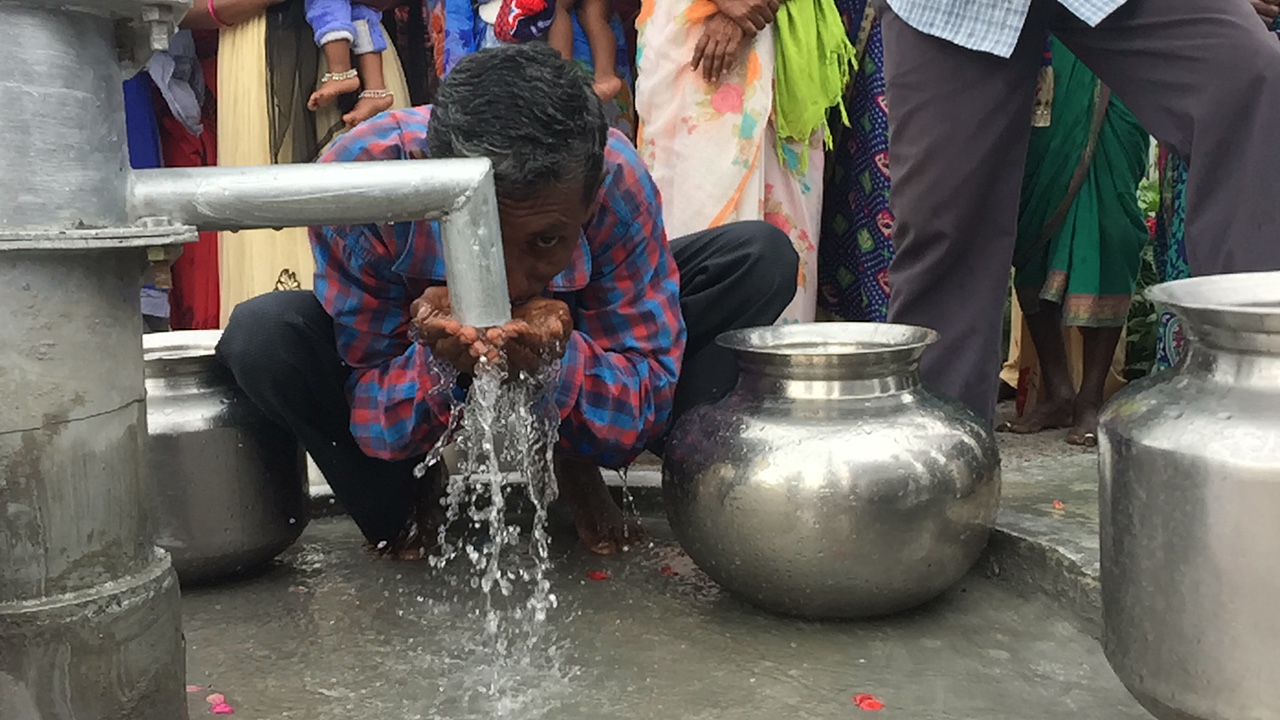 People arOund the world are in desperate need. Providing a basic necessity such as clean water gives the gift of life and shows God's love. You can be a part of changing lives with your sacrificial gift!
GIVE THE GIFT OF CLEAN WATER

$2,500 will fund a fully-installed, clean water well in India.

SaveSave
WAYS YOU CAN HELP
$2,500 can help provide a fully-installed, ready-to-use clean water tube well for an entire village or you can share the cost. Even just $10 can make an impact on lives!


WHAT HAPPENS WHEN YOU GIVE?
You will receive pictures of your water well and the village you have impacted, as well as the GPS coordinates of the location of the well. If you give $2500 to build a well, your name can be inscribed on a plaque at the well. You are welcome to join us on a GPartners Trip to dedicate the well!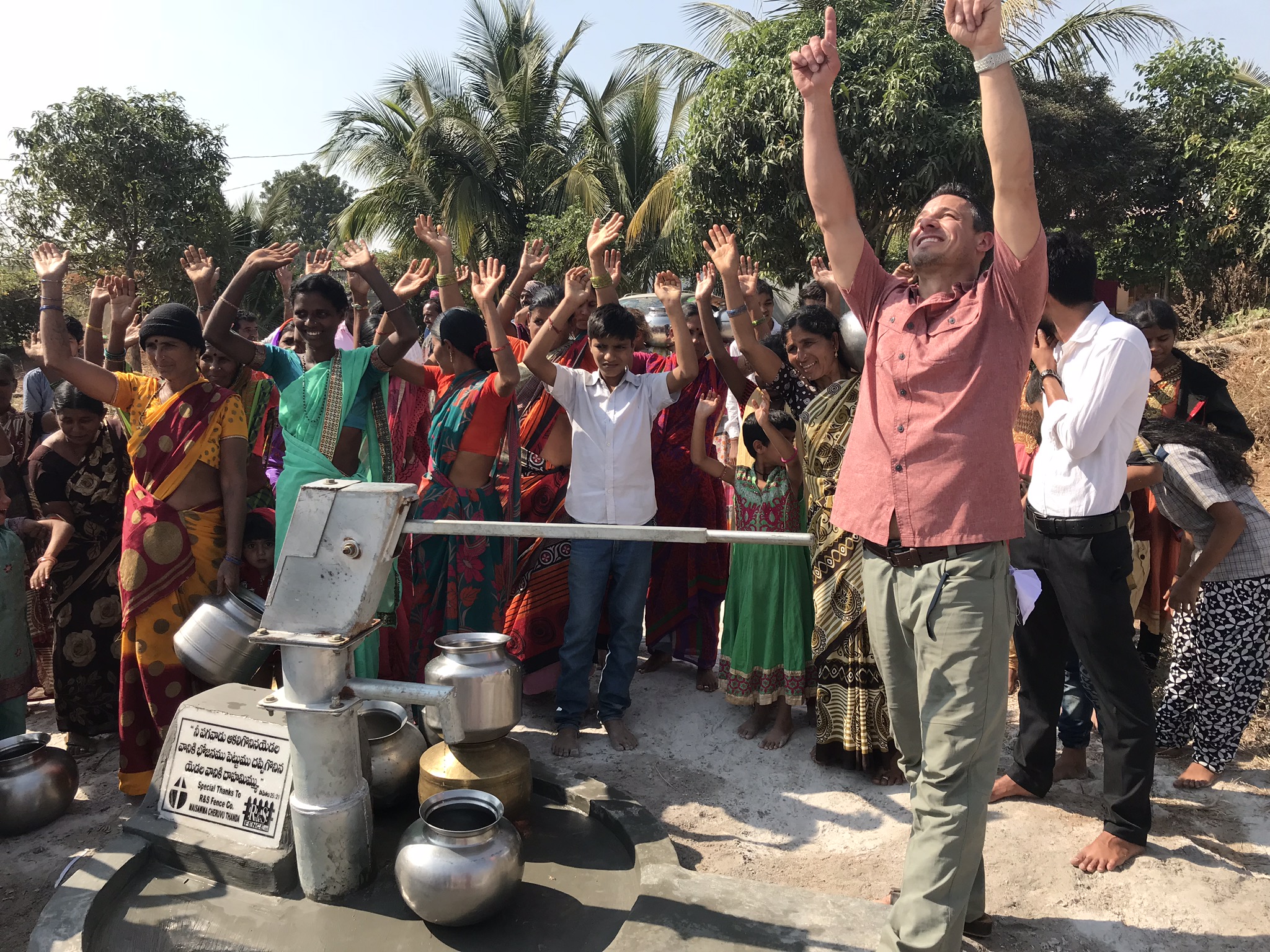 HOW CAN YOU RAISE THE MONEY?
There are many creative ways you can raise money for the wells. Here are just a few ideas:
Gather empty water bottles, write the stats on the side of the bottle, and give them to your place of business, class, children, friends, church, and family to fill with change and raise awareness.

Instead of gifts, ask everyone to bring money toward the water well for your birthday or special event.

Have a yard sale where 100% goes to your well campaign.

Run a 5k, 1/2 marathon, or full marathon to raise money for your well campaign.
START A CAMPAIGN!
We have partnered with Flipcause, an online fundraising platform to help you build and promote your campaign.