Global Partners is intentional about giving as much as possible to help people around the world; that is why we give 95% to 100% of funds donated, directly to the causes designated.
Only 5% is taken to help administrate and do the work. Our Staff, on Field Associates, and Administrative costs are mainly supported by individuals, businesses, groups and organizations with like hearts. Many people volunteer their time, money and resources so we can have this 95-100% mentality.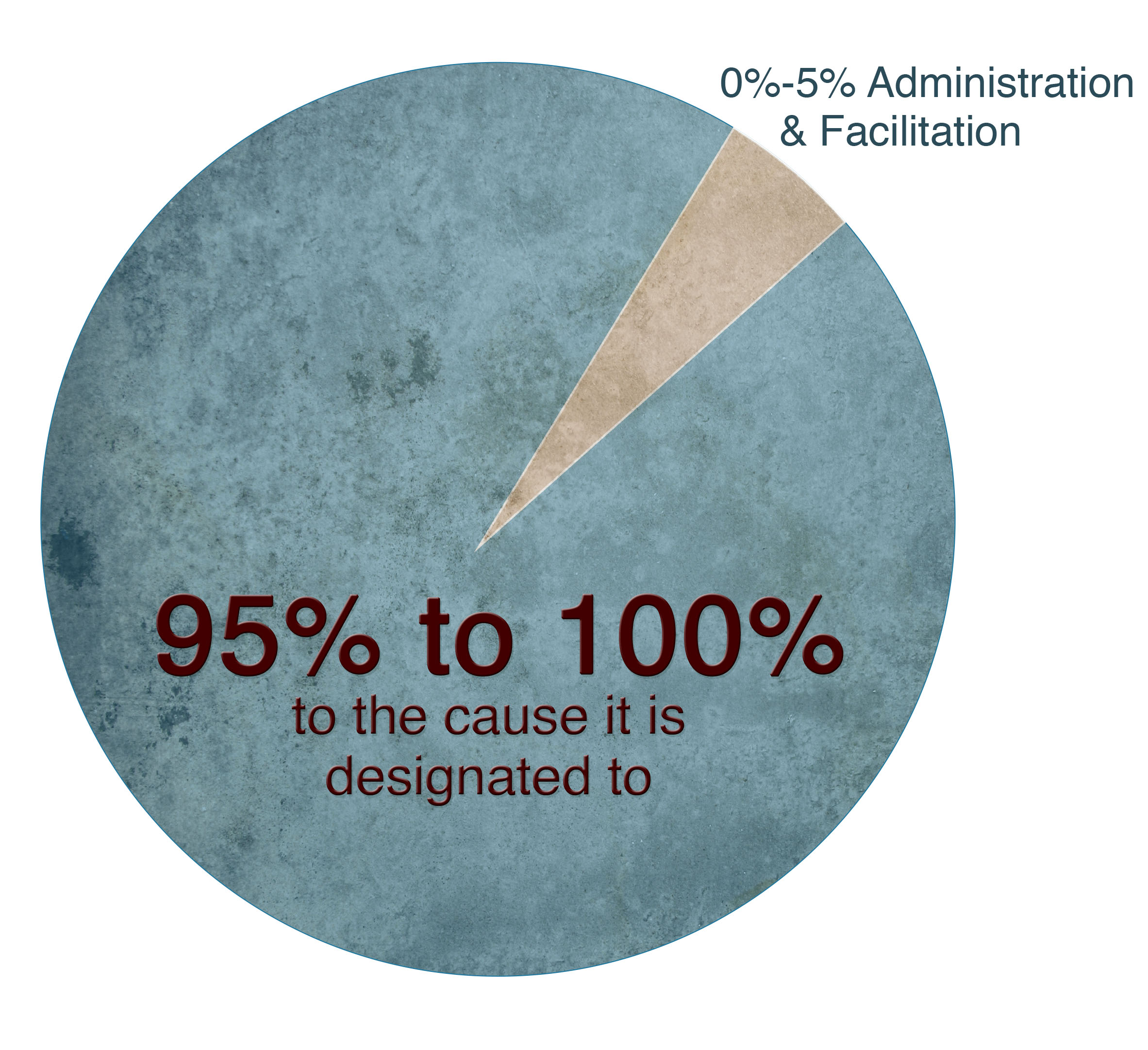 We also believe there is only one life to live, and growing our kingdom is not what it is about. Everyone on our Staff has a passion to sacrificially give. That heart of generosity at any cost is one thing that unites us.
We have annual events where 100% of the funds given go directly to the projects designated.
If you like what we do, and would like to be a part by giving, please contact us or simply begin giving to the general fund here.
...
OUR FINANCIAL INTEGRITY