SaveSave
Imagine having to flee your home, family and work at a moment's notice and end up in a place where you don't know anyone, don't know where you will stay and have absolutely no opportunities for income or for your children's education. This is the plight of refugees fleeing persecution and civil war in the countries of Syria and Iraq. More than a million of them have fled to the neighboring country of Jordan. When they arrive they must rely on local charities to help meet their basic needs. During this most traumatic time of their lives, we have the opportunity to provide help and hope to these hurting families.
---
HERE ARE SOME PRACTICAL WAYS YOU CAN HELP REFUGEES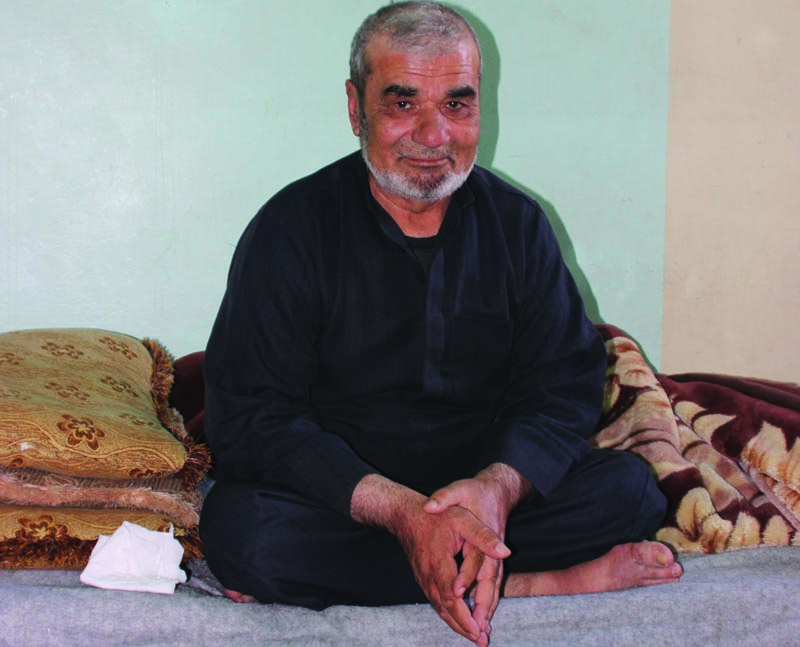 223 l Care for Syrian & Iraqi Refugees
The civil war in neighboring Syria and the persecution in Iraq has driven over a million people to Jordan. Most are women and children. The refugees need immediate help. Blankets ($10), mattresses ($20), rugs/carpets ($20) and heaters ($40) are a good start. Help someone sleeping on a cold, concrete floor experience a bit of comfort.
---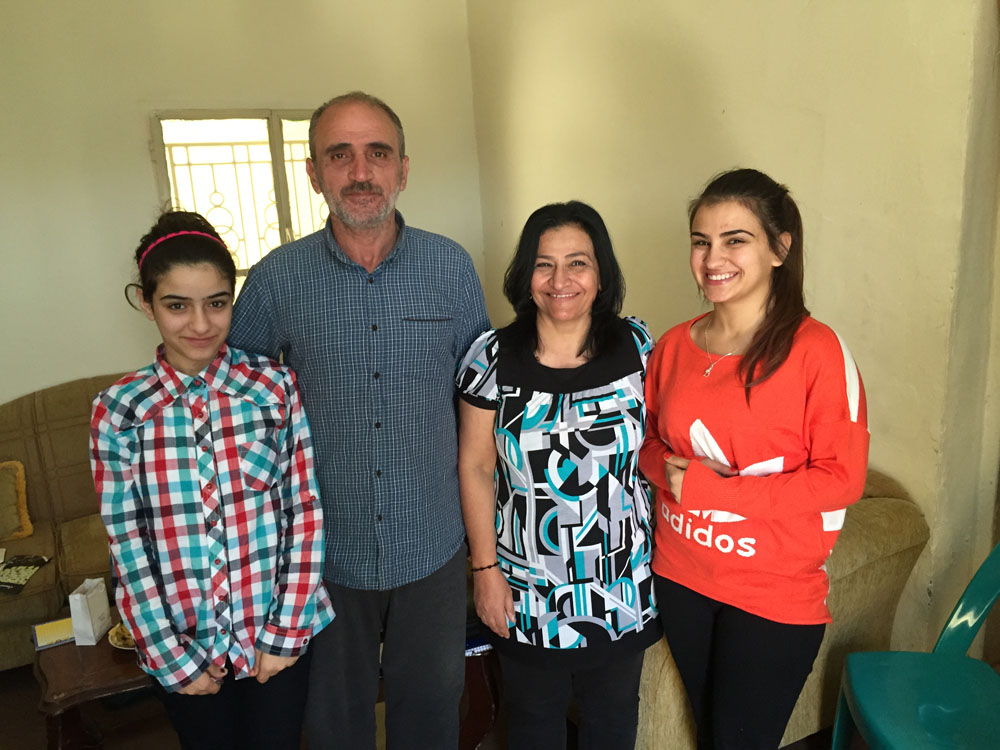 Refugee Rent
Many refugees have been here for several months, and are running out of any savings they brought with them. There is no aid available for most of them. Please consider giving a donation to help their basic need of shelter.
---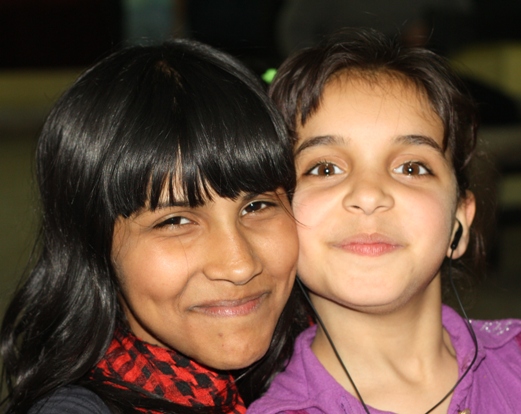 225 l Christmas Gift for a Refugee Child
Each year we provide Christmas gifts to more than 200 children. Most children would not receive a gift because their families are struggling to provide for their basic needs. A gift of $10 will pay for a toy, a clothing item and a New Testament.
---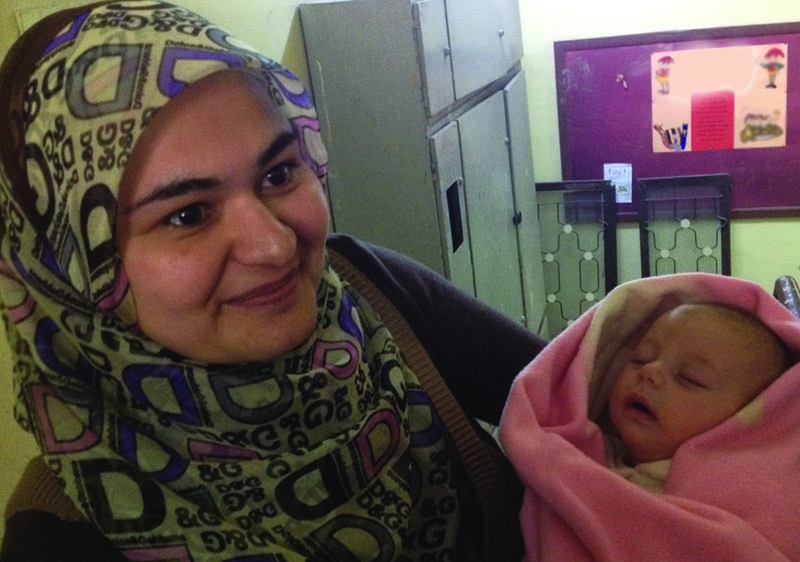 227 l Prenatal Care for Expectant Moms
Syrian refugees typically have large famlies. As they struggle to find food to eat, expectant moms do not get the proper care they need and deserve. With a gift of $50, we're able to provide medical checkups, prenatal viatamins, hospital referrals and family support for expectant mothers.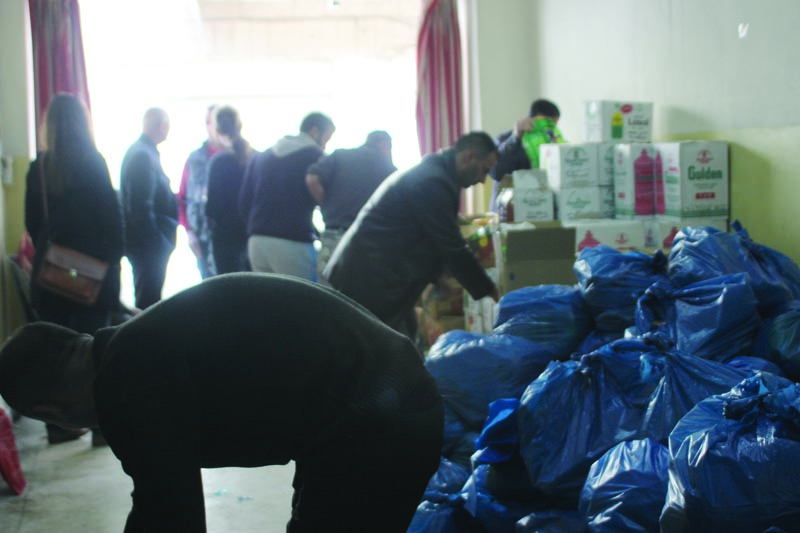 224 l Food Box or Certificate
We are currently in contact with about 200 families who have escaped the persecution in Mosul, as well as other areas in Iraq. Can you help us care for them? Their main need is food. We give them gift certificates for local super-markets for $30 each.
---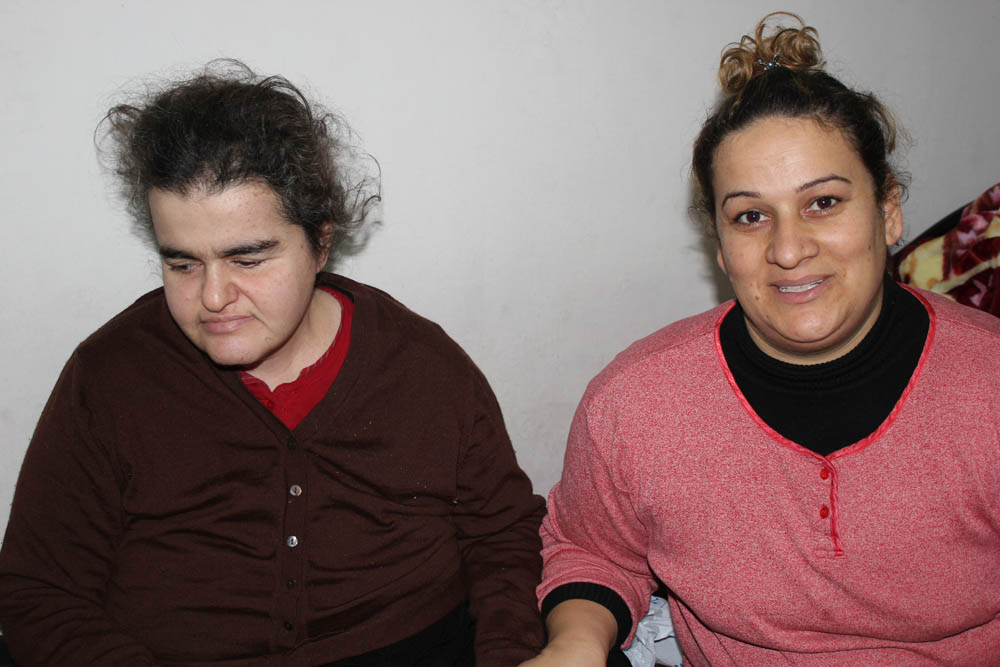 Medical Needs
One of the greatest needs people have is money for medications, surgeries, hospital bills for giving birth, etc. Many times refugees go without medications and much needed surgeries that are very important to their daily health. If they were to pay for these costs, they would not have the funds needed for rent or food each month.
---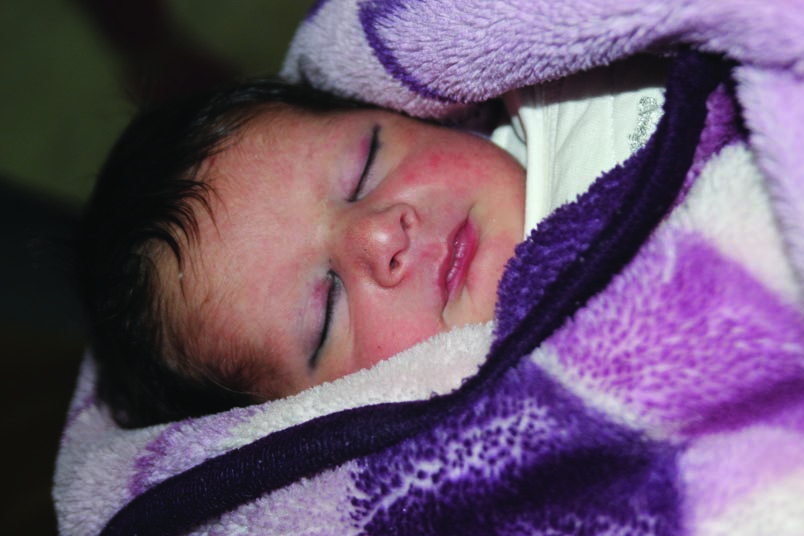 226 l Diapers, Milk and Baby Formula
As most refugees are struggling to provide food for their family, they are unable to puchase diapers and milk or baby formula for their young children. For a gift of $20, you can help meet the basic needs of a baby.
---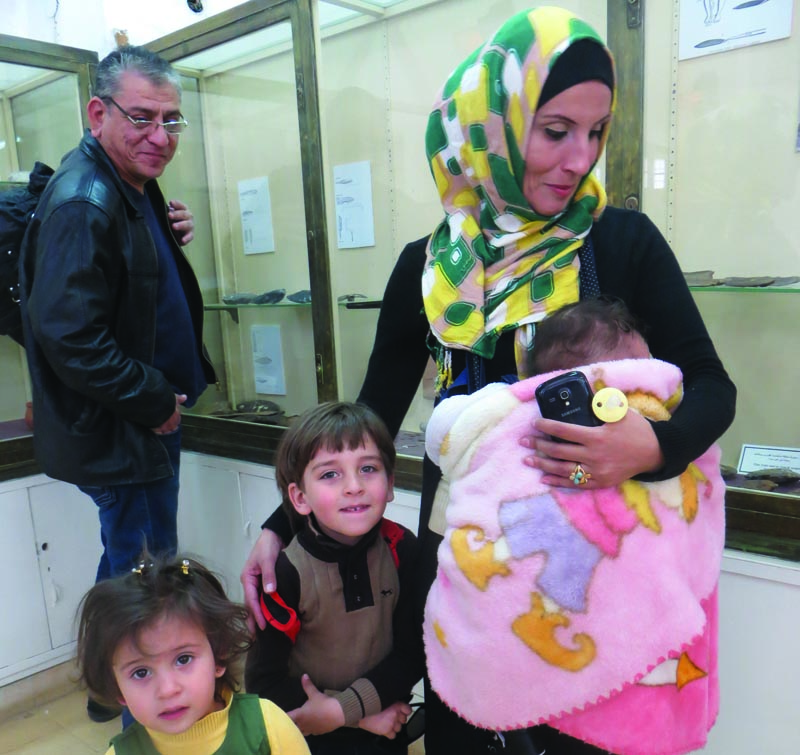 228 l Refrigerator for a Refugee Family
Without a refrigerator, families are reduced to survival-type living. Day after day they go to the market, purchase food, cook it, eat it and throw away leftovers because they can't keep them. Many have small children and have nowhere to put milk and medications that require refrigeration. For only $150, you can buy a used refrigerator and bring hope to a family in need.
---
Make an ongoing donation to the work in Jordan.
Because of God's work already at work in Jordan, we are passionate about about the future with the people here. There are many ongoing financial needs to running the Community Center and Mercy Ministry. If you would like to partner with us on a conitnual basis, you can below.