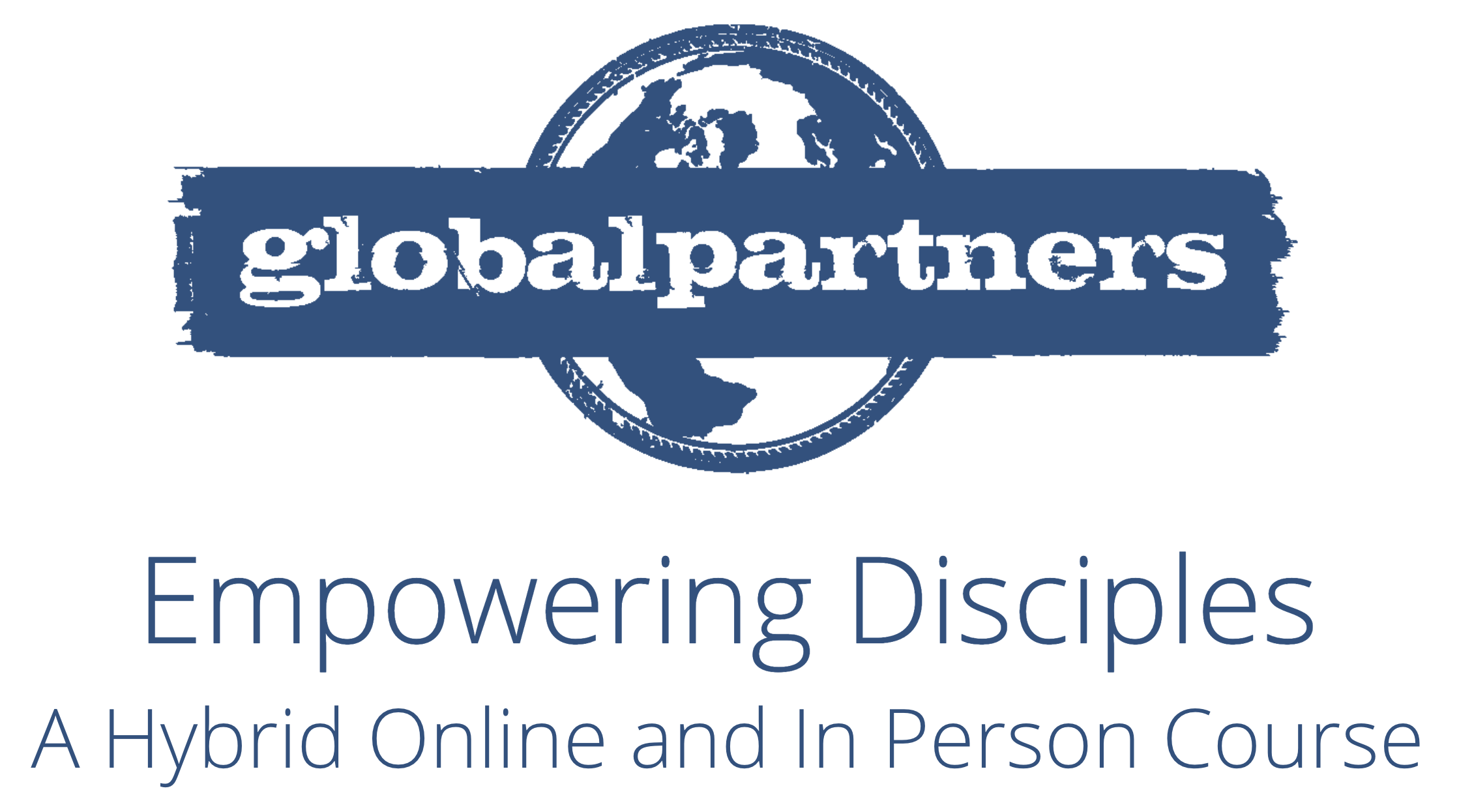 Course Overview
You are invited to join us on a nine-month journey towards becoming an empowered disciple with the Biblical tools to navigate anything life or culture throws your way! We will use a variety of resources to facilitate this course. Student readings will include short books, chapters from longer books, and selected web articles. Videos will also be an important learning tool. You will have the opportunity to do daily devotionals (Guided Bible readings and questions to consider from a worldview perspective).
We also will meet as a group to discuss your learning and to have a time of teaching. There will be a monthly in-person meeting at our center in Zavadka ad Hronom (those coming from out of town may stay at the ministry center) and a monthly online meeting for a couple of hours. We are hoping to have guest speakers come in at times. There will also be a practicum where we can practice what we have learned.
The price for the course is 160 euros and approximately 100 euros for books (a book list will be provided). The price includes the monthly weekend meetings with bed and board. There is a possibility of a week-long trip to the country of Jordan, where we will meet people of various worldviews and put what we have learned into practice. The price of that trip will be about 250-300 euros.
The time commitment is approximately 5 hours a week, not including monthly meetings. Those who are attending or interested in the course are invited for the whole weekend of September 2-4. We will be accepting students until September 11.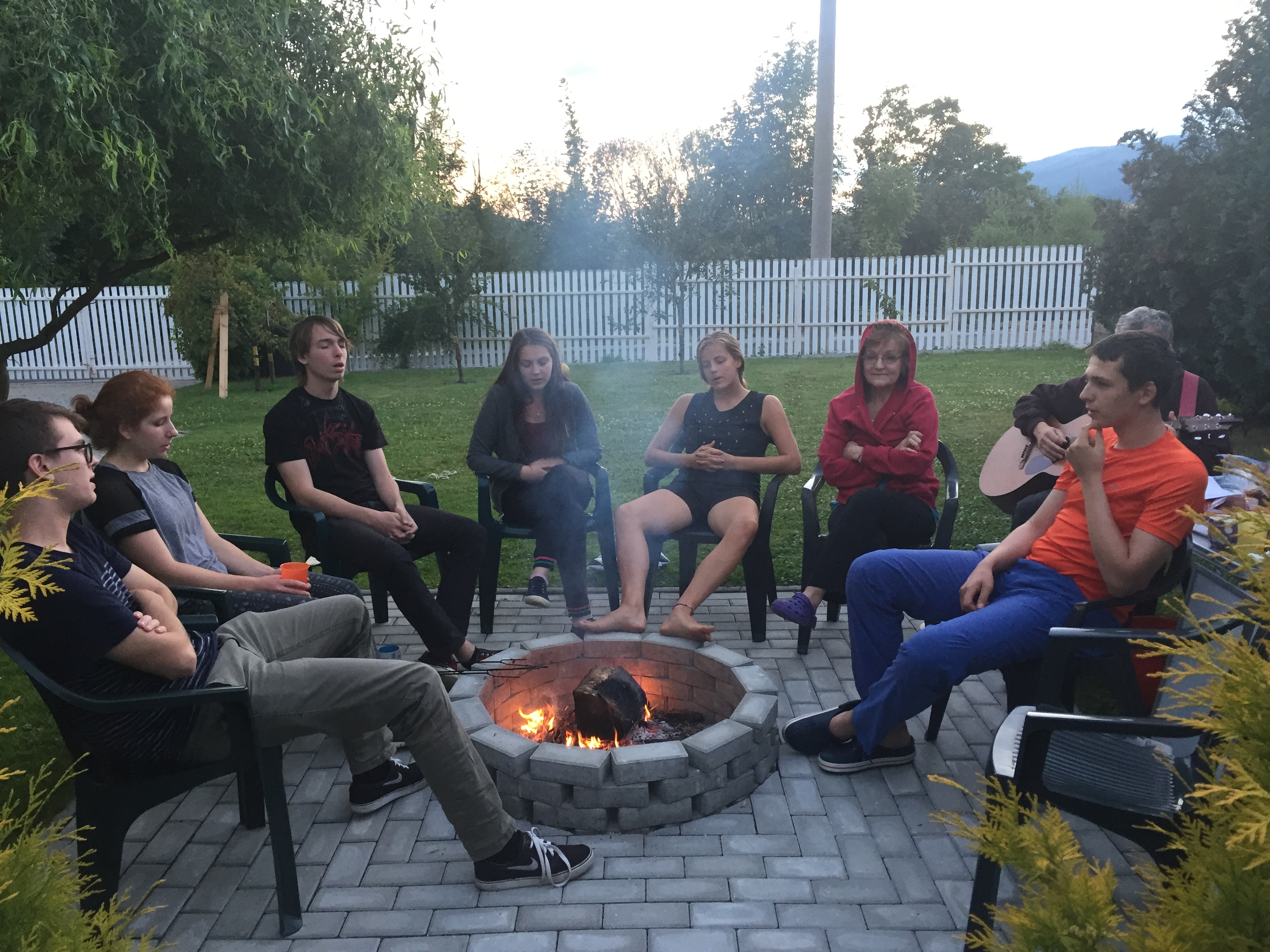 WHAT TO EXPECT
To open the course, we will discover God's "big story" of Creation, Fall, Redemption and Restoration. We also take a look at what a worldview is and compare the differences between Christianity and other worldviews and religions.
Each of us are called by God and have a responsibility as God's image bearers to practice good stewardship of our time, resources and skills for His glory. We will help empower you to navigate areas of life including identity, sexuality, technology, education, family, and the workplace.The course will cover strategies for finding out what the Bible says about these things and how a relationship with God can help us grow in His ways.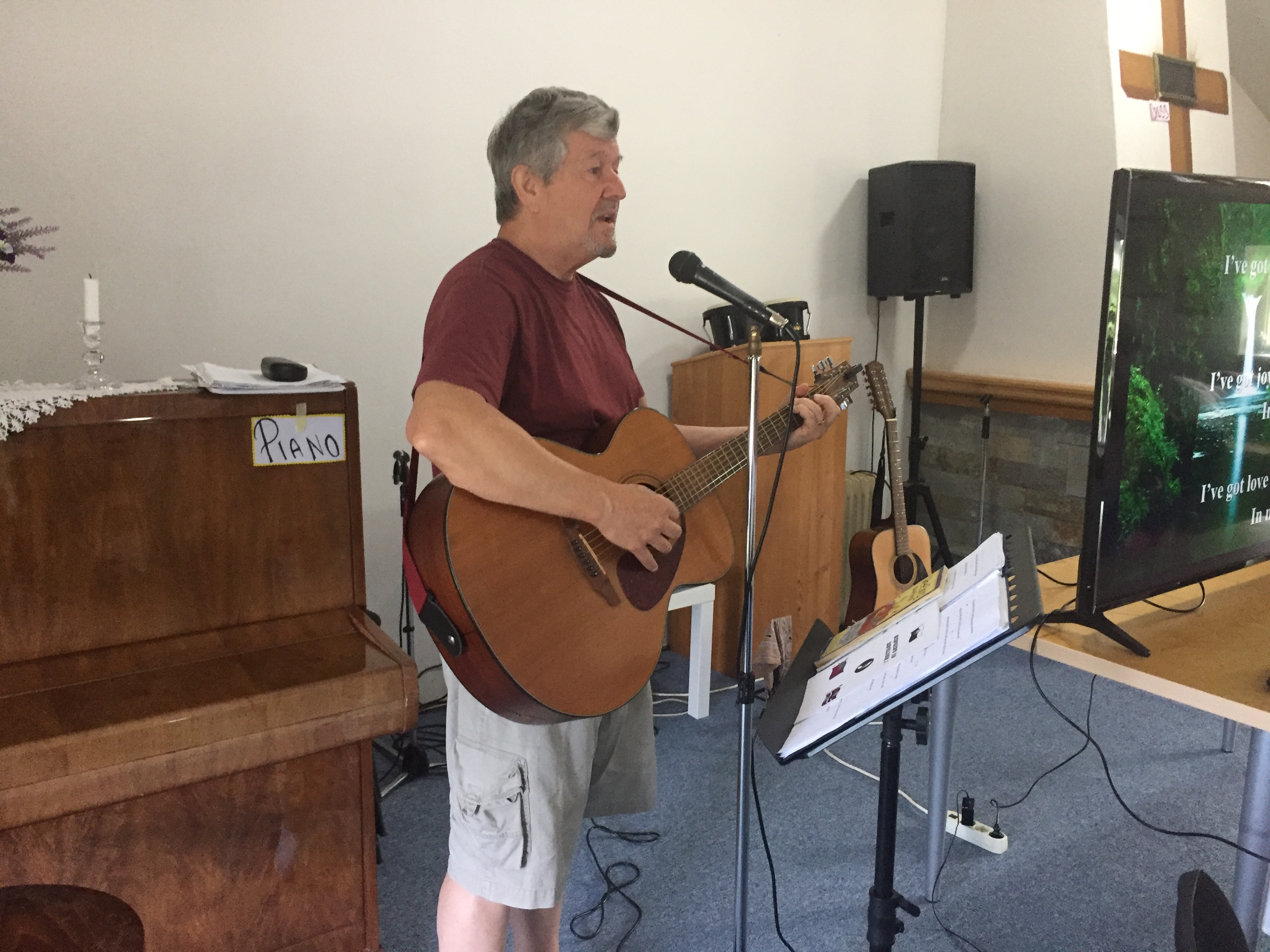 Some of the questions we want to answer during our course are: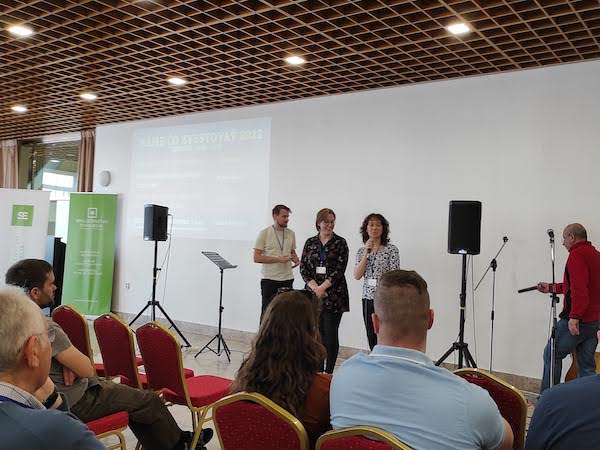 Course Facilitator, Tina B. Speaking at a Conference
What do worldview, culture, and reality truly mean?
Who is God and what was I created for?
What should be our attitude towards the body and sexuality?
How should we view nature and environmentalism?
How does media influence culture?
What is the balance of freedom and responsibility?
And More!