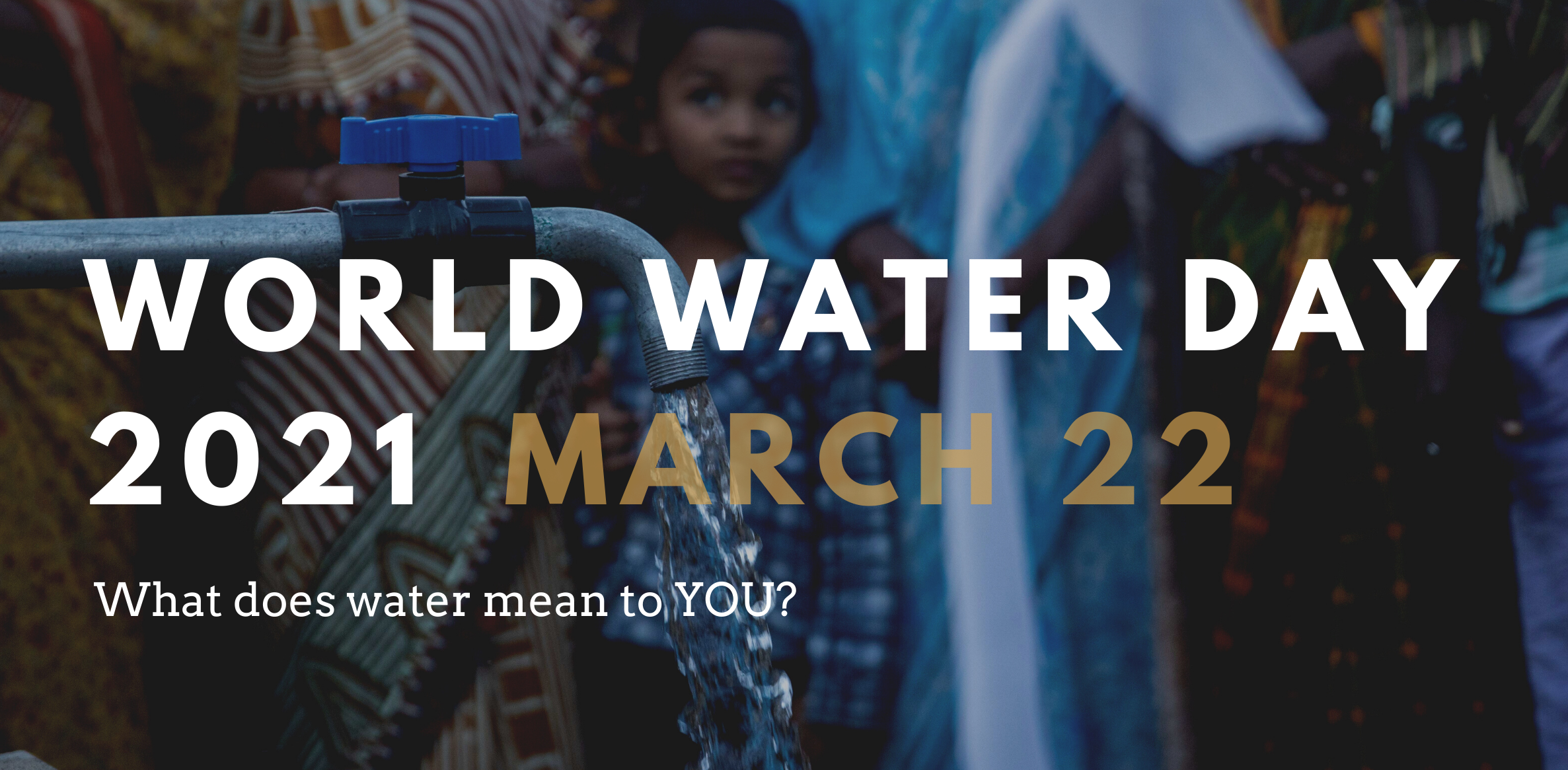 world water day 2021
$2,500 funds the installation of a ready-to-use clean water tube well for an entire village. In total, we've received enough to dig 8 NEW WELLS in honor of World Water Day 2021! Any additional funds designated for World Water Day campaign will be applied towards a 9th well. A huge thank you to all who gave to make this possible. You will receive pictures and GPS coordinates of the location of your well if you donated to this cause.
Nancy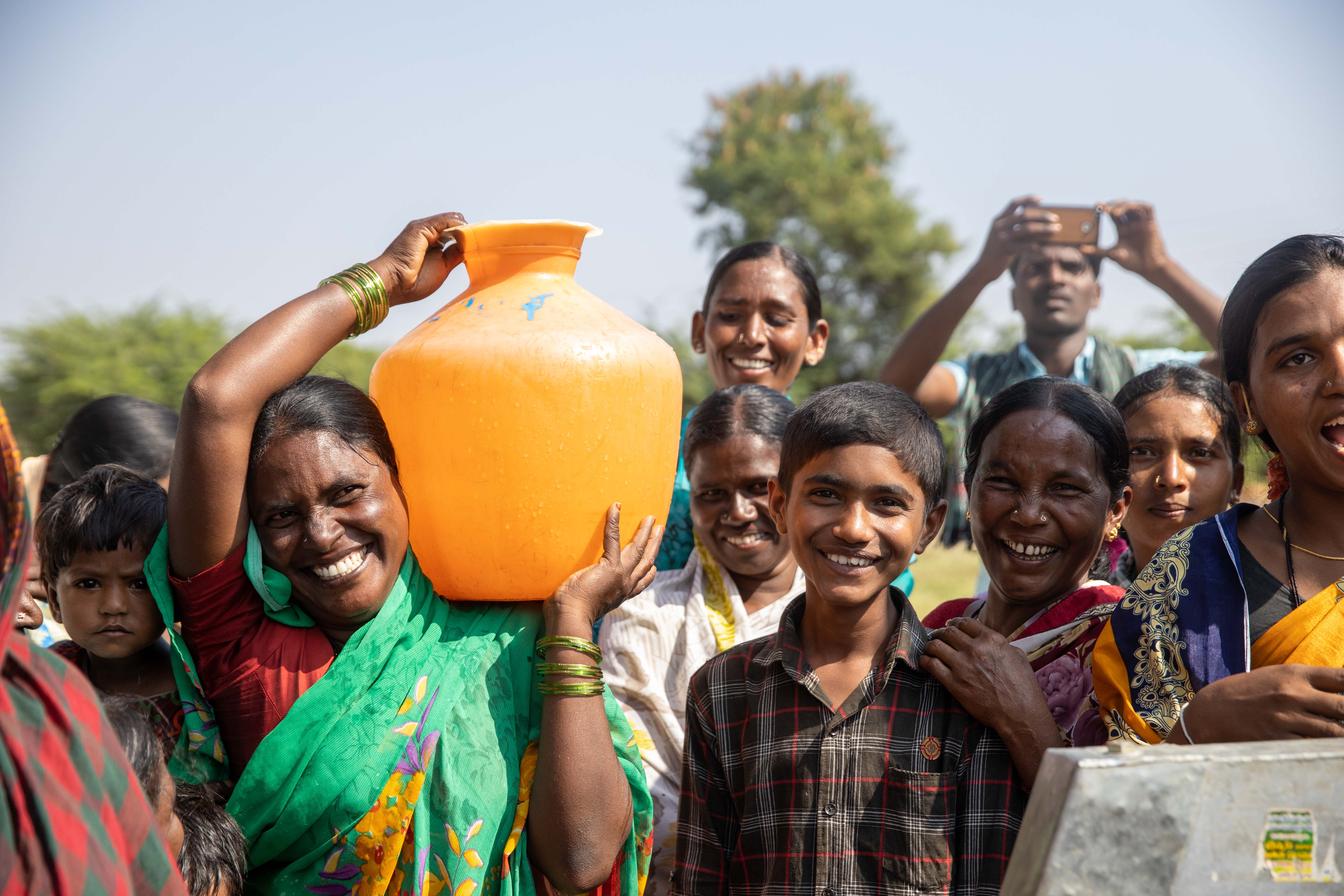 "It was my very first well dedication. I had no idea what to expect and was just trying to capture the moment. I couldn't understand what was being said and a list of requests for specific photos was spinning through my head.
But as I look back on this day - the village was full of children. They were so full of joy and loved having their photos taken. I don't remember the distance these women in this photo had to walk for clean safe water once or twice a day, but I am sure it took at least an hour or two each time they made the trip. As I see the smiles on their faces and the children around them it made me think about how relieved they must have been.
Not only do they have safe drinking water for their children but the well will also allow them to have more time to spend with them each day.
It reminds me of when Elijah had to tell King Ahab about the drought [in 1 Kings 17]. I can't even imagine what it would be like if the United States had no rain for several years - but I can imagine that our smiles would look much like theirs when the first rain started to fall."
Max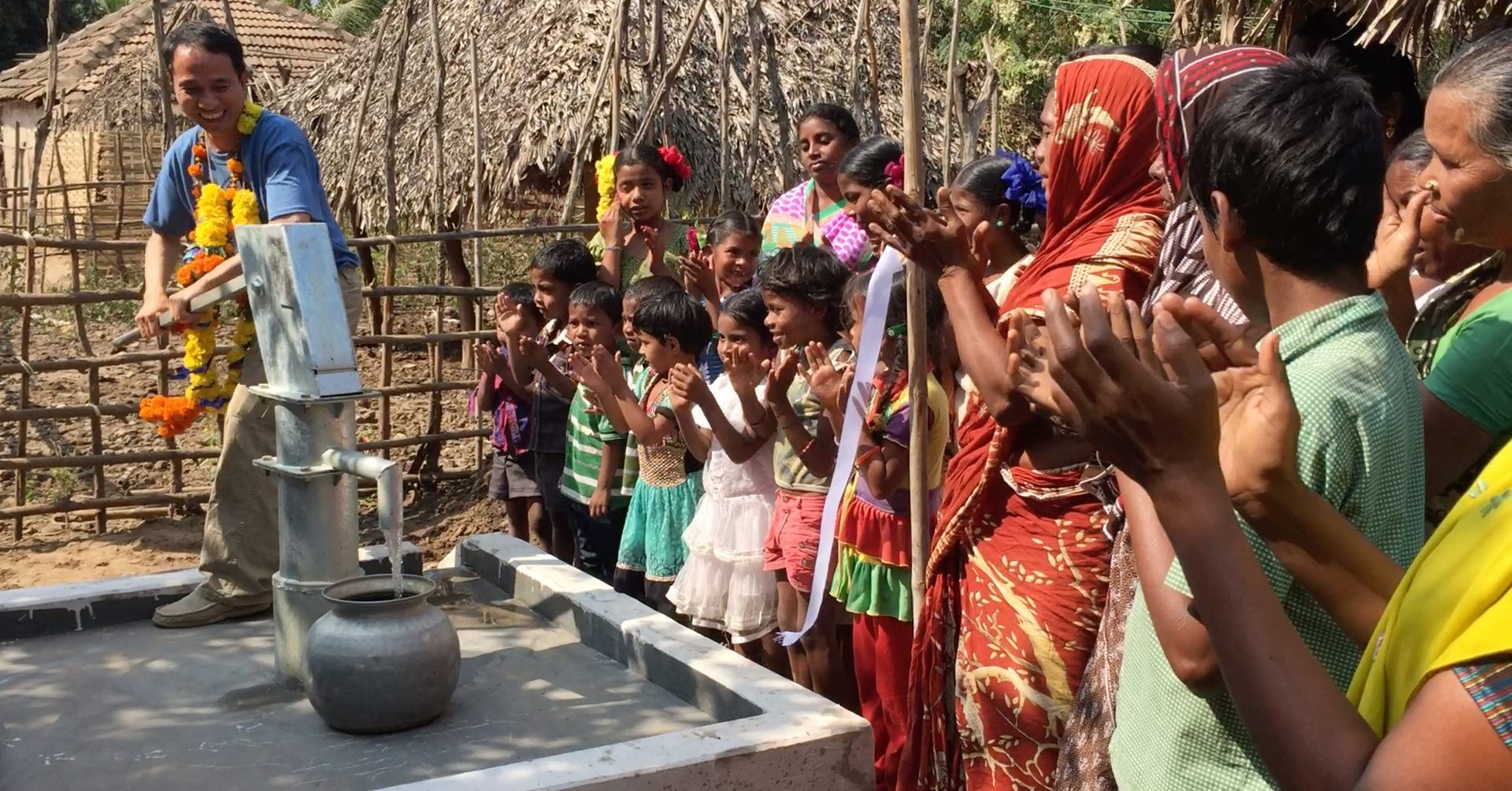 "In 2014, my wife and I saw a TV Ad soliciting donations to build water well in Africa. The footage of women, children carrying water pots reminded our life back in the Philippines. Growing up as a young boy in the '60s with no running water, my daily task was to fetch water from a distant community water well for the house and the vegetable garden. Today, now year 2021, the calluses of my hands carrying those pails never went away; a heartfelt flashback of what those women and children have to endure to survive.
In 1979, I came to the US to marry my American wife and then we went back to the Philippines. We rented a house we could afford without running water. For many years, she had to fetch water over several fences for cooking, laundry, and bathroom while I went to work. It was a big adjustment that she too had to endure - from a turn of a faucet for two hot baths a day to two pails of cold water to last the day.
When I googled "water well donation", GPPD came up with donation to India. It so happened that the people, Matt & Jonathan, running the program were connected to our New Life church we just start attending. When Matt asked me to go to India to dedicate the well we donated, I was thrilled. The great part of the India trip is going through the rural villages where a majority of the great people of India lives, not the tourist spots, and you feel what it's like and the hospitality; for me it was re-living the memories.
The bad part of the trip is coming to a realization – how can this still be happening today. Many still don't have access to clean drinking water. So, my wife and I make it a point to pray for the lovely people of India and give whatever we can for continued support of the water-well program. Nothing is too small of a donation to make a difference. "
Woody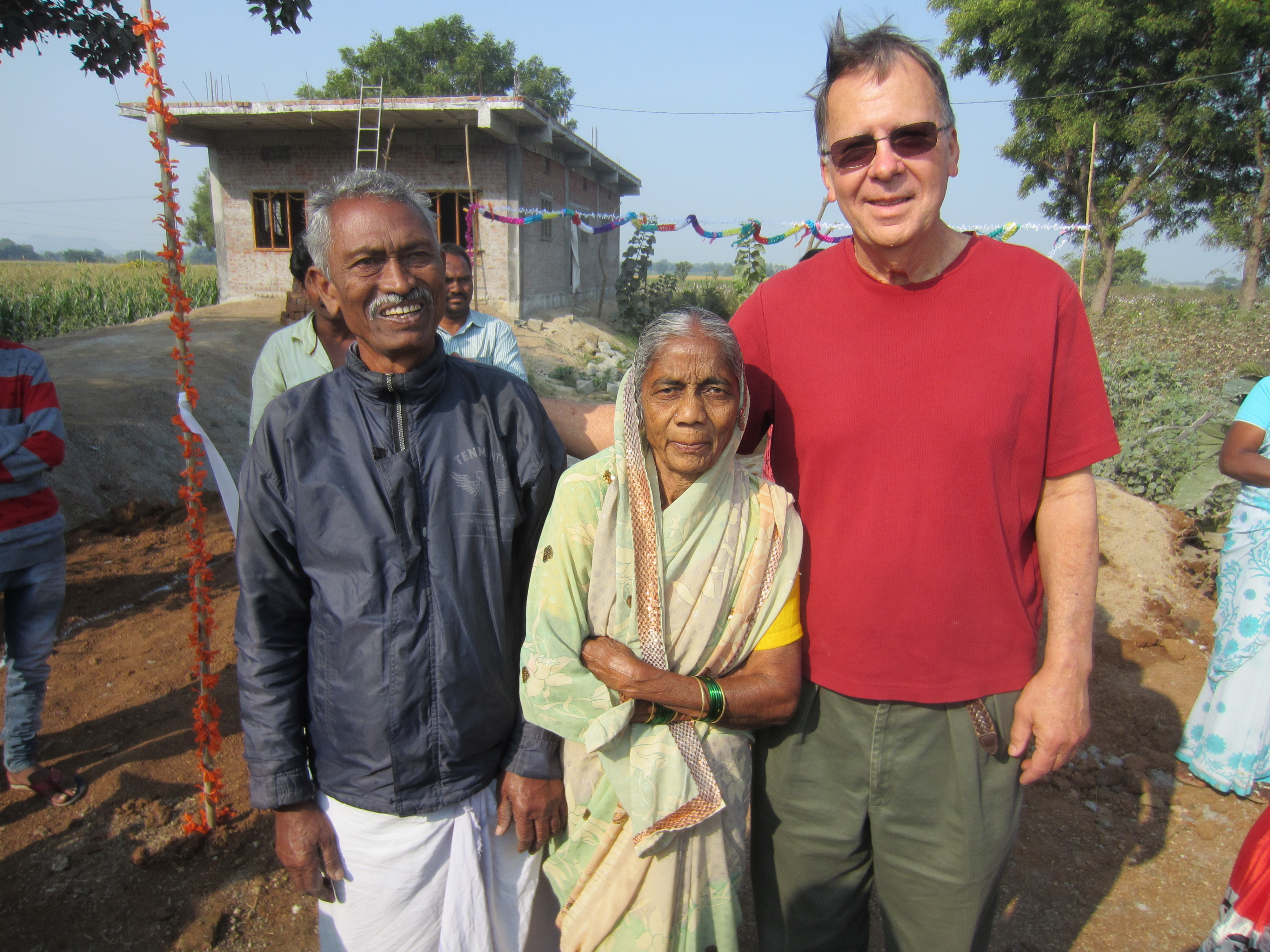 "What impressed me the most was the way God can use something that for me is so ordinary (fresh water) to bring such joy.
With the installation of a well near the site of the church, large numbers of people come each day to draw water from the well. As they get their water, they read the inscription, "but whoever drinks the water I give them will never thirst. Indeed, the water I give them will become in them a spring of water welling up to eternal life."
I will never forget the joy on the faces of an elderly couple (pictured) who had been praying for years for God to give them a church in their village. The water from the well is being used to bring everlasting water to an entire village. To this day, I continue to pray for this couple and their church."
Jason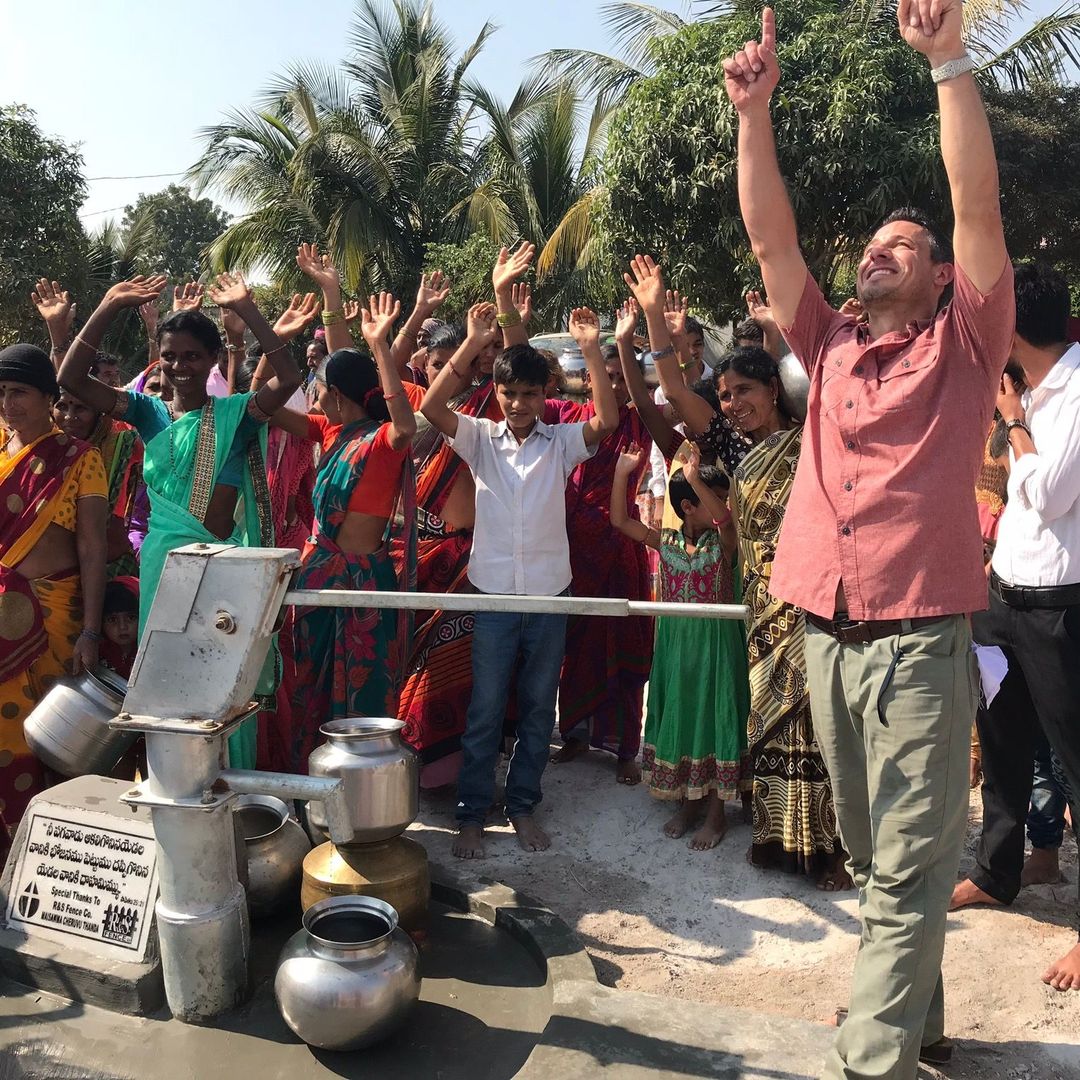 "It left me speechless! No words necessary. The most impact it made on me would be how badly I've taken this miracle called 'water' for granted! The dedication was emotionally powerful–just watching the overwhelming energy build up in the lives and souls of the people in that particular village.
Specifically the Children and the Women probably, who appeared to be the ones responsible for gathering the water for the families. So...it brings JOY, RESTORATION, PEACE, and UNITY! And the most expressive, impressive smiling faces you will ever see."
Paul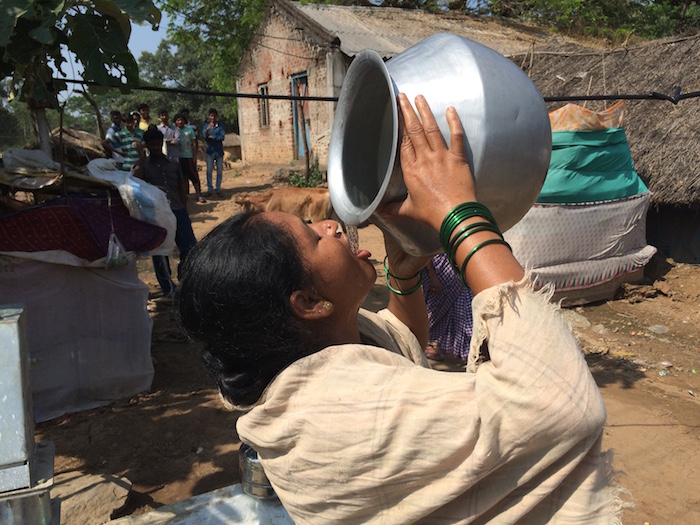 "Seeing what water means to the people in India is hard to put into words. It's hard to comprehend not having water as we live in a country where it's everywhere... "FOR FREE". And it's clean. We don't even think about: how do I get it, can I drink it, or am I going to run out or have enough?
When I saw a water well dedication, you could see the joy and excitement on the people's face that they now could draw water close to where they live. That they didn't have to walk for miles to get it. And they were thankful that we were there to provide it for them.
What was great is that we got to tell them that God loved them and that he had more than water in mind for them. That he cared for them and he wanted a relationship with them personally. Many people at these water wells receive what God calls "Living Water" as they hear the good news for the first time.
We always leave there amazed at what God was doing in the world where most don't care. We always leave there changed ourselves as he teaches us to be content and more thankful. We always leave there with a greater appreciation for each other as believers and how the body of Christ is actually changing lives through the generosity of those who may never even know what their gift had provided."
Steph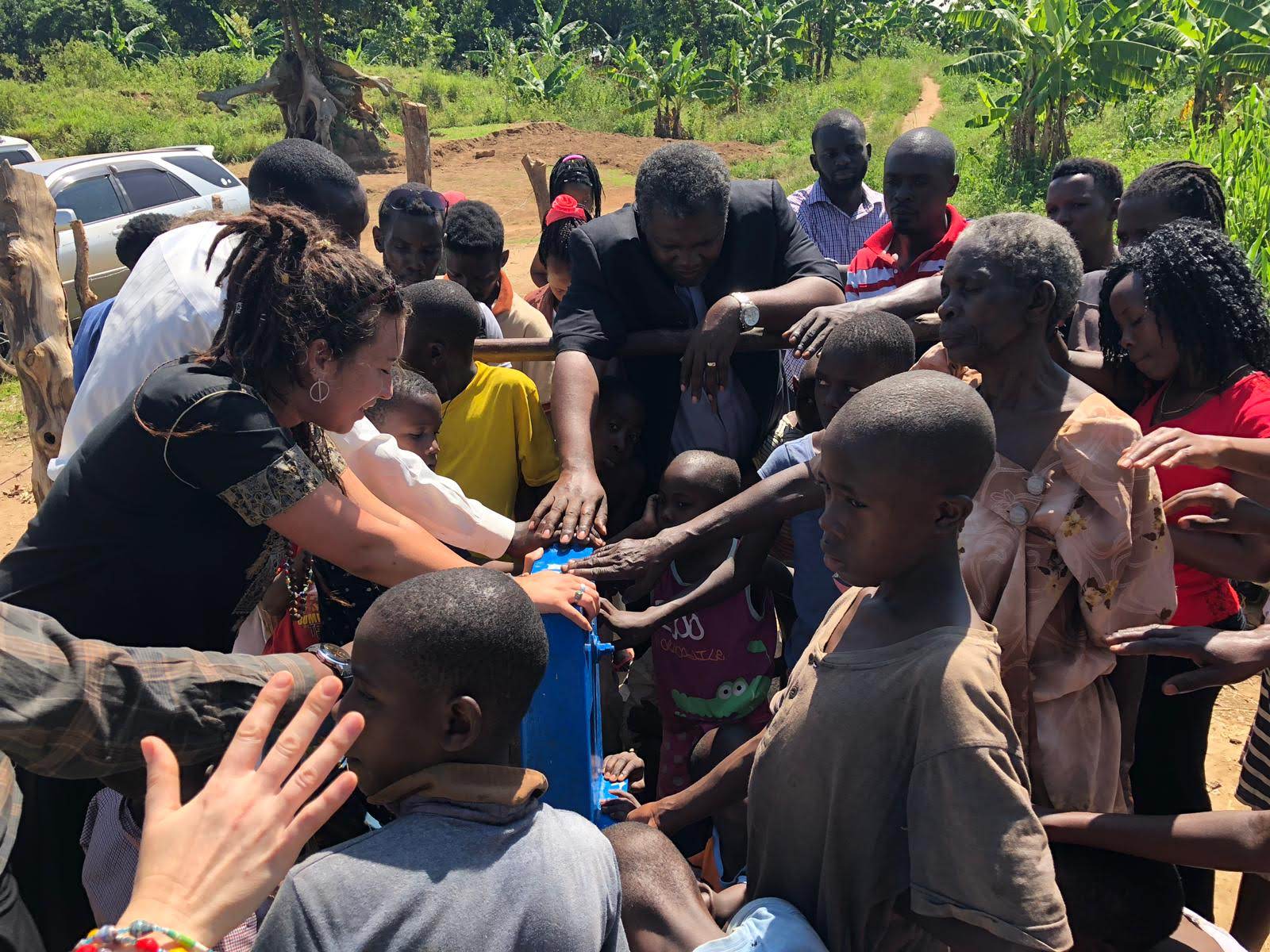 "When we dedicate a well, people gather around the pump to touch and taste the water to make sure something so vital to life has really been given to them.
For a few moments, they aren't concerned about their struggles or need. Instead, we raise our hands and praise God as the giver of life.
On dedication day, we're all children with the same Father who enriches us with the blessing to give and the blessing to receive."
Jimmy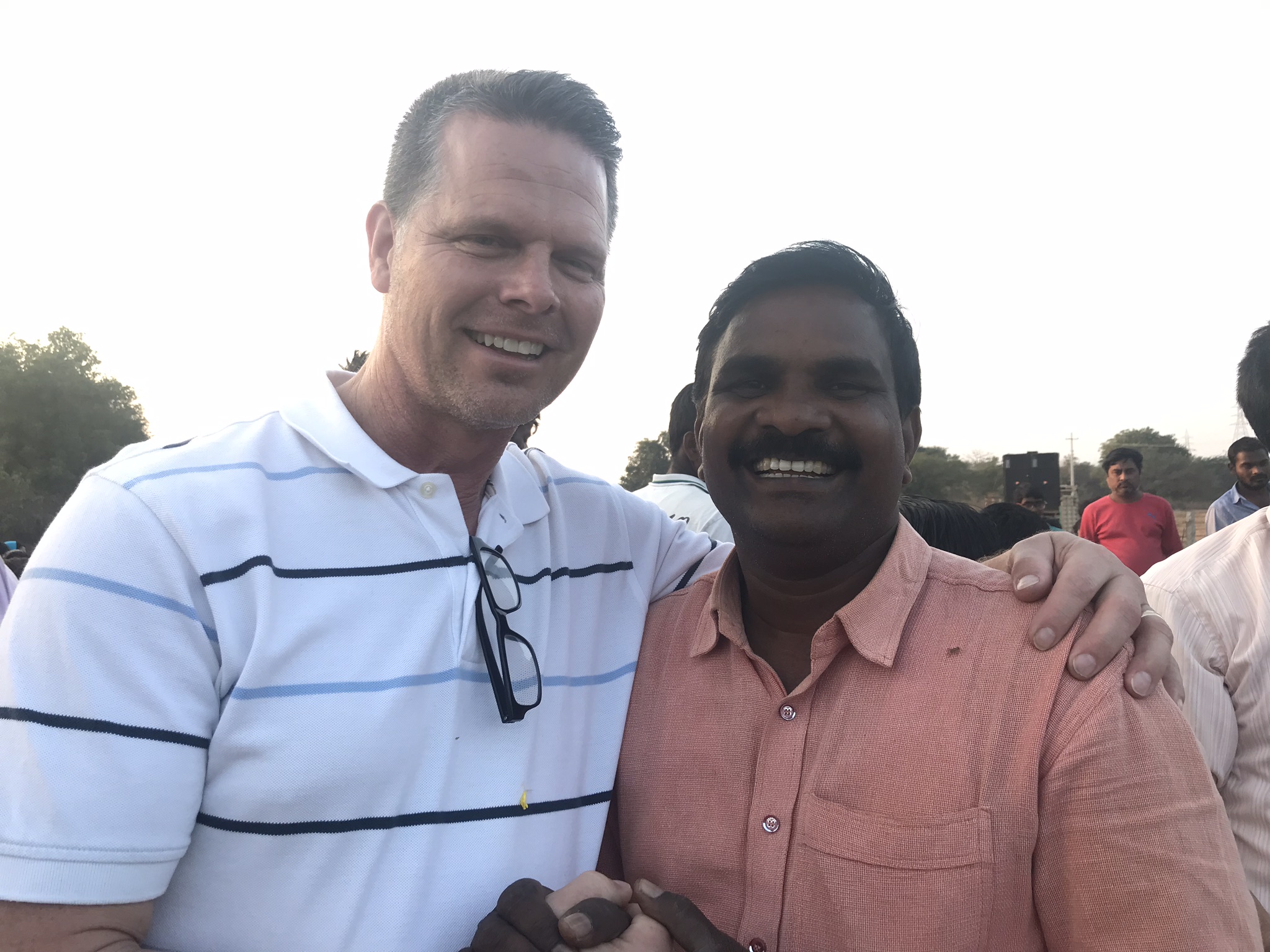 I had an awesome opportunity to attend many water well dedications while I was in India. It was such a blessing to be able to be a part of it and to see how much joy it brought to the people of each village. We would hear stories of how these people would walk great distances to bring back and boil water to try and make it useful for drinking or cooking when all the while it wasn't. So to give them the gift of clean water is beyond words sometimes, you just want dance and shout and rejoice with them, which is then the perfect opportunity to tell them about the living water!!


I know it has given me a whole new appreciation for something that we could easily take for granted. I mean we just go over to the sink and turn the handle and out it comes. But that's what happens when you go on one of these trips, you realize just how blessed you are with just having even a clean glass of water to drink.


So if you can, help support one of these wells so they can enjoy the gift of clean water. It truly is the gift that keeps on giving!!!
Bryan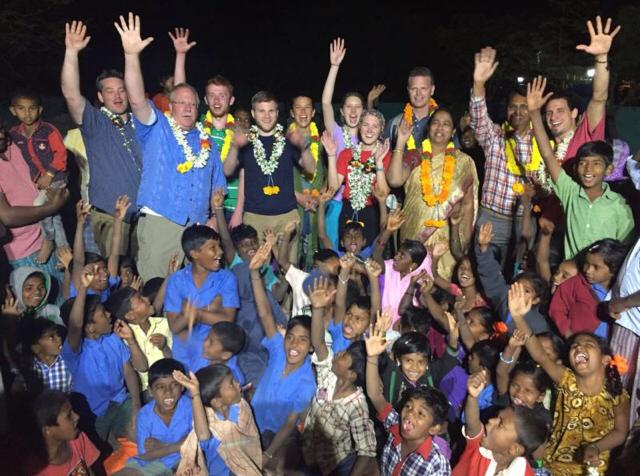 "One woman I met had prayed for a well in her village for forty years and God answered her prayers. When we dedicated the wells all of us raised a Hallelujah in celebration of clean water and those who will drink from the well.
Our brothers and sisters in India had to carry water for long distances which caused health problems from the journey and the unclean water available to them. Having clean water in their villages improves the overall health of everyone.
I take clean water for granted although I drink it every day. To those precious people in India, clean water is a life changer."
Carson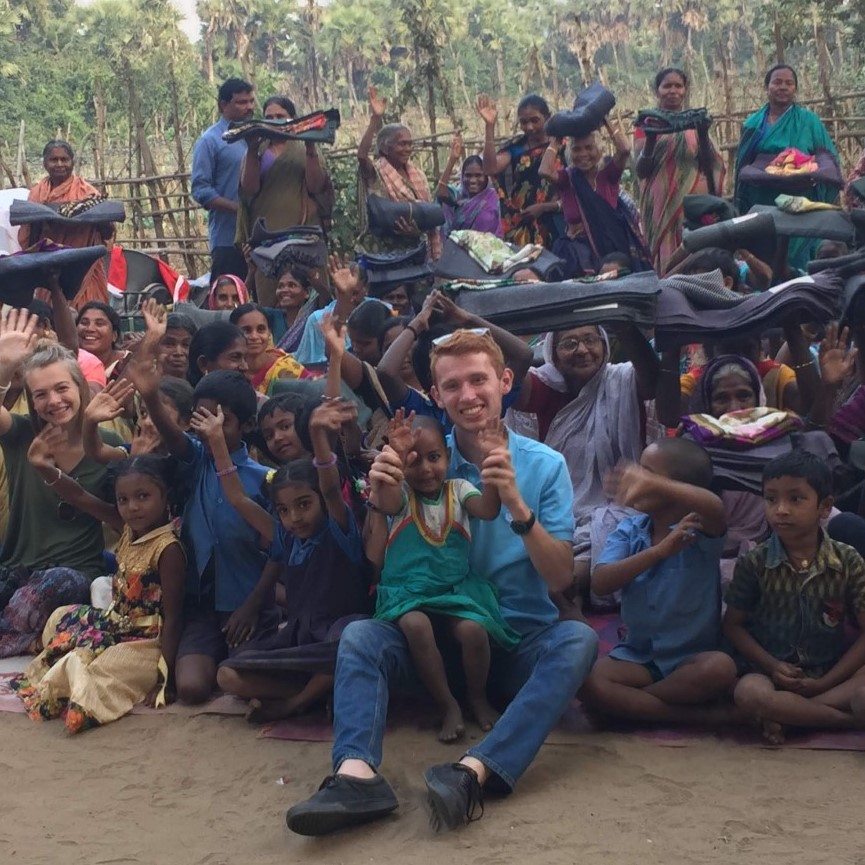 "To me, water means a new life. With water providing life to people, I was inspired to learn how to install well monitors that will be installed on GPPD wells in the future when the borders open.
The water well dedications gave me insight into the longing of people for something as simple as water. Multiple times, we were greeted as soon as the got off our bus/van with music and singing.
The people were always excited about the simple gift of water well for their village. In India, the lower caste villages have water wells near them but since they are not socially accepted, they cannot drink from those wells. The Lord's provision allowed for them to get water. The wells GPPD provides truly change the lives of people."
watch and share the video