CURRENT NEEDS
Note: We have a new and improved payment method for our current needs page through Kindful. Give using any blue button below or use the previous method here. For more ways to give, please visit our main donate page or Gift Catalog. To see a few of the recent needs you have helped meet, click here.
NEW HOME FOR GPPD!
Global Partners is growing! Learn More. After many years of prayer, God provided a facility in Roanoke, Virginia to serve as our GPPD headquarters. GPPD was able to purchase this facility on May 15, 2023. We plan to not only have space for our offices, but also for GPPD Events, Global Challenge Weekends, Camps, a Café, a Nations Hope Store, and a Children's Museum. Beyond that, we plan to hold regular gatherings for prayer, discipleship, and education. The possibilities are endless. Please join us through becoming a prayer partner, volunteering, or through giving to help renovate the facility.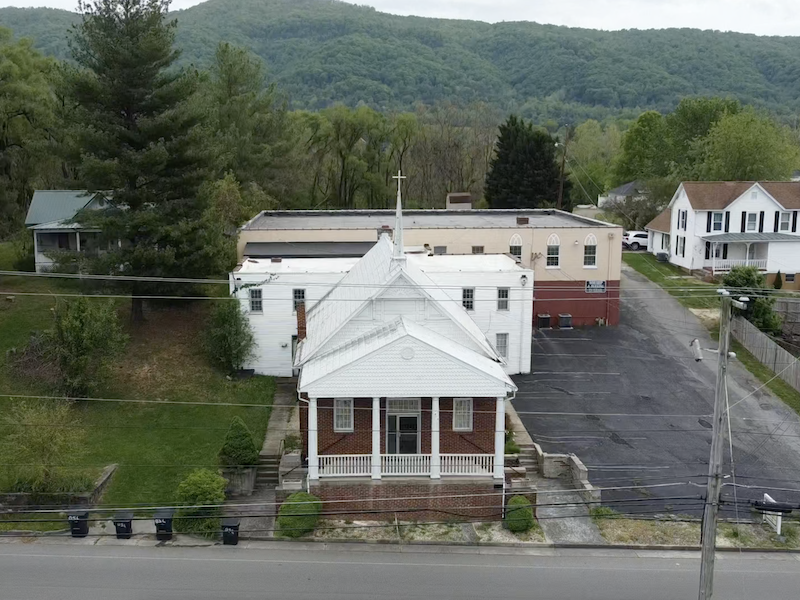 HAITI REV HOME RELIEF
The Rev family is experiencing unprecedented challenges due to the country's instability, the cost of applying for guardianship, and the rapidly rising cost of living in Haiti. Your gift will help ease the financial burden in this difficult time as Amber helps the Rev Family navigate life and stay strong in the face of challenges.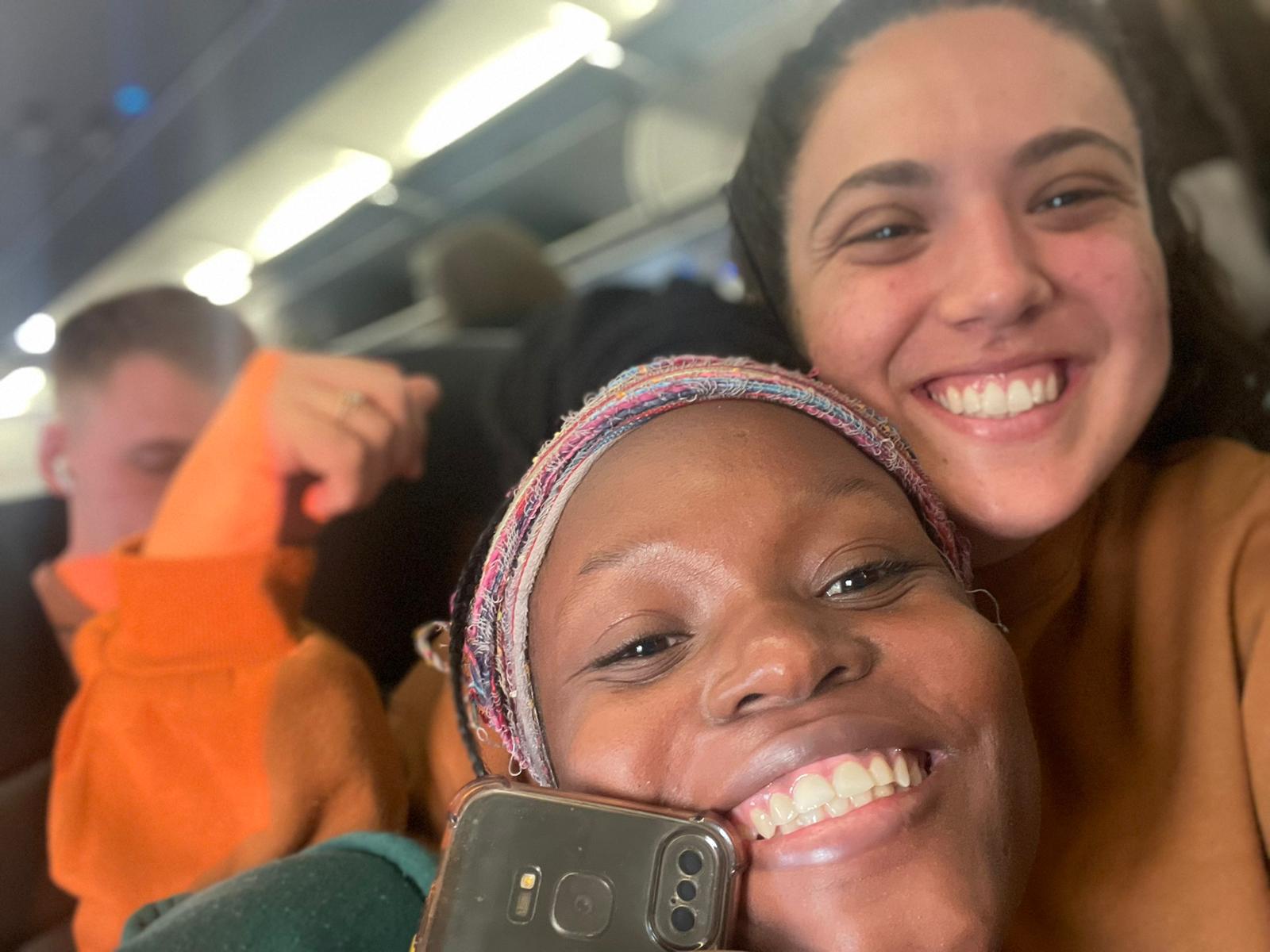 GENERAL FUND
When you give to the General Fund, you help us make a greater impact around the world. Our "overhead" costs (Only 5% of cause donations) have always been consistently lower than Charity Navigator's best score standard.  The General Fund sometimes helps cover these practical needs, but it is also crucial to cover urgent and unexpected project needs that arise. Learn more about our General Fund here. 
Donate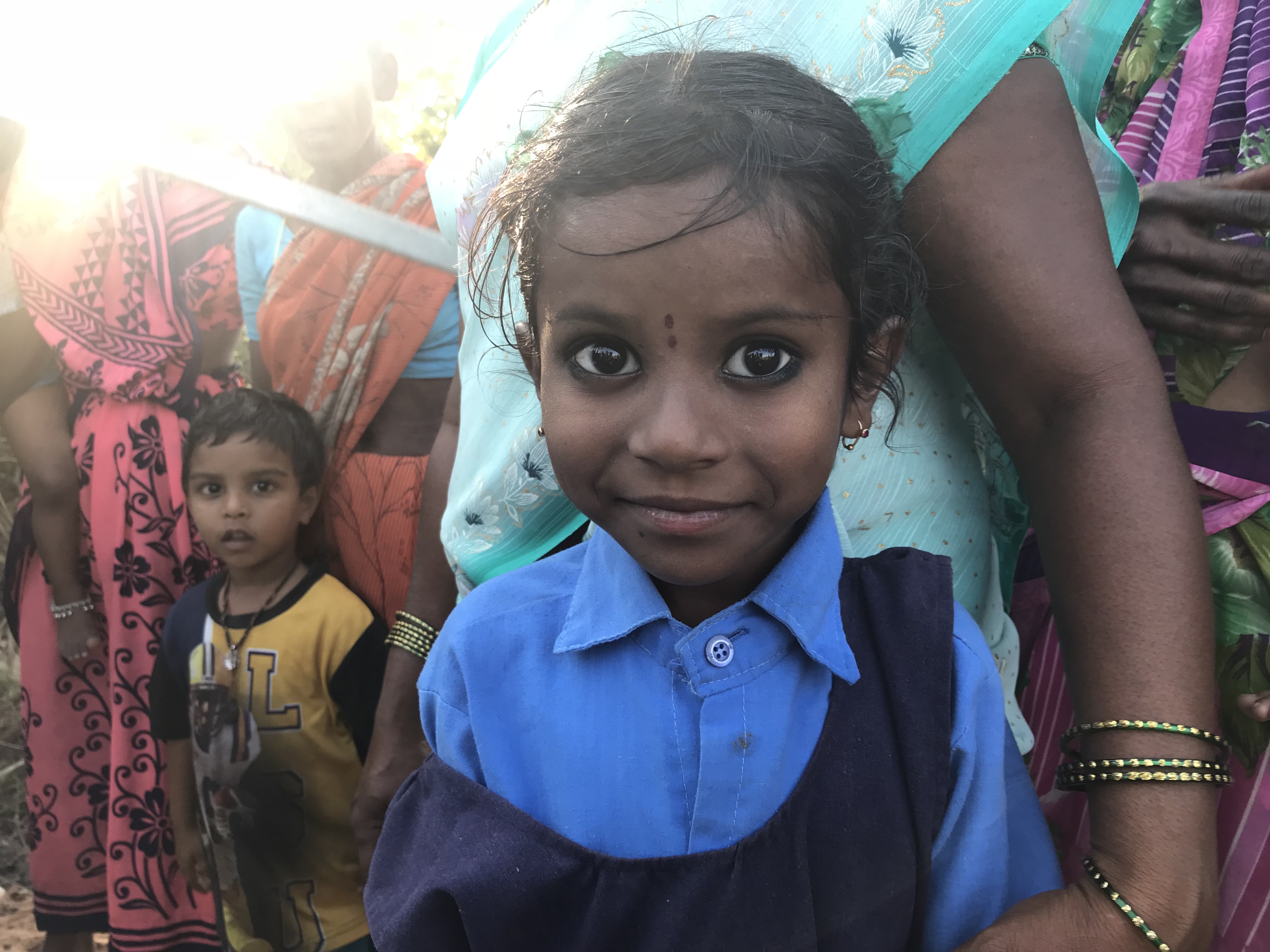 COMMUNITY CENTER REPAIRS
One of our community centers in south Asia needs repairs after sustaining severe water and insect damage. For approximately $10,000, they estimate that the necessary new doors, window frames, and shutters, as well as a fresh coat of exterior paint for the walls, can be provided. This also includes an overhanging veranda to help shield the entrances during tropical storms and heavy rains.
Donate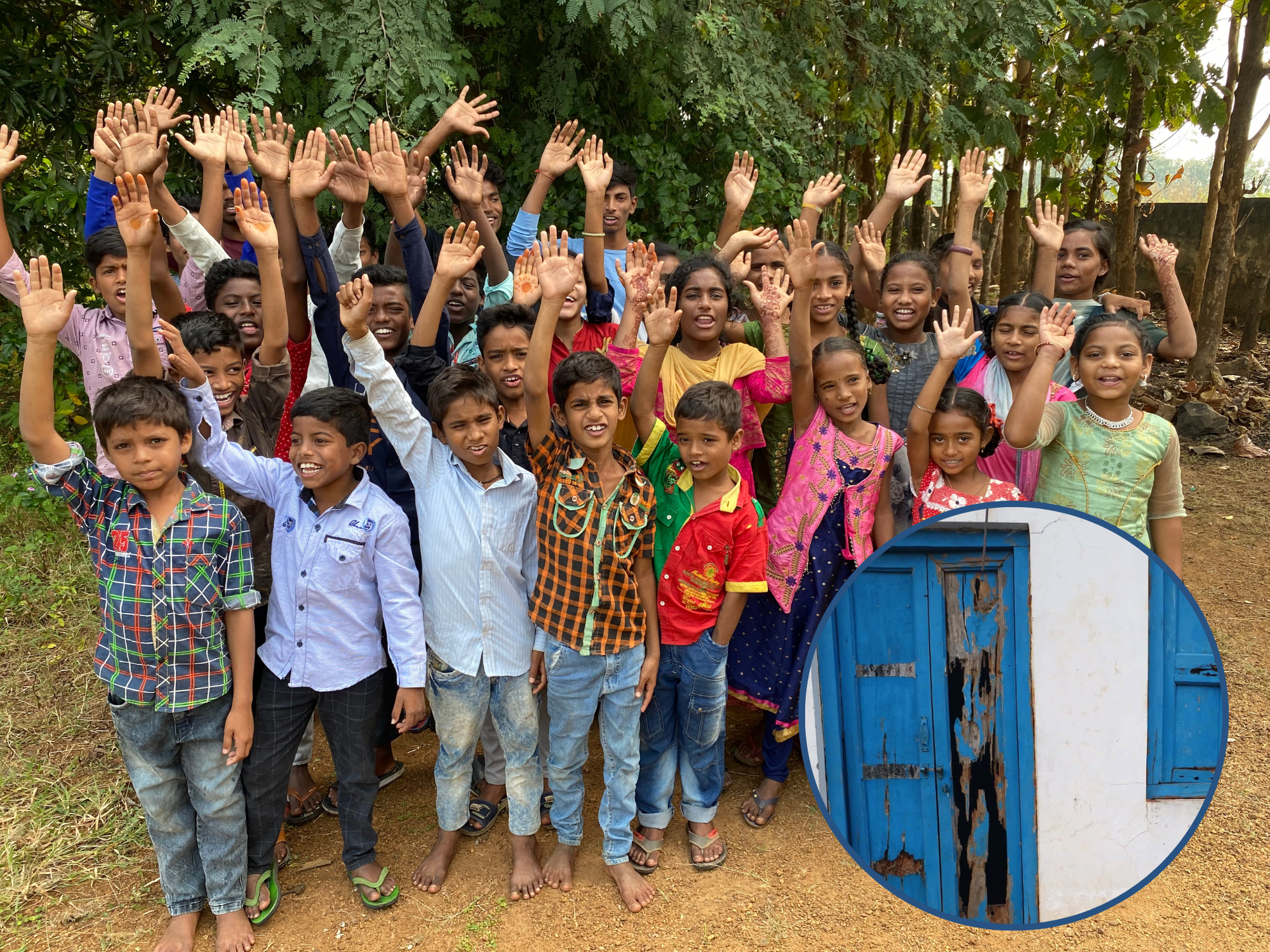 CLEAN WATER: SOUTH ASIA
An estimated 785 million people do not have clean water­—that's nearly 1 in 10 people worldwide. Access to a sanitary water source improves childhood health, education, and work opportunities for years to come. Fully fund a Well in India for $2500 or share in the cost. Learn more about our clean water program.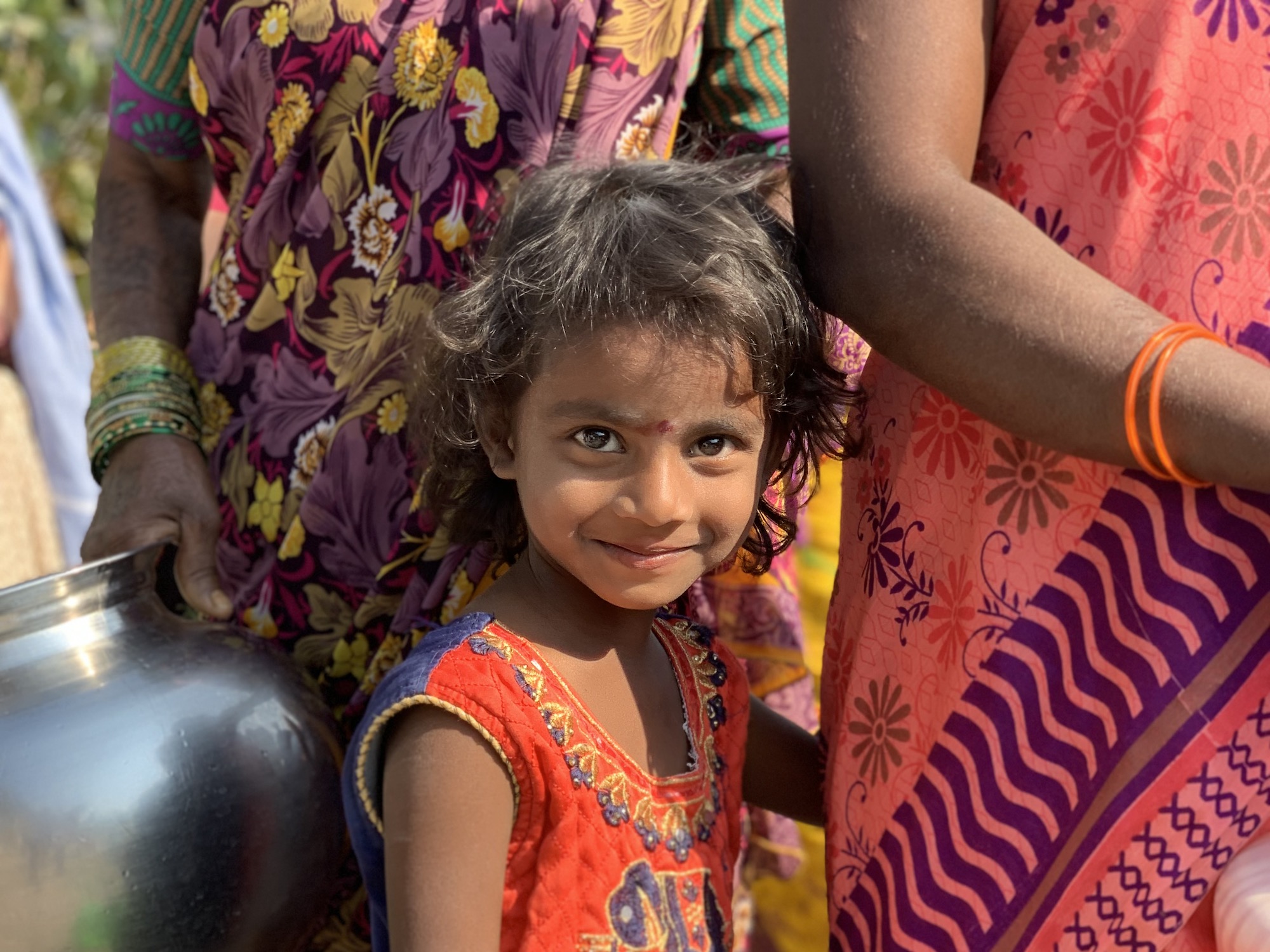 DOUBLE YOUR GIFT: HELP BUILD A CHURCH IN INDIA
Update: Thanks to your generosity we have reached our goal!!! A generous church in Georgia has committed up to $9,000 of matching funds to help reach our goal. Approximately $18,000 is needed to help build a simple concrete church building for a group of 25 believers currently meeting in a house. This church will provide a place to hold services as well as reach out to the community. A clean water well on the premises of the church (already funded) will aid in the concrete mixing process and establish a water source, which will remain open to local residents of any religion or status.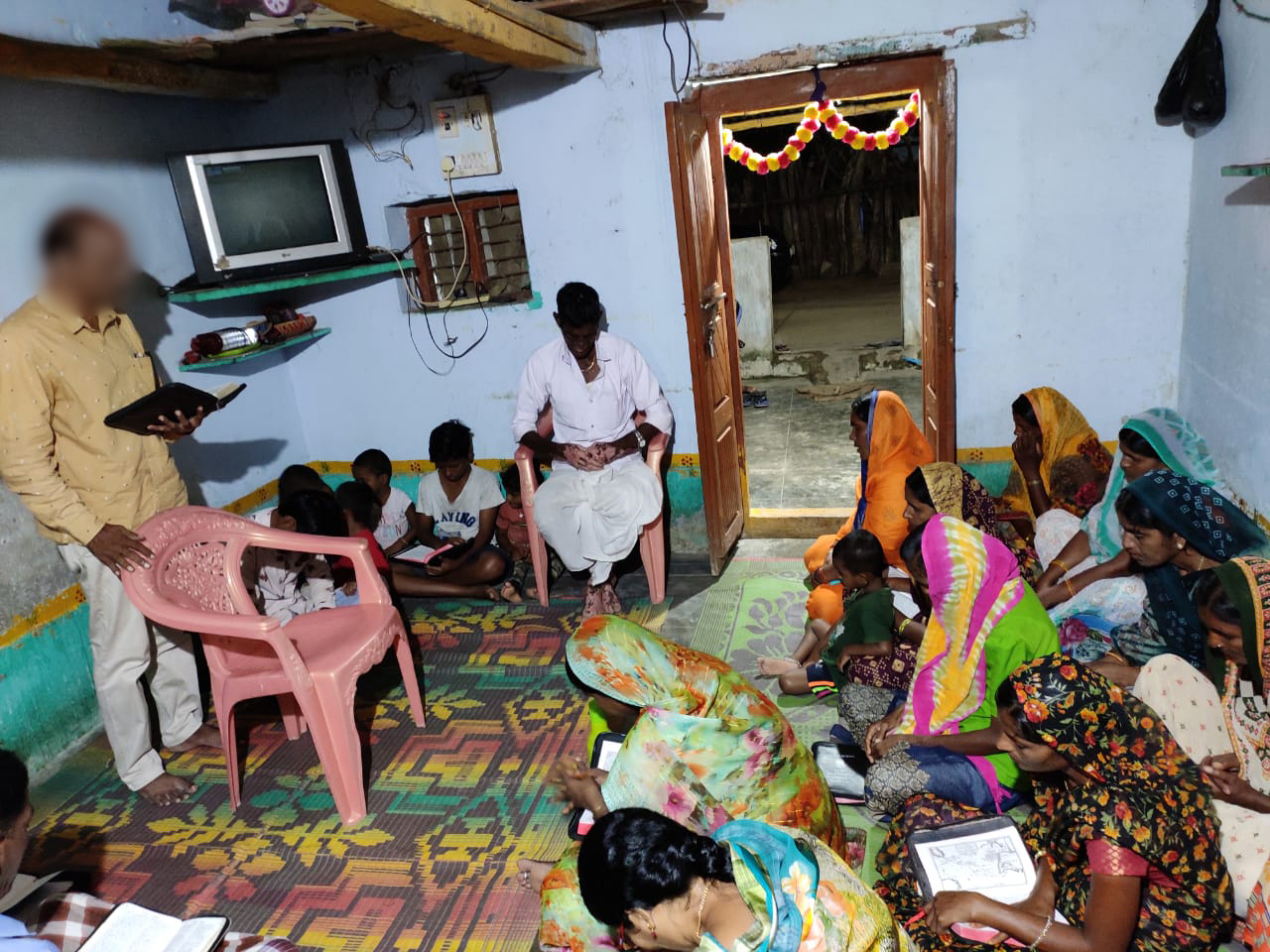 REACHED GOAL: SLOVAKIA MINISTRY CENTER
Total needed: $10,000 for renovations to help the center serve more people effectively. The Slovakia Ministry Center is an environment where children, youth and adults can learn about God's plan for their lives and experience life together.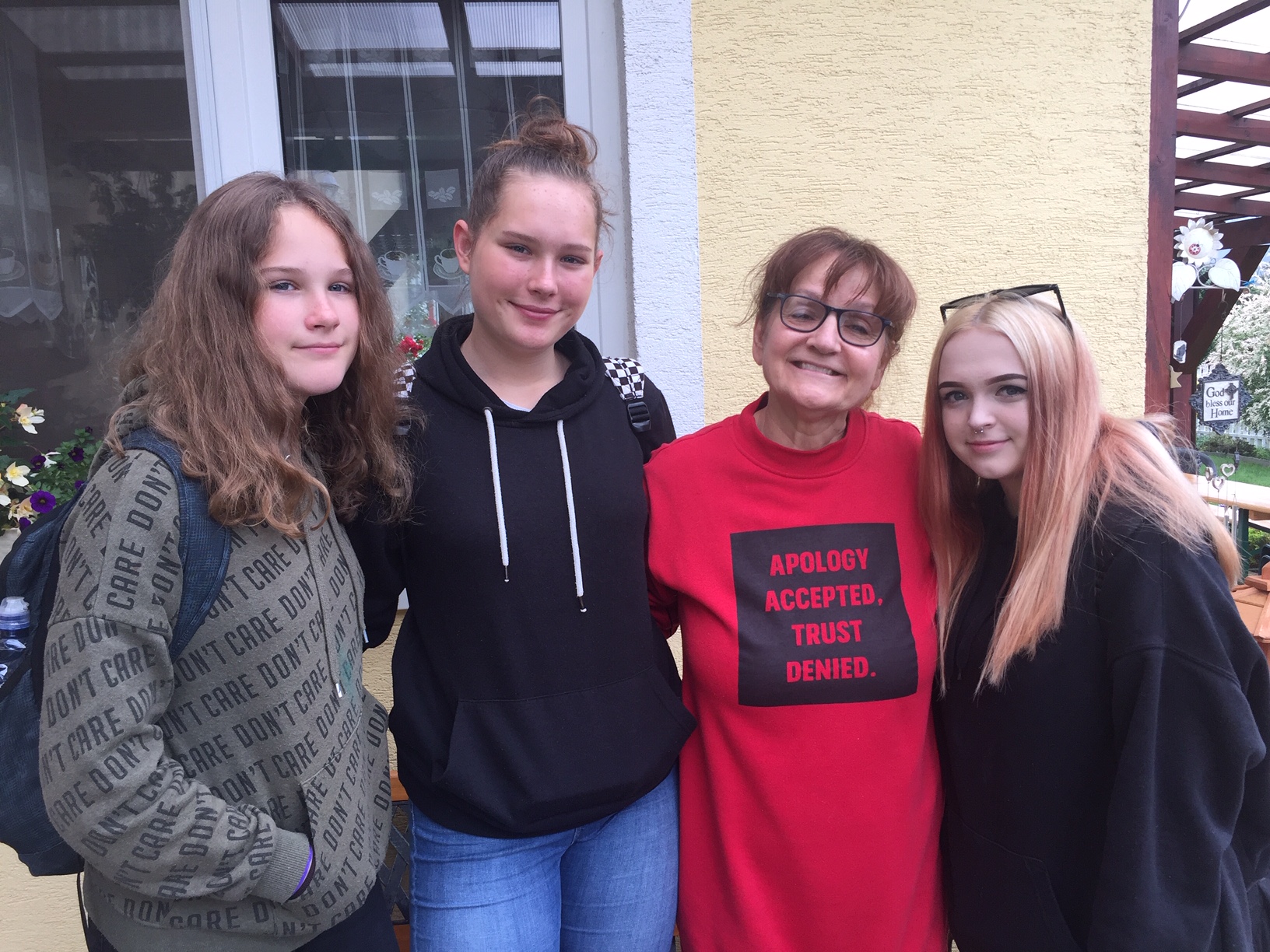 REACHED GOAL: INDIA CHILDREN'S HOME REPAIRS
This home is a place where God is glorified and children and teens who have lost their parents are cared for. However, the home had been at risk of closing due to government building code issues. With your help, we have raised enough funds to fully upgrade the home. We added a new dormitory and bathhouse for the boys, giving them completely separate housing from the girls. This gives each child and teen the privacy and freedom they need.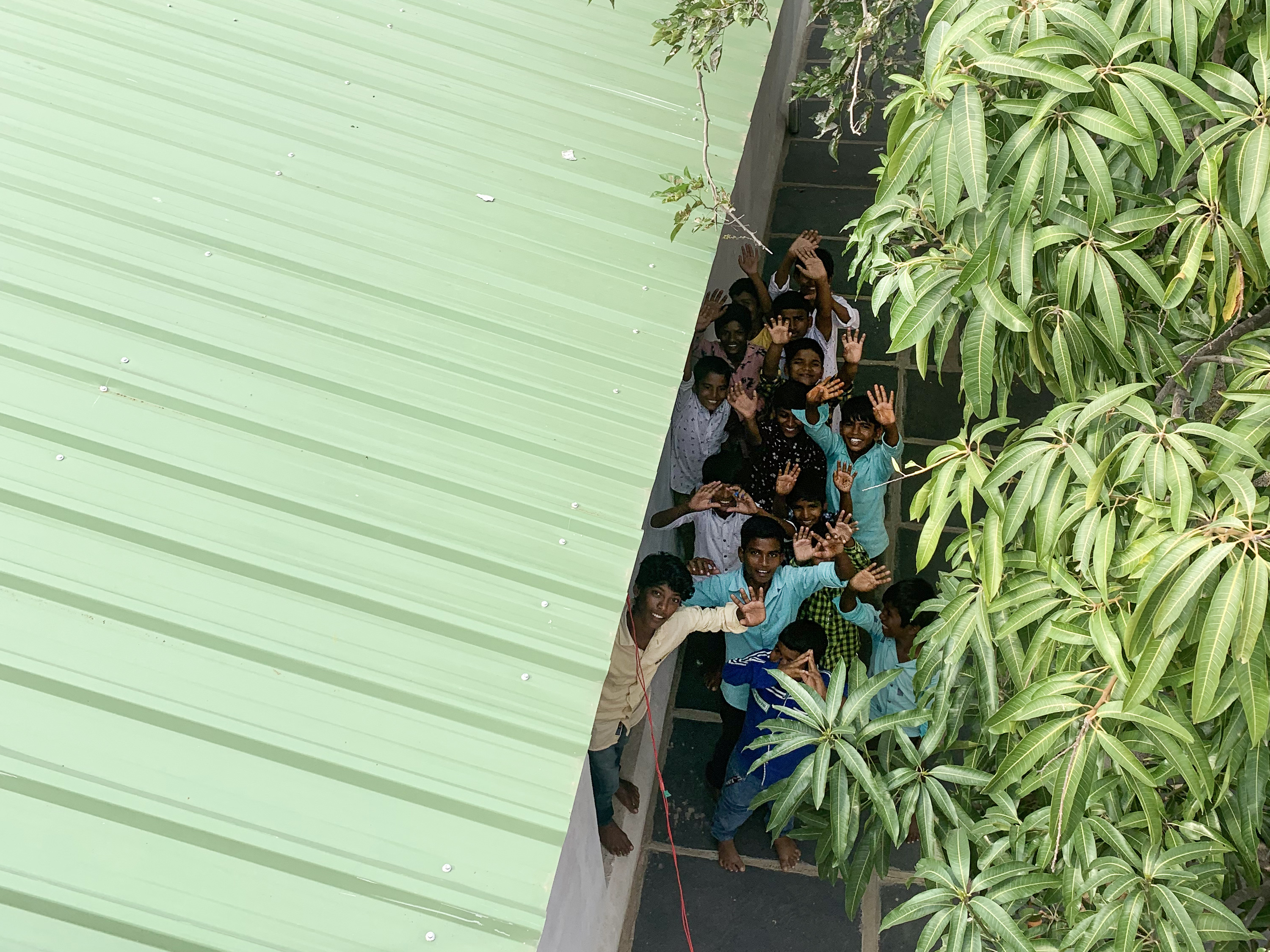 REACHED GOAL: UGANDA SCHOOL SHOES/UNIFORMS
Our partners serve 250 children in their sponsorship program, and thanks to your generous giving we were able to cover the remaining cost of the uniforms needed. Each child will receive school shoes and a new uniform (sewn by a local Ugandan seamstress). The children of Uganda missed almost 2 years of school due to lockdowns and had all outgrown their uniforms.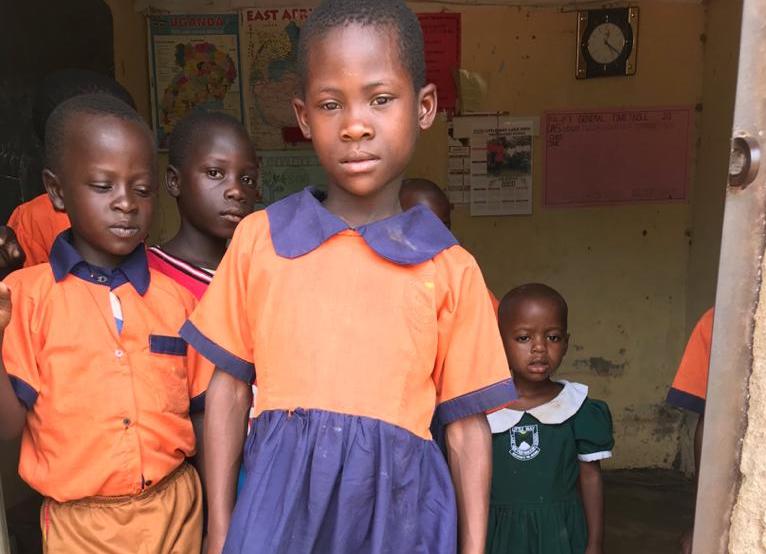 REACHED GOAL: REV HOME & CAFE POWER NEEDS
To save money and to better prepare for future lockdowns and national crises, the Rev Home has converted part of their power system to solar and added a storage tank for diesel. Soon they hope to add solar panels to the Rev Café. Each home has its own separate needs such as inverters, batteries and a new generator. A gift of any size will help with these necessary upgrades.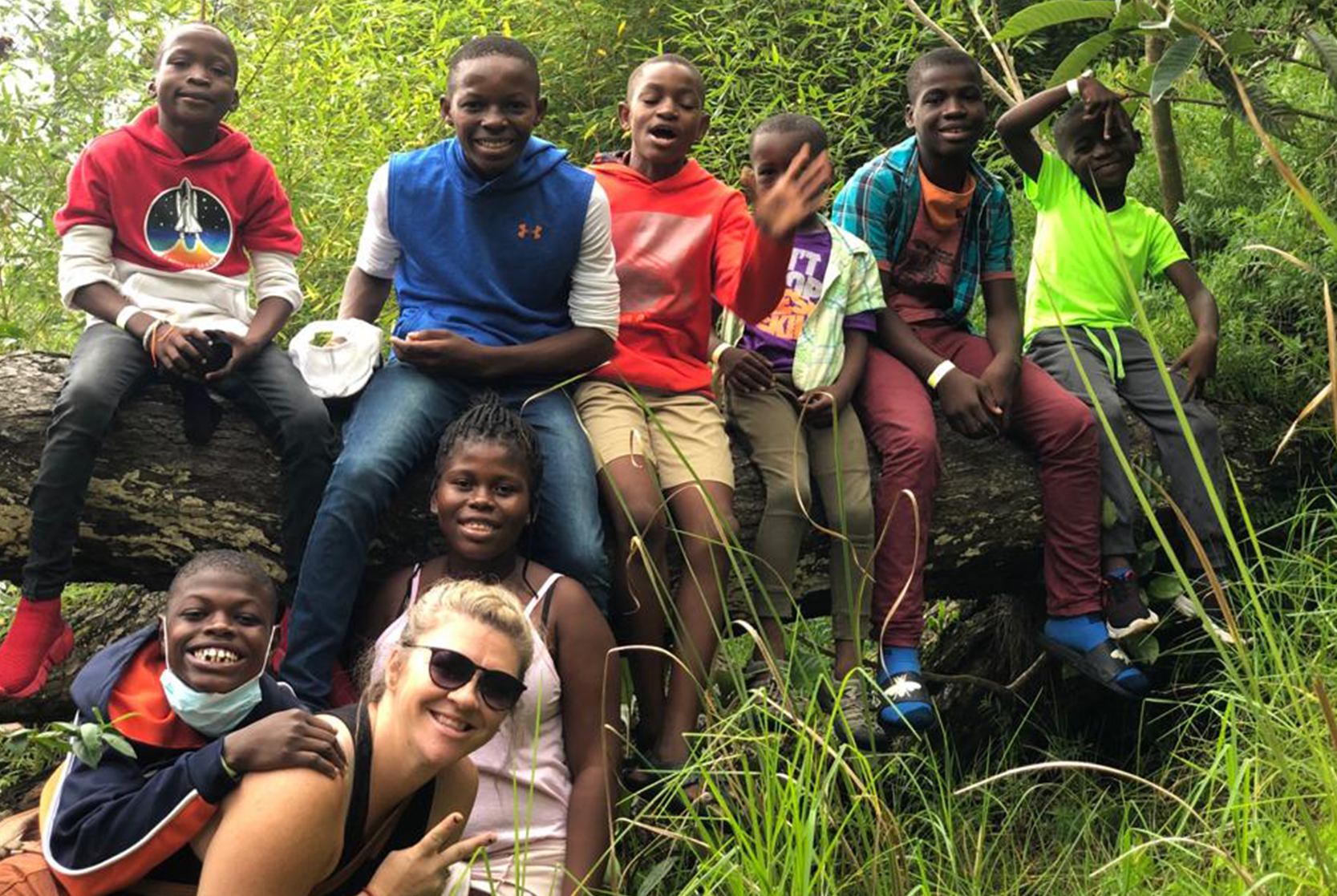 REACHED GOAL: SURGERY
Yvonna, one of the young ladies in our Rev Home, recently had emergency surgery. We praise God that in less than a week, we received multiple donations adding up to the exact amount needed!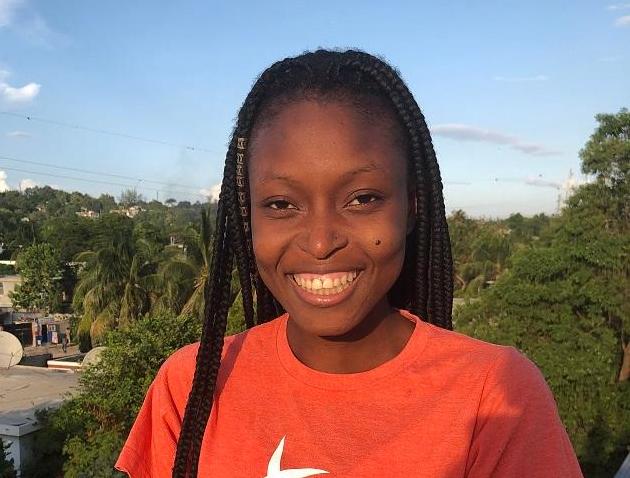 REACHED GOAL: REV HOME VEHICLE
The Rev Home van was totaled in a recent accident. The brakes went out (soon after being serviced) and the van hit a parked car before crashing into a concrete pole. Thank you for your generous donations to help repair the parked vehicle and replace the van with another used vehicle.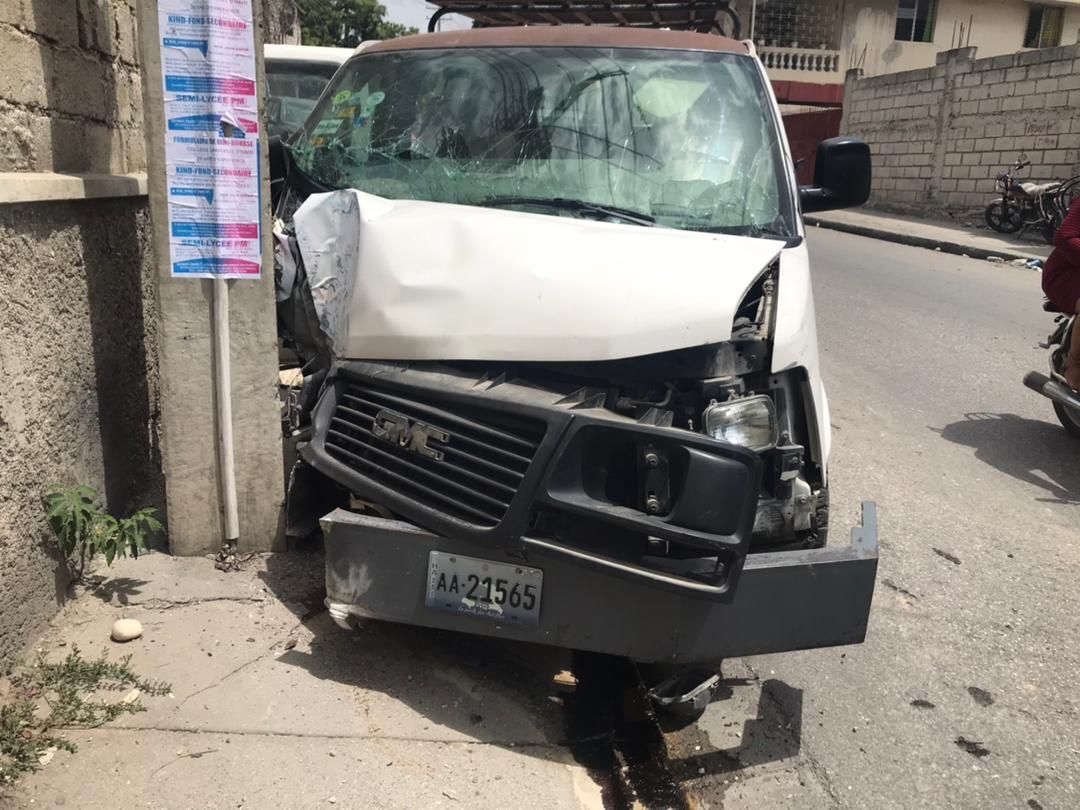 SET UP A RECURRING GIFT
To set up a recurring gift, please enter your desired amount and giving frequency below. Thank you for choosing to be intentional in supporting the work of Global Partners as we share and show God's love around the world.