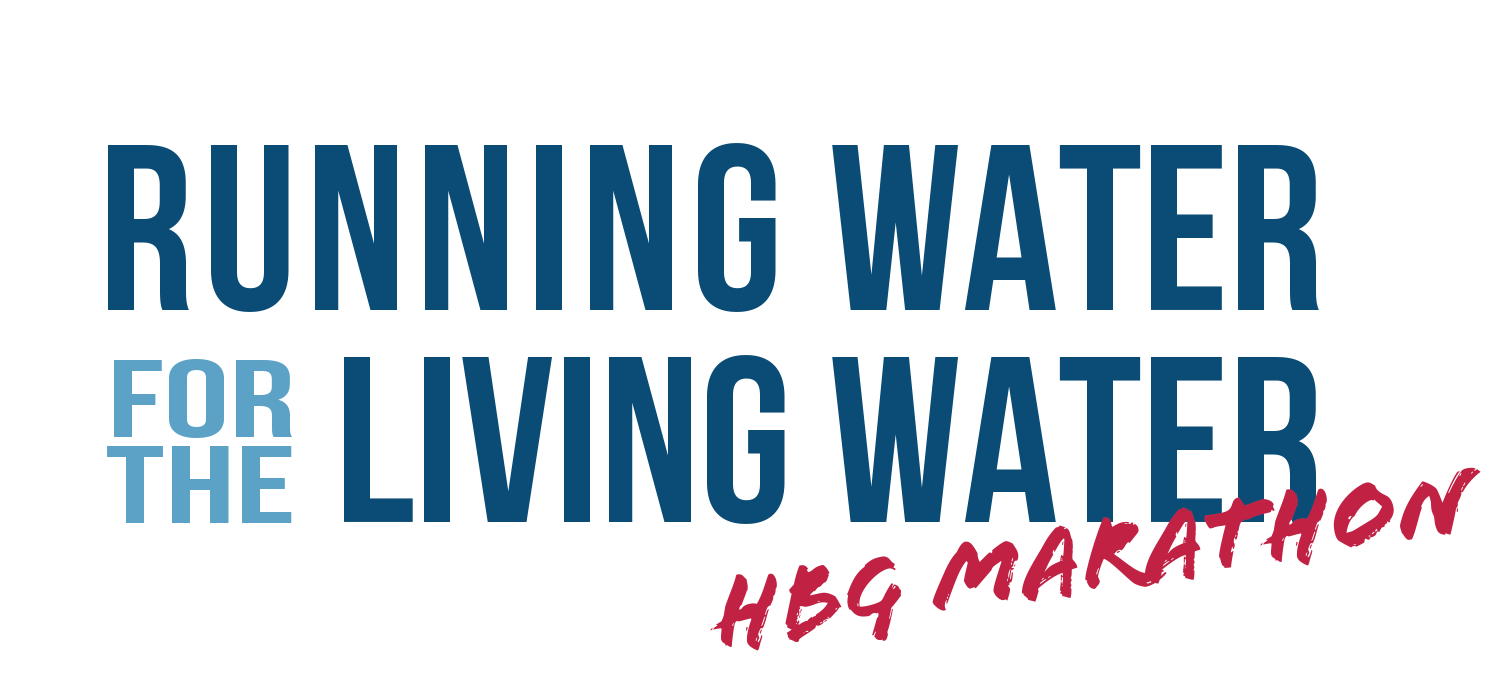 This page is for race specific information about the 2021 Marathon. For general information, return to main page.
For the 6th year in a row, we are excited to be participating in the 2021 Harrisburg Marathon on November 13th and 14th to raise money for fresh water wells. If you have any questions about participating in the race in any way, please email Matt Riggins at mriggins@gpartners.org or Dana Cox at lehmandl@gmail.com.Thanks for helping us make a difference!
Registration and Discount Codes
Register for the race
here.
Race Day Schedule (Subject to Change)
The exact schedule is TBD ... but this will likely be the schedule
7:00 am - Arrive to City Island, find a parking lot. And make your way to "the Hill" where we will gather together.
7:35 am - We will have a time of prayer & worship, and take a team picture.
8:00-8:15 am - The first leg will take off
1:00 pm - There will likely be an awards ceremony for the best teams
1:30-4:30 pm - Post Race Party @ Faith Community Church
1120 Drexel Hills Blvd, New Cumberland, PA 17070
Order T Shirts
Team Running Water T Shirts are $20 each.
T Shirt Deadline: October 20.
There are multiple ways you can pay for a shirt:
Order & Pay Online (link here)

If ordering online, you are welcome to use Promo Code "payoffline" if you want to pay via check/cash

Send funds via Venmo @gppd2003 (Global Partners)

Please include in comments that it's for raceday shirt payment

Bring a check/cash to the Friday night rally (or give to Matt)

Write check out to "Global Partners" or GPPD
Fundraising with Flipcause
FUNDRAISING
Flipcause is a quick and convenient fundraising tool we use to help you collect donations for your well. The signup process is simple, and the page can easily be shared so others can support your goal on a secure platform.
We encourage and challenge you to set a goal of raising $100 per mile. That should be your team's aim. We also encourage the team captain to attempt to raise the most even if they are not running the longest leg. Friends, family, and church members that are not participating in race are welcome to fundraise as well.
Start or Join a Fundraising Page
Other Fundraising Ideas:
"Sponsor a mile" letter/Donations
Business Sponsorship Letter
Flamingo a Yard
Car wash
Printable Letters and Postcards