Cycling For Change
Scott's Story of Impact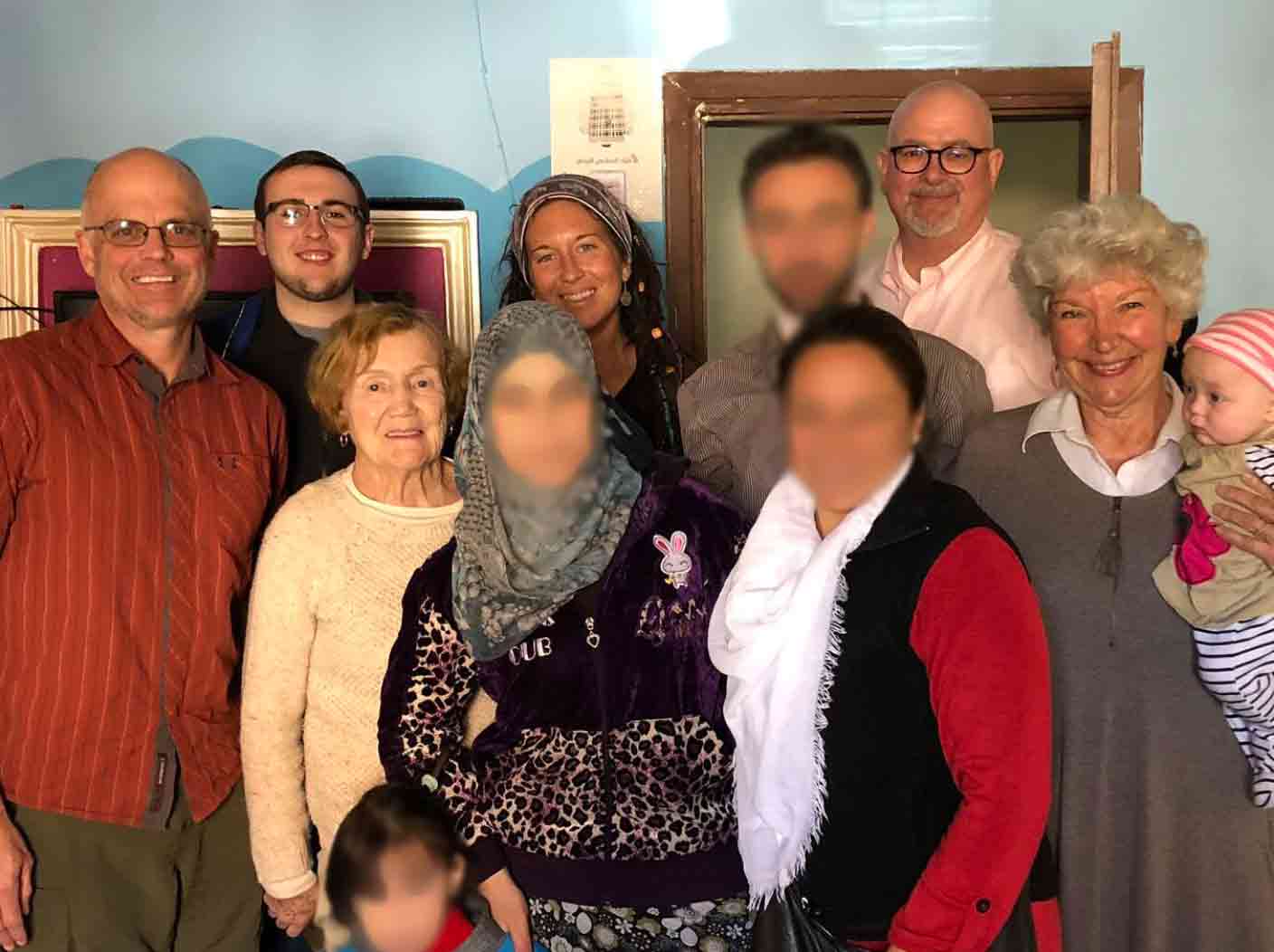 After Haiti's 7.0 magnitude earthquake in 2010, God put a heavy burden on Scott and his family's hearts. The precious people there were hurting, and Scott was determined to help in some way. When Scott's church took a trip to Haiti soon after the earthquake, Scott instantly fell in love with the children there. A few years later these same children became a part of our Haiti Rev Home.
After meeting many of the children in 2010, Scott decided that his family should begin to sponsor a child. They started sponsoring Jovenel, and it was like he instantly became a part of their family in Alabama. In 2012, Scott's whole family went to meet Jovenel for the first time, and they fell in love with him even more. Every year since, Scott's wife Lindsey makes sure to visit him every summer for his birthday, and the whole Middleton family visits him every year for Christmas.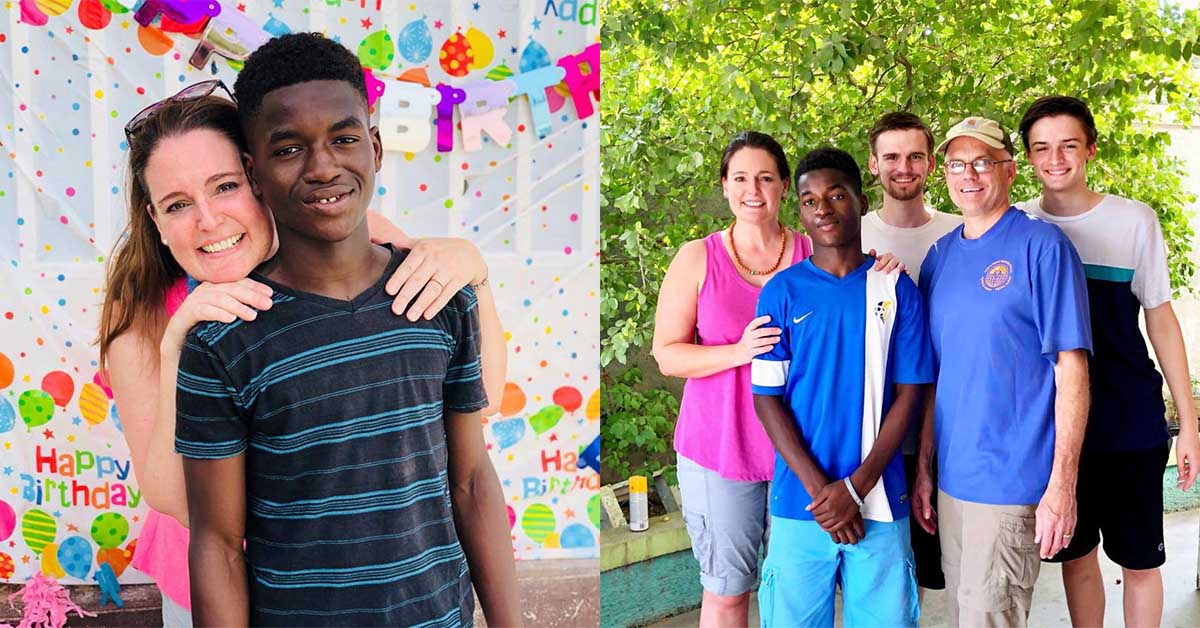 Scott, of course, loves traveling to Haiti to visit Jovenel, but he also has been to Jordan two times to partner with what God is doing among refugees. The first time he went in 2018, he was a little overwhelmed by the major influx of refugees in the Middle East. He also felt humbled and overwhelmed with love for them. He returned to Jordan again this year to care for more refugees.
When Scott isn't traveling or visiting Jovenel, one of his passions is cycling. He's been cycling for 10 years and sets up rides with his friends often. Last year, he had a great idea to combine his two passions: to raise money for the Rev Home and the refugee crisis while he cycles. He set a goal to cycle in every county in Alabama and fundraise while doing so. Although he has had a few setbacks, and continuing his journey longer than expected, he's still motivated to reach his goal.
"There are people in Haiti and Jordan that don't have options that I do," Scott said. "In Haiti, there is so much poverty and not many opportunities. If I can raise money to help provide education and help change their family tree, I know they'll begin to have more opportunities in the future."
Scott has already cycled through 52 counties of Alabama. He plans to finish his goal next year. Scott is also excited to return to Jordan next year and bring a church team with him to help spread God's love even more.
Learn More about Scott's cycling campaign
Start your own cycling, running, walking or extreme event campaign to help people around the world!