WHO WE ARE
We are a group of ordinary people who have partnered together for a common cause. We believe that every life is valuable. Because of God's love for us, we are compelled to action. We do our best each day to say "yes" to God as we bring help and hope to people in need.
Together we can make a difference.


WHERE WE ARE
We are strategic about where we go and who we partner with. We go to where the need is and we show and share God's love through meeting basic needs of the orphaned, the widowed, the hungry, the thirsty, the homeless, the refugees, the suffering, the unreached, the abandoned, and the oppressed.
CAUSES
There are many ways to bring help and hope to those in desperate need around the world. By offering a clean cup of water, a place of shelter, a warm meal, or teaching new skills, we show people they matter. When they know someone cares, they listen; then we are able to share with them the true hope that can only be found through God's love.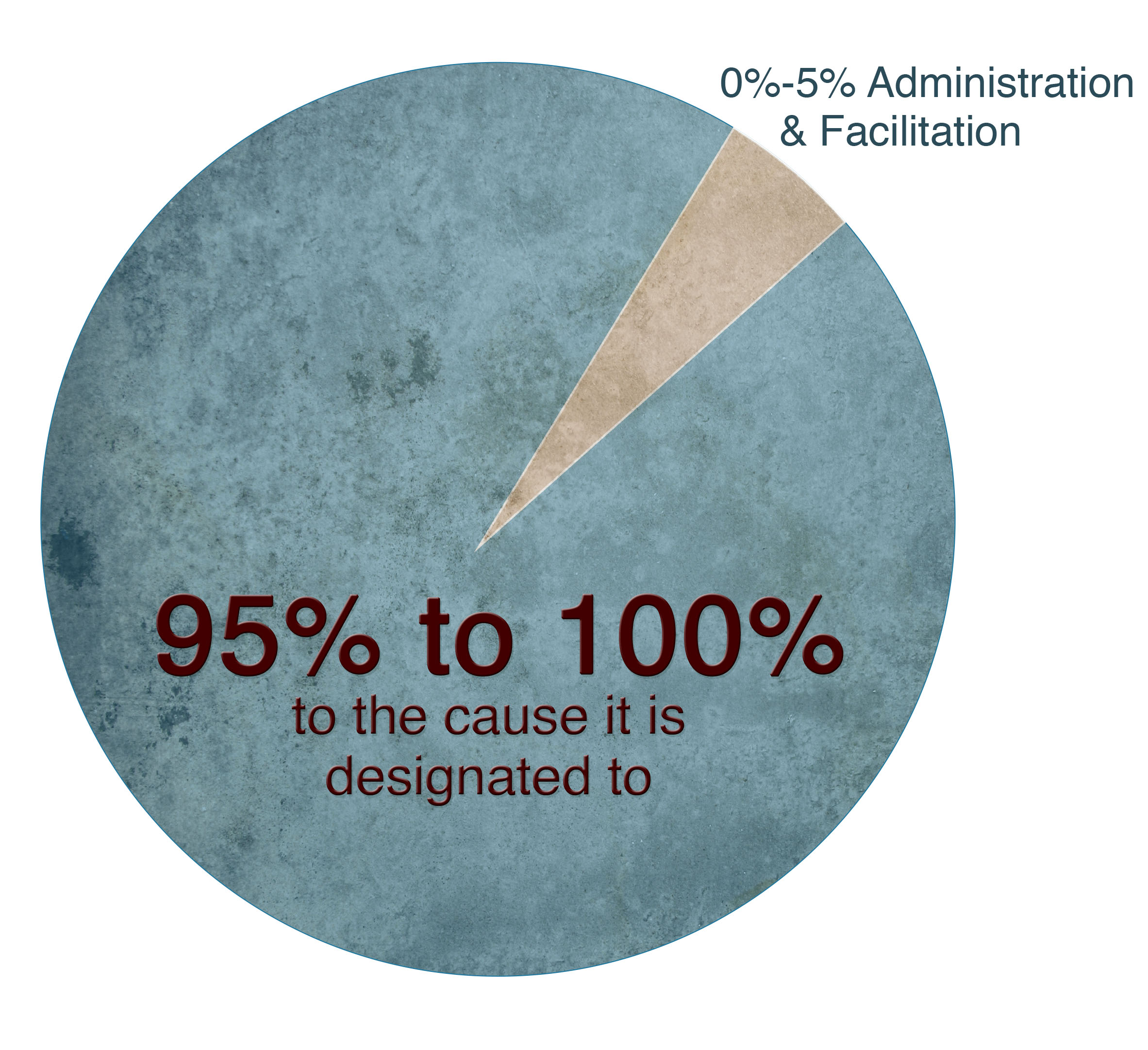 DONATE
Global Partners is intentional about giving as much as possible of the donated funds to help people around the world. This is why we give 95% to 100% of funds donated, directly to the causes designated.



TAKE ACTION
When we see every life as valuable, recognize when someone is in need and are willing to sacrifice to help others, with God we can show and share a love that will transform lives. We have six different ways you can Take Action and interactive tools to help you raise awareness and rally your community for the causes you are passionate about.
MORE ABOUT US
"What good is it, dear brothers and sisters, if you say you have faith but don't show it by your actions? Can that kind of faith save anyone? Suppose you see a brother or sister who has no food or clothing, and you say, "Good-bye and have a good day; stay warm and eat well," but then you don't give that person any food or clothing. What good does that do? So you see faith by itself isn't enough. Unless it produces good deeds, it is dead and useless."
James 2:14-17