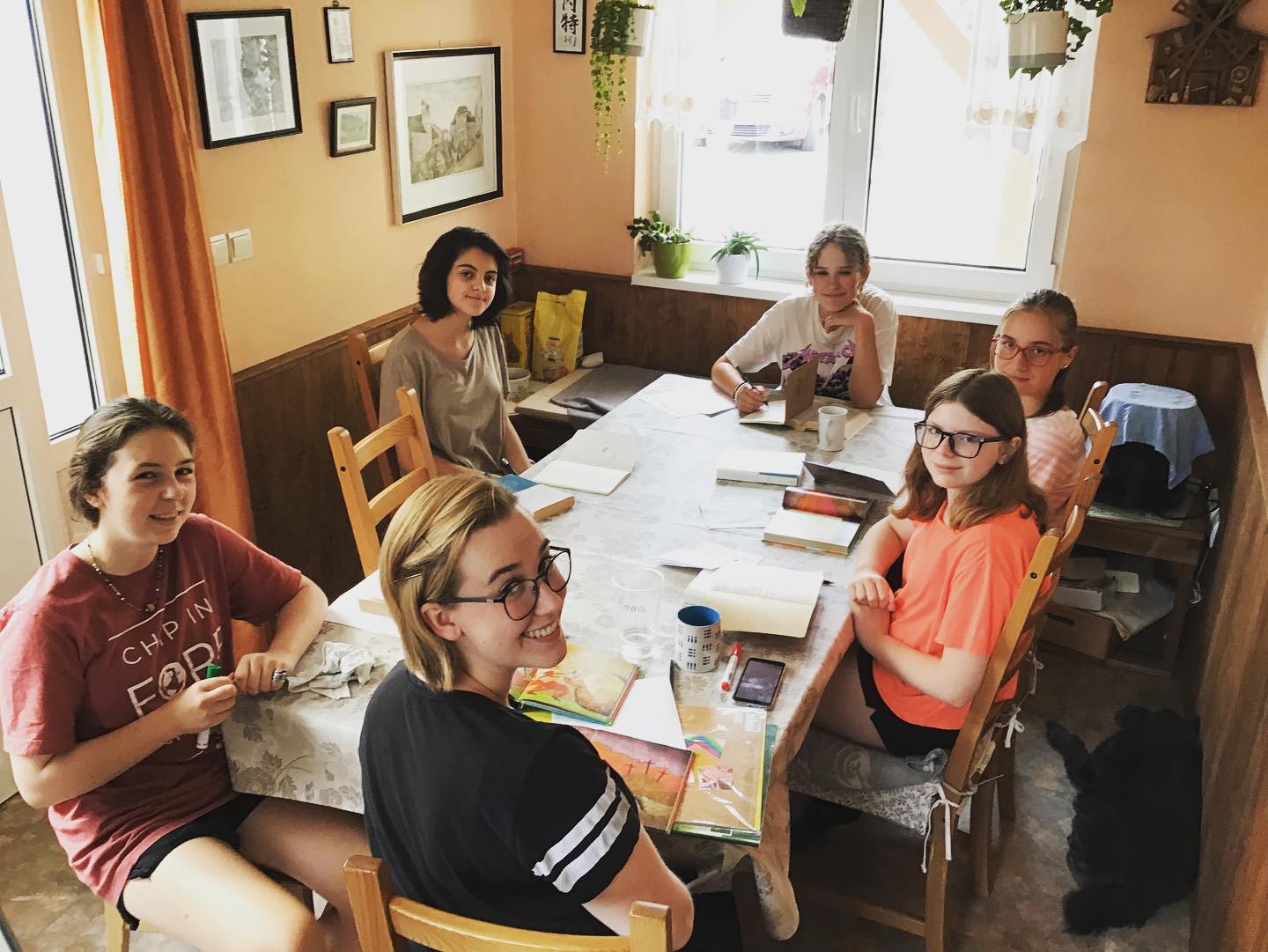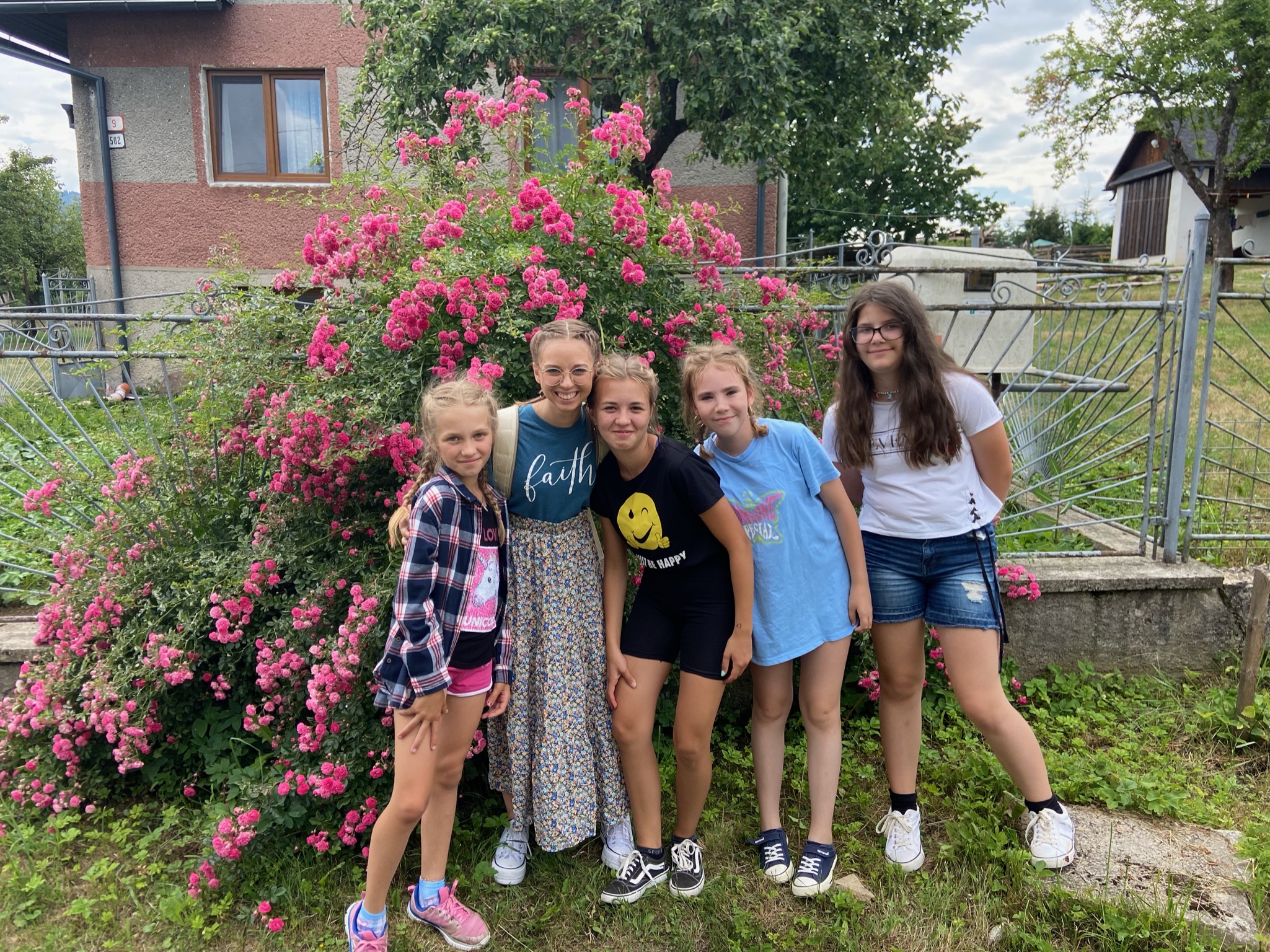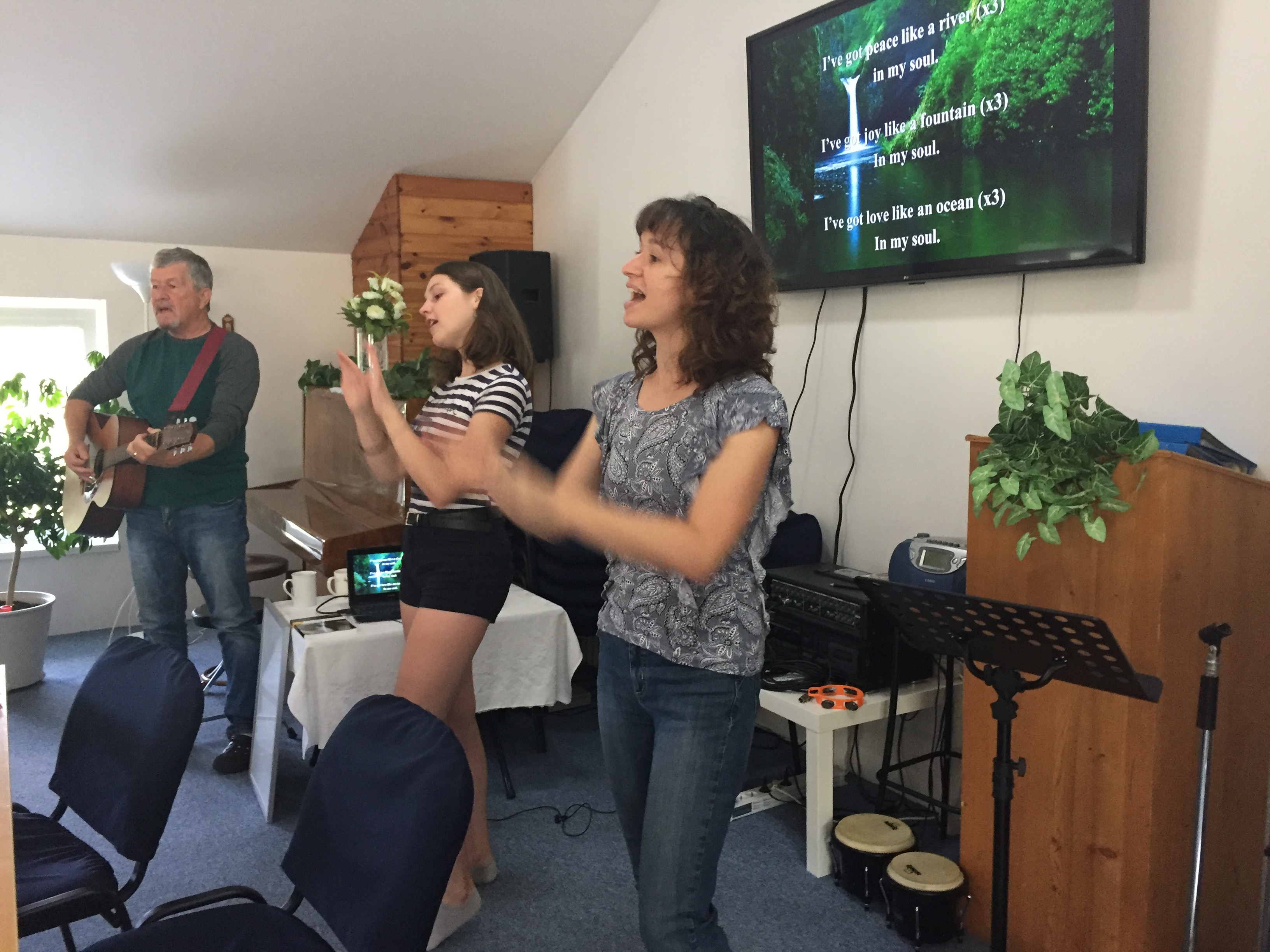 WHAT WILL WE DO?
In the scenic country of Slovakia, t

eam members on this trip will serve as leaders/camp counselors for a girls' English and Biblical worldview camp. Female applicants (including older teens and college students) interested in teaching ESL and youth leadership are encouraged to apply. We also desire someone willing to serve the students and staff by preparing meals throughout the week.

We may also interact with and encourage Ukrainian refugees.
As always, your safety is our priority. Our partners on the ground know and understand the language, country, and culture. They will always have your best interest in mind. We travel to and from locations by van or taxi as a group. Translators are available when needed.
How to Apply
Please submit these documents to complete your application. If you are accepted, you need to submit further documents, including medical information and a team covenant (rules) agreement.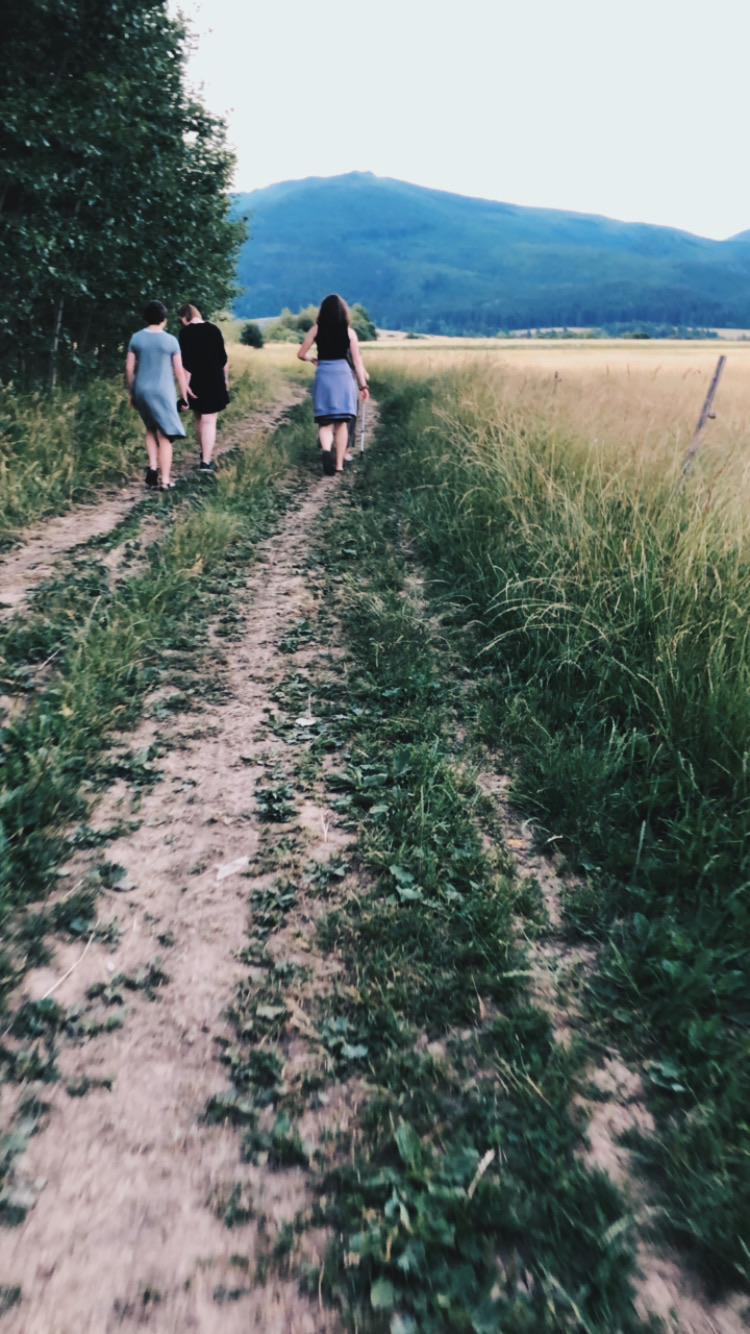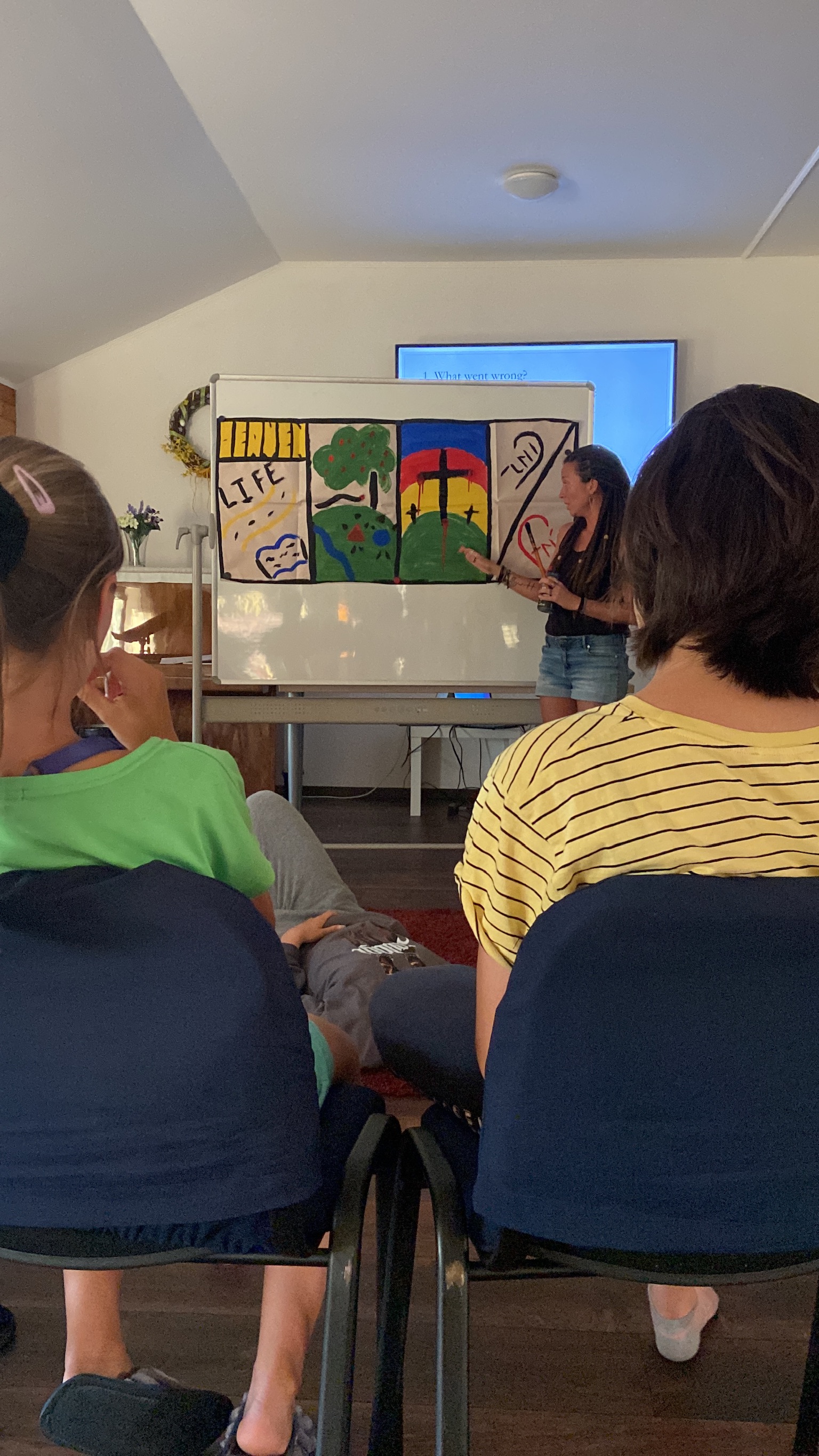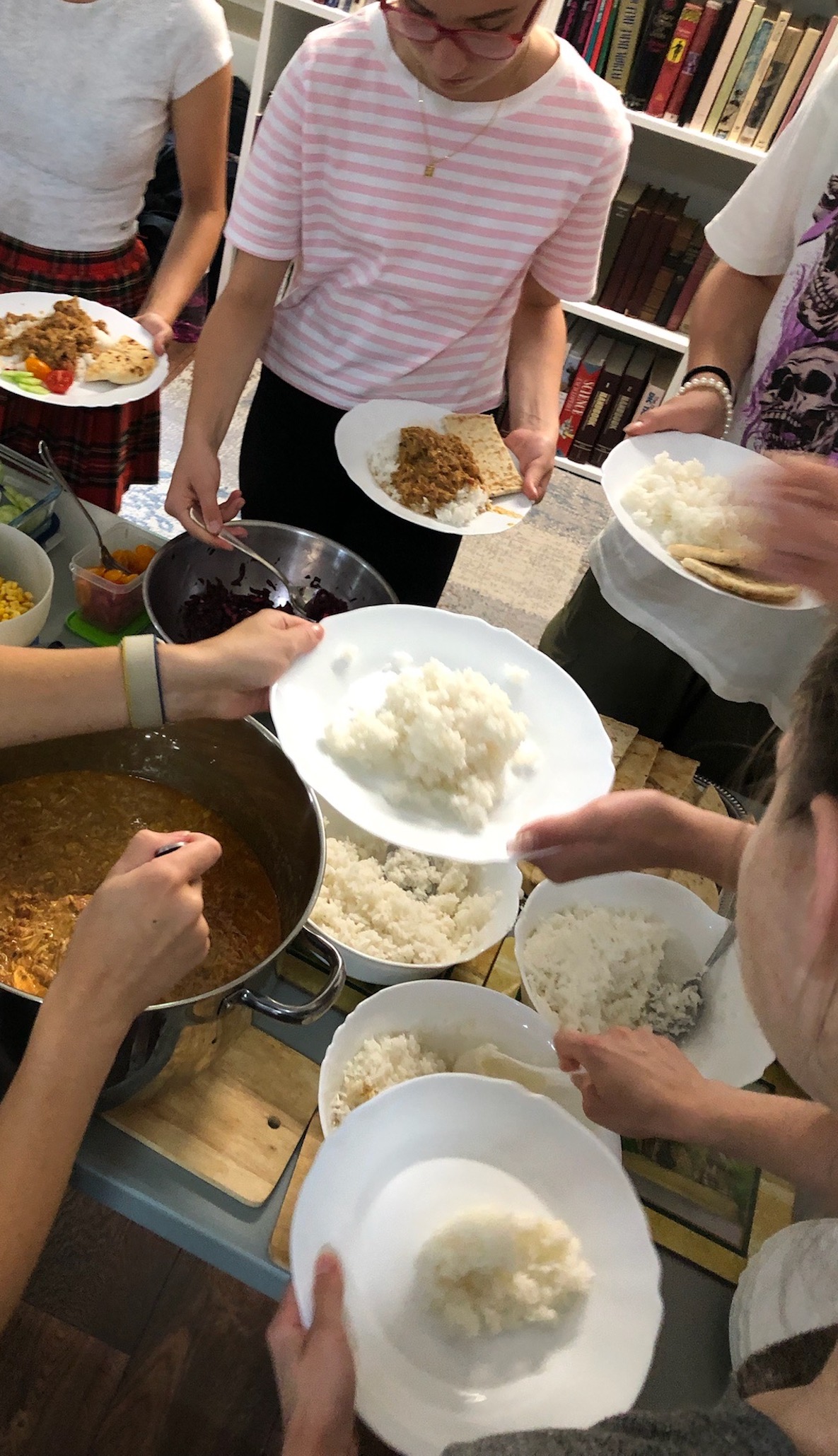 For Team Members:
The additional information on this page is for accepted team members to review before our trip. Please reach out to trips@gpartners.org with questions.
Sections:
Helpful Information for Team Members | Printables (Packing List, etc.)
Payment Schedule | Required Documents
Helpful Information For Team Members
How to Get a Passport / Visa
Medical and Vaccine Information
The Department of State continuously updates travel recommendations, and requirements are subject to change. We update team members with changes.
Language Helps for GPPD Trips
In addition to these resources, we encourage you to look for additional language resources through Youtube or your local library. Translators will be available to help you communicate with the people you will meet.
Greece: Basic Greek Words and Phrases
Jordan: Basic Arabic Words and Phrases
Haiti: Basic Haitian Creole Words and Phrases
India:
India is home to 22 official languages and over 100 additional languages. Hindi and Telugu are the most common in the areas where we will serve.
Uganda:
In Uganda, it is estimated that over 70 languages are spoken. Of these, English, Swahili, and Luganda are the most common.
Fundraising With Flipcause
| | |
| --- | --- |
| Payment | Due Date |
| $ | |
| $ | |
| $ | |
| $ | |
| $ | |
* Final cost is contingent upon airfare.

GPPD handles airline ticket purchases for each trip. Trip cost is based on group departure out of Washington DC. Any cost of travel to/from Washington DC is NOT included in above trip cost.
Roundtrip airfare to and from Washington D.C (we will depart as a team)

Lodging

Meals in country (excluding airport food)

Transportation/ministry expenses in country

Travel insurance

Transportation to/from Washington DC (if necessary)

Any fees required to obtain Passport/Visa

Vaccines/prescriptions (if applicable)

Personal items/shopping/food on travel days

Any COVID-19 testing needed to abide by air travel or country requirements
Required Documents
*Approved team members do not need to resubmit documents already submitted prior to acceptance. Team members over age 18 may submit documents online OR by mail/scanning. Minors must print, sign, and submit documents with signed permission of a guardian (by mail or scanning and emailing to trips@gpartners.org)
SUBMITTED PRIOR TO ACCEPTANCE:
SUBMITTED AFTER ACCEPTANCE: