UGANDA TRIPS
FEBRUARY 4-13, 2022
You are invited to join us as we partner with In the Garden Missions in Uganda. Let's love on children, dedicate clean water wells in desperate villages, get our hands dirty doing construction projects, and possibly assist in medical clinics. Go with us to show and share God's love in Uganda!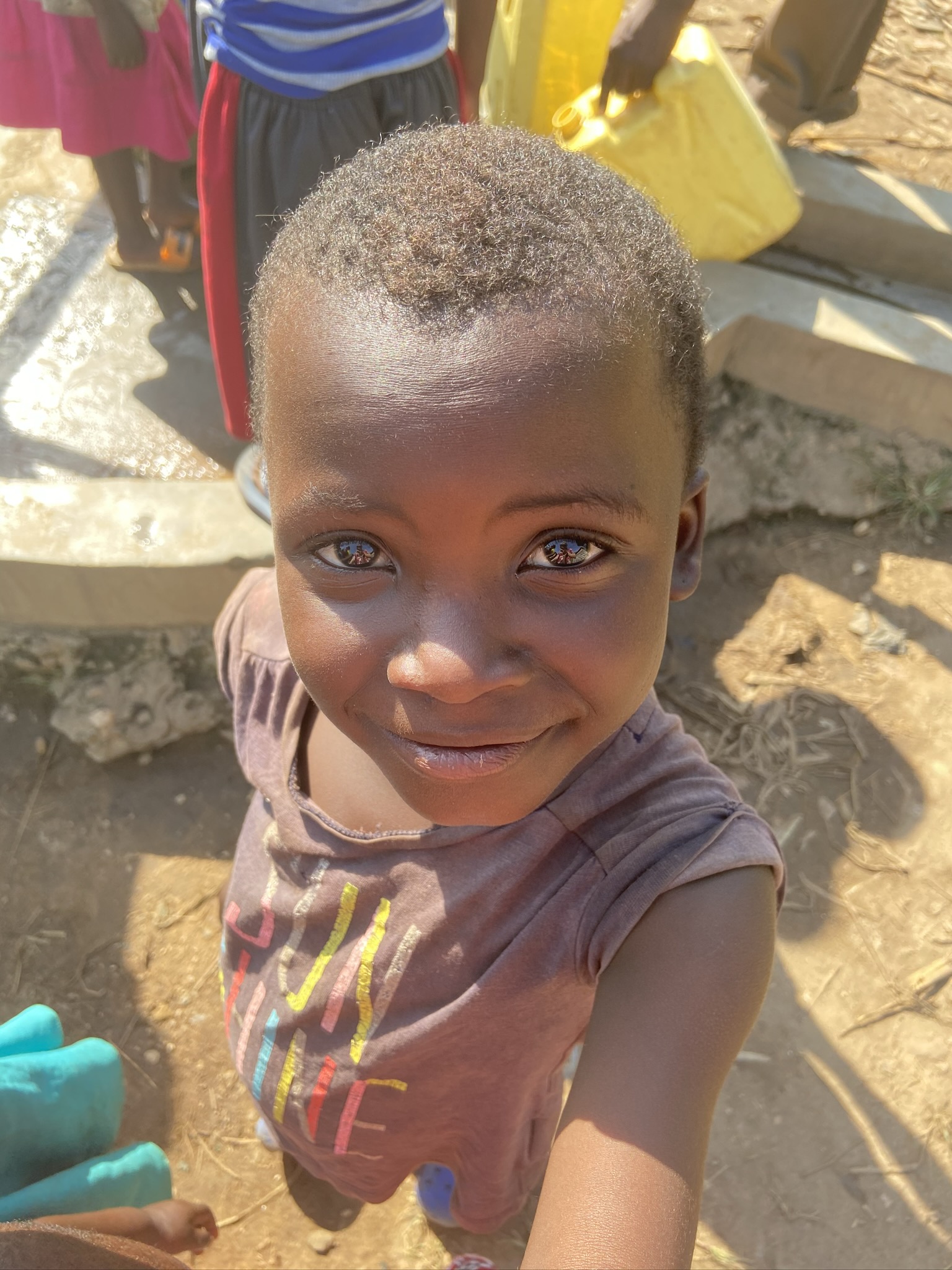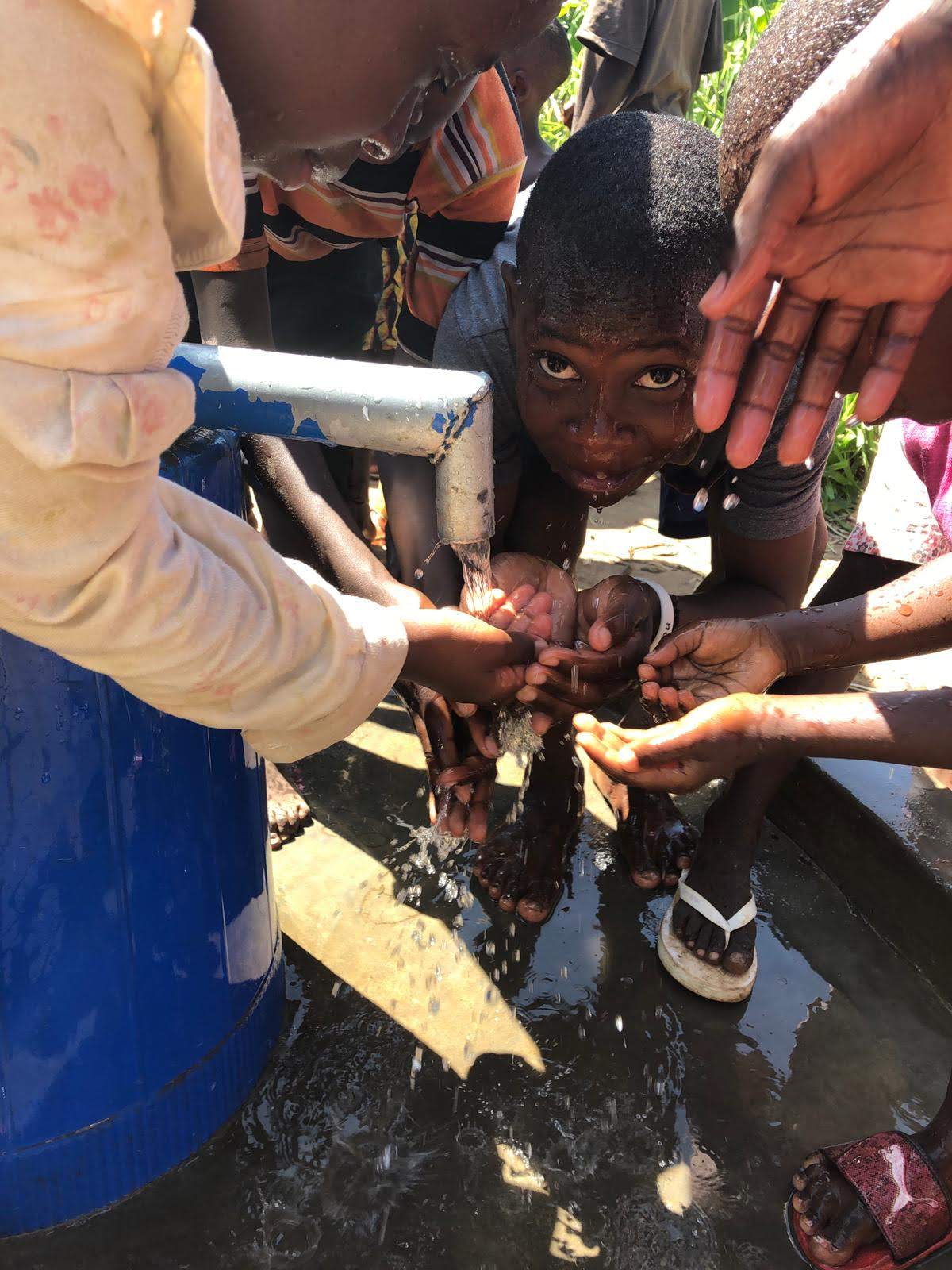 COST:

$2,400/person - including airfare*
*GPPD handles all airline ticket purchases for each trip. Price may change due to actual cost of airfare. We work closely with participants to find the best options possible and ensure everyone arrives and departs when needed. Trip cost is based on departure out of Washington DC. The cost of travel to/from Washington DC is NOT included in above trip cost.
| | |
| --- | --- |
| Payments Due | Deadline Date |
| $300 | October 15 |
| $550 ($850 total) | November 1 |
| $550 ($1400 total) | December 1 |
| $550 ($1950 total) | January 1 |
| $450 ($2400 total) | January 24 |
Lodging at missions guest house

All in-country meals (excluding airport food)

All in-country transportation and ministry expenses

Travel Insurance
Round trip ticket to and from Washington DC (if necessary)

Passport + Visa fees, if applicable (Tourist Visa is approx $50)

Vaccines or other prescriptions (Yellow Fever Vaccine is Required)

Any items of a personal nature, including souvenirs, travel day snacks, or any food purchased at airports