Over the last number of years about one million refugees from Syria and Iraq have crossed their home borders into the safe-haven country of Jordan. They ran from poverty, war, violence, and persecution only to be met by additional hardships of searching for work, education for their children, providing basic needs for their families, and missing loved ones. Despite the difficulities in the war torn countries from which they fled, many refugees miss their homes and long once again to enjoy peace and stability there. You can make a difference by capturing hearts through compassionate help for the refugees residing in Jordan!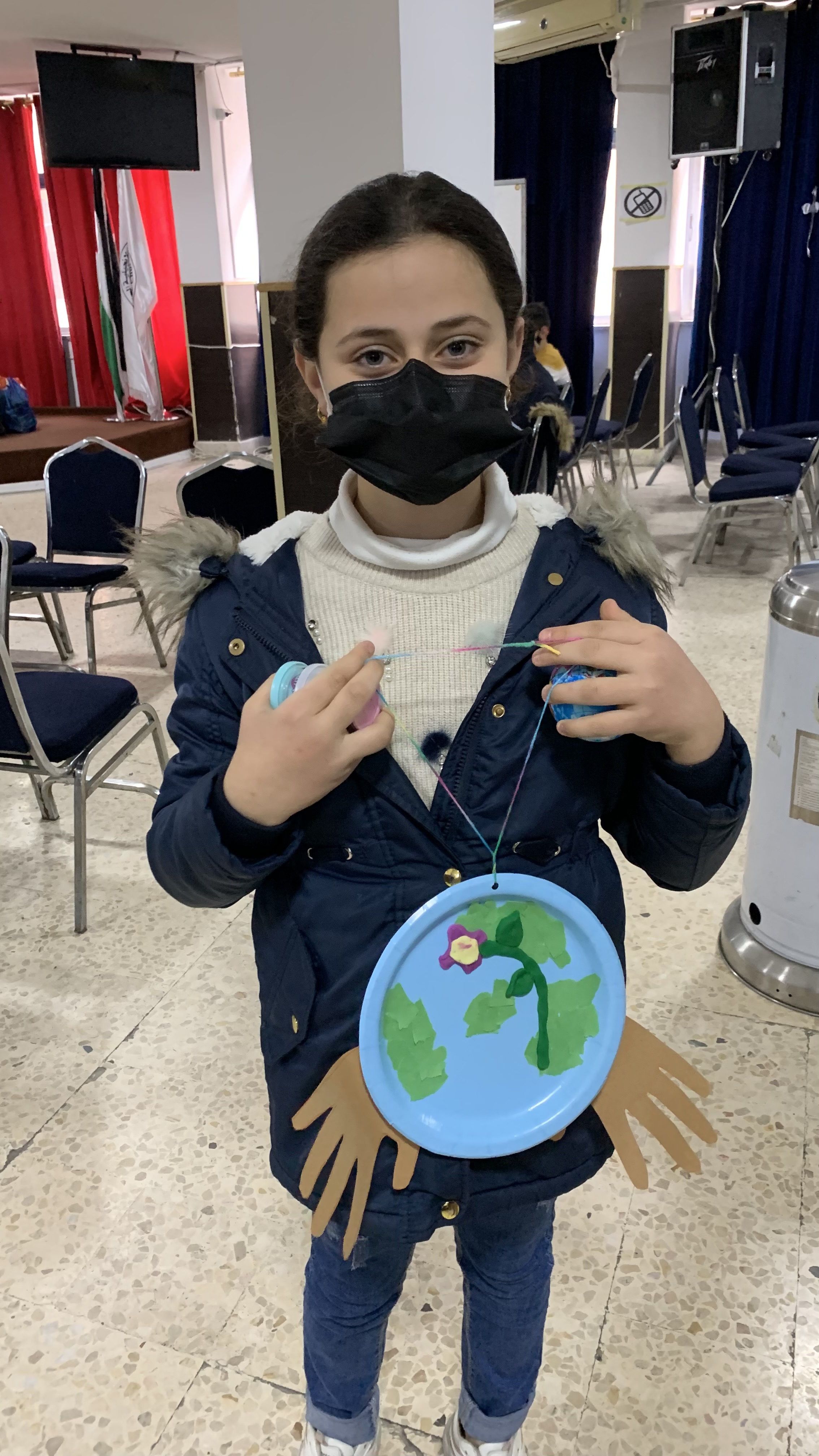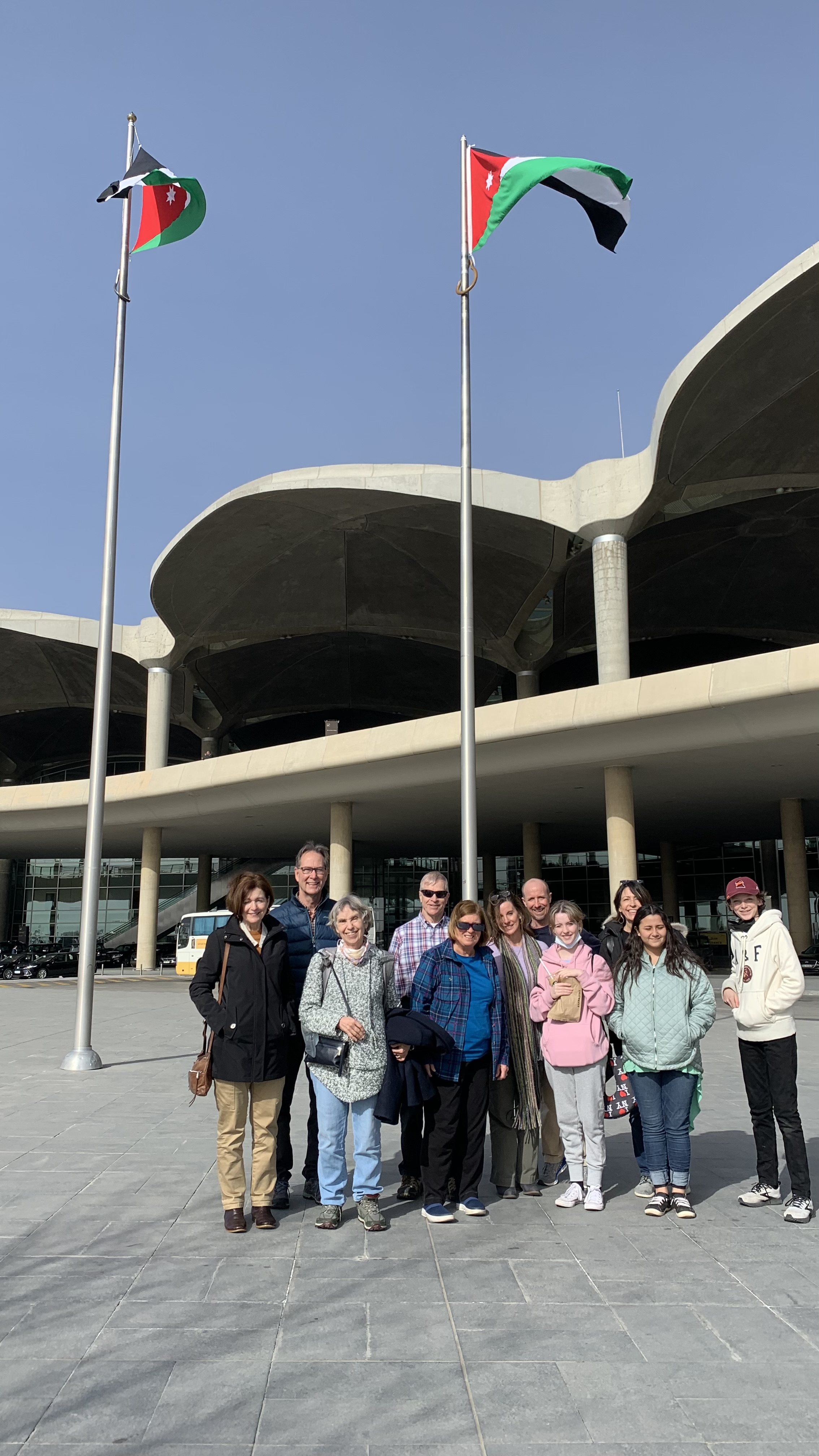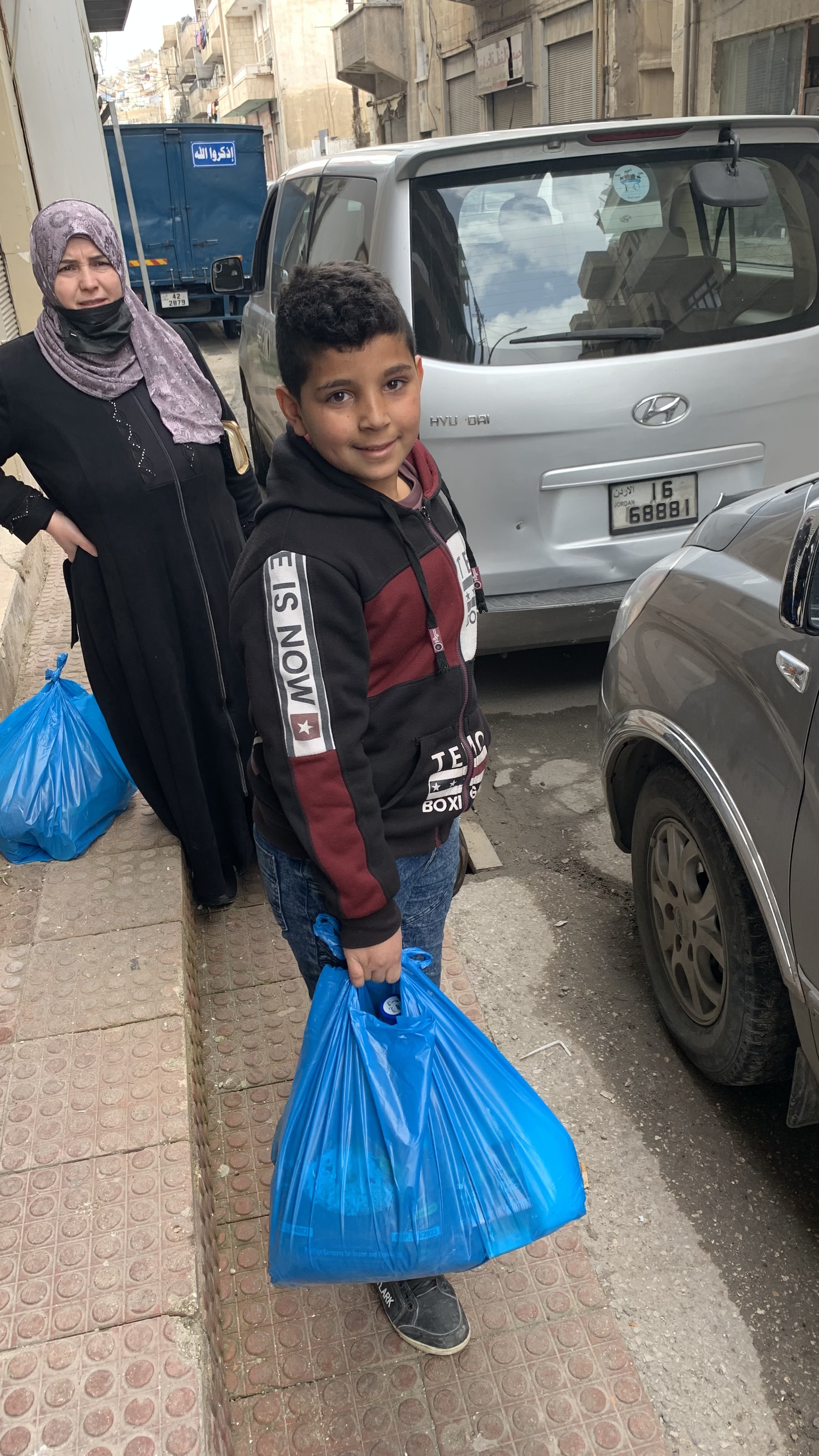 Approximately 85% of refugees in Jordan live in an urban setting. The vast majority of them are in the capital city of Amman. We will spend our week getting to know refugees from Iraq and Syria and show them God's eternal love. As you listen to the stories of these courageous families, you will be compelled to do whatever it takes to bring them help and hope.
Spend time encouraging our partners on the ground, staff, and workers in Amman
Participate in church services and multiple women's, men's, and youth events
Visit the homes of refugees to share tea, provide a safe place for them to share their stories, and bring food or other family necessities
Visit a few historical sites (possible sites include Amman Citadel, Roman Amphitheater, Mt. Nebo, the Dead Sea, or the location where Jesus was baptized)
As always, your safety is our priority. Our partners on the ground know and understand the language, country, and culture. They will always have your best interest in mind. We travel to and from locations by van or taxi as a group. Translators are available when needed.
How to Apply
Please submit these documents to complete your application. If you are accepted, you need to submit further documents, including medical information and a team covenant (rules) agreement.



For Team Members:
The additional information on this page is for accepted team members to review before our trip. Please reach out to trips@gpartners.org with questions.
Sections:
Helpful Information for Team Members | Printables (Packing List, etc.)
Payment Schedule | Required Documents
Helpful Information For Team Members
How to Get a Passport / Visa
Medical and Vaccine Information
The Department of State continuously updates travel recommendations, and requirements are subject to change. We update team members with changes.
Language Helps for GPPD Trips
Fundraising
Trip members will receive more information about raising funds through Kindful.
If you have trouble with your fundraising campaign, please contact selliott@gpartners.org.
| | |
| --- | --- |
| Payment | Due Date |
| $500 | November 3 |
| $450 ($950 total) | December 3 |
| $450 ($1400 total) | January 3 |
| $450 ($1850) | February 3 |
| $450 ($2300) | March 3 |
* Final cost is contingent upon airfare. Payment schedule based on $2300 trip cost.

GPPD handles airline ticket purchases for each trip. Trip cost is based on departure out of Washington DC. The cost of travel to/from Washington DC is NOT included in above trip cost.
Roundtrip airfare to and from Washington D.C (we will depart as a team)

Lodging

Meals in country (excluding airport food)

Transportation/ministry expenses in country

Travel insurance

Transportation to/from Washington DC (if necessary)

Any fees required to obtain Passport/Visa

Vaccines/prescriptions (if applicable)

Personal items/shopping/food on travel days

Any COVID-19 testing needed to abide by air travel or country requirements
Required Documents
*Approved team members do not need to resubmit documents already submitted prior to acceptance. Team members over age 18 may submit documents online OR by mail/scanning. Minors must print, sign, and submit documents with signed permission of a guardian (by mail or scanning and emailing to trips@gpartners.org)
SUBMITTED PRIOR TO ACCEPTANCE:
SUBMITTED AFTER ACCEPTANCE: